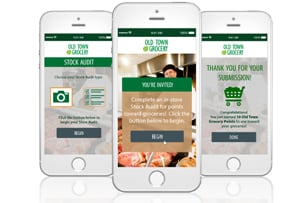 What is it?
A mobile market research solution that captures customer satisfaction and service delivery insights via mobile device from your loyal customers as they interact with your brand.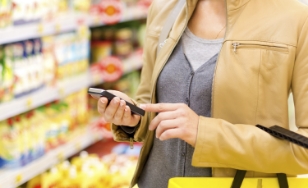 How does it work?
Implemented via an API integration module that provides a plug-in to engage your mobile users.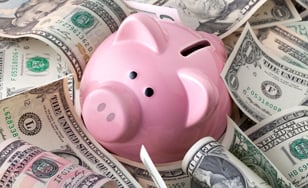 Will it blow the budget?
Nope. It's a fraction of the cost of typical market research solutions.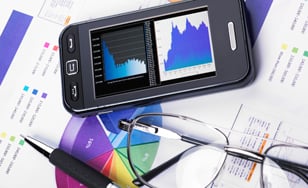 Why us?
Because TrendSource will utilize its 25 years of experience to administer the entire project from start to finish without burdening your management and IT teams.
What is the result?
Designed to provide you with Trusted Insight, not just data, your TrendSource Insights Platform will give you access to real-time feedback about your execution at the most detailed level and TrendSource's strategic consulting will drive actionable recommendations.