Three separate indices charting housing prices across the country came out last week and all of them point in the same direction: Up. Great news for homeowners, insanely frustrating for would-be buyers!
First, the S&P CoreLogic Case-Shiller home price index, which charts housing prices across twenty large US cities, showed a yearly increase of 11.9%, with home prices jumping up 1.2% in February alone. This is the largest pricing increase the index has recorded since 2006.
Second, the national housing index, which measures home prices across the entire country, showed a similar 12% increase in house prices over the past year.
And finally, the Federal Housing Finance Agency released a monthly house price index that showed a 12.2% increase in home values across the country over the last year, with a 1% monthly gain. This is the largest year-over-year increase the Federal Housing Finance Agency has ever recorded.
But what does that look like for homeowners? Well, according to Market Watch, a median-priced home became $35,000 more valuable over the last year. Yup, a median $35,000 increase in home value over one year.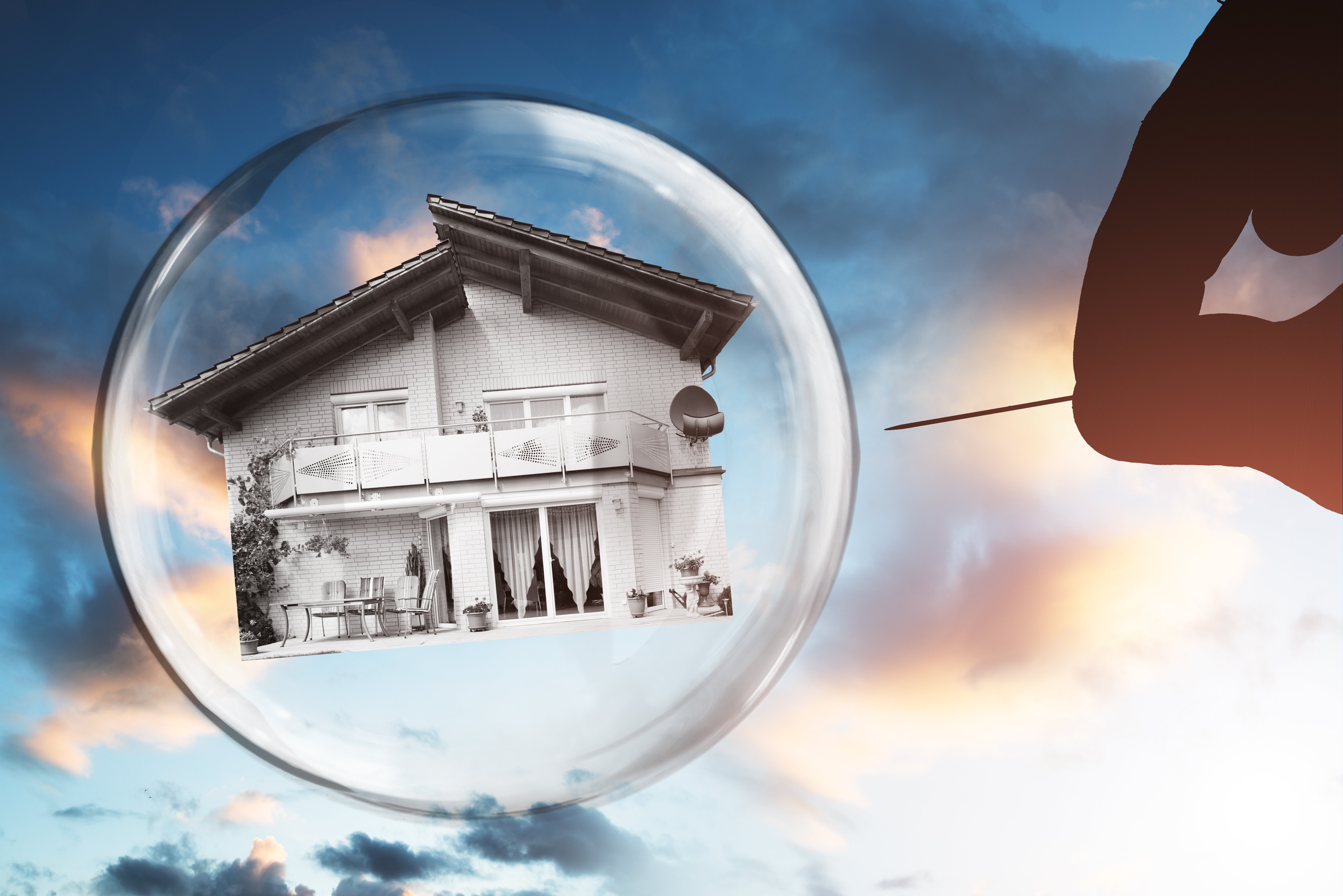 Obviously, a lot of homeowners will be looking to refinance. This will allow them to lower their interest rates or even take a cash payout relative to their home's increased value. And, for lending institutions, refinancing means a healthy dose of due diligence, which must include Property Condition Inspections.
Property Condition Inspections provide a boots-on-the-ground assessment of a property when a homeowner is looking to refinance. These inspections can vary in their depth depending on how much information a lending institution needs, and can even include sketches and blueprints.
The Other Side of the Housing Coin
So yeah, housing prices are up, great news for homeowners!
But there is, of course, a downside: The increase in home value over the last year has made home ownership all the more difficult for would-be buyers who find themselves priced out of entire markets, to say nothing of particular homes.
According to Danielle Hale, Realtor.com's chief economist, the core issue is a continued imbalance between supply and demand: "We've seen 200,000 fewer new sellers than we would typically see in January and February and an additional 117,000 new sellers were missing compared to the typical year in March. These trends have resulted in extraordinarily frustrating trends for buyers, especially first-timers." Hale observed.
But, Hale believes, there may be reason to hope: "There may be hope on the horizon as we are currently in what is the best time of the year for sellers to list a home for sale in many markets."
And just as refinancing requires lending institutions to perform their due diligence, so to do home sales. Property Condition Reports can be an essential part of a lending institution's assessment of a property, and can be used by appraisers to determine a home's value.
TrendSource Property Condition Inspections
TrendSource's Property Condition Inspections help lending institutions appraise houses, whether for refinance or for sale. They vary in complexity based on the depth of information required, and are executed by our experienced Inspectors.
TrendSource's proprietary database of qualified Inspectors offers coverage across the country, meaning that banks can schedule Inspections anywhere they need them. This saves them the hassle of finding providers in every market they operate.
It seems that the housing market will continue to thrive and, as it does, Property Condition Inspections will remain a central tool for lending institutions.