As we enter what will hopefully be the post-pandemic hiring boom, background checks are an important tool for employers looking to evaluate a potential hire.
Obviously, the first thing an employer wants to know is if the candidate can do the job—this is why they look at resumes and references, and conduct thorough interviews. But there are things employers can't determine with this information alone.
For example, employers often run criminal background checks to ensure that the candidate does not have a history of violence or drug abuse, a warrant out for their arrest, or any other legal trouble. Additionally, employers often verify a candidate's employment history to ensure that their resume matches up to reality and there are no potential warning signs from previous jobs.
Oftentimes employers want an even deeper understanding of their potential hire, and rely on consumer reporting data.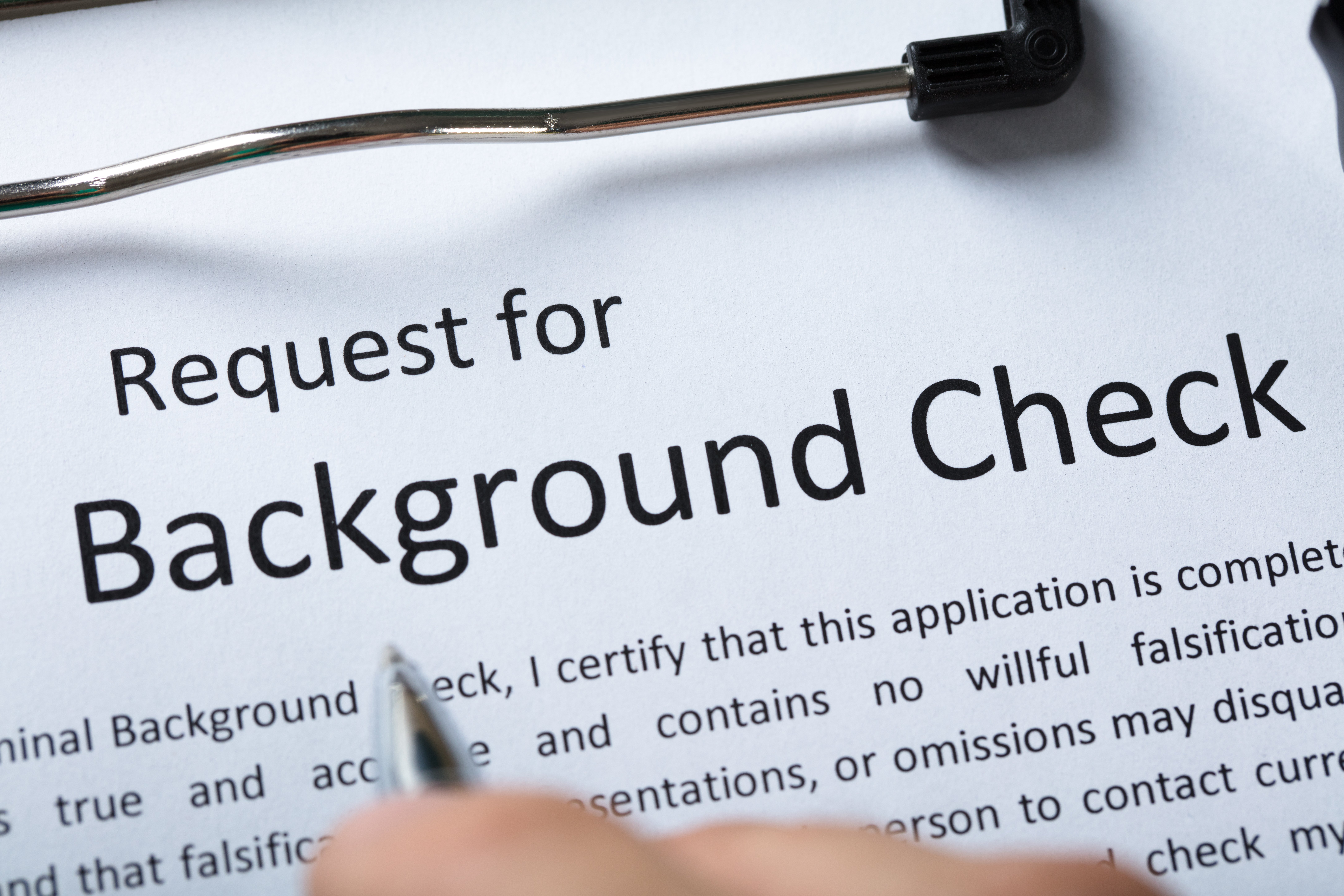 Credit Reports for Job Candidates Help Employers Evaluate a Potential New Hire
Indeed, employers oftentimes turn to consumer data when evaluating a potential new hire. In fact, a recent survey by the Professional Background Screening Association (PBSA) revealed that 31% of employers run credit checks on some of their applicants (based on the position they apply for) while 16% of employers check all applicants' credit.
Employers are not permitted to see a complete credit report. They are prohibited by law from accessing information that violates equal employment regulations such as marital status and birth year. Employers also never see an applicant's actual credit score.
Yet, as Accredited Financial Counselor Roslyn Lash notes, "Even if the actual score isn't given, a history is actually more revealing since it provides more details including dates, amounts owed, and delinquencies."
What Credit Reports Tell Employers
There is still quite a bit of information available to employers within the modified credit reports they can access. This includes payment records, information on the amount of money owed to different parties, and available credit.
What can a potential employer do with this information? What are they actually looking for in a credit report? Well, it varies from industry to industry, but there are some common themes.
Most importantly, employers are able to see the amount of money a candidate owes, so they can evaluate their risk for potential theft or fraud on the job. This is particularly valuable in positions in which there is opportunity for theft or fraud—this isn't about evaluating a candidate's finances or character; it's about evaluating their risk to the company.
With insight into potential hire's payment history, employers can evaluate a candidate's level of responsibility—a history of late payments can help employers determine if a candidate will be similarly irresponsible on the job. Of course, this isn't entirely fair to candidates who come from different backgrounds and different financial legacies, but as imperfect as it is, it is a tool many employers use.
More broadly, employers may look upon a candidate who cannot handle their own finances as one who is not suited for a position that involves handling the company's finances.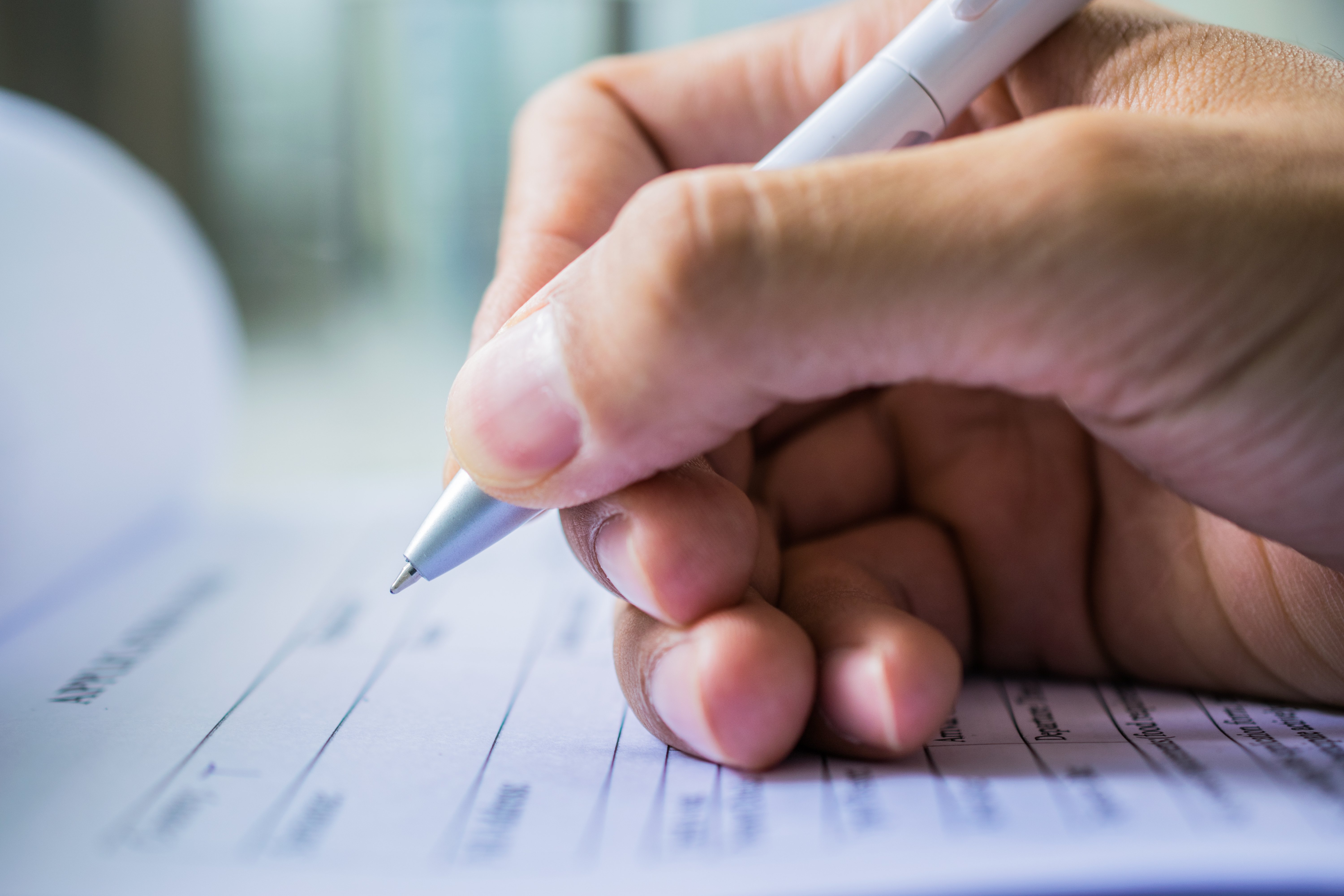 It's important to note that, while most states allow employers to use credit reports in this manner, some states have more tightly regulated the information available to employers and how it can be used. These states include California, Colorado, Connecticut, Hawaii, Illinois, Maryland, Nevada, Oregon, Vermont, Washington, and (soon to be a state?) the District of Columbia.
Background Check Providers and TrendSource OnSite Inspections for Consumer Reporting
Companies that offer background checks to employers for their potential hires must document the employer's compliance with federal regulations governing the use of consumer reporting data.
TrendSource is a premiere provider of OnSite Inspections for Consumer Reporting, offering Inspections accepted by all three major credit bureaus. And now, with its digital ordering platform, OnSite Inspections are easier than ever for companies to purchase and monitor through our client portal.
Consumer reporting does not solely exist to evaluate a loan applicant—multiple industries access this data for various reasons, including background screeners who use it as part of a background check on a client's potential hires.
But whatever permissible purpose a company has for accessing credit reports, they must document their compliance, and TrendSource OnSite Inspections is here to help.