The Cheesecake Factory, everybody's favorite 'everything under the sun' casual dine-in, is going fast casual, rolling out a piloted pan-Asian fast casual concept in a tony Los Angeles suburb. The new location, called the Social Monk (more on the name and the monk later) will look to capitalize on food service and fast casual trends, and when an avowed leader of the casual dine-in segment is jumping into the fast casual life raft, it merits some contemplation (yes, that is a monk joke).
So, put your name on the list and make sure to head for the hostess station when your beeper beeps, it's time to put in the food industry market research as we cozy into Cheesecake Factory's vaguely international décor to understand their two-years-in-the-making move into fast casual, what it says about the sustainability of casual dine-ins, and what lessons restauranteurs can learn from the Social Monk.
The Cheesecake Factory is the Big Cheese of Casual Dine-In
As our 2018 Food Industry Report on casual dine-in chains noted, Cheesecake Factory has been dominant for a couple of decades and continues to lead the segment.
Your humble blogger was a master of the early 2000s first date and nothing impressed the gentlemen of downtown Providence quite like a platter of Cheesecake Factory avocado eggrolls (gottem!). At their best, the factories are a 'something for everybody' kind of place where a cheeseburger, a chopped salad, a plate of orange chicken, chicken enchiladas, shepherd's pie, and (yes, count them) over 50 cheesecakes all coexist on a menu roughly the size of the new testament.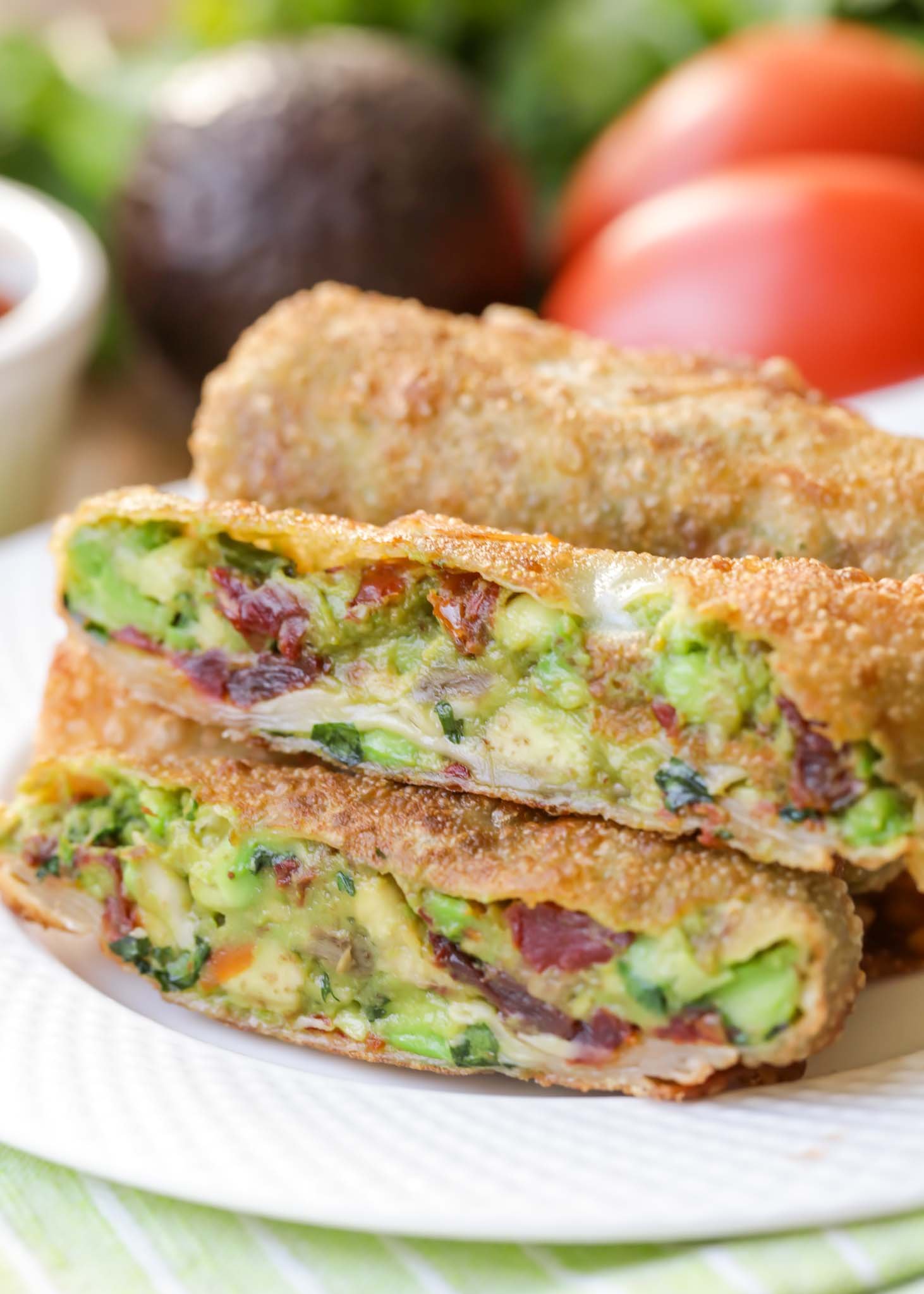 There are currently 199 Cheesecake Factories (a Golden Girl's dream come true) as well as 21 international locations. But changes are coming.
Notably, Cheesecake has put its two other side ventures—dine-in chains RockSugar and Grand Luxe Café—on hold to emphasize the new fast casual pilot and ultimate rollout, telling us everything we need to know about where there is room for growth in the US dining market. They're even loaning out RockSugar's chef, Monah Ismail, to Social Monk's kitchen.
These moves may seem rash, but there is reason to believe the people behind the factory (foremen?) are some of the smarter ones in the game. In a segment bloody with plummeting market share and shuttered franchises, Cheesecake Factory has had modest but steady growth and profitability.
In Summer of 2017, the company had knocked out 29 consecutive quarters of positive gains before two consecutive quarterly losses. They have posted modest gains in the 1.5% range every quarter since, and there is reason to believe these low single-digit gains are probably as good as it gets in casual dining for the time being.
With an average check of $22, their $10.6 million in average unit volume is the envy of the casual dining industry.
Yet despite their industry-leading performance, they must have realized all of this was not sustainable. All restaurants are facing increased labor costs, but Cheesecake Factory, proudly the only restaurant listed among Fortune's 100 best companies to work for, offers a rich benefit package as well, meaning their costs associated with operating a 7,000 sq/ft restaurant are intimidating. And that says nothing of the rent in the areas they like to bake their cheesecakes.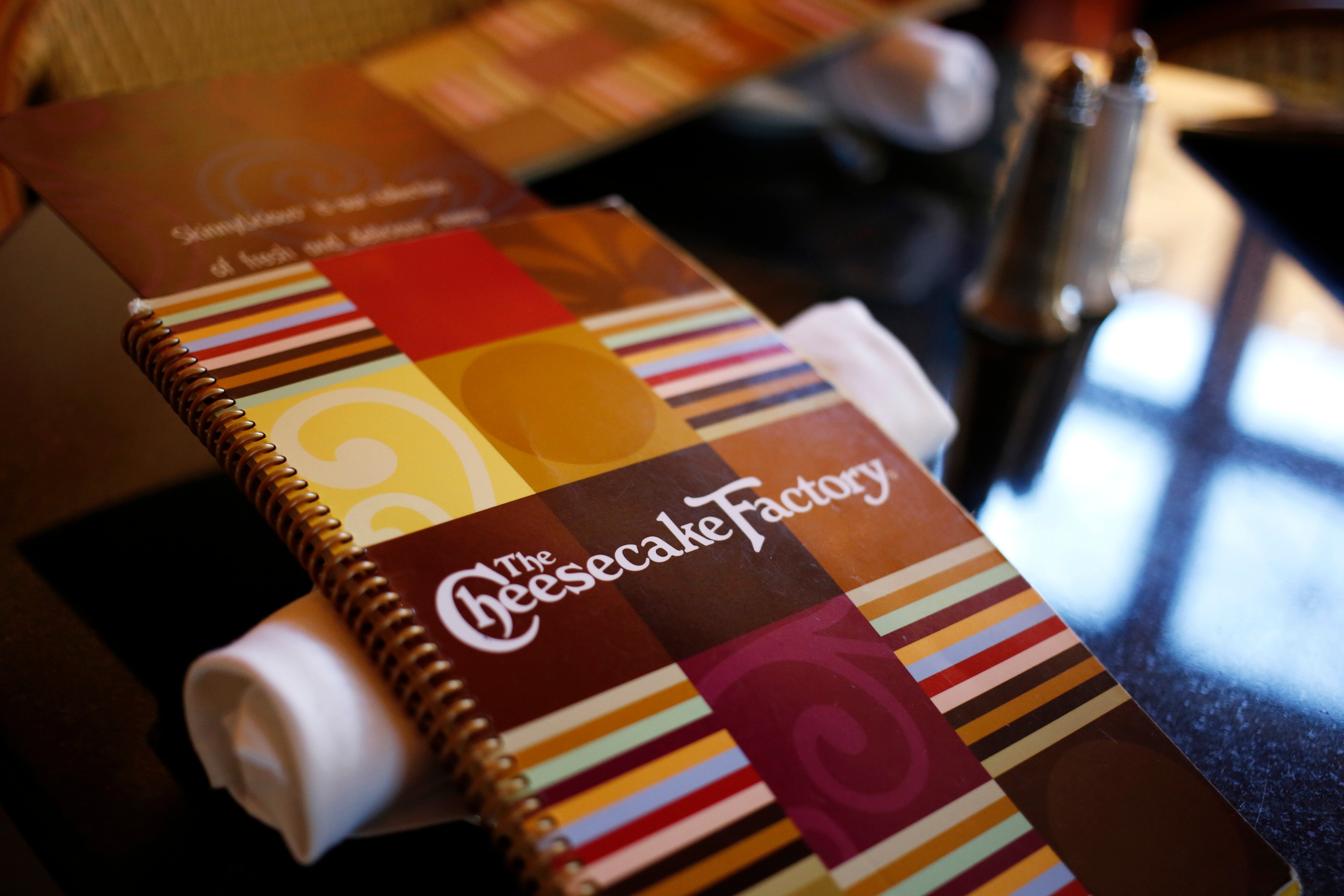 Fast Casual Concepts, Asian Proliferation, and the Social Monk
Enter the Social Monk, which is now receiving guests in a grand opening that was two years in the making,
The made-to-order fare—which they describe as "fine fast casual" influenced by "Thailand, China, Vietnam, and India"— will not be confused for new or groundbreaking, particularly within its Los Angeles-area test market. Serving sandwiches, salads, noodles, and bowls alongside wine and beer offerings, giving the menu a quick once-over shows spring rolls, lettuce wraps, and Thai meatballs with plates topping out around $12.95.
But maybe it is familiar by design as Social Monk tries to fill in a somewhat notable gap in the nation's culinary offerings. A recent study showed that Asian food concepts only make up 8.6% of the top 500 restaurants despite the fact that it is the fastest growing cuisine in the United States, up 135% between 1999 and 2015.
Some of this is explained by the preponderance of independent Asian restaurants—especially in urban areas, the most successful spots are often family-owned. Though second-generation Asian Americans are already pushing the boundaries of fast casual cuisine and expanding their unit count, few chains have capitalized on the nation's increasing Asian population and the increasingly curious American pallet.
As we've previously described, one key to ethnic fast casual concepts is riding the line between familiar/safe and exotic/authentic—it's no accident the Social Monk website promises, "We are fresh and authentic; we are welcoming and social;" they want to be simultaneously new and familiar.
And that's, we believe, how you get the Social Monk—exotic enough to feature items like Thai meatballs, familiar enough to put them in a rice bowl, the Social Monk hopes to serve American's a bit of fusion flare, but not too much.
It remains to be seen, of course, if consumers want their Asian fast casual by way of the Cheesecake Factory, home of teriyaki chicken and the factory's famous meat loaf, or if they will favor concepts that seem a bit more authentic and unique, and perhaps a lot less corporate.
Fast Casual Quickly Becoming the Standard
For casual dine-in chains looking to add units, the expansion into fast casual makes sense. With increases in rent, overhead, and labor costs as minimum wages rise nationwide, fast casuals are cheaper to operate across the board, requiring one-half the square footage of a typical dine-in location. They are consequentially more profitable, with order counts rivaling QSRs and menu prices in the TGI Friday's zone. That's why it's been the fastest growing food service channel every year since 2013.
Consumer trends can go any which way—restaurateurs should count themselves lucky that, currently, it seems consumer taste can be satisfied by a relatively more profitable business model.
Fast casual is also better suited for delivery, a clear priority for existing and aspiring dining chains, and can be operated in cooperation with flagship dine-in locations, serving as a proving ground for technologies and products that can be integrated into the mother ship.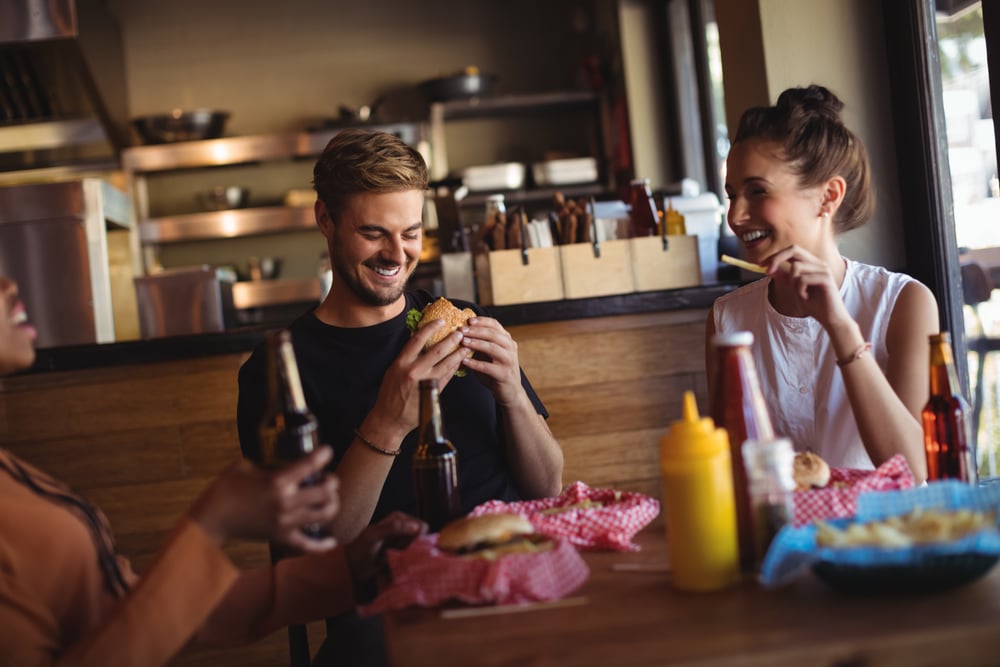 And finally, there is the inescapable fact that, at least for now, fast casual chains feel much younger, cooler, and more relaxed than places like Applebee's and Outback, and with food that's just as good if not better, it's easy to understand why Cheesecake Factory would like to casually get faster.
They're not the only ones. Market-adjacent Outback Steakhouse is opening a fast-casual Aussie Grill in Tampa Bay later this year, and while it currently seems this concept is built mainly for international export—Saudi Arabia and Hong Kong currently—they do plan to open several more. Dine Brands has also been vocal about adding fast casual to their profile, which of course includes Applebee's and IHOP.
And then there are other Cheesecake Factory ventures, like their forthcoming acquisition of 14-unit fast casual Italian concept, North Italia. It's like casual dine-ins are sugary sodas and fast casual is sparkling water.
Fast Casual Market Research's Three Best Friends: Panel Surveys, Customer Intercepts, and Dine Alongs
Right now, The Social Monk and its Cheesecake parents are trying to find the sweet spot, slowly rolling out this piloted concept as they streamline, optimize, and fine tune it along the way. Obviously this takes some food industry market research know-how, and, if we had to guess, we'd assume they are running panel surveys, customer intercepts, and even dine-alongs in their Thousand Oaks location.
Because at this stage they need to be collecting multiple data streams charting customer sentiment and experience, figuring out and doubling down on what is working, and quickly abandoning what is not.
Speaking of what is not working, we need to have a word about the logo and signage—real talk: it is never (seriously, NEVER) a good idea to have a portrait, caricature, lithograph, or any other representation of people in your signage, particularly when those people are ethnic and the executives are not. Even with the best intentions in a post identity politics world, it is just too fraught to be worth it. Also, people aren't mascots, come on (Uncle Ben and Aunt Jemima are nodding furiously).
And this goes to show you: sure, fast casual is still on fire, sure, we need an Asian chain to fill in a gap, but that doesn't mean any of this is easy. Just ask ShopHouse. Yeah, you can't. That's why you need market research.