A couple of weeks ago, we took a quick look at TrendSource's Inspectors and their track record of professionalism. As we pointed out, our Inspectors are often the first person a contact meets after signing a contract with one of our clients. Our clients, then, have a significant interest in insuring that their independent, third-party Inspectors are professional and make a solid first impression.
Looking at data from the last year, we showed how, despite the onset of a pandemic and an attendant lockdown, our Inspectors continued to receive high marks across the board for professionalism in post-Inspection surveys of contacts.
Today, we are going to wind back the clock, so to speak, and look at data from 2018 all the way to today. Within these 3.5 years, TrendSource has executed thousands of OnSite Inspections. This rich data source provides an inside look into how contacts perceive our Inspectors from the first phone call all the way through the Inspection's completion.
On a small scale, the survey data gives us a look at individual Inspections, providing anecdotal accounts of TrendSource's Inspectors; when taken as a massive data set, we see that, on average, there's nothing average at all about TrendSource's Inspectors—they are exceptional.
Let's take a look.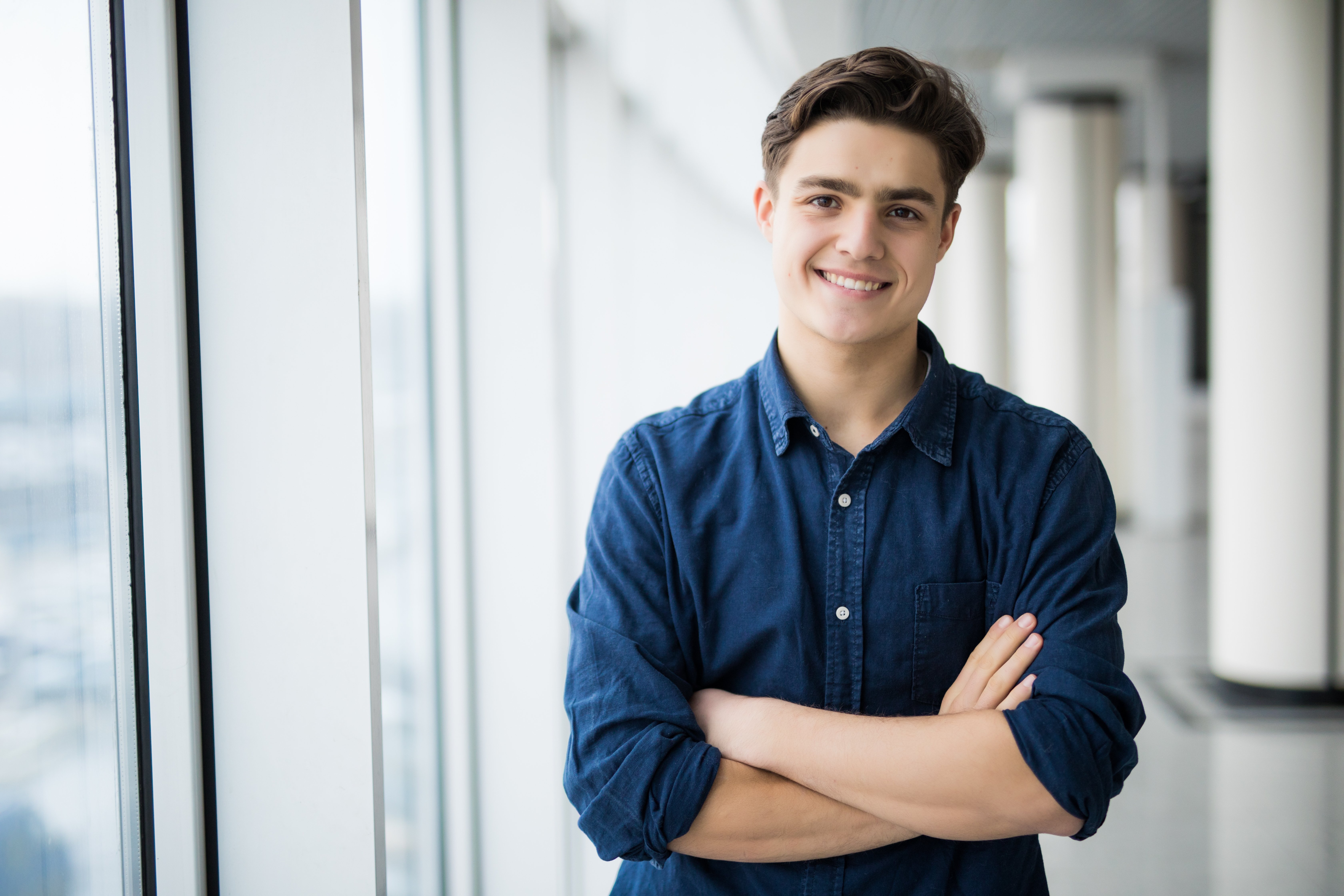 There's Nothing Average About Our Inspectors' Average Professionalism Scores
First, a quick reminder on what the contact survey evaluates.
After each Inspection, TrendSource sends a short, 8-question survey to the Inspection contact. That survey asks the contact to evaluate five critical points of professionalism among our Inspector:
Professionalism When Scheduling Appointment
Timeliness When Arriving to Appointment
Professionalism of Inspector's Attire
Knowledge of Inspection Process
Overall Inspection Experience
Now, when we combine data from all the Inspections we've performed since 2018, we find that no average dips below 4.66 out of 5, or 93%, with most questions hovering in the 4.7 range.
When we look at each year individually, we find that Inspectors' average scores never dipped below 4.60. Not in any year, or combination of years. That means that, in any given year since 2018, the lowest average score for any of the above evaluation points was 4.60, again with most hovering around 4.7.
To be clear, this means that in any year since 2018, the lowest average score our Inspectors received for any of the five categories of professionalism was a 4.60, or 92%. Of note, that lone 4.60 score, while nothing to be ashamed of, came in 2020 when the tumult of the pandemic disrupted traditional Inspection patterns. Despite this chaos, our Inspectors still score 4.6 and above for professionalism.
That, right there, is why TrendSource sets the standard when it comes to professionalism and overall Onsite Inspection experience.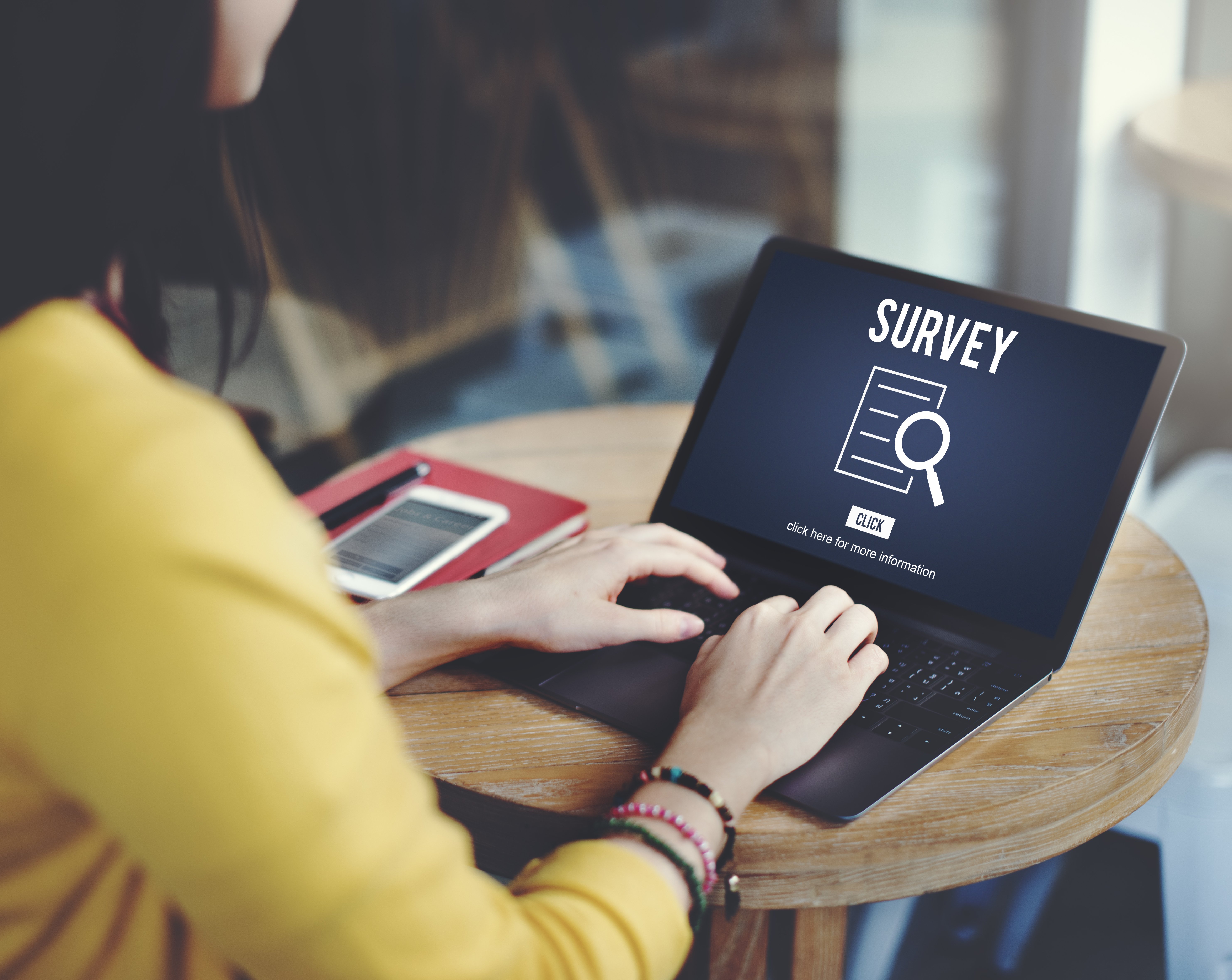 What People Have Said About our Inspectors
Like any good survey, ours ends with an open text portion in which contacts can tell us anything they want about their Inspection experience, the Inspector themselves, or anything else that seems relevant.
Here is a small (very small) sampling of some of the things contacts have said about our Inspectors over the last few years:
"Our inspector was very professional, pleasant and a thorough communicator from the point of setting the inspection date and time to the end of the onsite process. A+"
"[Inspector] was very professional and courteous. She was timely and I appreciated her great personality and making sure I understood the process of the inspection. Thank you very much!"
"I WAS VERY PLEASED WITH OUR INSPECTOR. SHE WAS PROMPT, PROFESSIONAL AND EFFICIENT. SHE MADE THE AUDIT A PLEASURABLE EXPERIENCE, QUICK AND PAINLESS! [editor's note: the caps lock was hers, she must have been really excited about her Inspection experience].
"Great experience. I almost never do surveys, but thought she deserved some kudos!"
"The inspection was conducted with courteous professionalism at every aspect. [The Inspector's) professionalism was extraordinary. I was impressed by her."
On an Inspection-to-Inspection level and taken as a whole, TrendSource's Inspectors set a professional tone from the beginning, and carry it through the final report. Contacts are impressed with the Inspectors, some quite enthusiastically (we've even had contacts offer our Inspectors a job on the spot!).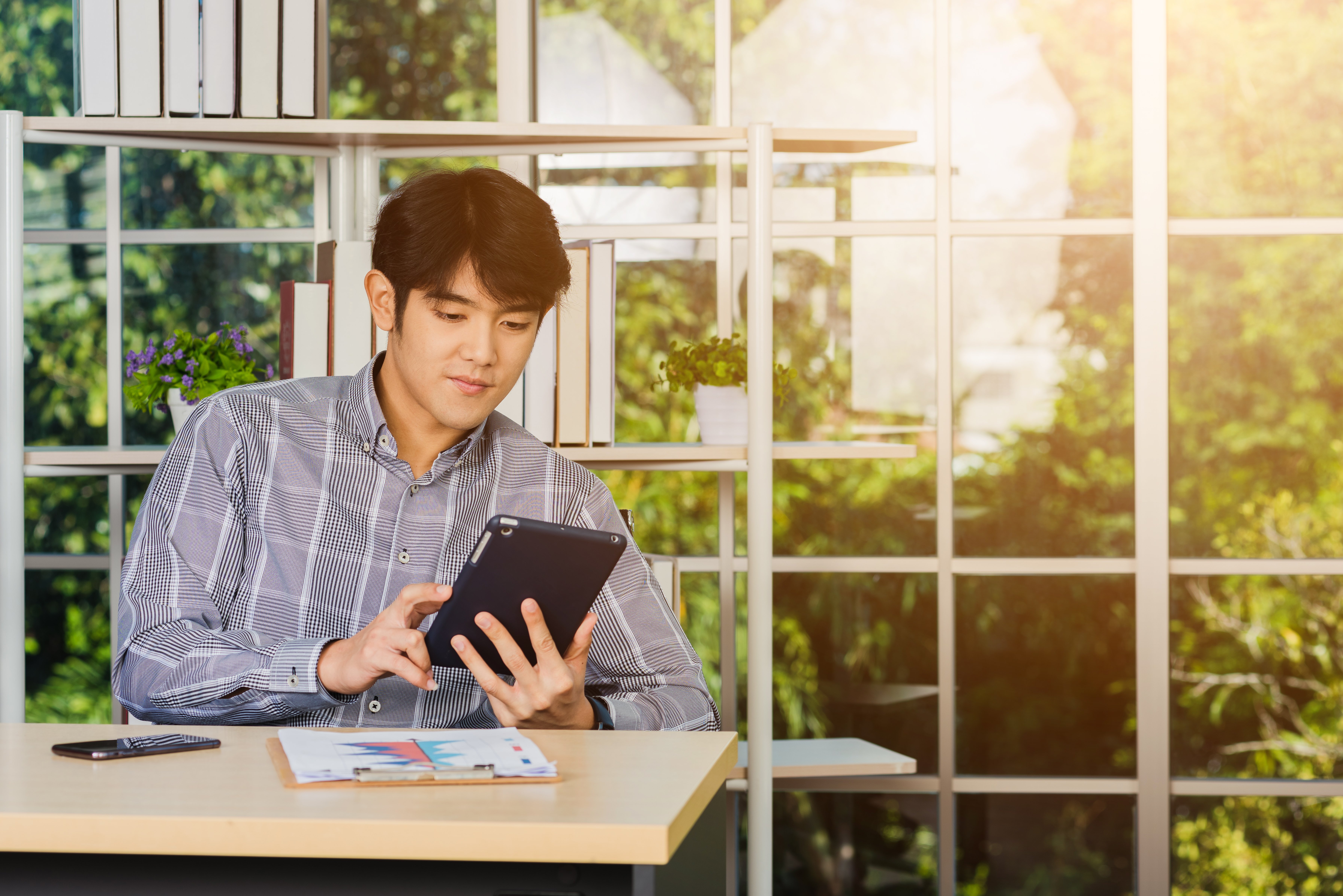 Feedback and Coaching Keeps Our Inspectors at the Top of their Game
At TrendSource, we love hearing this kind of feedback, and we know our Inspectors do too. That's why we pass along the praise, alerting our Inspectors when they have knocked an Inspection out of the park. We also note on Inspectors' profiles when they receive high marks on a survey, allowing us to keep track of our very best Inspectors and assign them to Inspections as much as possible.
On the rare occasion that a contact survey reveals a problem with an Inspector, related to professionalism or actual execution, we immediately follow up with the contact and client, and we also reach out to the Inspector.
We coach our Inspectors on their negative reviews, note them on their profile, and will take corrective action when necessary.
But, as our scores show, it isn't necessary all that often because, by and large, our Inspectors offer a professional and pleasant Inspection experience.
Professionalism is important to our clients, it's important to the contacts and businesses we inspect, and it's important to us. Our Inspectors represent us and our clients in the field and, as this data shows, they are doing us all proud.