Last week, TrendSource integrated a digital ordering platform into its client portal. This means that businesses can now order I-9 Verifications with a few clicks of the mouse and a credit card.
It's easier than ever to tap into TrendSource's nationwide army of qualified Field Agents, who can meet new hires in any city in the country to quickly and precisely fill out Section 2 of Form I-9, verifying their employment eligibility.
A Client Portal to Convenience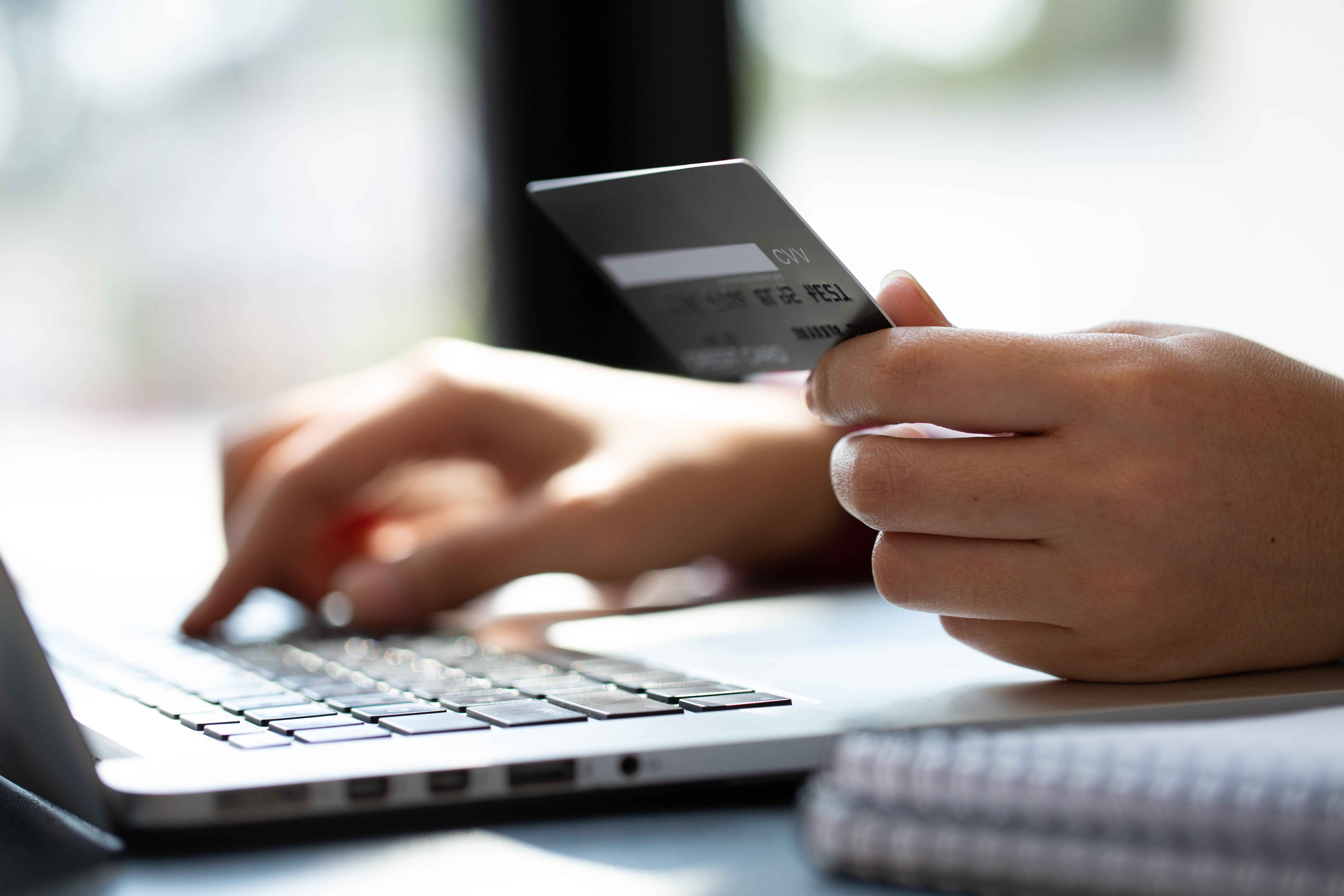 TrendSource's client portal already offered companies the opportunity to schedule and monitor Verifications online. In adding a purchase platform to this client portal, TrendSource has built an all-in-one destination for companies' Verification needs, streamlining the process and making I-9 Verifications easier than ever to order.
This will help small businesses and HR compliance firms alike, allowing companies, no matter their size, to schedule Verifications on demand, wherever they are located. For HR compliance firms, TrendSource is an ideal in-field partner, who can quickly put boots on the ground anywhere in the country. Essentially, TrendSource's army of Field Agents is at their disposal, and they are easier than ever to activate in the client portal.
I-9 Verifications On Demand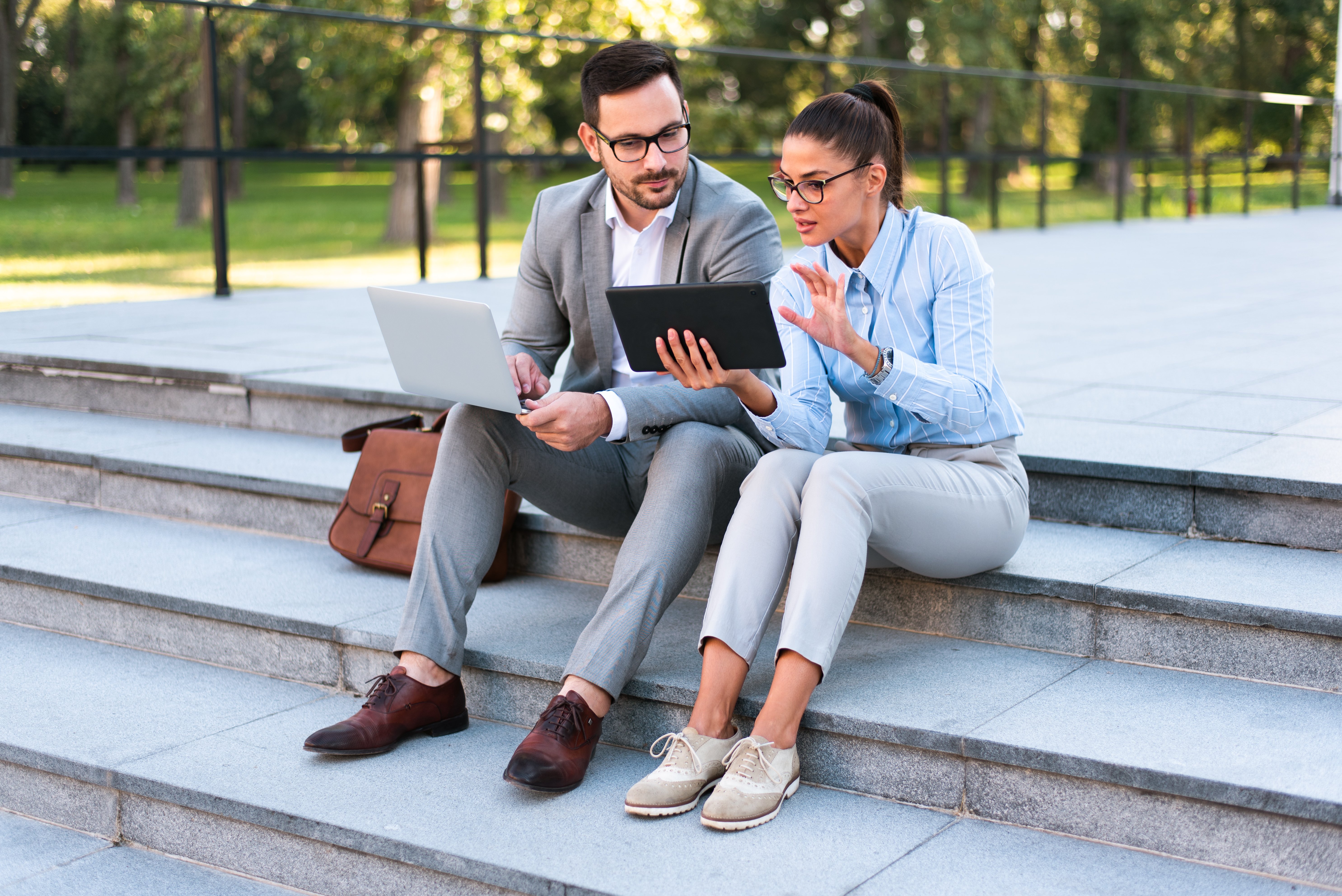 Whether a company needs I-9 Verification services because they outsource their HR functions, or because their employees are remote and nowhere near company headquarters, TrendSource's I-9 Verification Services can be an invaluable asset. This has always been the case, of course, but now there is the added convenience of online ordering.
Go ahead and check it out by clicking here. Once you have created a username and password, you can begin shopping for the Verifications you need. We've made it as user-friendly as possible, but if you want to know exactly how it works, go ahead and click here.
Also, if you have any questions or need to reach out to somebody because, well, you like scheduling Verifications the old-fashioned way, feel free to reach out to us here.