Let's talk about the housing market for a minute--it's a seller's world out there right now. Said simply, there are more buyers than there are homes for sale. Some of this is merely a continuation of a trend we've been on since the last recession: With low interest rates and a rebounding economy propelling a new generation towards home ownership, there simply aren't enough houses on the market.
But the pandemic has certainly exacerbated this supply and demand imbalance. People are less likely to sell their home during a public health crisis, for obvious reasons.
First, holding on to assets during a pandemic and recession just makes sense--hold on to what you got. Second, when an airborne virus is spreading around the world, it is probably not the best time to be opening your doors to agents, contractors, and potential buyers. Remember that when you are buying houses, you get to go on tours; when you are selling your house, you host the tours.
Housing Prices Will Continue to Climb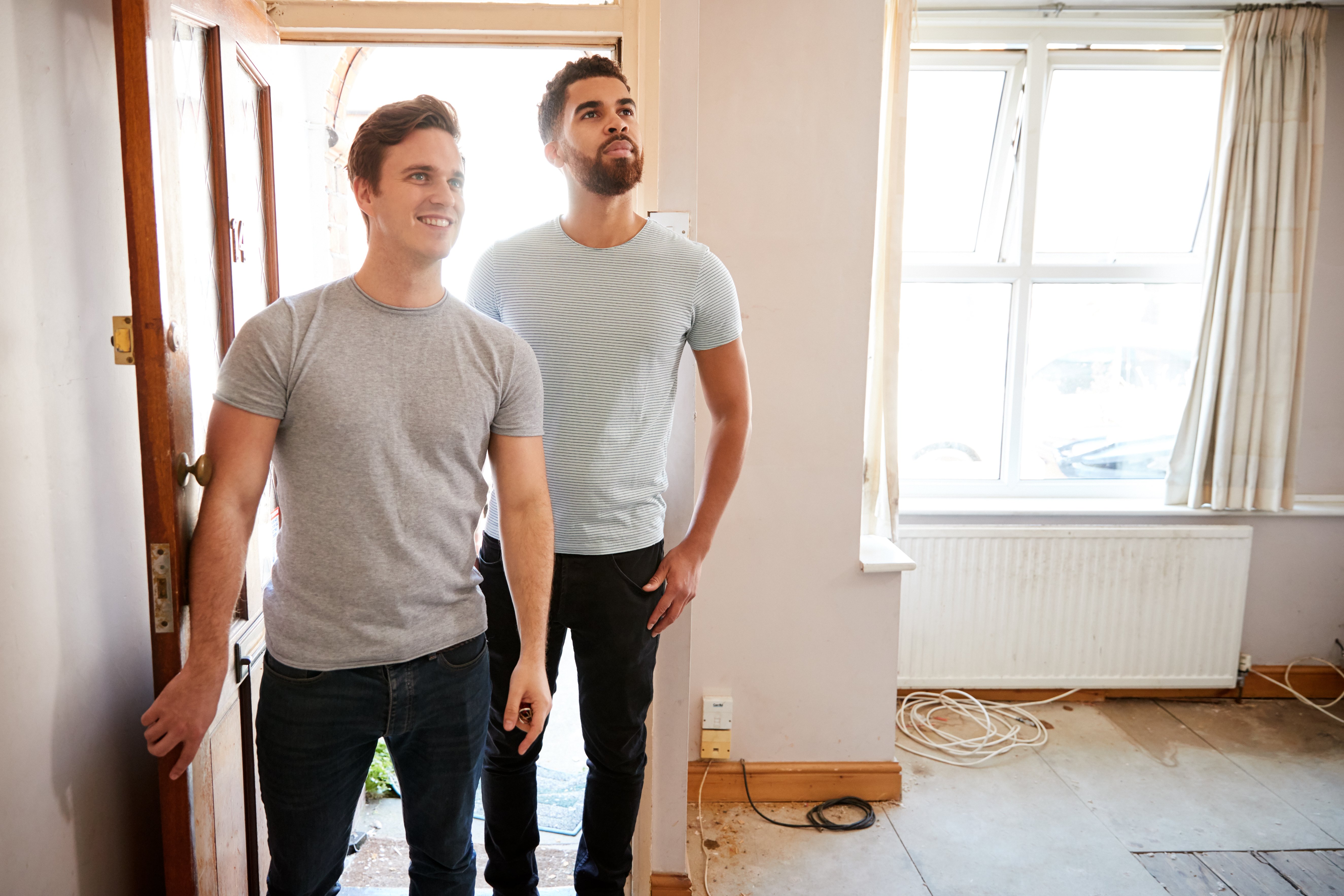 This means that a lot of potential sellers have been waiting until the time is right, until it felt financially and physically safe. With vaccinations up and relief checks out, that time is likely approaching, and real estate agents are already anticipating a spike in home sales through the spring and summer.
It's truly a sellers' market out there, and the prices people are willingly paying for homes will be hard for sellers to resist. Yet despite this sudden influx of home sellers, it is likely that housing demand will continue to outpace supply, and that will keep home values climbing.
With interest rates low and an entire professional class emerging from the pandemic unscathed, there is even further demand building up. The Fed has indicated it does not intend to significantly raise interest rates through the economic recovery, which will no doubt continue through 2021. Furthermore, remote work has driven up prices in the very suburbs millennials were shunning before the pandemic.
This means it will continue to be a sellers' market, despite the likely influx of homes coming onto the market. And when housing prices are up and interest rates stay down, homeowners who aren't selling are likely to refinance.
TrendSource Property Condition Inspections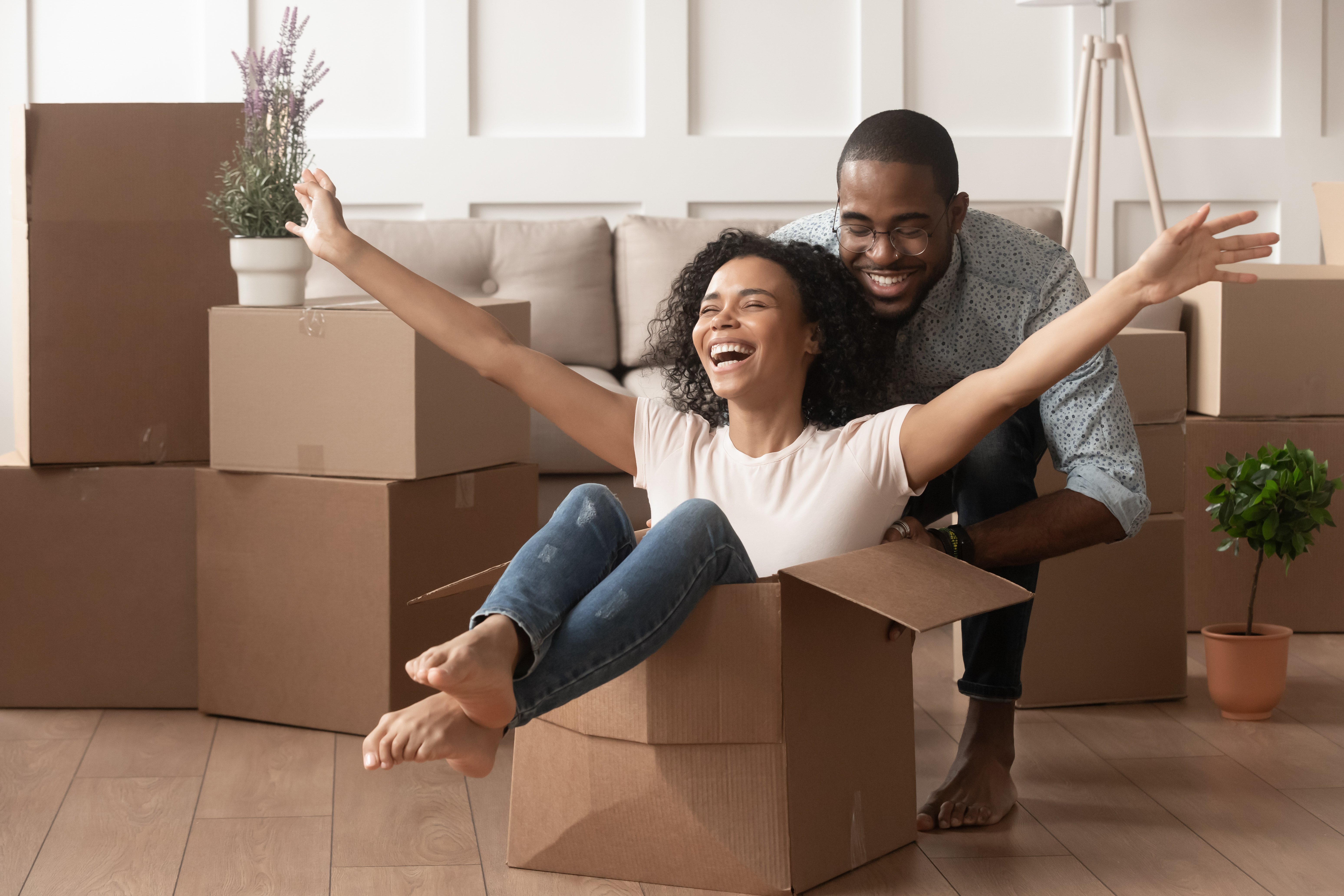 When a lending institution provides a home loan, or refinances an existing one, they obviously must perform their due diligence on the property. This work often involves licensed appraisers, whose work can be supported in the field by Inspectors executing Property Condition Reports.
TrendSource's Property Condition Inspections provide appraisers with detailed observational information about a given property, which can include photographs and even sketches. This allows a team of appraisers to appraise properties they have not visited in person, giving companies a shortcut to broaden their national coverage and expedite their services.
That's good, because lending institutions and their appraisers are about to have more work than they can handle. The housing market is going to keep on sizzling for the foreseeable future and TrendSource OnSite Inspections can help lending institutions and their appraisal teams by taking on a good deal of the field work with Property Condition Inspections.