The Consumer Financial Protection Bureau (CFPB), the government agency charged with safeguarding consumers' rights in the financial sector, has proposed new restrictions on foreclosures. The restrictions—which, to be clear, have yet to be agreed upon and put into place—would prevent foreclosures from commencing through the rest of 2021.
This means that, under this proposed policy, mortgage servicers could not begin foreclosure proceedings until January 1, 2022. Obviously, such a policy would be welcome news for the more than 3 million US households currently behind on their mortgage payments, and particularly welcome news for the 1.7 million of those households whose current forbearance ends in September.
The CFPB believes this policy would allow borrowers time to consider their options and possibly negotiate a modification to their current mortgage in order to decrease their monthly payments. The CFPB has already stipulated that such renegotiations are permissible, so long as the new terms of the loan do not increase borrowers' monthly payments or extend the life of the loan by more than 40 years.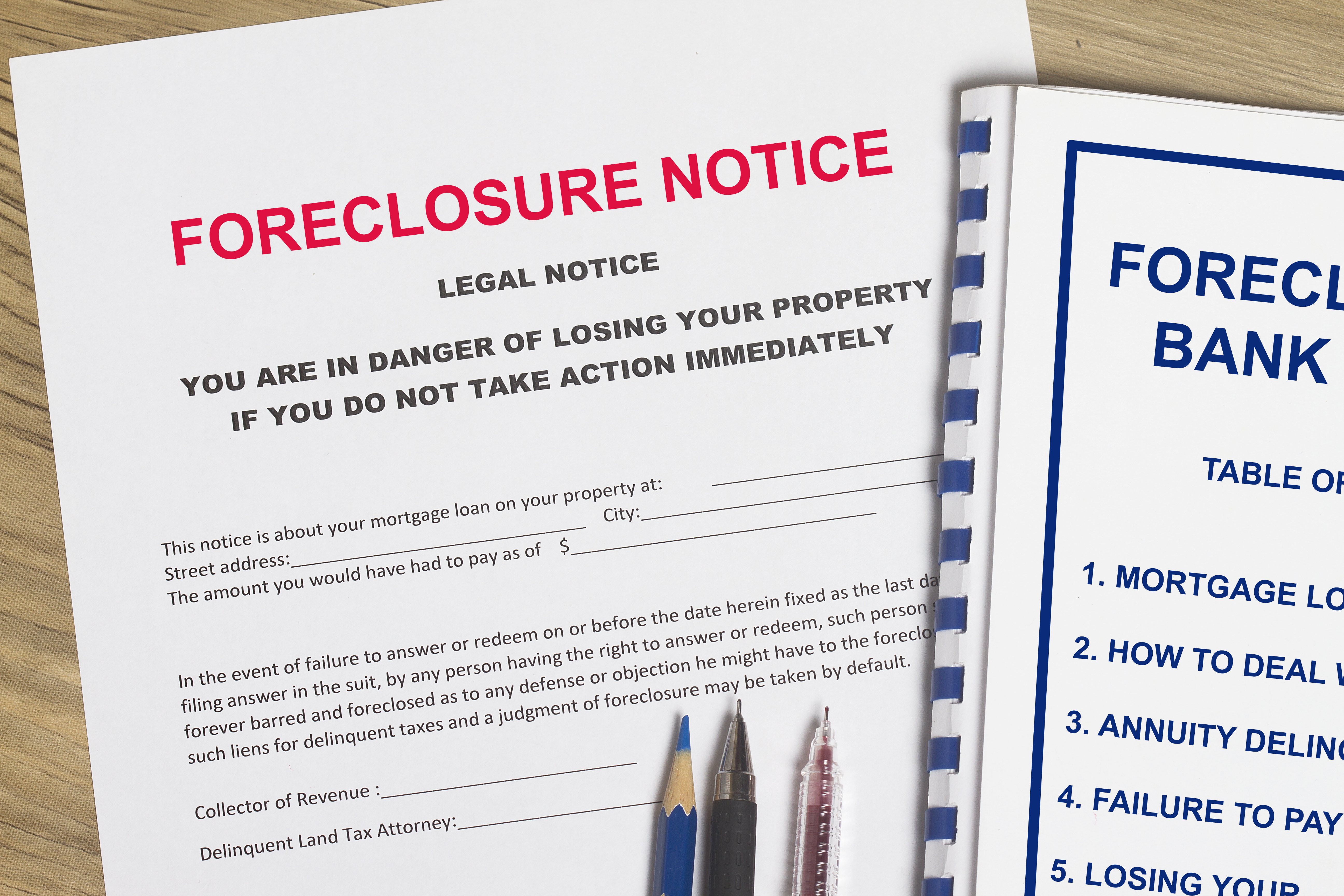 Occupancy Verification Inspections and Property Condition Reports
There are still a lot of people who simply cannot make their monthly mortgage payments. This is a cold, hard truth of the pandemic and its economic fallout. No action the CFPB can take will change this fact; they can only buy borrowers time to catch up on past due payments or to renegotiate their terms.
Ultimately, however, it will be time to pay up. If lenders opt for foreclosure, Occupancy Verification Inspections will remain a crucial component of this system.
Occupancy Verification Inspections help mortgage servicers ensure that borrowers have actually vacated the property undergoing foreclosure. One of TrendSource's Inspectors physically visits the property to determine if it is occupied, vacated, or something in between (like squatting). Because lenders are rarely in the same geographic region as the property undergoing foreclosure, a national network of on-the-ground Inspectors brings efficiency and consistency to the process.
Similarly, if lenders and borrowers decide to renegotiate the mortgage, Property Condition Inspections will prove essential. These Inspections help lenders determine what changes, if any, have been made to a property since the original loan, and can include photos and sketches. These are a key component in refinancing a property or renegotiating a loan as it gives banks an on-the-ground assessment of the property's actual condition.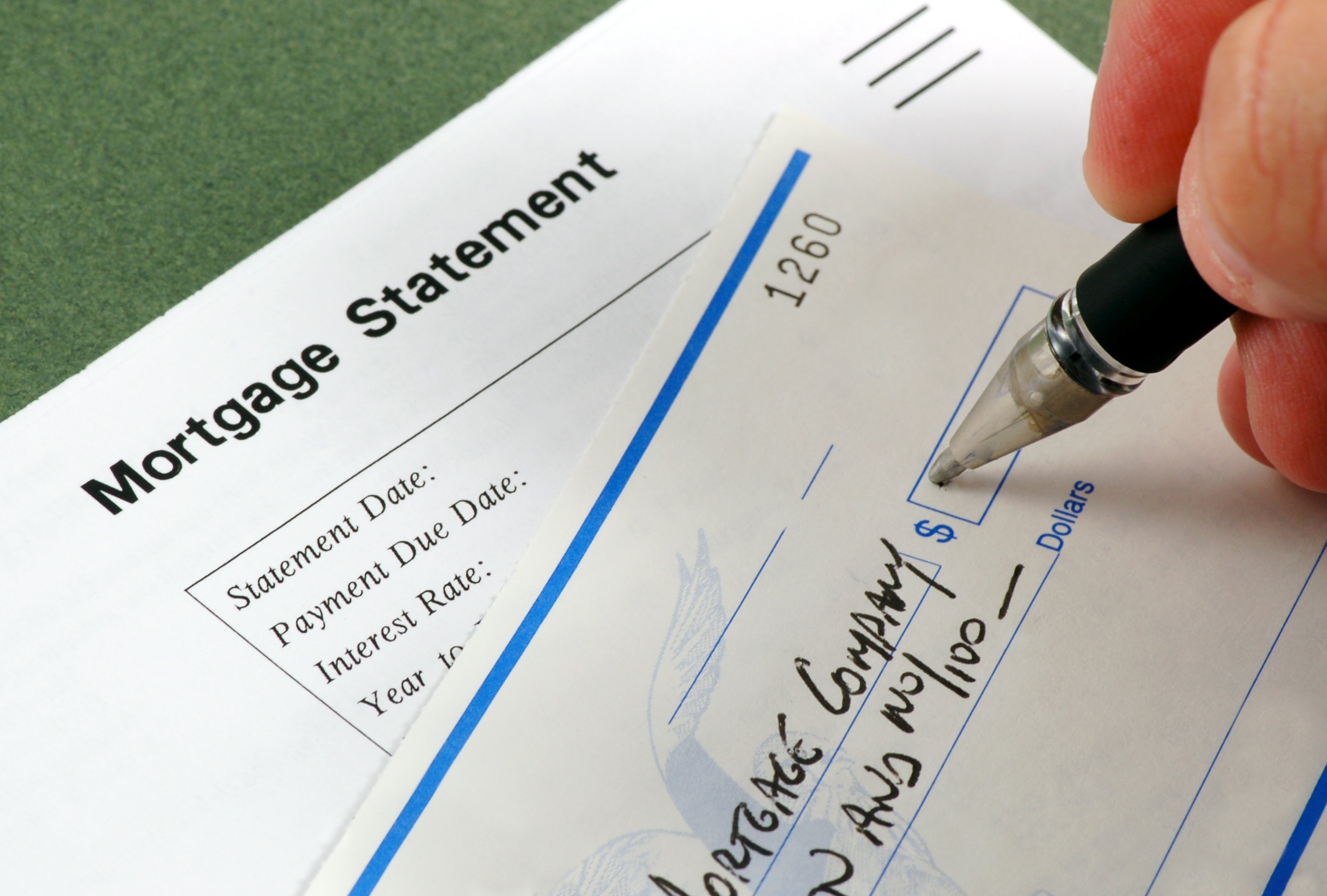 Nobody wants to be kicked out of their house and nobody wants to be the one doing the kicking. As the Mortgage Bankers Association said in a written statement, "Servicers remain committed to ensuring borrowers affected by COVID-19 understand their options and keep their homes whenever that is possible."
But whether lenders and borrowers opt to foreclose or renegotiate the terms of the loan, TrendSource OnSite Inspections—with Occupancy Verification Inspections and Property Condition Inspections—have a key role to play.