In our market research blog this week, we wrote about inflation hitting grocery aisles as costs for raw materials and production steadily increase. But household and consumer goods aren't the only markets seeing inflation, it's also an increasingly common concern within the housing market.
As the economy heats up, inflation risks mount. This is just basic economics: If there is more money in the market, the prices will increase. Throw in the fact that housing supply is as low as it has been in recent memory, and interest rates have remained steady, and you have the recipe for a continued refinance boom.
In order to offer refinancing, lending institutions and mortgage brokers must access consumer data, which means they must document their compliance with federal regulations. TrendSource's OnSite Inspections for Consumer Reporting helps them do just that.
Fears of Inflation Will Lead to an Even Bigger Refinance Boom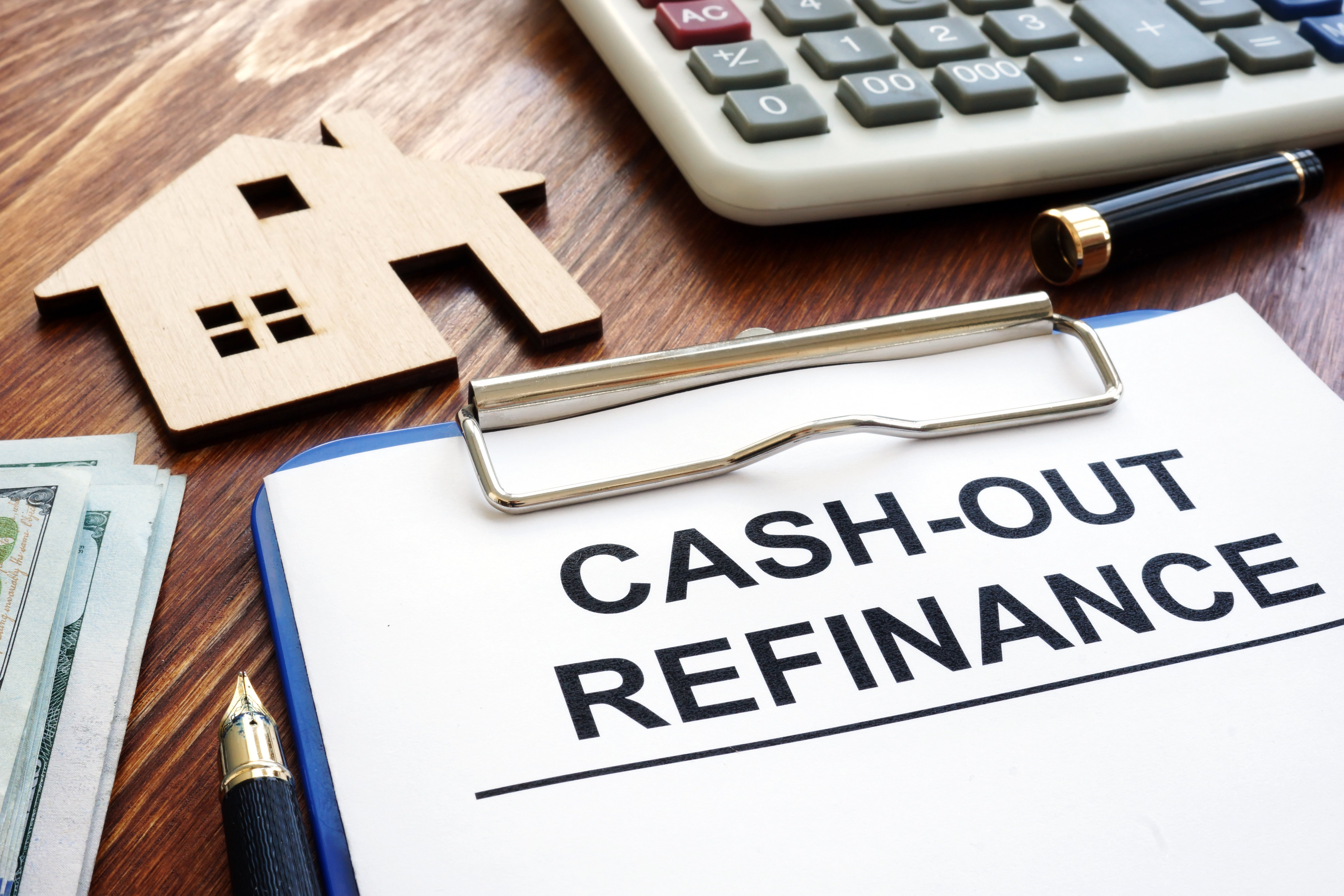 In the housing market, worries about inflation quickly translate into a fear of inflation's scarier traveling mate, rising interest rates.
Raising interest rates is a common response to inflation among lending institutions and their reasoning is understandable: A higher interest rate helps banks account for the fact that, as a loan is repaid over the years, the actual value of the amount being repaid will decrease.
But, for the time being, it seems the stars are aligned for refinance. The housing market is on fire, inflation is slowly increasing property values, and interest rates have stayed relatively stagnant.
This means that roughly half of all outstanding mortgages currently carry interest rates that are at least a half a percentage point higher than current rates.
For all these reasons, Fannie Mae economists speculate, "there could be steam remaining in the current refi boom." In fact, they project lenders will refinance about $2.2 trillion in mortgages this year.
Again, it is important to remember, these conditions will not remain in place indefinitely.
Interest rates will go up, and housing supplies will (hopefully!) bounce back as regular construction on new homes and sales patterns for existing ones return to normal. That's why Fannie Mae is also projecting that, in 2022, refinance volume will fall by half, down to $1.1 trillion.
Homeowners Are Being Advised to Refinance Before It's Too Late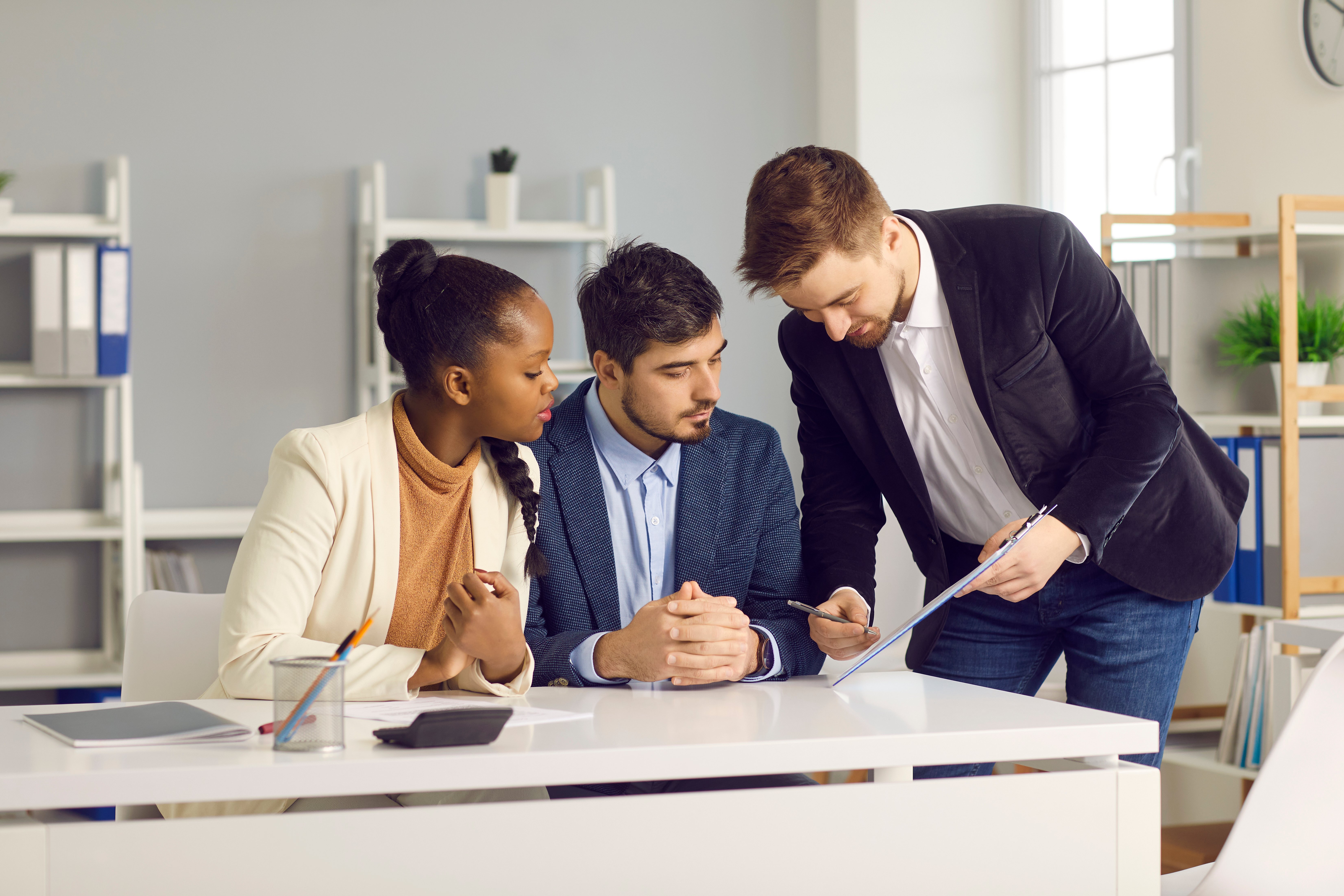 For the next several months, financial advisors, lending institutions and mortgage brokers, and everyday acquaintances will all be spreading the word: It's time to refinance. Do it while you can.
And momentum is mounting. Over the last month, Fannie Mae increased its forecast for 2021 refinances by $1.25 billion. Barring an increase in interest rates, this number is likely to increase from its current $2.2 trillion projection over the next several months.
Against this backdrop, lending institutions and brokers will need to be pulling a whole lot of credit reports as part of the refinance process. Consumer data is a critical factor in evaluating a candidate's suitability for refinance, and mortgage brokers in particular have a serious interest in prequalification.
That's because mortgage brokers play a unique role in the refinance market. They make their money by connecting pre-qualified homeowners with lending institutions, and with this heavy emphasis on prequalification, they must regularly access consumer reporting data. This means pulling credit reports from Experian, Equifax, and/or TransUnion.
TrendSource OnSite Inspections for Consumer Reporting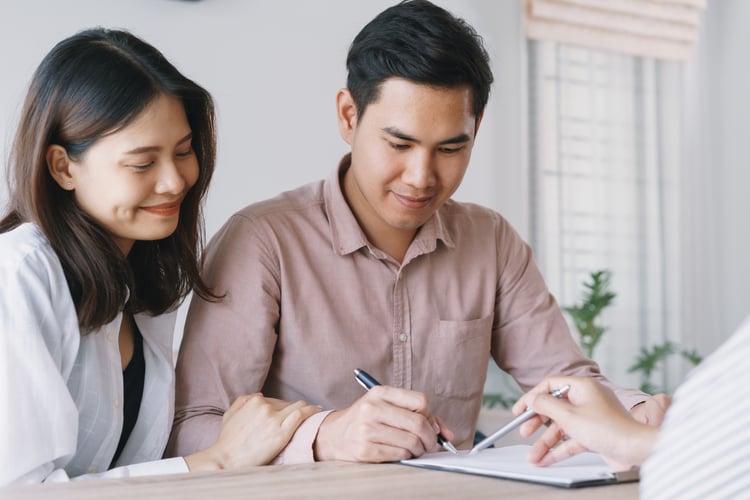 Federal law regulates who can access consumer data, for what purposes and under what conditions. Documenting compliance with federal regulations is essential for any business pulling credit reports.
TrendSource is a premier provider of OnSite Inspections for Consumer Reporting, offering Inspections accepted by all three major credit bureaus. TrendSource swiftly dispatches qualified Inspectors to locations across the country to document compliance, and even offers Virtual Inspections.
Inspections can be ordered and monitored online through TrendSource's streamlined client portal.
The refinance boom is going to continue for the remainder of the year, which is great news for homeowners, lending institutions, and mortgage brokers. And OnSite Inspections for Consumer Reporting help regulate interactions between these three groups so they can all symbiotically coexist.