It's been just over three months since TrendSource debuted its online ordering portal for OnSite Inspections for Consumer Reporting, where our clients can purchase OnSite Inspections a la carte or in bundles.
In that time, we have received online orders for, and executed, a multitude of Inspections across the country. We'd be lying if we said there weren't a couple of early kinks in the system (every new piece of technology will hit a bump or two) but overall the online ordering portal has been a resounding success.
We've heard from many of our pre-existing clients that they truly appreciate the convenience of online ordering, with many migrating to the new platform entirely.
So, at the portal's quarter-year anniversary, we thought it would be a good idea to review some key points of ordering OnSite Inspections online.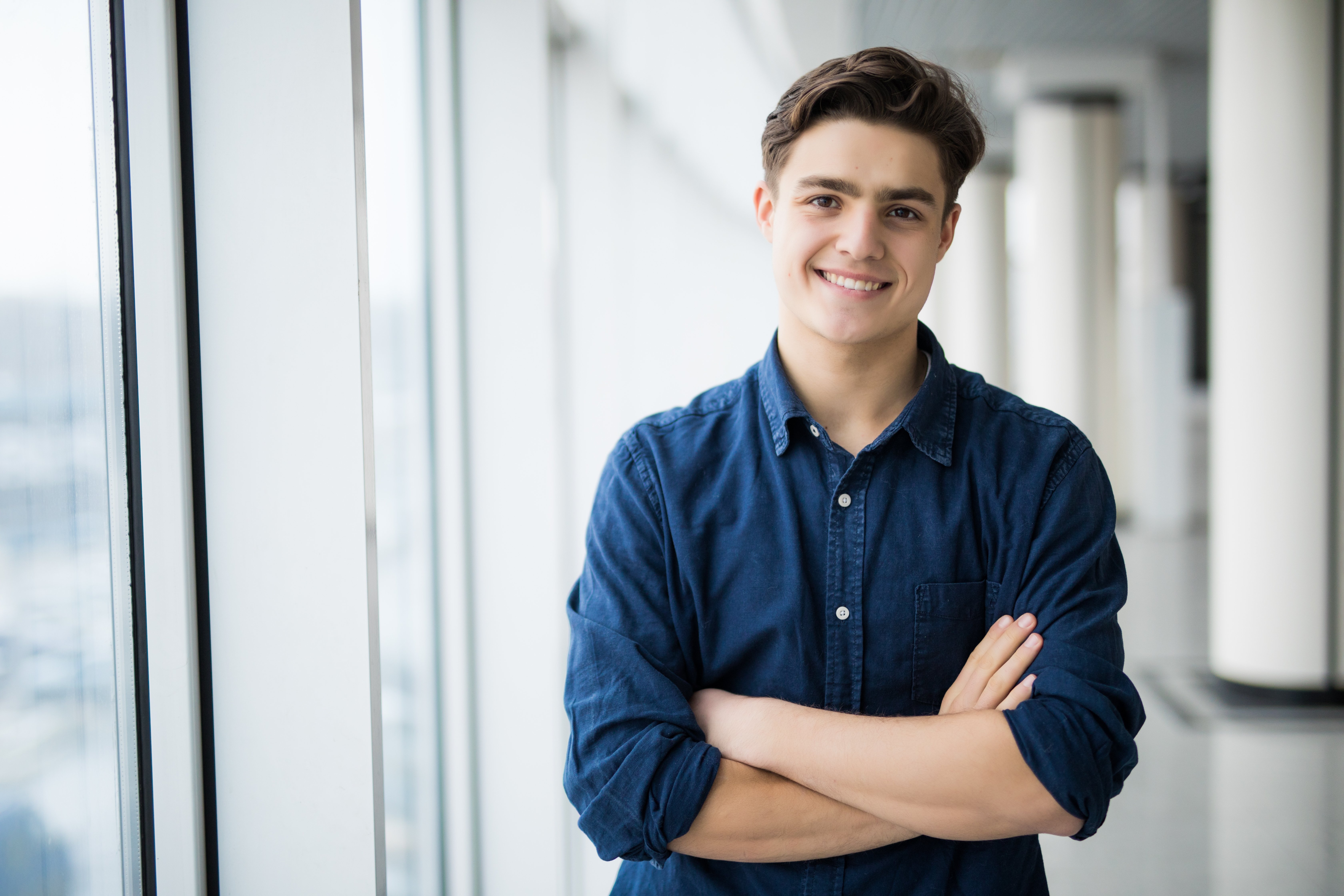 How To Order OnSite Inspections for Credit Bureaus Online
As with any new tool, the learning curve can be a bit intimidating, especially when people are used to a less technologically advanced system.
But, fear not! TrendSource has streamlined and simplified online ordering for OnSite Inspections. It's an easy three-step process that we have outlined here. And, if you have any questions, support is just a quick e-mail away!
Order Inspections for Equifax, Experian, and TransUnion Online
Through our digital platform, businesses can order Inspections that are uniquely tailored to the specific requirements of each of the three major credit bureaus: Experian, Equifax, and TransUnion.
TrendSource, of course, is one of the few compliance management companies whose Inspections are accepted by all three credit bureaus. From our online ordering portal, it is easy to choose the appropriate bureau and, from there, clients can rest assured that TrendSource is taking care of the rest.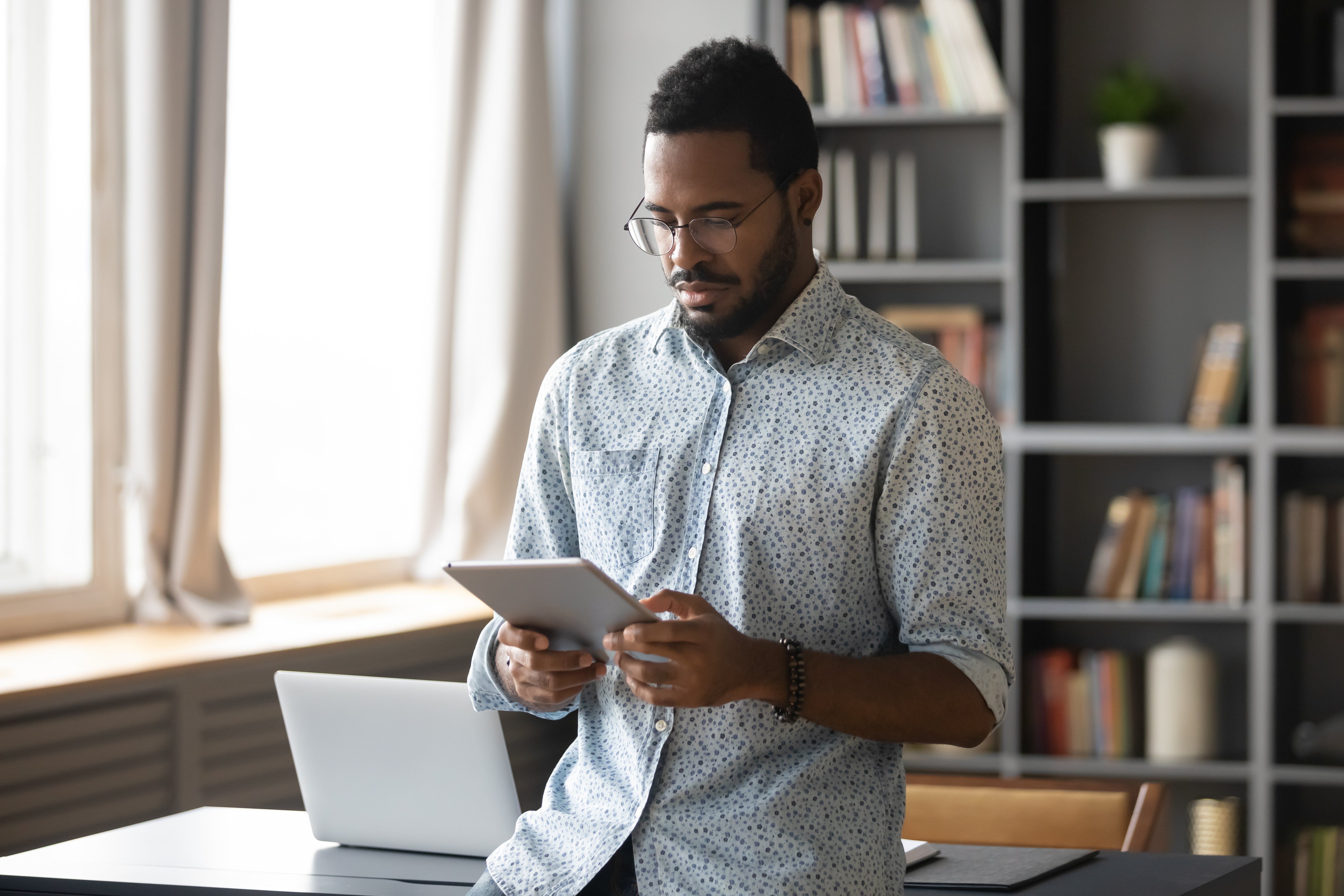 Order Physical and Virtual OnSite Inspections Online
Additionally, the online ordering platform for OnSite Inspections includes both Physical (in-person) and Virtual (remote) options from which to choose. With the disruption caused by the recent pandemic, rules about Virtual v. Physical Inspections can be a bit confusing.
Fortunately, we have written this handy guide to ensure our customers understand the distinctions between these two Inspection types.
What You Get When You Order an OnSite Inspection Online
At the end of the day, our digital ordering platform, while incredibly exciting, is just another way for our customers to access our vast network of Inspectors.
Sure, we think this is the most convenient and user-friendly way, and we are incredibly proud of it, but our Inspectors have been (and always will be) the star of the show. We've said it before and we will just keep on saying it: Our Inspectors are the best in the business.
Their professionalism is second-to-none, meaning they make a stellar first impression. And they know what they're doing. It's not just us saying this: Our Inspectors routinely receive the highest marks in post-Inspection surveys.
Gaining a streamlined pathway to this network of Inspectors, who know how to get the job done and just do it, is an opportunity that clients should not miss. Not our existing ones, not our new ones.
So go ahead, check out our online ordering portal here.