Earlier, we described how the looming delayed debt crisis will likely lead to an increase in auto repossessions (and the need for Repossession Lot Inspections) over the next year. We are continuing to examine this forthcoming crisis, today looking at how foreclosures are similarly expected to rise in this period.
The Majority of Delayed Debt is Tied to Home Mortgages
When Congress mandated that lenders offer forbearance on all federally insured mortgages, it kept many families in their homes through the worst parts of the pandemic and the attendant economic collapse.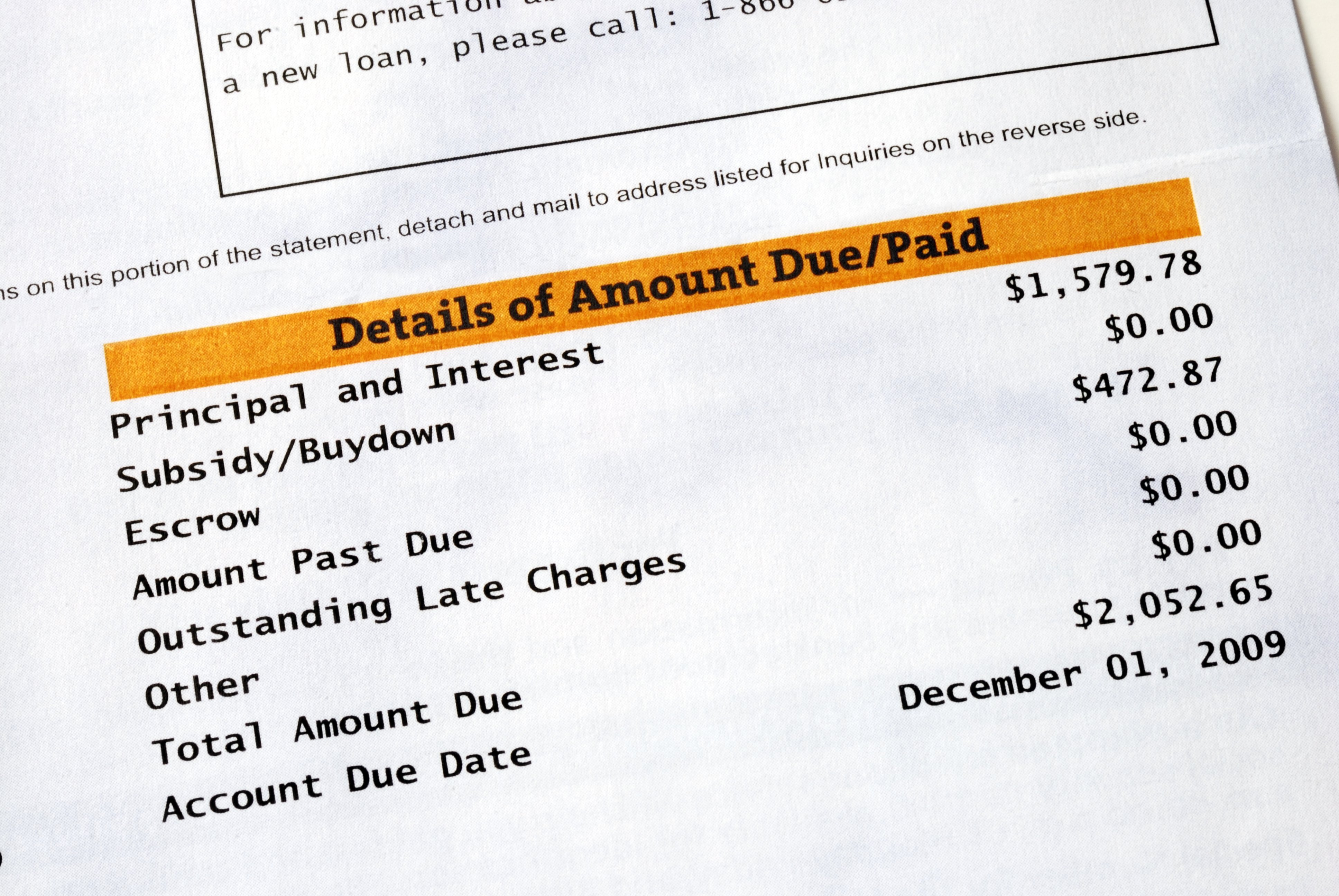 It also prevented a tidal wave of home foreclosures akin to what we saw in 2008, which threatened the very core of the housing market. Recall that in 2008 and 2009, massive amounts of foreclosures concentrated in certain areas lowered property values within those areas as well as those surrounding them. This chain reaction of property devaluation is an enormous threat to the housing market and the economy writ large, so Congressional action is understandable and necessary.
But, as uncovered in a recent Stanford Graduate School of Business study, the vast majority of American's postponed debt is tied to their home mortgage. Indeed, as the study pointed out, the typical American household that received forbearance on loan repayments during the pandemic owes more than six times as much on home payments as they do on car loans ($3,200 v $430).
"For many households, the missed payments add up to a huge part of their monthly income," the study warns. "Depending on how you unwind that debt, we could have a huge drag on the economy, just as we had after the Great Recession."
Foreclosures and Occupancy Verification Inspections
Said simply, this debt will soon come due. When it does, there will unfortunately be a lot of foreclosures. And in order to execute these foreclosures properly, lending institutions must turn to Occupancy Verification Inspections, which, like Repossession Lot Inspections, will become all the more necessary in this difficult time.
Occupancy Verification Inspections help banks to ensure that occupants have in fact vacated a property undergoing foreclosure. An Inspector on the ground at the residence can quickly document if anyone is squatting at the residence, which sometimes can be a dangerous situation. Since lending institutions are oftentimes nowhere near the properties on which they issue mortgages, having access to a national network of Inspectors, the kind TrendSource provides, brings efficiency and professionalism to the process.
Also, before foreclosure is even initiated, banks may opt to schedule an Occupancy Verification Inspection at a property when a borrower misses a payment. This is to check if the borrower has abandoned the property, which again, is something banks must know as soon as possible.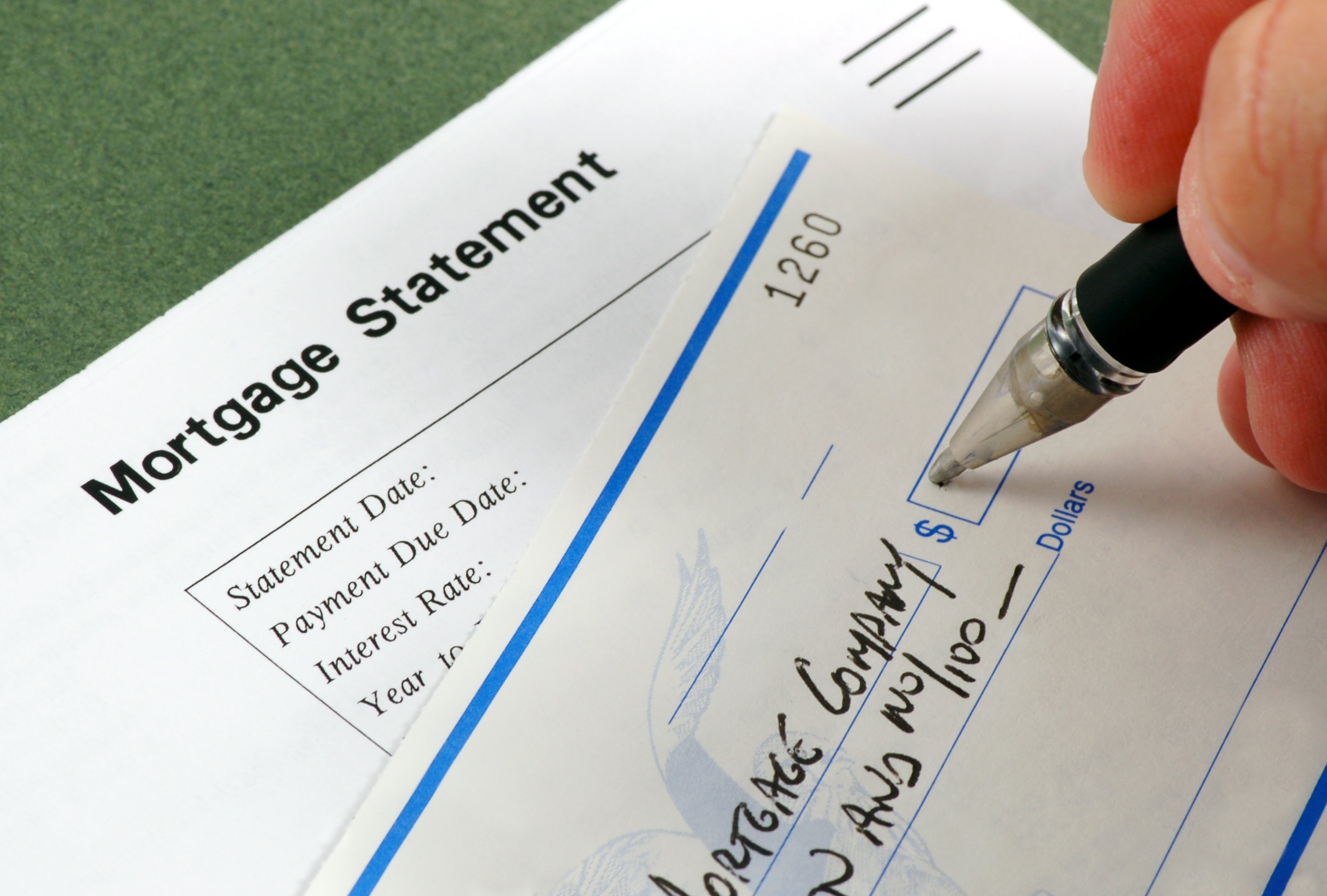 As the Stanford study notes, barring any significant intervention from Congress, the next couple of years in the housing market will be volatile, where "a chain of delinquencies could quickly emerge."
This will not be good for anybody involved and must be handled as quickly and efficiently as possible. Occupancy Verification Inspections are a key component in this process, and TrendSource OnSite Inspections has the experience, coverage, and reliability lending institutions need to get them done quickly and professionally.