It's a short week and still relatively quiet in the hallways, so we are gonna bet that not many of you have too much time to devote to your weekly market research fix.
With that in mind, we decided to offer you a preview of food, grocery, CPG, retail, and convenience store market research topics we are excited to write about in the new year. Some of these will be coming quite shortly (Beyond Meat next week!), some a bit further down the line. But here is a preview of some of the market research trends and treats we are going to share in the year to come.
Cannabis Industry Market Research: CBD, Consolidation, and Compliance in 2019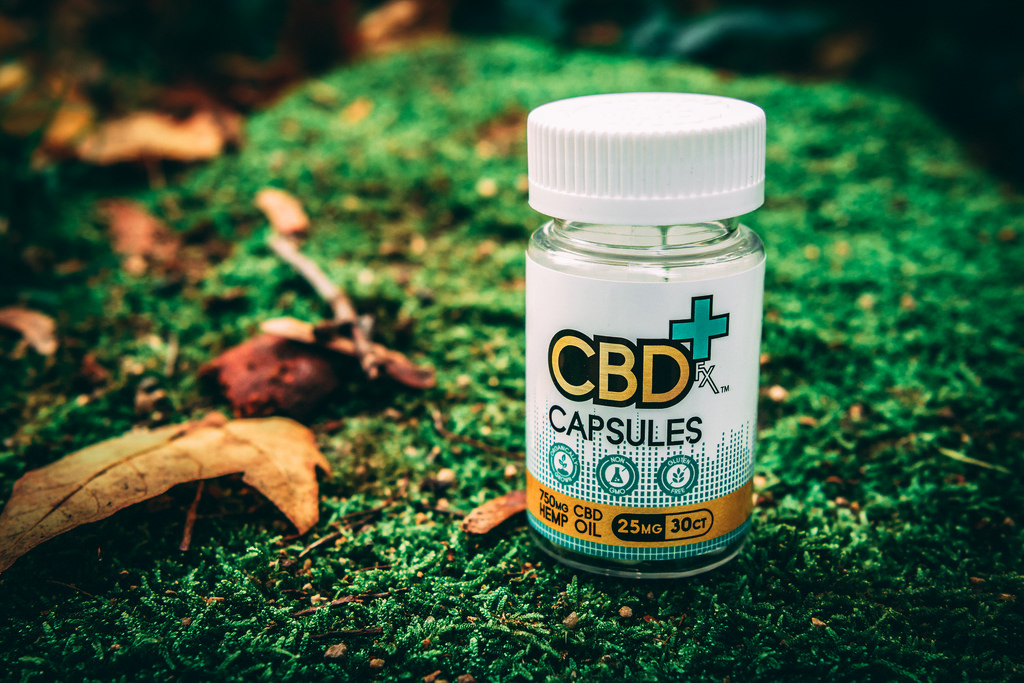 Mike Tyson opened a cannabis consulting agency in 2018. Did you know that? Also, Snoop Dogg sponsored a Merry Munchie Menu at Jack in the Box. Where can 2019 take cannabis CPG, food, and retail? We plan to spark this topic semi- regularly, so look for discussions of consolidations and acquisitions (particularly as pharm, tech, tobacco, and booze giants all get involved) as well as market research focused pieces about how compliance and in-store experience are paramount.
And get ready for our 2019 Cannabis Industry study, coming out in February 2019!
Food Industry Market Research: Beyond Meat Moving Beyond Niche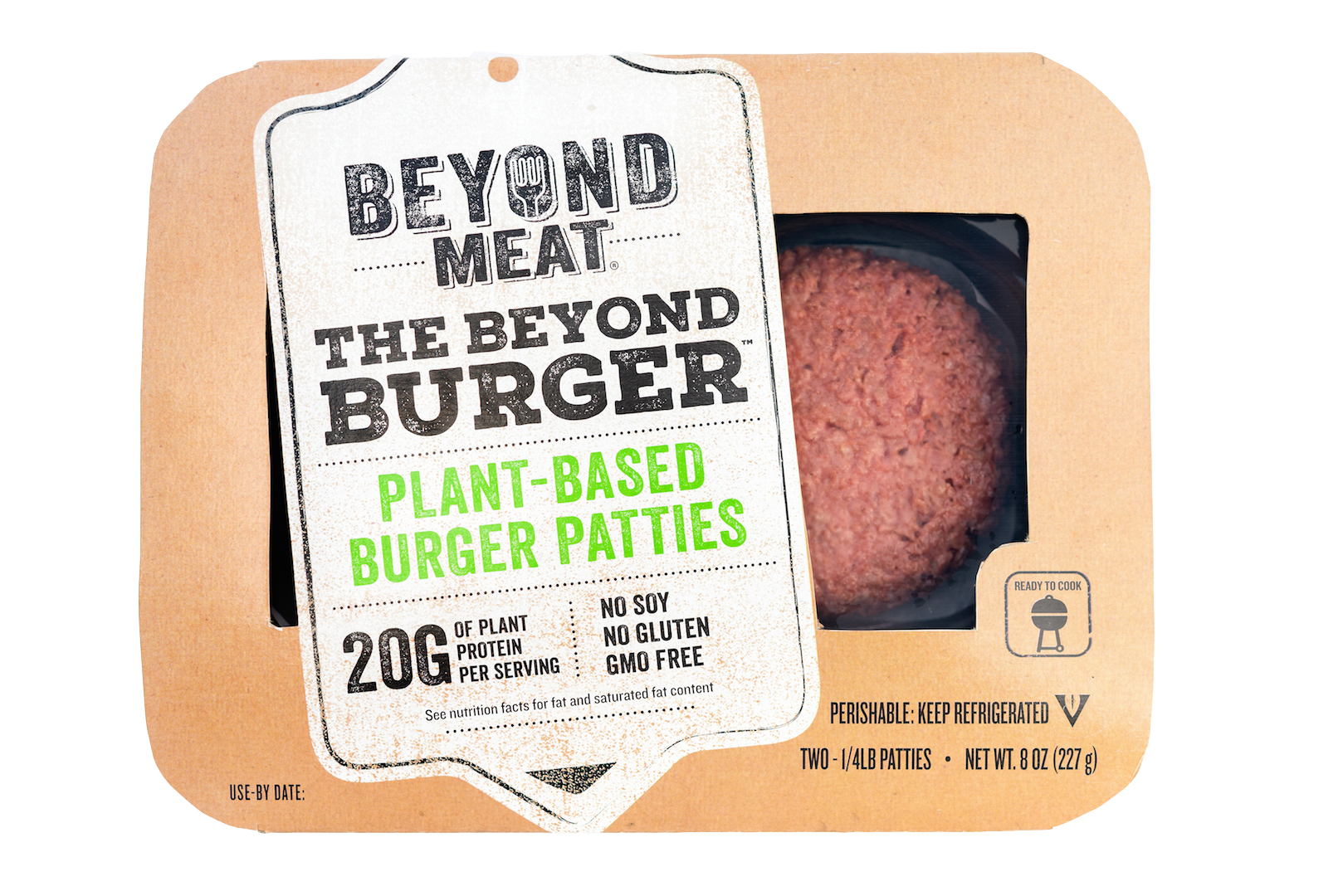 We've previously discussed the proliferation of vegetarian and vegan meat analogues, and with the announcement that Carl's Jr. and Del Taco both plan to feature Beyond Meat in their restaurants, this trend has gone from the Plant Power niche joints to the big boys of fast food.
Grocery Industry Market Research: Another Year of Amazon and Whole Foods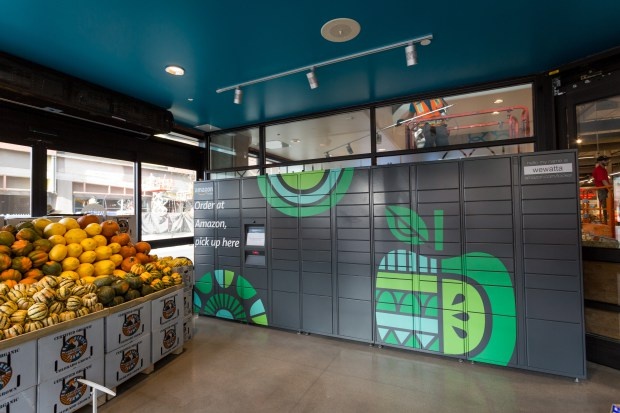 The last week already saw news that Amazon plans to expand its Whole Foods IRL footprint, making Prime Now's 2-hour delivery service more attainable for customers living outside urban centers.
But, frankly, 365 days is a lot of time for Bezos to revolutionize grocery in a few quiet ways and in one or two truly big ways. And we'll be watching and analyzing along the way.
CPG Market Research: Mainstreaming Functional Foods and Beverages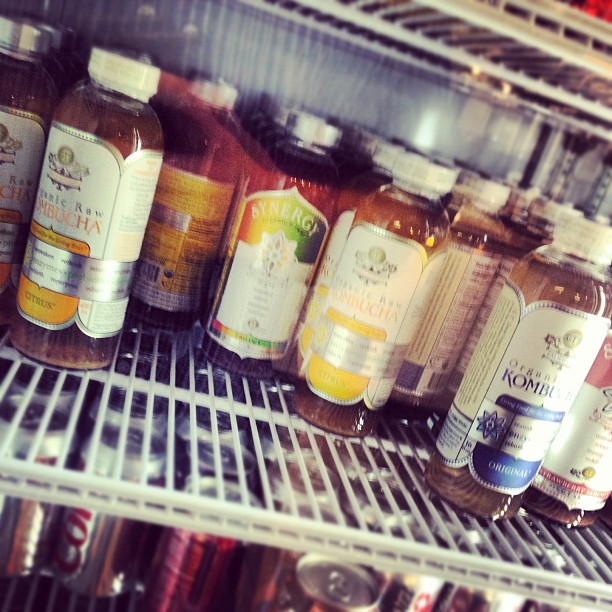 Functional food and beverages have been a mainstay of granola and gym rat culture for some time now, but in 2019 we will see this trend go truly mainstream. Your humble blogger just saw an advertisement for Tropicana Probiotic products, and this only a harbinger of things to come.
How will established titans of CPG industry build on this trend and how many different products will they ultimately infuse with turmeric powder? Only 2019 can say.
Restaurant Industry Market Research: Fast Casual Ethnic Concepts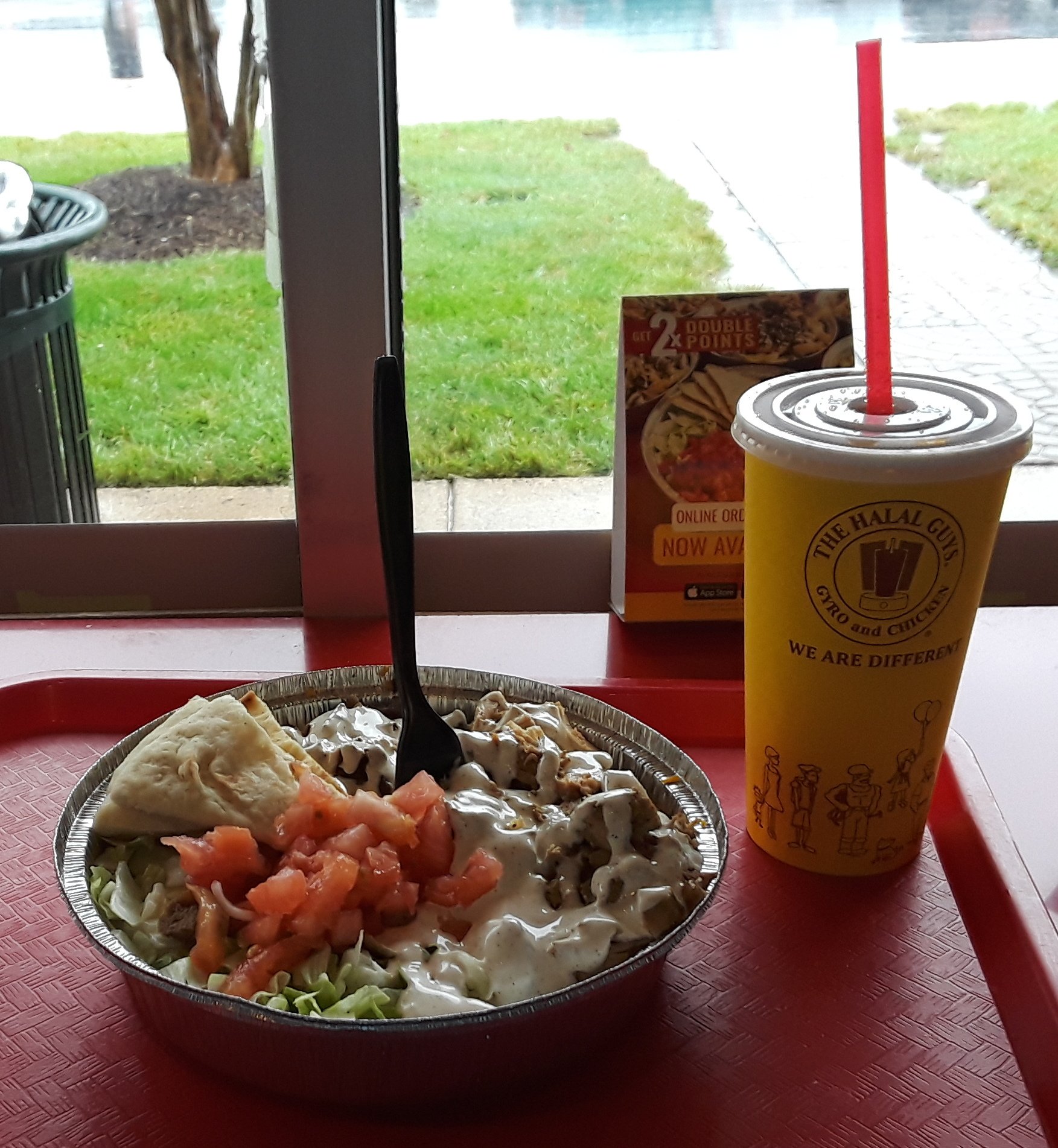 Owing to relatively lower overhead and scalability, you can build a fast casual concept around almost anything these days—seriously, cake pops?! Many of these concepts are softened up ethnic food mainstays—sure we forget that Chipotle is actually supposed to be Mexican food, but it's the truth.
With the Luna Grill, Halal Guys, and Flame Broiler all building entire restaurants around a single concept, we wonder how niche and specific this can actually get while maintaining mainstream appeal.
We've got fast casual Korean BBQ coming down the pike in Chi'Lantro and Cambodian fast casual in Num Pang. They will be joining so many vegetarian, vegan, and sustainable upstarts that it's hard to keep track, and we can only see these ethnic concepts further expanding.
Beverage Industry Market Research: Crises of Consolidation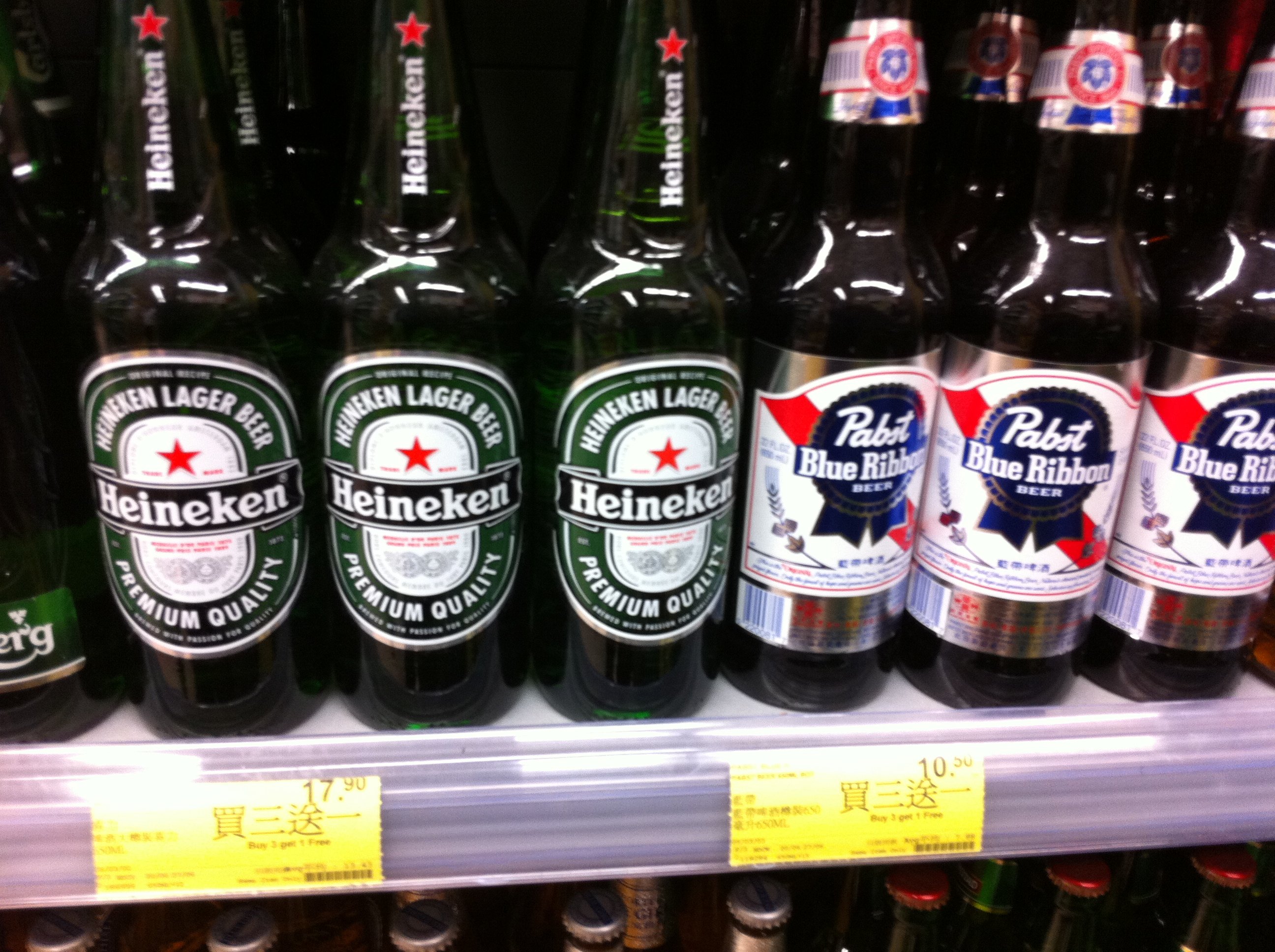 With PBR and Coors settling out of court, one crisis of consolidation in the beer, wine, and liquor industry has been settled. But there will be more as giants like AmBev and Constellation acquire, disrupt, and destroy competitors. Who owns who, and who is just getting owned?
Convenience Store Market Research: Mom and Pop C-Stores Becoming Delivery Points for UPS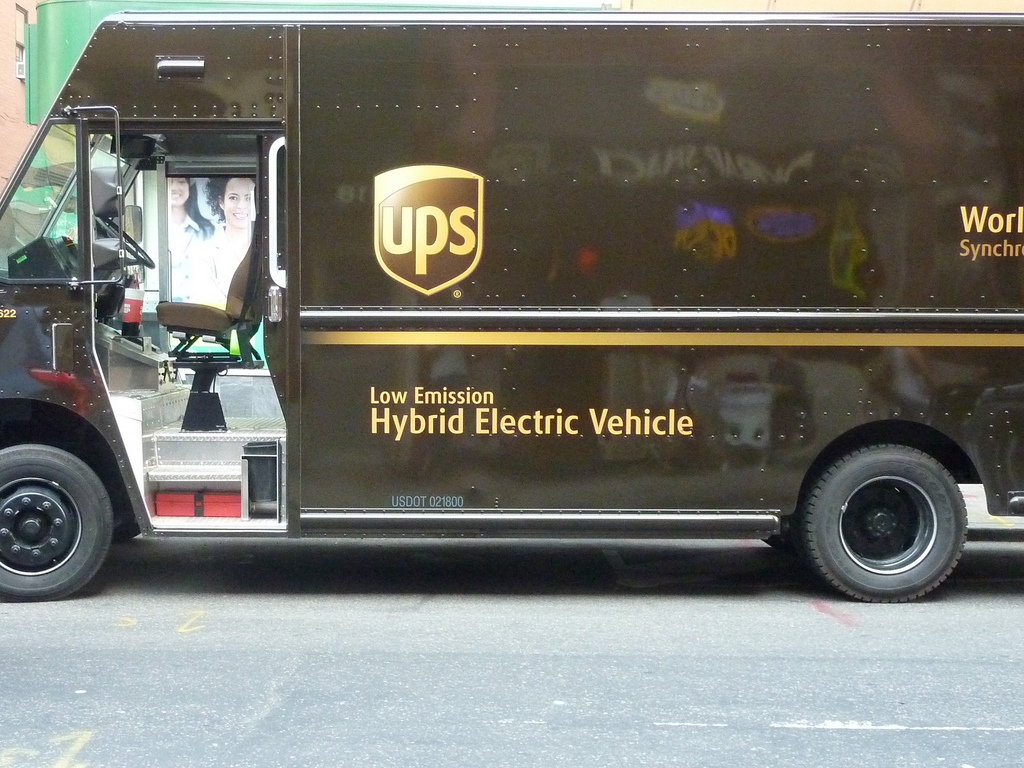 At this point, we've all gotten used to 7-Eleven serving as an Amazon delivery point, particularly in urban areas. Now we see UPS building similar relationships with grocery and liquor stores, looking to draw foot traffic and stand out in a sea of sameness.
What types of partnerships can retailers, delivery infrastructure, and local commerce points bridge in the year to come?