As the nation (Hopefully! Don't jinx it!) recovers from the COVID-19 pandemic, delays are building in the nation's busiest ports while companies attempt to resupply depleted inventories and anticipate future sales.
Since fall 2020, the Ports of Long Beach and Los Angeles (technically in San Pedro), which handle 1/3 of the nation's imports, have been experiencing significant delays - impacting manufacturers and retailers alike. It has gotten so bad that, on Monday morning, 24 container ships were anchored off the coast waiting for space to unload.
Remember how big the boat blocking the Suez Canal was? Well, these 24 ships have nearly ten-times the cargo of the recently dislodged vessel. That's a lot of ships, a lot of cargo, and millions of dollars in delayed consumer goods.
It was even worse in February when, at times, 40 ships were anchored offshore.
"Under normal conditions, container ships rarely anchor," Marine Exchange of Southern California Executive Director Kip Louttit said.
Well, these obviously are not normal conditions.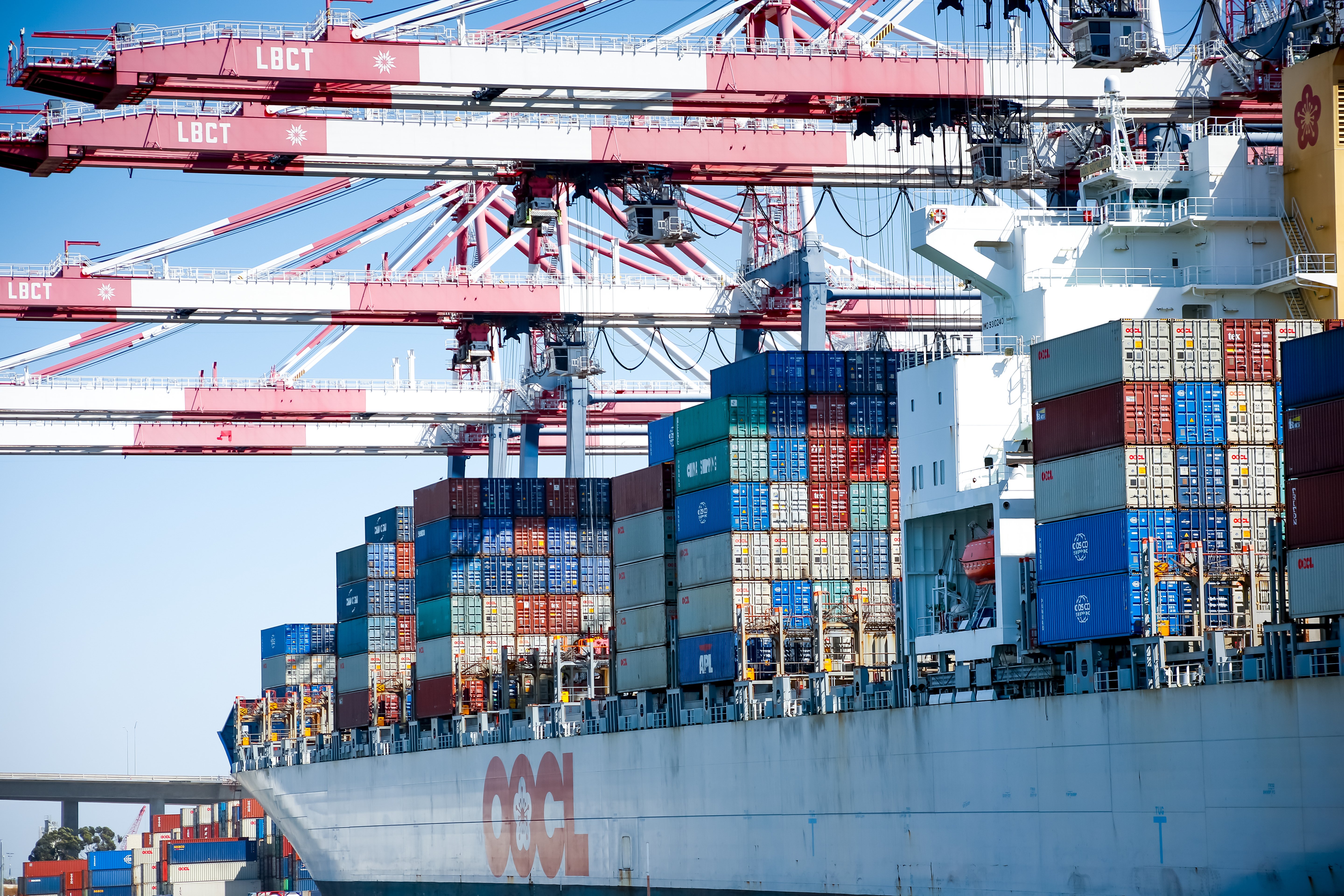 Indeed, some boats have been waiting offshore for up to two weeks. Once they arrive in port, up to 25% of them are waiting five or more days to be entirely unloaded. Last year, that number was 2%. The logjam is also affecting other Pacific ports as shippers seek to divert traffic from Southern California.
So, how did we get here and where are we going? Today, we are putting in the retail and manufacturing market research to understand the origins of this shipping bottleneck, its impact on retailers and manufactures, and what it means for our forthcoming economic recovery.
How COVID-19 Brought About the Bottleneck
COVID-19 simultaneously backed up port traffic while also accelerating shipments, creating a vicious cycle of delays.
In its earliest stages, the pandemic interfered with international shipping by choking out traffic through closures and lockdowns. But, through it all, consumers continued purchasing goods. Meaning companies were depleting inventory that could not be restocked under current conditions. This meant that companies now needed to get their now overdue shipments into port to resupply their inventory, but also had to purchase goods for future sales to avoid derailing profits.
Fall is already a high traffic time for shipping as companies prepare holiday inventory. But fall 2020 was crazier than ever because companies were, at once, trying to fill in for depleted inventory and purchase new items for future sales.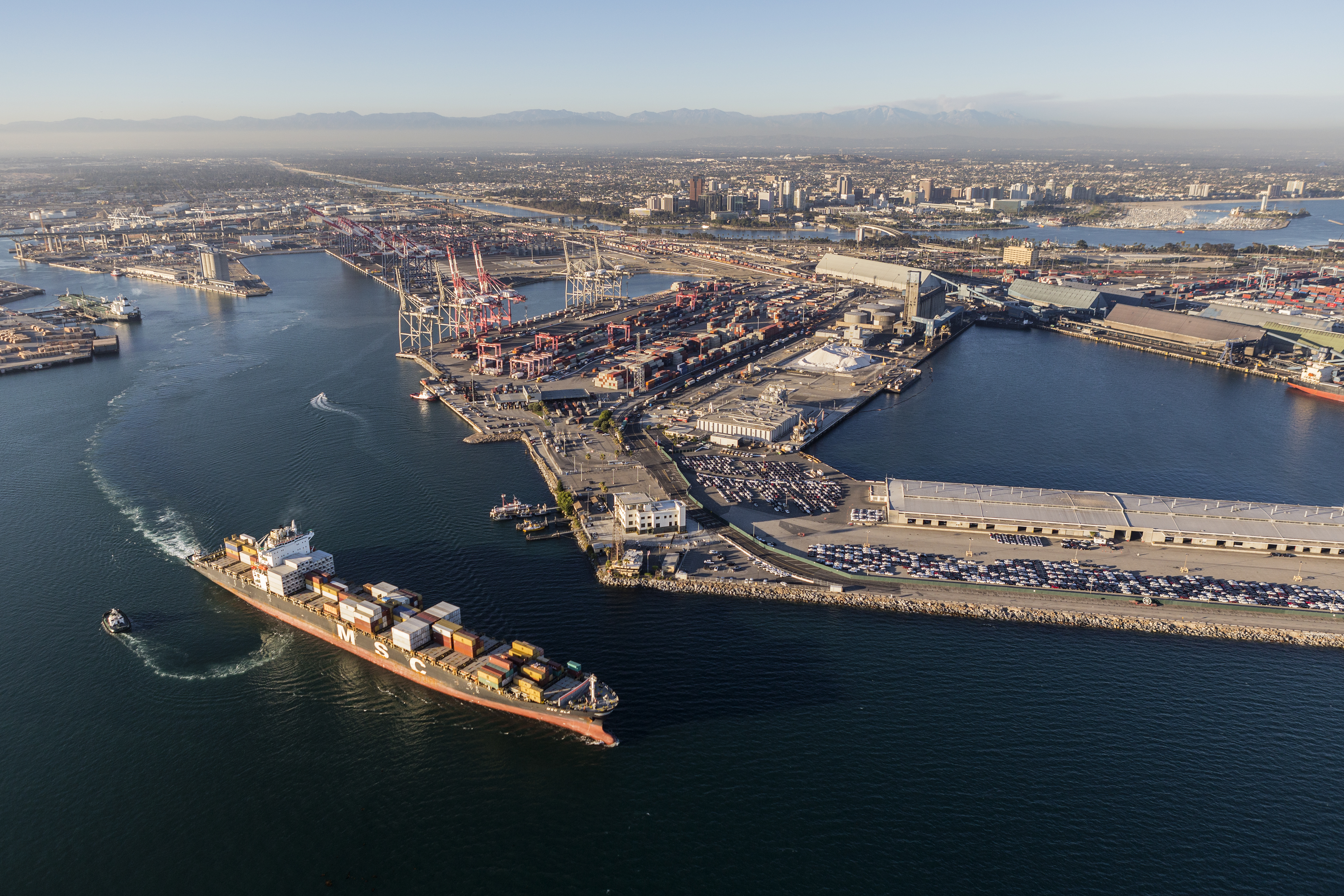 Again, a lot of this has to do with the fact that the pandemic did not stop us from shopping. While it temporarily slowed in-store commerce, people were panic buying and stockpiling throughout. They rushed to supply their home offices, expand their outdoor gathering spaces and indoor gyms, and complete home improvement projects since they were, after all, stuck at home. And this says nothing of medical supplies, which saw an unprecedented surge in demand directly related to the pandemic.
"Huge numbers of medical supplies keep on coming along with furniture, appliances, construction material, landscaping, hot tubs and anything related to the outdoors," Port of Long Beach Executive Director Mario Cordero said.
As ships began crowding the port at unprecedented rates, its infrastructure and operations had yet to recover from reduced capacities and efficiencies attributable to COVID. Now, even as ports accelerate their turnaround time, the backlog has extended into another surge. Consider that, in February of this year, 31% more ships and 49% more containers arrived in port compared to the same month last year. It's not that the ports are operating slower than normal, it's that there are simply too many ships and containers for any port to contend with.
The sudden surge in shipping last year came after a dip during the spring and summer and, according to the Marine Exchange of Southern California's executive director, Captain Kip Loutit, it "shocked and choked the goods movement system."
It has yet to recover.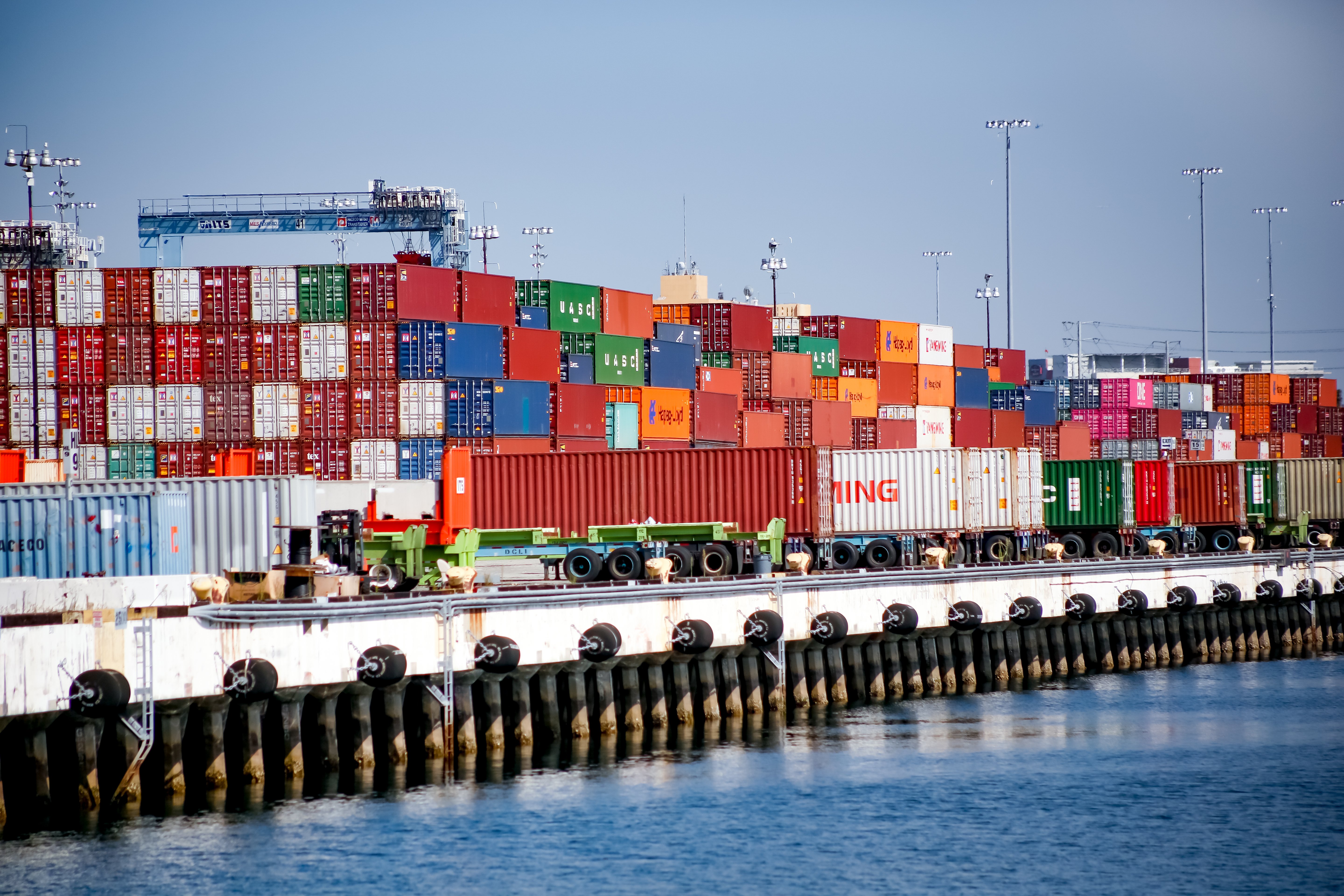 And it doesn't seem to be ending anytime soon.
"The Americans that have not been impacted by COVID will continue to spend and the surge could go on through late Spring," Cordero said.
Gene Seroka, executive director at the Port of Los Angeles, agreed.
"We are in a pandemic buying surge," he said.
We would assume that buying surge to be good for all industries, but for retailers and manufacturers facing supply shortages, this is a mixed blessing.
How Shipping Delays are Impacting Retailers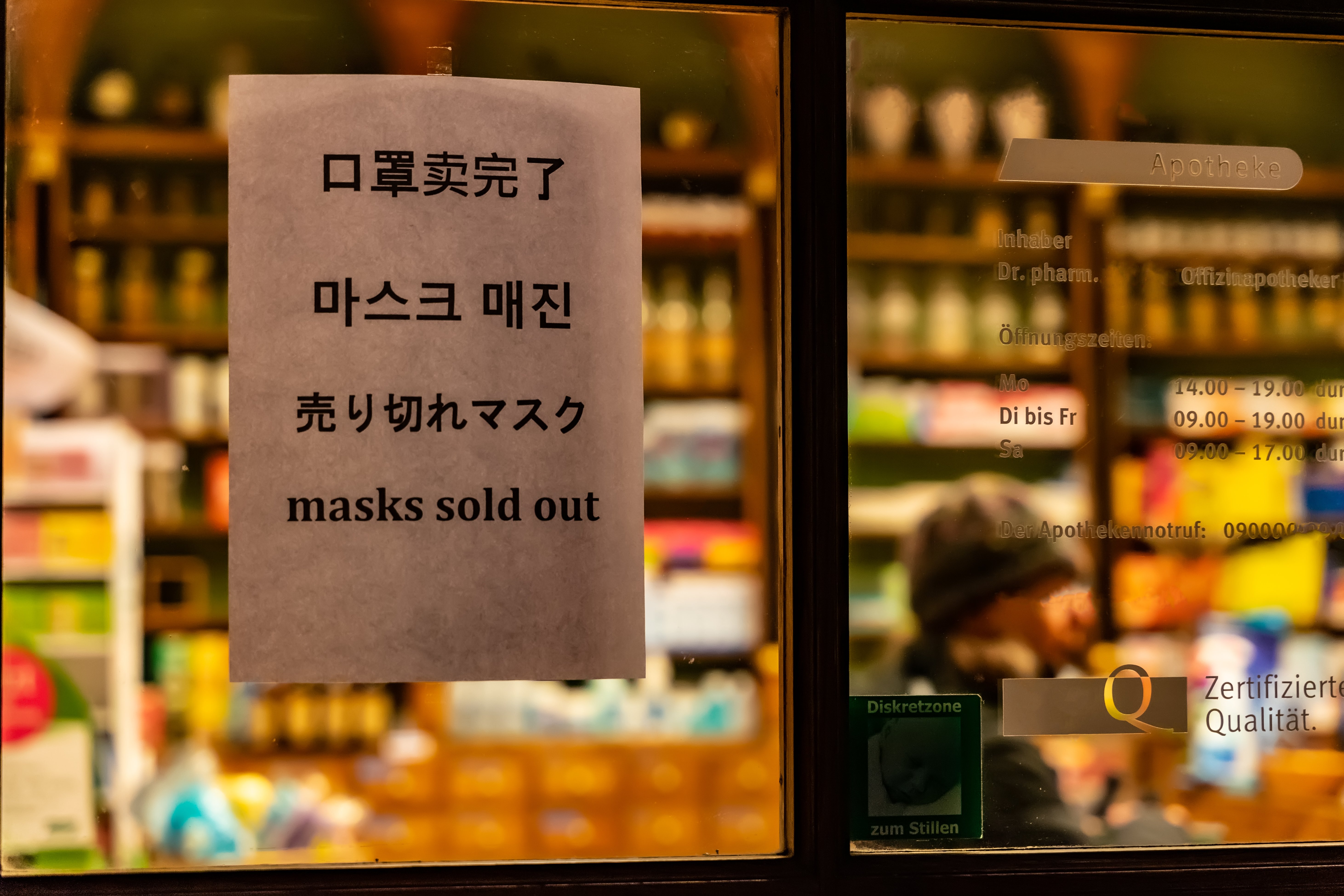 Retailers are obviously finding it more difficult to anticipate and secure future inventories, significantly impacting their business in a moment that was hoped to be a time of recovery.
Big Lots, for example, said on a recent earnings call that backlogs and storage charges for containers delayed at ports are causing "significant challenges" for the company's profit margins. This is true for a vast swath of retailers, and customers have recently grown accustomed to discovering their chosen products will not be available to ship until later in the year. Particularly for larger home goods like furniture, delays are stacking up, and "Ships in May" is proving a common refrain from online retailers.
But however tough it is for larger companies like Big Lots, it is even more difficult for smaller independent stores with thin margins and lean operations.
Abbie Durkin, who owns women's clothing and accessories store Palmer & Purchase in New York says she has been waiting weeks upon weeks for popular pre-sold goods.
"It was a big hit," Durkin said. "We've had cargo stuck in Los Angeles for months and we are now using airfreight for about a quarter of our volume."
How Shipping Delays are Impacting Manufacturers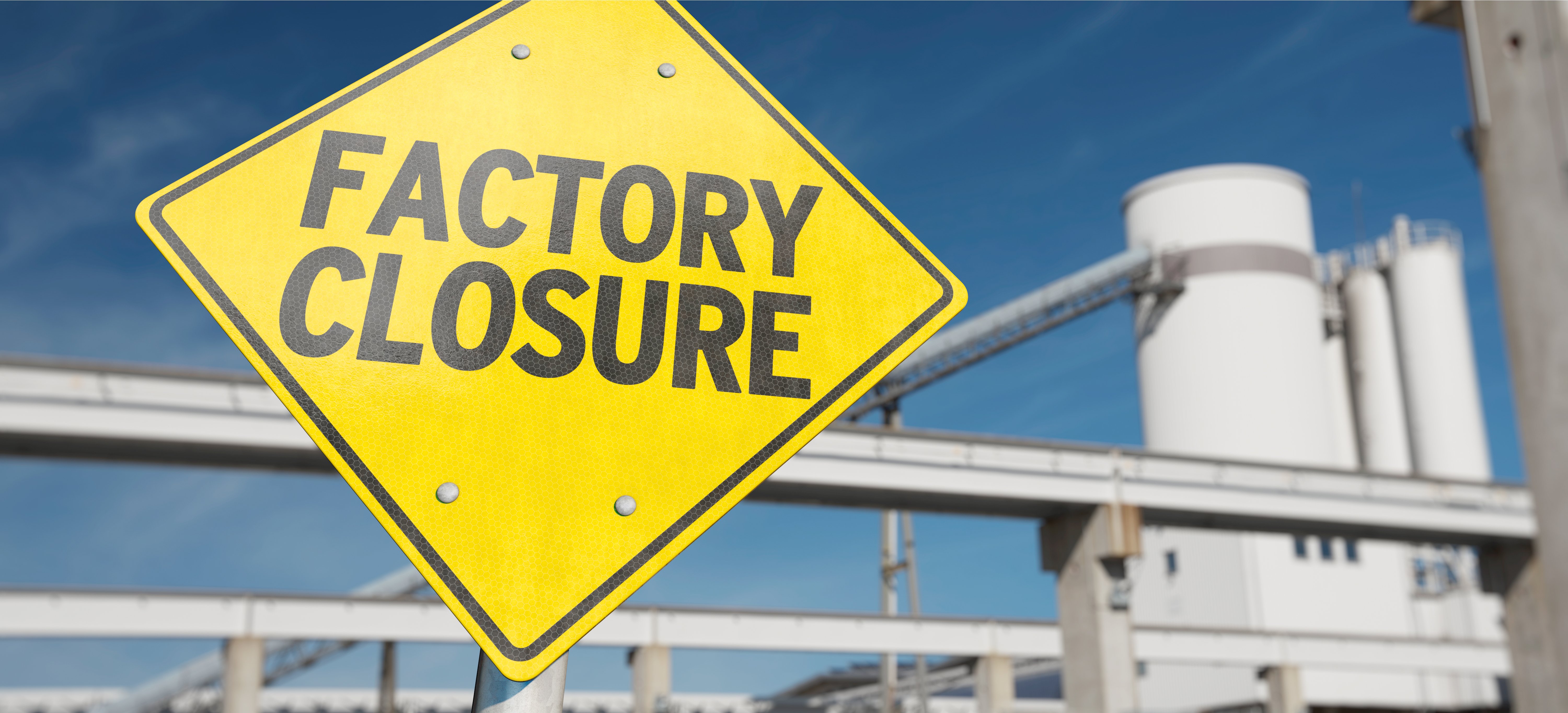 And then there are Direct to Consumer (DTC) companies like Peloton, which both manufactures its luxury exercise equipment and sells it directly to its customer base. Their logistical challenges, which we recently discussed in this market research blog, have continued as they struggle to get purchased equipment, which is manufactured oversees, to their customers in the United States.
But manufacturers in industries as wide ranging as automobiles and cell phones are similarly feeling the backlog.
Indeed, both Toyota and Honda have halted production at North American manufacturing plants because they cannot get the raw materials they need, while Samsung is facing a serious semiconductor shortage that also threatens production.
Not all of these issues are related to the ports alone, of course. The ports are but one piece of a severely disrupted international supply chain that has also been impacted by events ranging from the recent Texas freeze (the state is the world's biggest manufacturer of petrochemicals), to factory shutdowns due to COVID, and, now, even the Suez Canal.
Market Research: The Future of International Shipping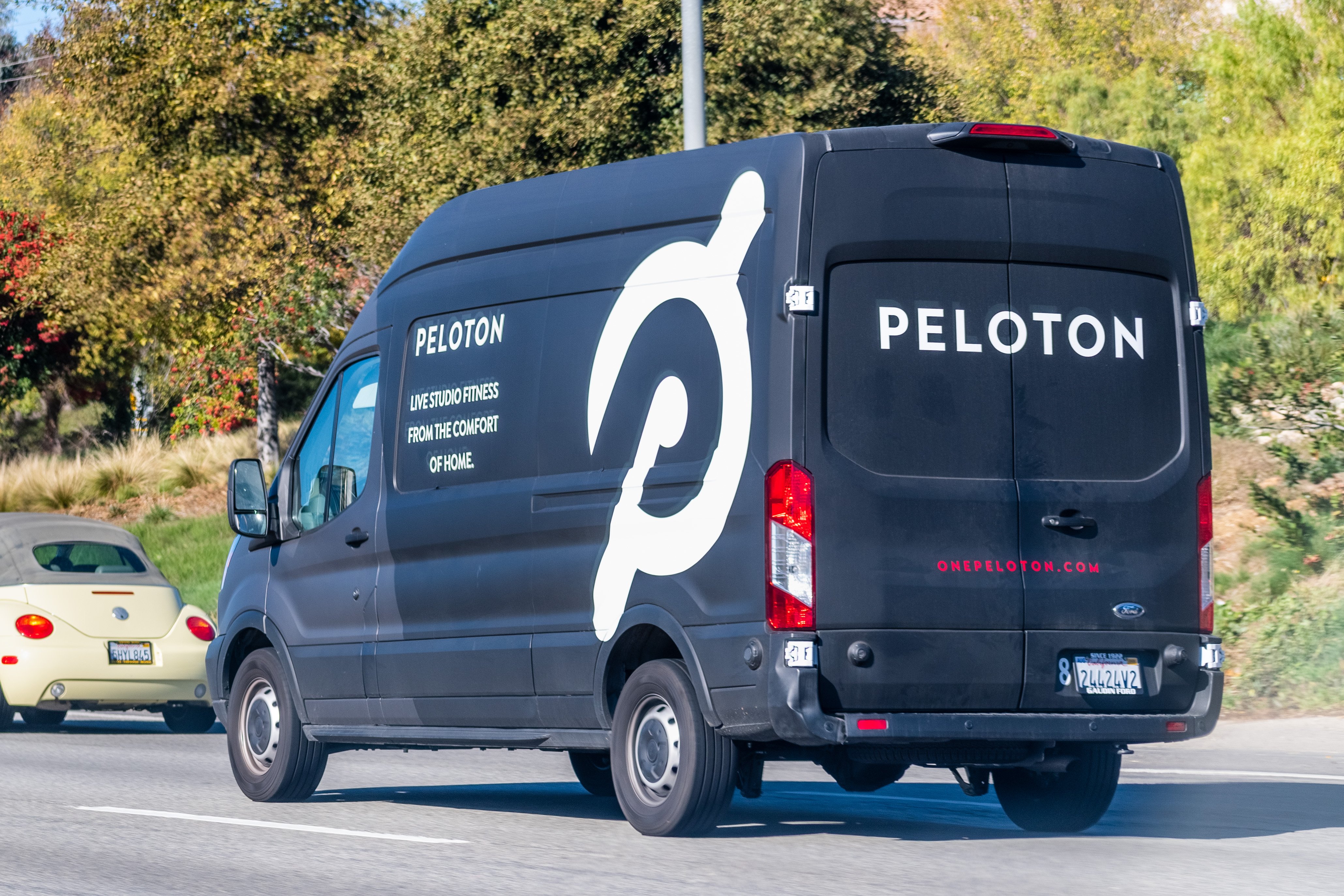 While the port delays are causing headaches worldwide, the surge in shipping actually signals a broader economic trend. Sure, it threatens to delay that trend, but consider the alternative: It would be much more concerning if shipping traffic was trending in the opposite direction, crawling to a standstill because demand had faded. Here the opposite is the case, which, while frustrating, also signals a broader recovery trajectory.
And market research indicates that, as the pandemic slows and purchasing patterns stabilize, shipping will begin to catch up.
Federal Reserve Chairman Jerome Powell agreed with this reasoning at a recent press conference.
"It's very possible, let's put it that way, that you will see bottlenecks emerge and then clear over time," said Powell. "These are not permanent. It's not like the supply side will be unable to adapt to these things. It will—the market will clear. It just may take some time."
He clearly wants us to take this one on faith, and we are entirely alright with that.
We've operated on faith a lot over the last year, and have often been rewarded for it. We had faith the vaccine would materialize quickly when all historical indicators suggested it would take much longer. We had faith that the economy would begin to rebound as soon as vaccinations increased and infection rates decreased. We had faith that PPE supplies would necessarily increase, and that the grocery delivery industry would add efficiencies to meet increased demand.
This isn't faith in a higher power (though we have that too) but rather faith in the market as explained by market research. And now, we have faith that port delays will subside and the economy can begin to operate as usual. It's all we can do.
Just don't expect your Peloton to arrive anytime soon.