This week, TrendSource OnSite Inspections debuted its new digital ordering process, which allows companies to quickly sign up and order OnSite Inspections for Consumer Reporting and Remote I-9 Verification Services.
By creating a new user profile, companies can quickly and efficiently purchase, schedule, and monitor Inspections and Verifications entirely within our existing client portal. This will streamline compliance management, providing companies a one-stop, on-demand platform through which they can manage their compliance efforts.
"We really wanted to find ways to make compliance management easier for our clients," said TrendSource's Director of Strategic Accounts, Mansi Raja.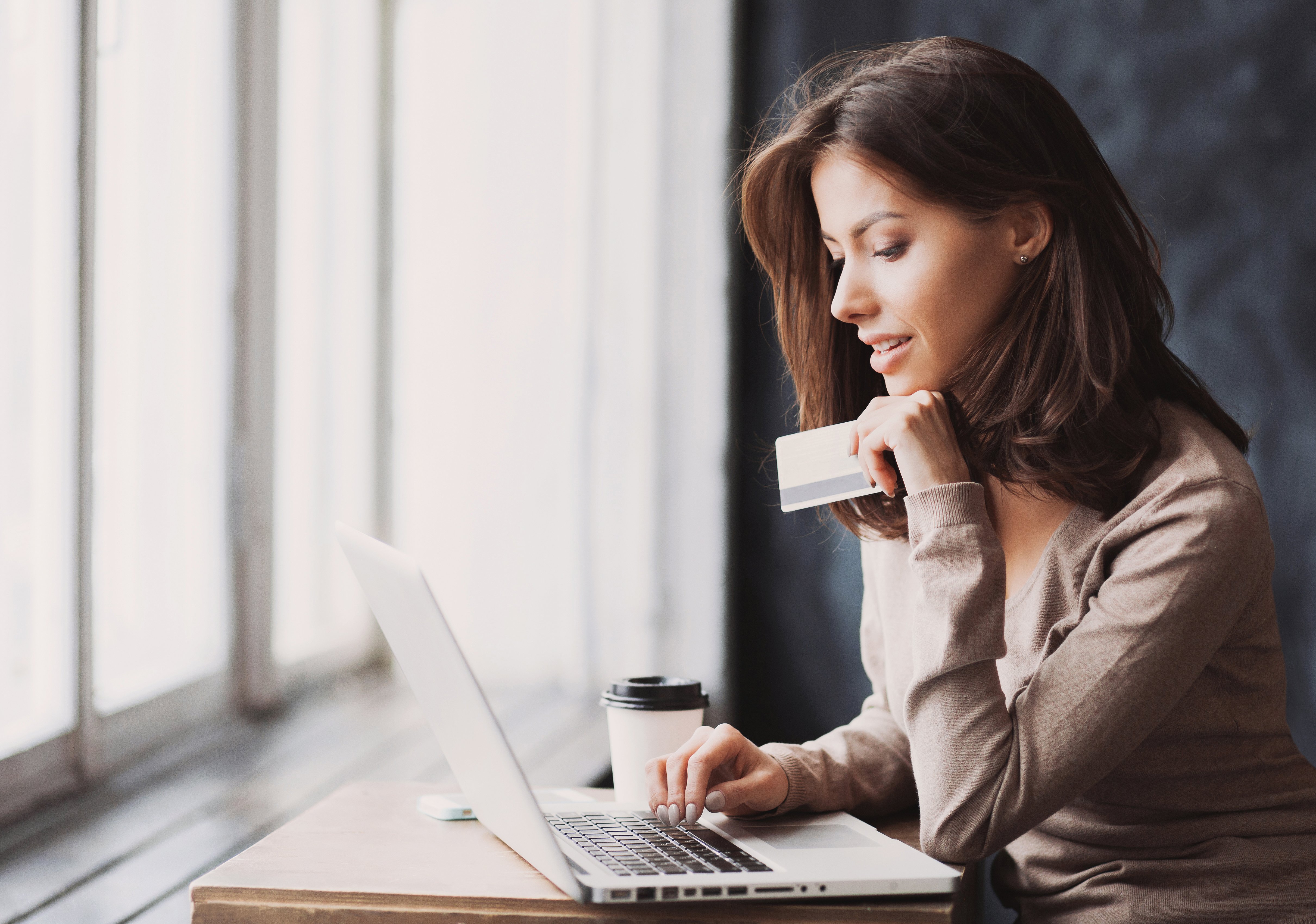 OnSite Inspections for Consumer Reporting
As one of the few companies whose OnSite Inspections for Consumer Reporting are approved by all three major credit bureaus, TrendSource has long set the industry standard for compliance management.
Now, through an online ordering portal, companies can order one or multiple site visits at the same time, paying via credit card before the Inspection completed. This means that companies directed to complete an OnSite Inspection by any of the major three credit bureaus can do so in a user-friendly, online environment.
When placing an order, users determine if they wish to select a Physical Onsite Inspection or a virtual one—don't worry, if you are unsure which type of Inspection for Consumer Reporting you need, refer to our recent blog on the topic.
Remote I-9 Verification Services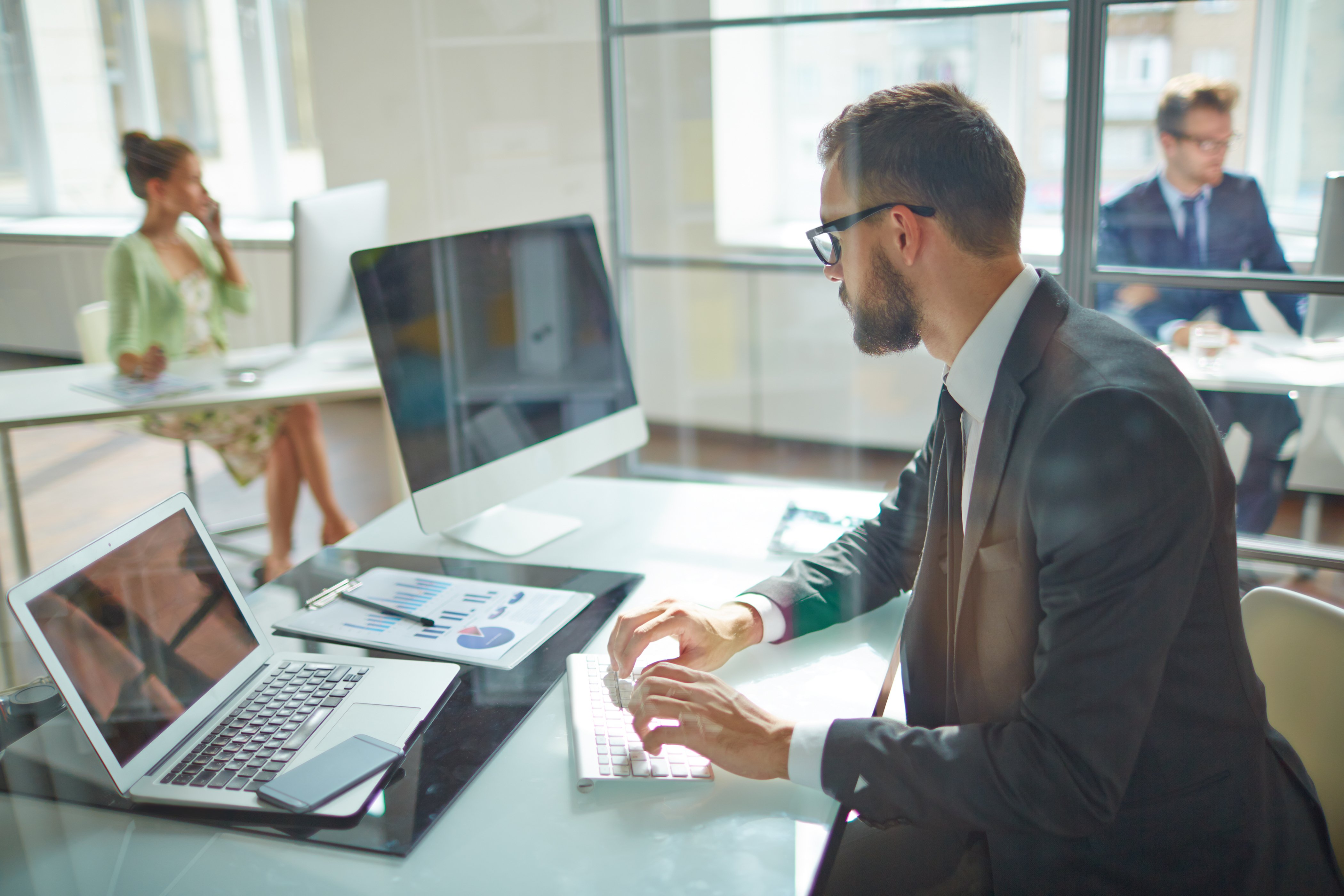 In addition to offering an immediate sign-up process for OnSite Inspections, TrendSource has also rolled out a similar online ordering portal for I-9 Verification Services.
This helps employment compliance management firms and individual businesses effortlessly schedule New Hires' Employment Eligibility Verification. As remote work becomes increasingly popular, Remote I-9 Verifications will become all the more important, and TrendSource's new portal means scheduling such Verifications is only a few clicks away.
Ordering OnSite Inspections and I-9 Verifications Online
By expanding our digital ordering process, TrendSource helps businesses tap into its vast nationwide network of Independent Contractors who are well-versed in both Inspections and Employment Verifications. Businesses can rest assured that TrendSource can easily dispatch an Inspector or Field Agent to a location anywhere in the United States.
As TrendSource's CEO Victoria Hyzer put it, "Companies looking for one-stop, hassle-free ordering should be thrilled about this new ordering system. We believe this will set a new industry standard."