At TrendSource, we typically like to let our work speak for itself. We get the job done efficiently and professionally. Our clients know it and we know it too. We don't really feel the need to brag all that often because, again, our track record speaks for itself.
But that doesn't mean that we aren't always monitoring ourselves, running regular reports to ensure that we are operating at maximum efficiency and delivering the type of rapid results that our clients expect when they order OnSite Inspections
Every now and again, however, we come across a statistic that we just can't help sharing with the world. Today, we came across one of those statistics when we were looking over our monthly Turnaround Time (TAT) report. This report shows us exactly how long it takes for us to deliver completed OnSite Inspections to our clients.
We're going to dig into the numbers in just a second, but here's a topline summary: in 2021, TrendSource has become even more efficient and reliable in turning around Inspections for our clients. Even as the world has gotten more complicated, we've just kept getting better.
Let's take a look!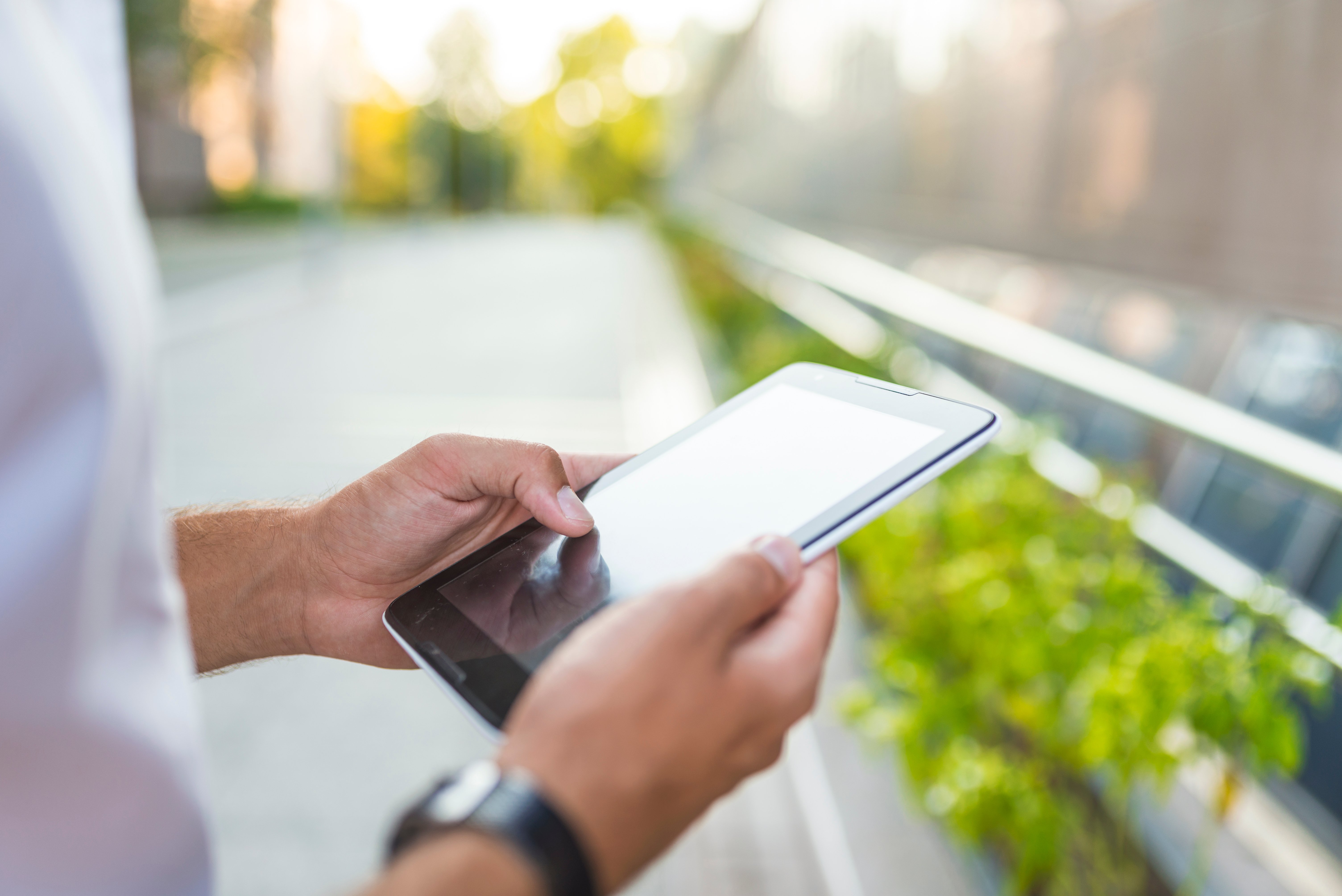 TrendSource Quickly Delivers Quality OnSite Inspections
Our average Inspection turnaround time has actually decreased despite the recent COVID-19 shutdowns; it is currently 98 hours.
Ninety-eight hours. That means that, from the moment the Inspection was first ordered to the moment it was reported to the client, the average Inspection took only four days. And that is amid the chaos that has dominated all of our lives this last year.
This truly is a statistic to hang your hat on (which we do!), particularly when you get Inspections right the first time (which we also do!).
This is because a lot has to happen between an Inspection being ordered and reported. Think about it:
The Inspection has to be internally assigned to one of our Inspectors
The Inspector has to call the contact to schedule an appointment and work with the contact's availability for the appointment.
The Inspection has to occur at the appointed time
The Inspector has to input the Inspection results into TrendSource's internal system
TrendSource's QA team has to review the Inspection
The Inspection has to be reported to the client
And all of that occurs in an average time of four days. We are, quite frankly, very proud of this number, and it goes a long way in explaining why our clients continuously choose us for their compliance needs.
There are a lot of moving parts to coordinate a thorough OnSite Inspection for Consumer Reporting. Of course, sometimes there are some snags along the way—no two Inspections are identical and, as Murphy's Law teaches us, things can always go wrong. But despite any bumps on the road, TrendSource is able to maintain an average turnaround time that allows clients to rest assured that Inspections will be completed as quickly as possible.
Considering the above list accounting for everything that goes into an Inspection, this 4-day turnaround time is the type of differentiator that gets signatures on contracts. It allows our clients to know that we are doing everything we can to push projects through because we understand that, in the compliance industry, time is literally money.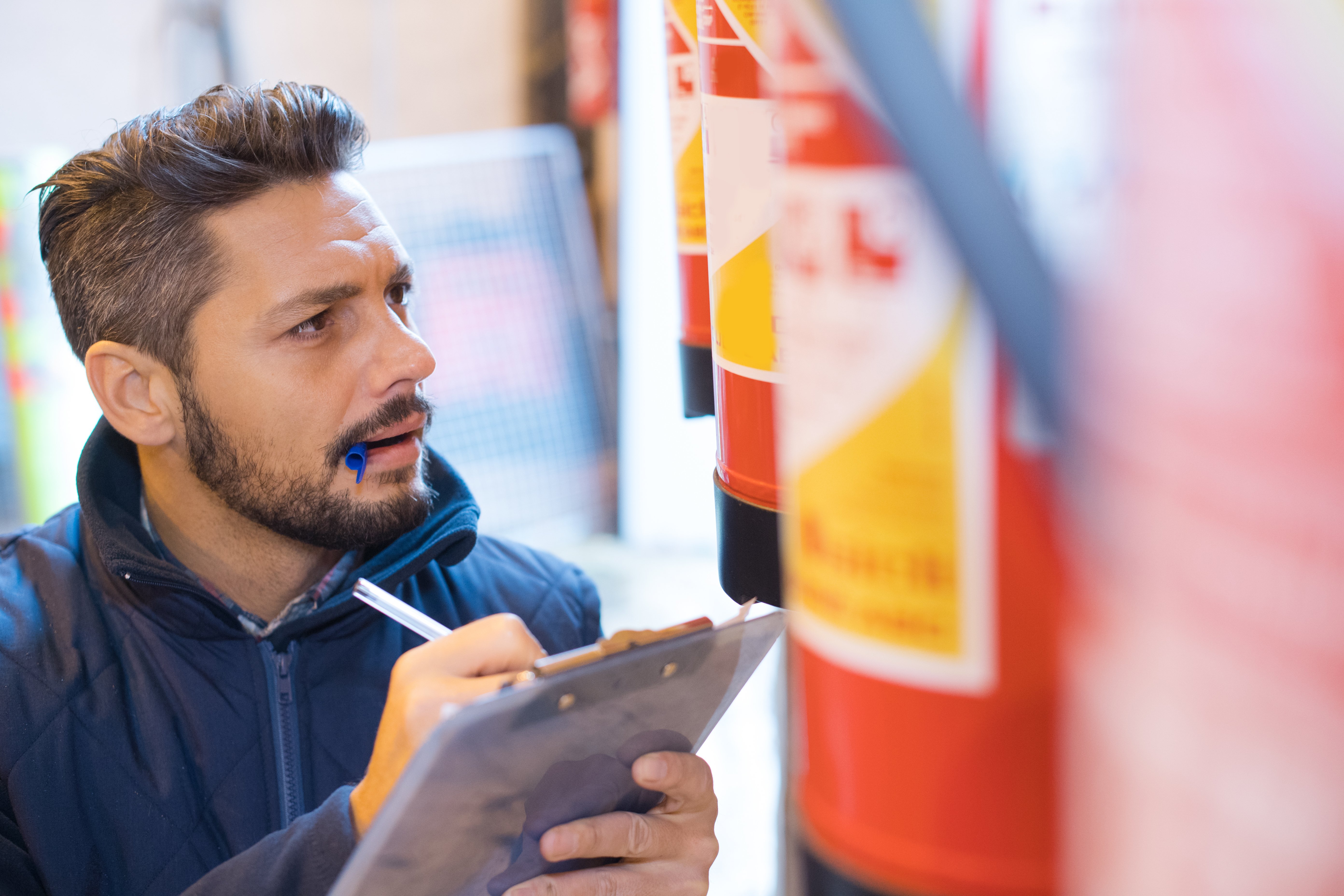 How TrendSource Sets the OnSite Inspection Industry Standard
Our clients choose us for a whole bunch of reasons. For a lot of people, it is our Inspector's professionalism, which, at the end of the day, reflects positively on our clients. For others, it's our Quality Assurance team, which helps to ensure that every report is accurate and complete. Others still might tell you it's all about our national coverage and the fact that we are one of the few companies whose reports are accepted by all three major credit bureaus. Or that our Inspections can be easily ordered and monitored online through our client portal.
But none of these (admittedly amazing) attributes would matter if we couldn't take Inspections from order to report quickly. Our turnaround time numbers show that, even during the turmoil of the last year, TrendSource rapidly and efficiently completes OnSite Inspections.
Altogether, the choice becomes pretty clear. TrendSource sets the industry standard for OnSite Inspections, and that standard is quick, professional, and comprehensive.