As the blurred lines and contested overlaps of omnichannel retail continue, Wayfair announced this week that Autumn 2019 will see the opening of its first brick and mortar store in Natick, a suburb of Boston.
Having already tested IRL locations through popups in Natick and Paramus, New Jersey, the online-only home furnishings retailer hopes that permanent roots will boost their online sales through showrooming, increase spend with the assistance of complimentary in-store design consultants, and assure consumers they are an omnichannel operation that is here to stay, not an ephemeral digital-only purveyor.
But, for some observers, Wayfair's most pressing priority isn't cracking into the IRL world but rather lowering its customer acquisition costs and increasing its margins. Will this expansion into brick and mortar be enough to answer these concerns?
Well, find your room's anchor piece and get ready to start accessorizing, because we accenting with some retail market research to uncover the reasoning behind Wayfair's physical ambitions, the causes for concern troubling many analysts, and what it all says about the state of omnichannel retail in the Amazon era.
The Physical Way Isn't Always Fair
While building out and operating a brick and mortar presence obviously increases overhead (as will the four new popups opening this summer in yet-to-be-announced locations) it all seems a necessary step at this stage of Wayfair's development.
In establishing a brick and mortar footprint, Wayfair joins an already extensive list of digital retailers crossing into the physical. This includes, but of course is not limited to: mattress seller Casper with its planned 200 nationwide locations; glasses purveyor Warby Parker with its already operating 100 storefronts; clothing sellers, resellers, and renters like UNTUCKit, The RealReal, ThreadUP, ModCloth, and Bonobos; and of course, the original pioneer, Amazon Books.
In fact, so common is this crossover that one mall in New York (Hudson Yards) features an entire floor of IRL incarnations of e-commerce borne retailers including oh-so-adorably eccentric socks from Stance (you can tell a lot about a man from his Stance, AmIRight?) and men's athletic apparel specialists Rhone.
For Wayfair, much of the in-store experience seems to be centered around free consulting interior designers, who according to CEO and founder Niraj Shah will bring "knowledgeable support and expertise." Like Living Spaces before them, Wayfair hopes that this in-store design team will help assuage the uncertainty that often accompanies big-ticket purchases while also increasing basket size by pointing out accessories and knick-knacks that you simply must have to accompany your new green velvet two-piece sofa.
Sure, a small percentage of us (including your humble blogger, of course) are lucky enough to be born with innately pristine taste, but for the majority of people out there, it feels better to ask a professional before dropping a big chunk of change on a couch or buying throw pillows and curtains to match it.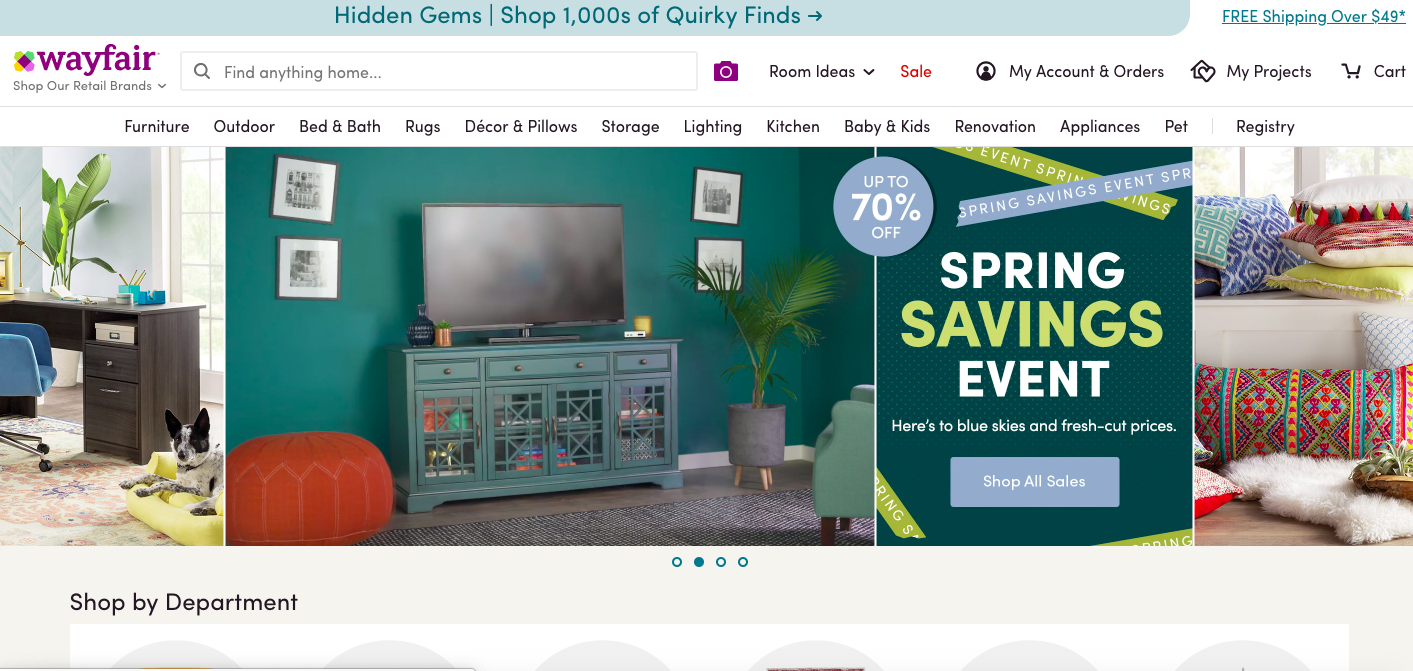 A Way Paved in Gold?
And to many, this is the time for expansion becuase, on the surface at least, it seems like everything is coming up Wayfair.
They're booking $7 billion in revenue a year, their stock is up 70% over the last year, and they are currently valued at $15 billion. They've experienced 40% year-over-year growth, their active customer base has jumped 38% to 15.2 million, and their orders per customer are up from 1.77 to 1.85.
Indeed, over the last year, they've increased the number of active customers, orders per customers, repeat orders by existing customers, and overall orders. Before we complicate these rosy data points, we would be remiss if we didn't point out that these are stats many retailers would kill for.
And yet some of the business world's top thinkers are giving us cause for pause.
Seeking Alpha recently called Wayfair stock "ludicrously overpriced using nearly any traditional value-investing metric" because their growth "has many holes." In fact, it is, according to the investment website, "the most overvalued non-micro-cap company in the market."
Similarly, Forbes argued that Wayfair's business model "deeply flawed" and recommended shorting the stock rather than buying it.
Why the concern? Well, hidden in Wayfair's impressive growth statistics is this: they lost about $5 billion last year by selling items at a loss, offering free shipping on baskets over $49, and spending vast quantities on customer acquisition.
Omnichannel Market Research: It's Always that Last Mile that Gets You
In order to offer relatively less expensive wares generally accompanied by free shipping, Wayfair continues to operate at a loss in the name of market penetration and customer acquisition.
Look, delivery of any kind—particularly in the last mile—is already complicated and expensive. Some of the smartest minds in the world are figuring out how to get goods to customers, and most of these goods are significantly smaller and less fragile than the oversized, upholstered pieces Wayfair typically ships to its customers.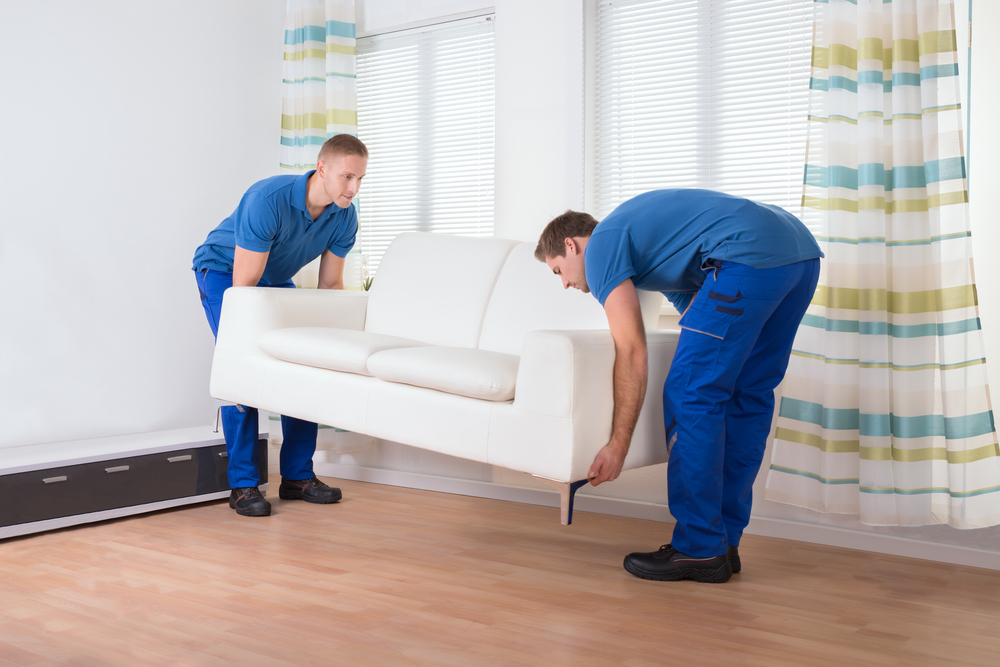 While online commerce reduces many different types of overhead costs, it cannot obviate delivery and, even if the pieces come unassembled, the sheer brute force required to move such goods is clearly a significant expense for Wayfair.
It appears that with its physical stores Wayfair is hoping that customers' desire for instant gratification will mean they cart home their own bookshelf (likely borrowing a pickup truck from that one poor sap of a friend who always gets asked) rather than requiring the company to do it for them.
But even in these circumstances, the risk and expense of returns can be significant. Particularly with big-ticket items, buyer's remorse often sets in, that bookshelf goes from must-have bargain to not-worth-it mistake, and then Wayfair is left to bear the expense of either refurbishing or liquidating it. Tellingly, their first IRL location was in fact an outlet near a distribution center in Kentucky, likely serving as a liquidation point for returned goods.
Their gross margin, which obviously only counts cost of goods and not operating costs, was recently reported at 24%, which would be fine for Target or Walmart but is simply not high enough for Wayfair, meaning that, said simply, Wayfair is not charging enough. Sure, it helps with rapid customer growth but it is not long term sustainable and that's before we begin considering operating costs.
How Much Do You Pay for Your Friends?
Consider their customer acquisition costs, which are predominately in marketing and advertising. As most seasoned browsers of internet commerce can attest, those Wayfair adds are omnipresent and sometimes omniscient (how did you know, Wayfair, that I was in the market for under-window bench storage?). All of this online omnipresence is expensive, and they have been paying Facebook, Google, and even Bing to gain impressions in an incredibly competitive sector.
Throw in their "Wayfair, you're just what I need" advertising campaign and other select national television spots and you begin to see how their customer acquisition cost in Q3 of last year was $86.60, roughly 12% of their total revenue.
Retail Market Research: Wayfair's is not the Amazon Way
Taken together, according to Forbes, it seems likely that Wayfair is running out of time before investors begin to panic.
Sure, many people would quickly point out that Amazon operated for years on a similarly warped model, but Wayfair lacks a cash cow like Amazon Web Services (AWS) to subsidize their significant losses. And oh yeah, speaking of Amazon, they are about to get into the home furnishings game in a big way.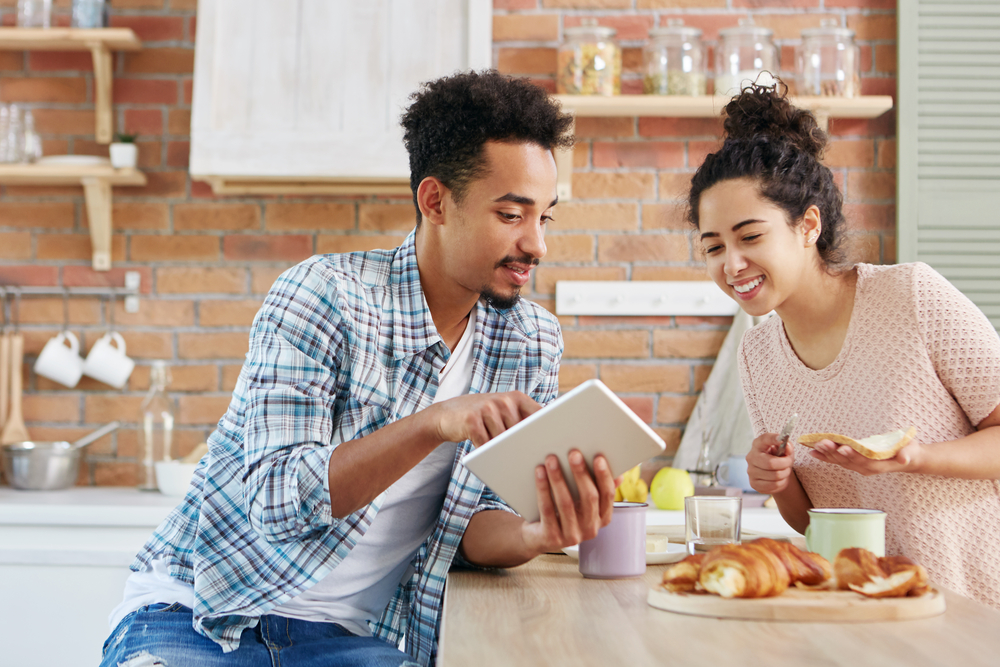 They have other competitors to worry about as well because, you see, it's not just that online retailers are getting physical, it's also that the legacy furniture retailers Wayfair looks to disrupt are (at last) getting more omnichannel. These days, half of Crate and Barrel's sales are digital, and they've added designer consultants to their stores. Macy's has added virtual reality services at many of its stores, Target and Walmart are improving their furniture inventory's quality, and West Elm recently partnered up with Rent the Runway for home furnishing rentals (fine for curtains and cutlery, not couches).
That's why this omnichannel shift seems well timed if not a bit late. According to Shah, "With the opening of our new retail store, we are offering our customers a new way to enjoy Wayfair's exceptional shopping experience as we continue to transform the way people shop for their homes."