TrendSouce's online ordering and purchasing platform streamlines compliance management, allowing businesses to quickly and efficiently order and purchase Inspections and Verifications with a few clicks of the mouse.
But which products and services are available via this purchase pathway? Below we outline three different products that can be effortlessly purchased, monitored, and reported online. All it takes is a credit card, an email address, and a few seconds time.
I-9 Verifications and Remote I-9 Verifications
Through TrendSource's digital platform, ordering I-9 Verifications is easier than ever before. This means that companies can outsource their Employee Eligibility Verification for on-site and remote employees alike.
TrendSource's Field Agents are distributed around the country, meaning they can meet new hires wherever they happen to be. In a world increasingly characterized by remote and hybrid work models, Remote I-9 Verifications are of particular significance, bridging the gap between companies and their new hires.
By allowing companies to purchase I-9 Verifications online, TrendSource has added new efficiencies to the employment eligibility verification process.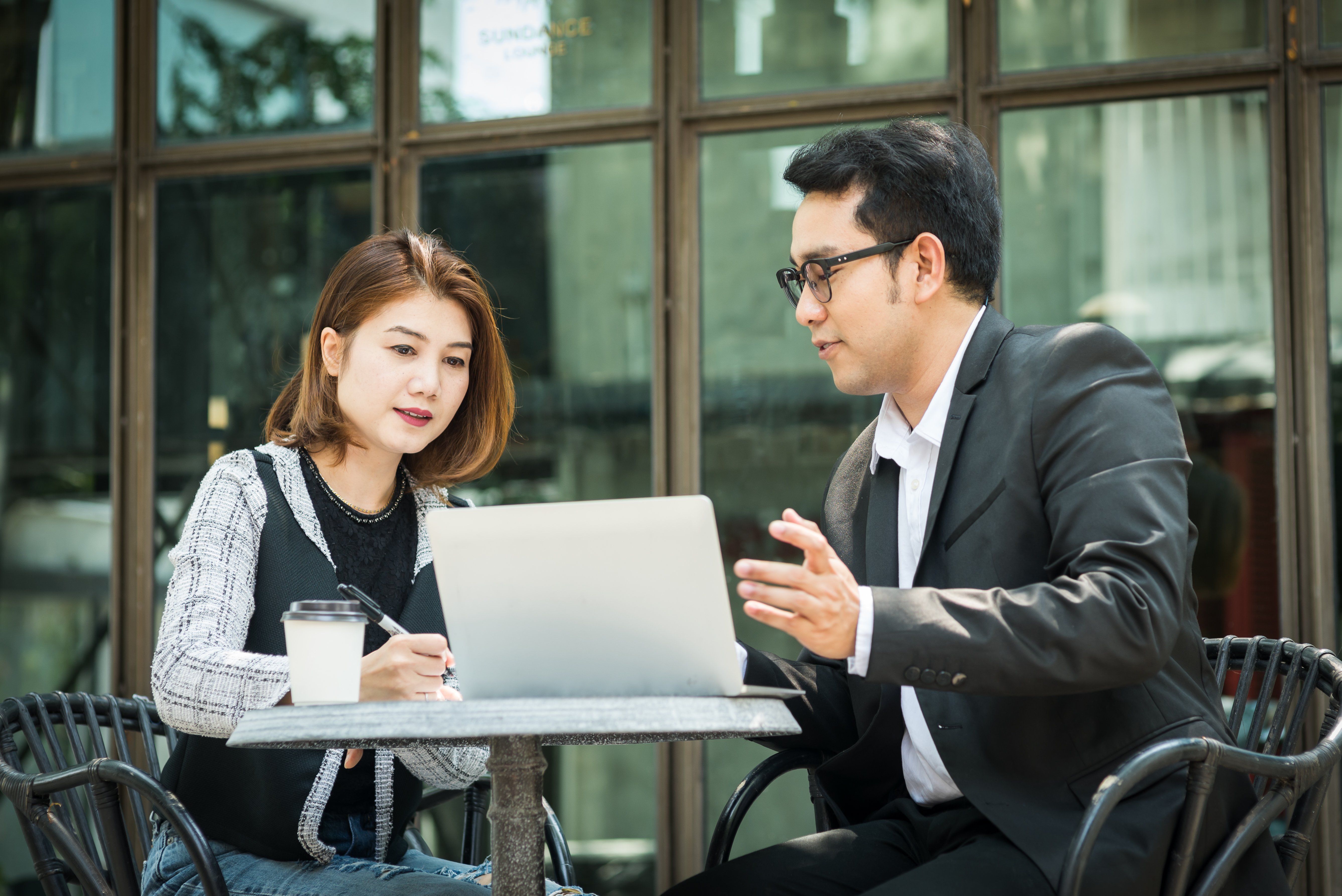 Physical OnSite Inspections for Consumer Reporting
TrendSource's online ordering platform also allows companies to order, purchase, and monitor Physical OnSite Inspections for Consumer Reporting.
When companies want access to consumer data via one of the three major credit bureaus (Experian, Equifax, and TransUnion), the credit bureaus require them to undergo a compliance management inspection to document their adherence to the strict federal regulations governing access to this data.
TrendSource has long been a premier provider of OnSite Inspections for Credit Bureaus, and now with the addition of an online ordering and purchasing portal, these Inspections can be ordered quickly and effortlessly. Companies are often in a hurry to complete their OnSite Inspections, and this ordering portal allows them to do just that.
Virtual OnSite Inspections for Consumer Reporting
Finally, TrendSource's online ordering portal allows companies to order Virtual OnSite Inspections for Consumer Reporting. These Inspections serve the same purpose as Physical OnSite Inspections. It is important to note that credit bureaus currently accept these Inspections provisionally, meaning followup Inspections may still be required once the pandemic allows it.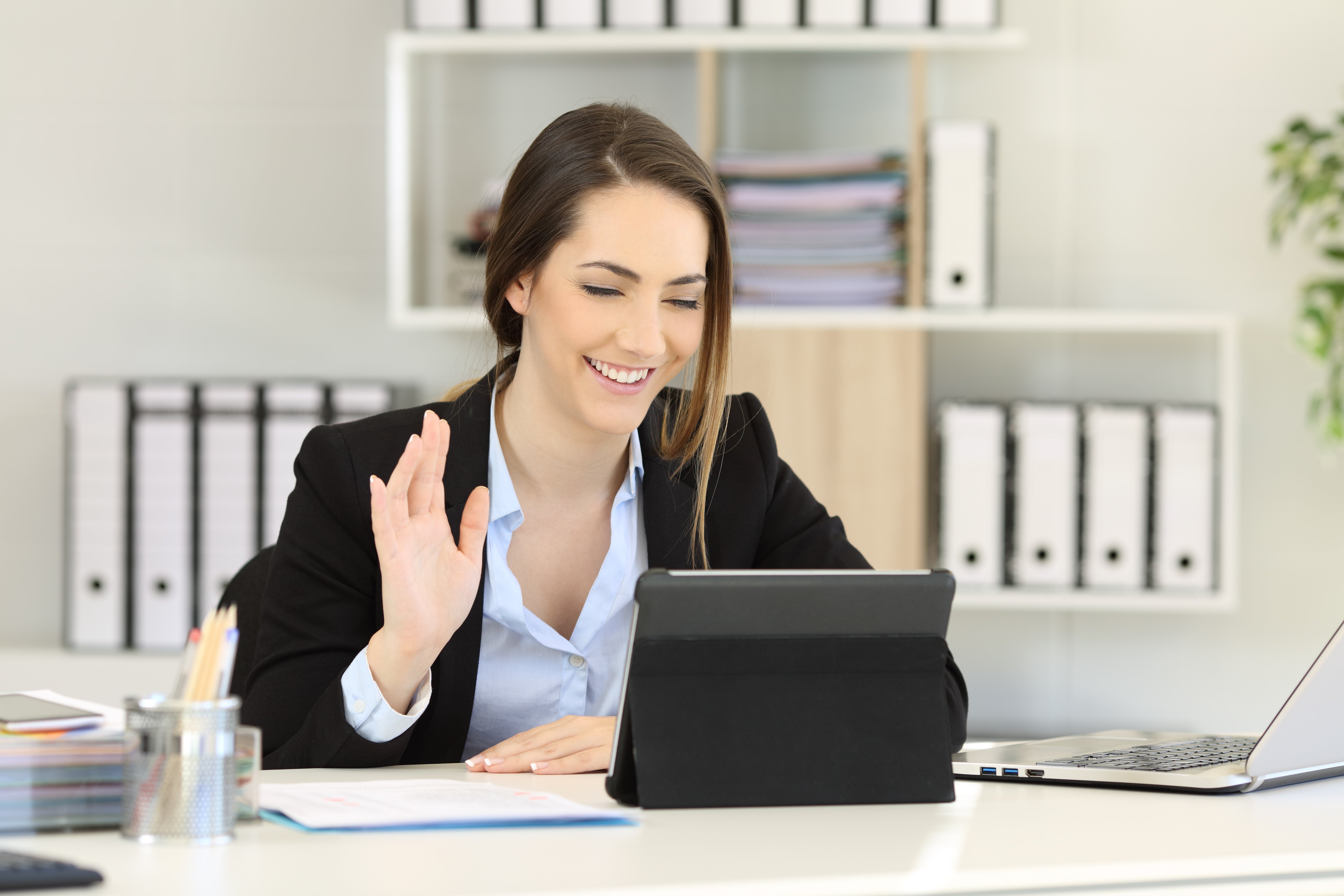 That said, there is some talk that credit bureaus will come to accept Virtual Inspections entirely, without requiring a followup Inspection. Expect more news on this front in the months ahead and, as always, if you have any specific questions about the acceptability of different Inspection types, you should reach out to your authorized credit bureau representative.
Regardless, Virtual Inspections have become increasingly popular since the COVID-19 pandemic began, with TrendSource a pioneer for the product, which it immediately integrated into an online ordering and purchasing platform.
How to Order OnSite Inspections (and I-9 Verifications) Online
TrendSource connects companies to its vast network of Inspectors and Field Agents. This network spans the entire country and extends into other countries as well, meaning wherever a company finds a need for compliance management and documentation, a TrendSource Inspector or Field Agent is nearby.
By allowing companies to access this network through an online purchasing platform, TrendSource adds new efficiencies to this process.
Click here to create a profile and begin the ordering process. And if you have any questions, reach out!