TrendSource OnSite Inspections offers a wide range of Property Condition Reports to assist lending institutions evaluate properties when considering an application for refinance. Ok, but what does all of that mean? What are Property Condition Reports? Who needs them, when, and why? TrendSource OnSite Inspections has answers…
Property Condition Reports Help Appraisers and Lending Intuitions
As interest rates fluctuate, owners of both commercial and residential properties look to refinancing as a means to lower their interest rates and monthly payments.
When an owner seeks to refinance a residential or commercial property, lending institutions must perform due diligence to ensure that property is in good condition and, in some cases, that described expansions and improvements have actually been implemented. Oftentimes, this involves licensed appraisers, whose work can be supported in the field by Inspectors performing Property Condition Reports.
TrendSource OnSite Inspections is a premier provider of Property Condition Reports, which lending institutions use to help their appraisers determine the value of the property under refinance.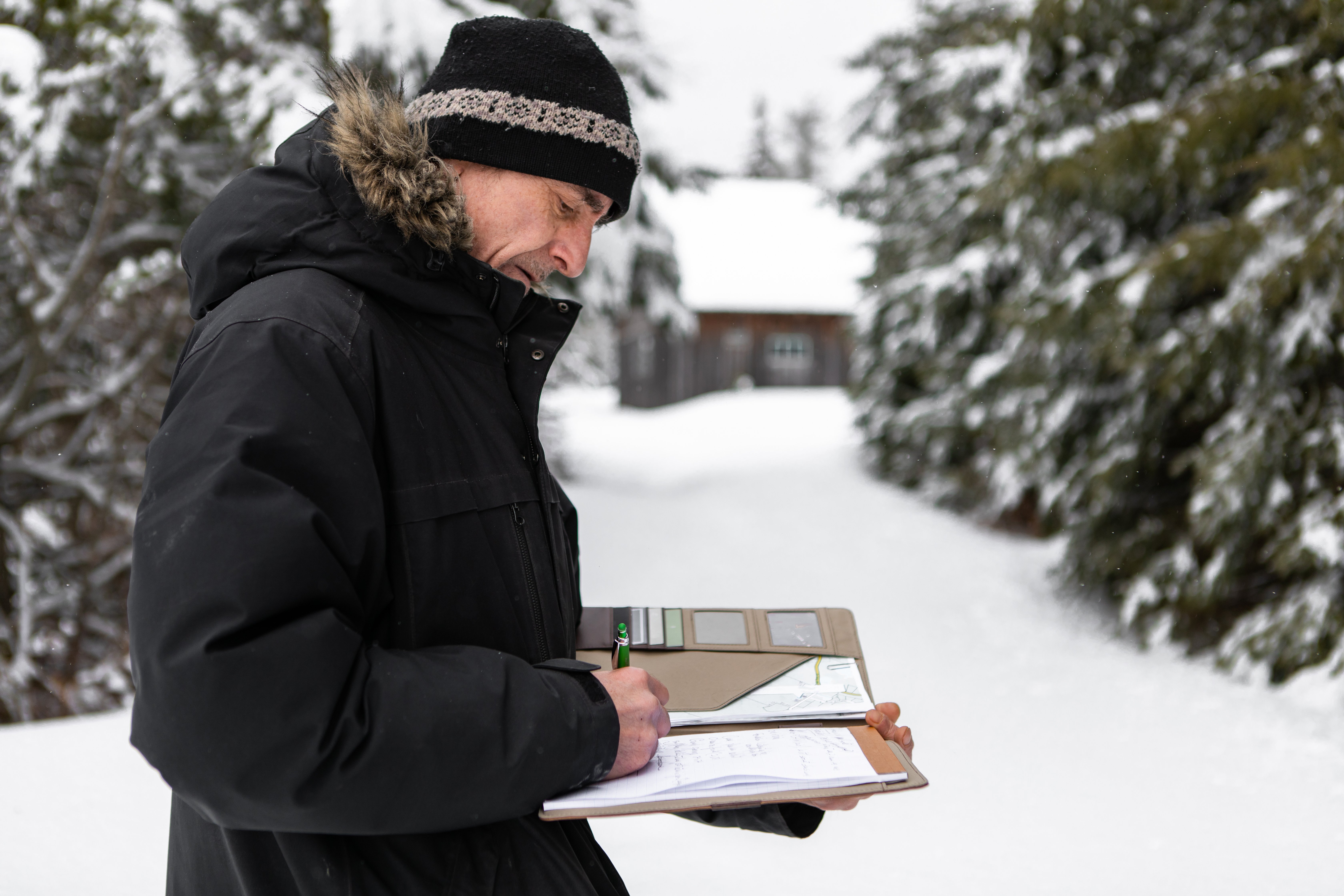 Drive-By Property Condition Reports
Banks make calculations about potential borrowers based on their history. A borrower's initial interest rate, their payment history, and age can all help determine what rate and value a property can be refinanced at. When a borrower is seen as low risk and there are minimal changes to the property, a quick Drive-By Property Condition Report can help banks quickly evaluate a potential borrower.
Drive-By Property Condition reports document the exterior condition of a property that a lending institution may refinance. The report includes photographs of the property, which the Inspector takes from the street, providing visual documentation of the property's exterior condition. The report also includes observational information documenting the condition of the exterior. These reports help banks and their appraisers evaluate the loan application.
Property Condition Report Inspections: Because Not All Square Footage is Created Equal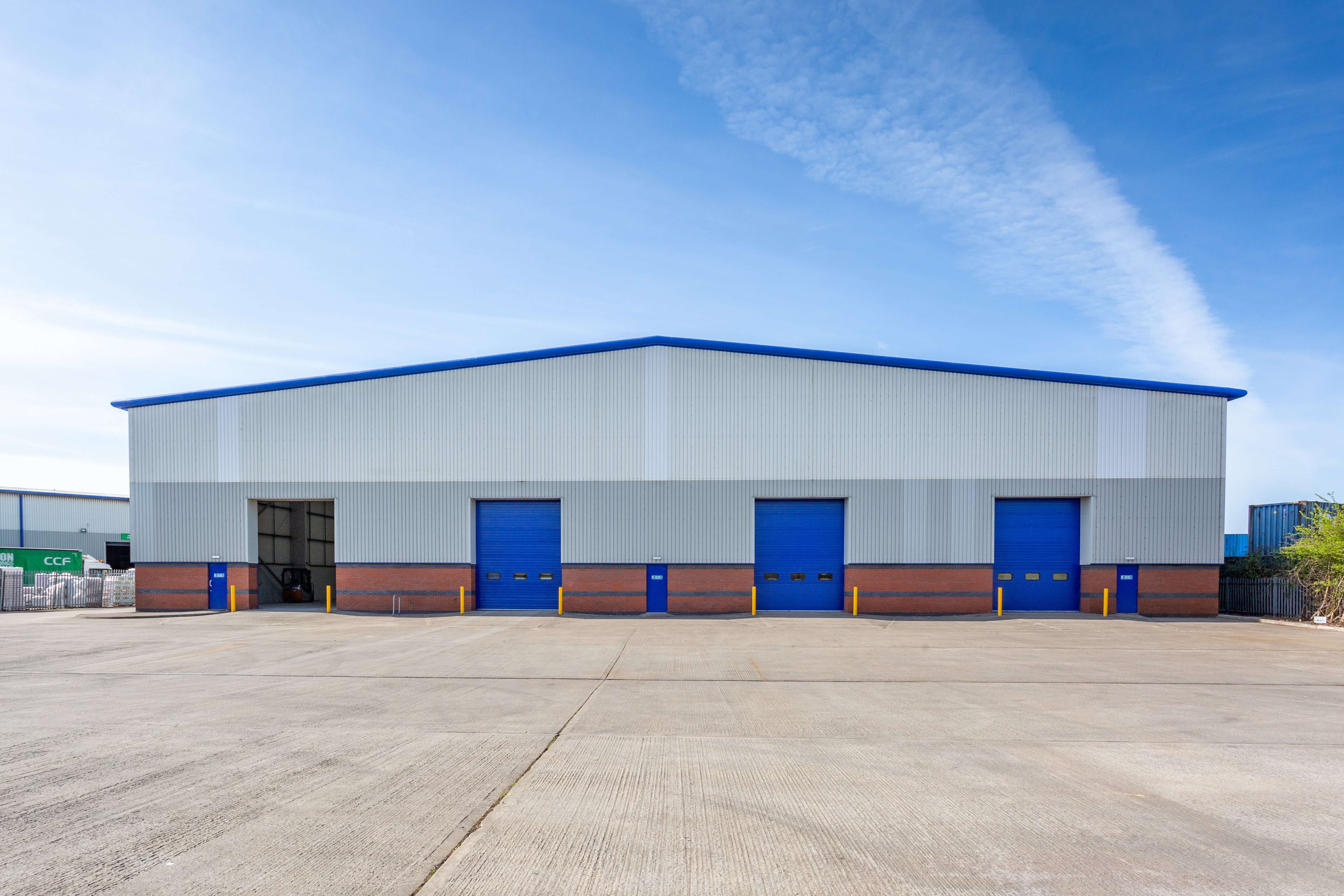 Oftentimes, however, lending institutions and their appraisers require a more in-depth Property Condition Report.
For example, if any additions or changes have been made to the property before the refinance, the bank has an interest in verifying and evaluating these changes to a greater extent than can be provided by a Drive-By Property Condition Report.
Let's say that a commercial property added an additional 5,000 sq/ft after securing their mortgage and then looked to refinance, the bank must find local partners to help them verify these changes as they could potentially increase the property value. A more exhaustive Property Condition Report scope can include a floor plan sketch with measurements to document these additions.
These more in-depth Property Condition Reports are particularly useful when banks must determine how additional square footage is allocated. In the case of office buildings, for example, the lending institution would want to verify what portion of the property is rentable office space, and thus stands to generate income, and what portion of the property is common space that does not.
Said simply, when it comes to refinancing, not all square footage is equal. The more rentable space a property has, the more rental income it can generate and the more valuable the property becomes. Having detailed Property Condition Report sketches for their appraisers helps banks determine how to value a property's square footage.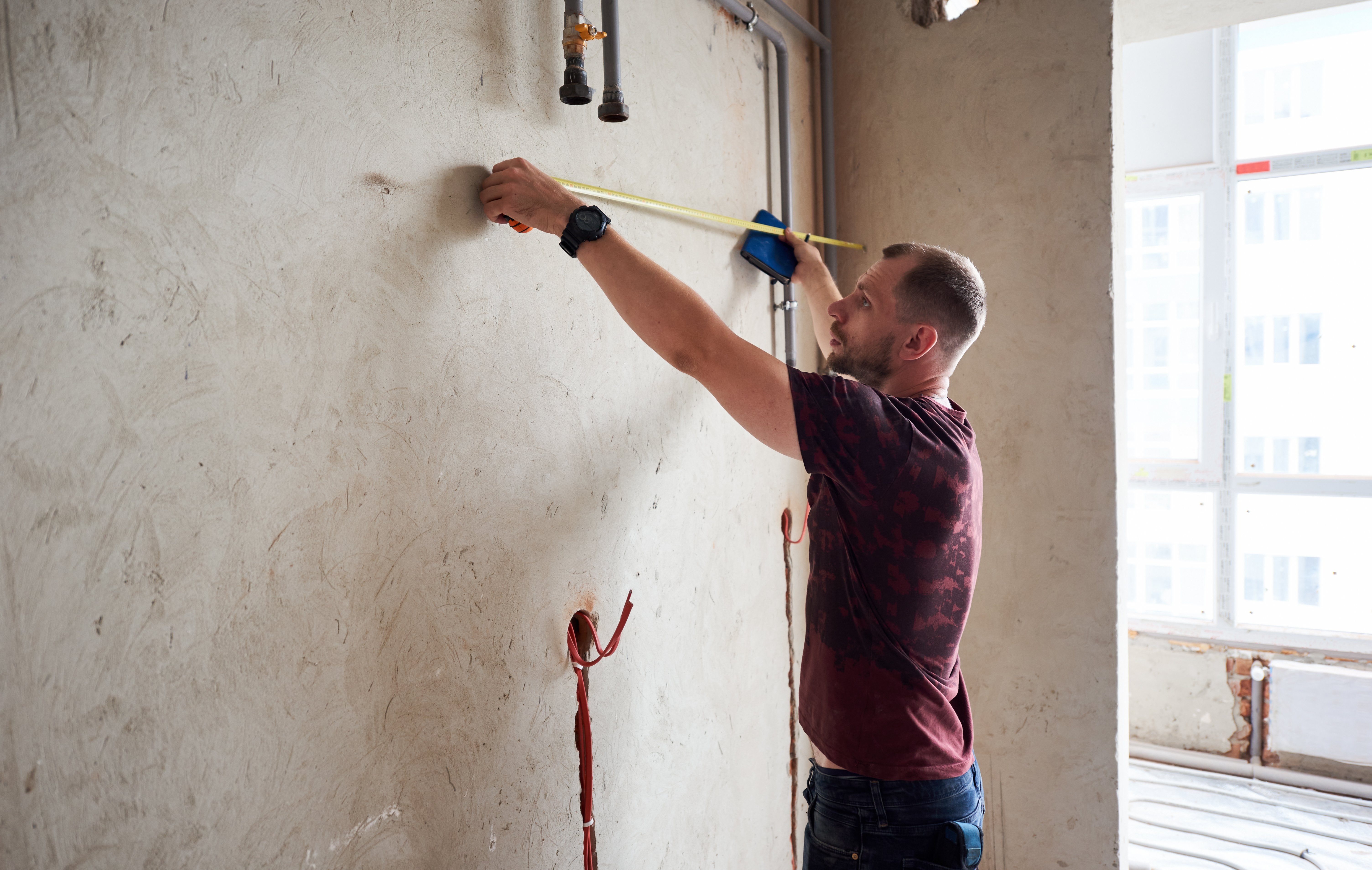 TrendSource OnSite Inspections Property Condition Reports
TrendSource OnSite Inspections offers a series of increasingly exhaustive Property Condition Report scopes, ranging from the simplicity of a Drive-By to the complexity of, what TrendSource calls a Scope E Property Condition Report, which includes measurements and sketches of floorplans. Our Inspectors and Quality Assurance Team ensure the Report is accurate and on-time, helping lending institutions and their team of appraisers evaluate the condition of properties under refinance.
With a new administration comes new financial policy, and it is impossible to forecast future interest rates. During this fluctuation, property owners will continue looking for refinance options, which banks can provide so long as they have appropriate documentation of the property's condition and an accurate assessment of its value. TrendSource OnSite Inspection's Property Condition Reports help them achieve this.