We've been busy this year, blogging and blogging about compliance management, OnSite Inspections, and the TrendSource difference. It's a lot to keep up with, we know. So, as we officially cross the halfway point for 2021, we decided to offer you, dear reader, a roundup of sorts and give you the chance to catch up.
Below, we have listed some of our most popular products and our favorite blogs about them. Thanks for reading, see you next week!
OnSite Inspections for Consumer Reporting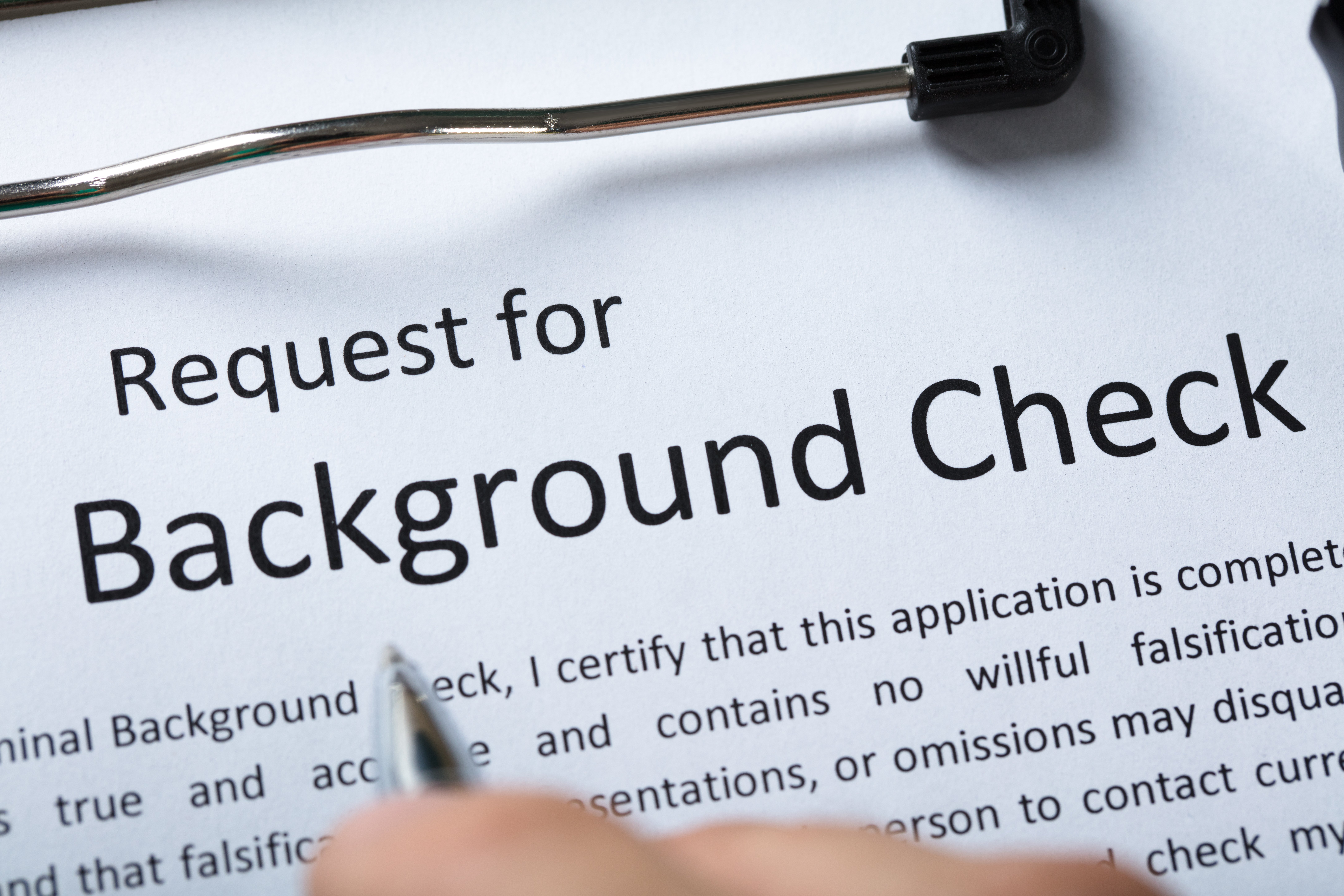 Remote I-9 Verifications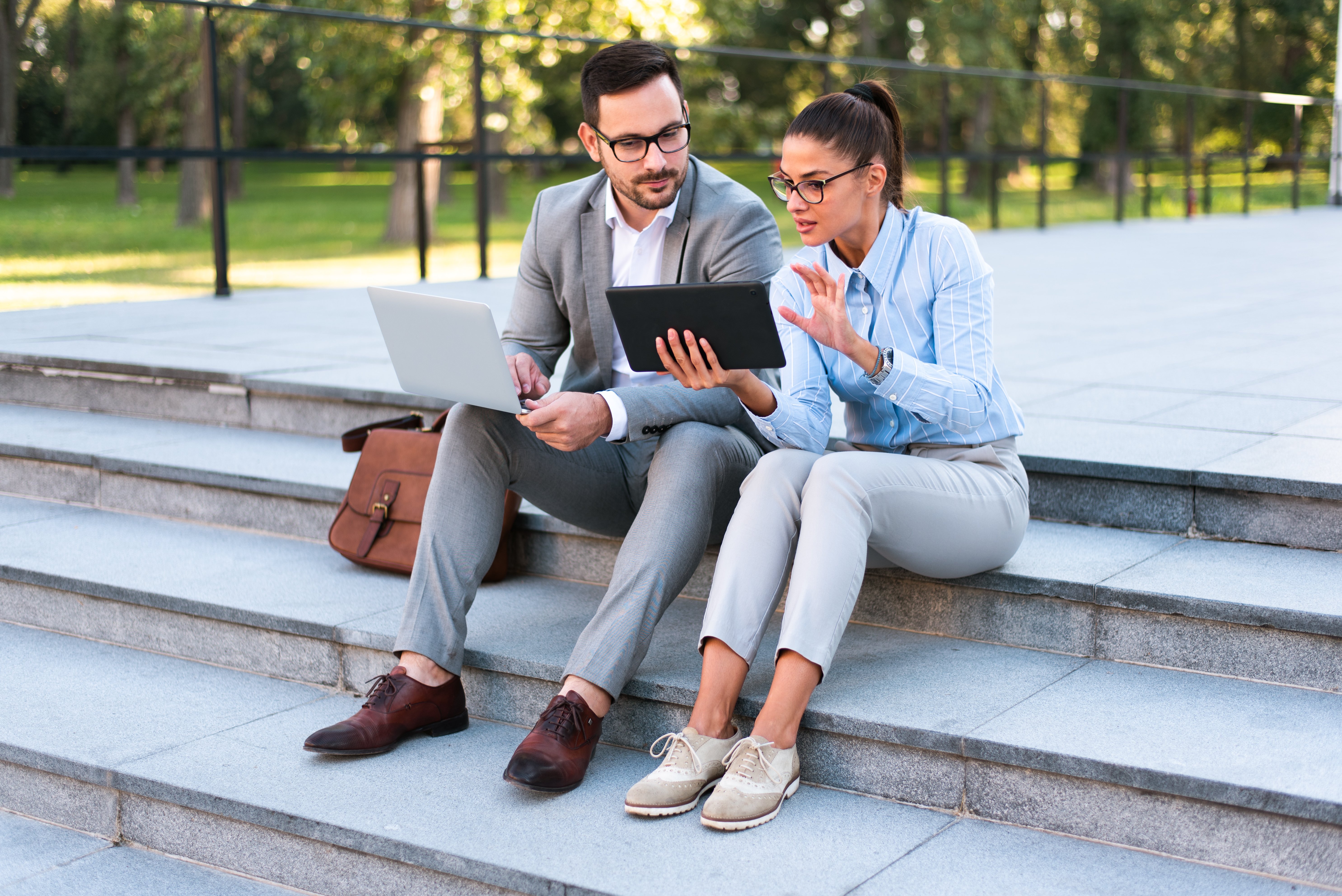 Occupancy Verification Inspections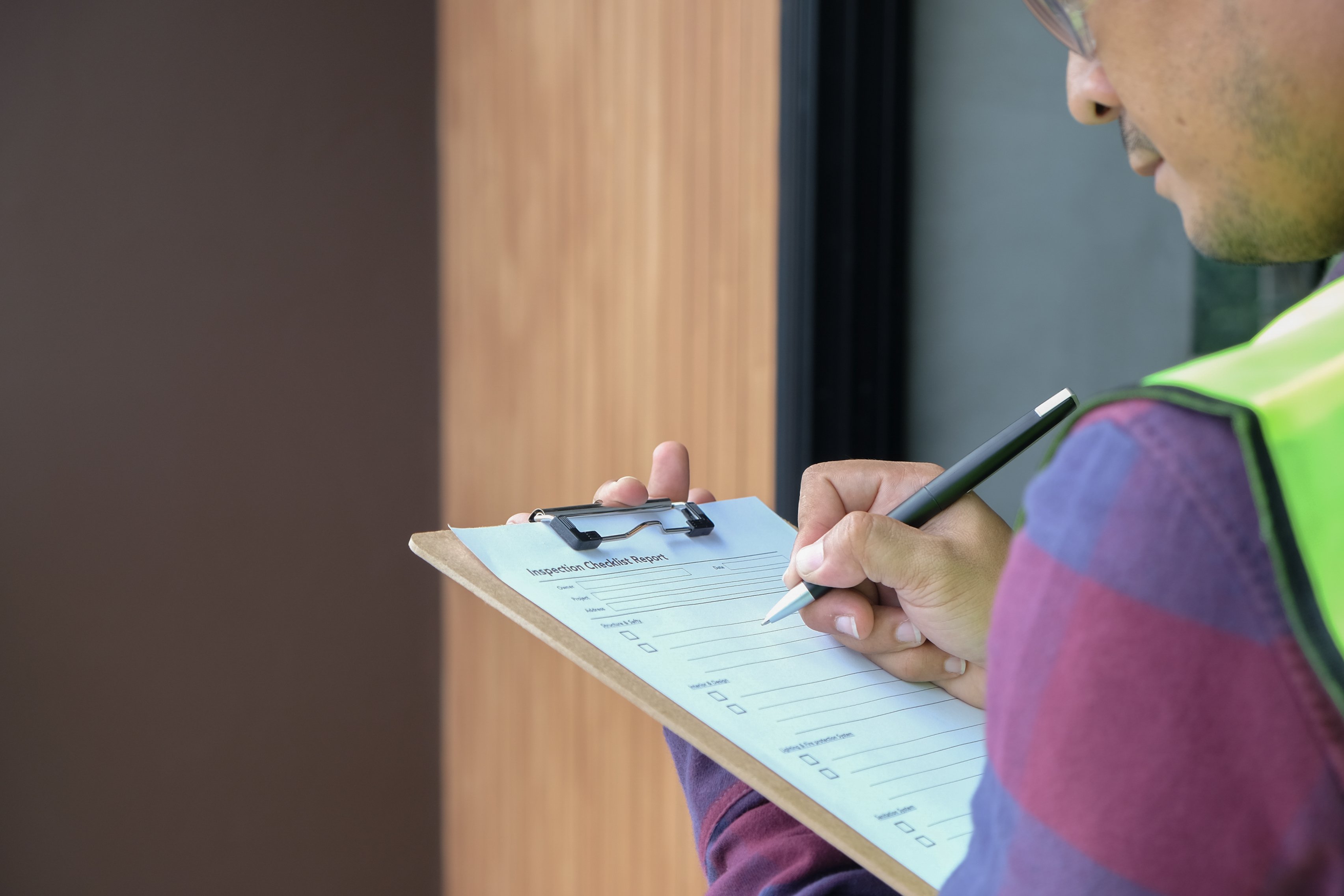 FHA Lender Inspections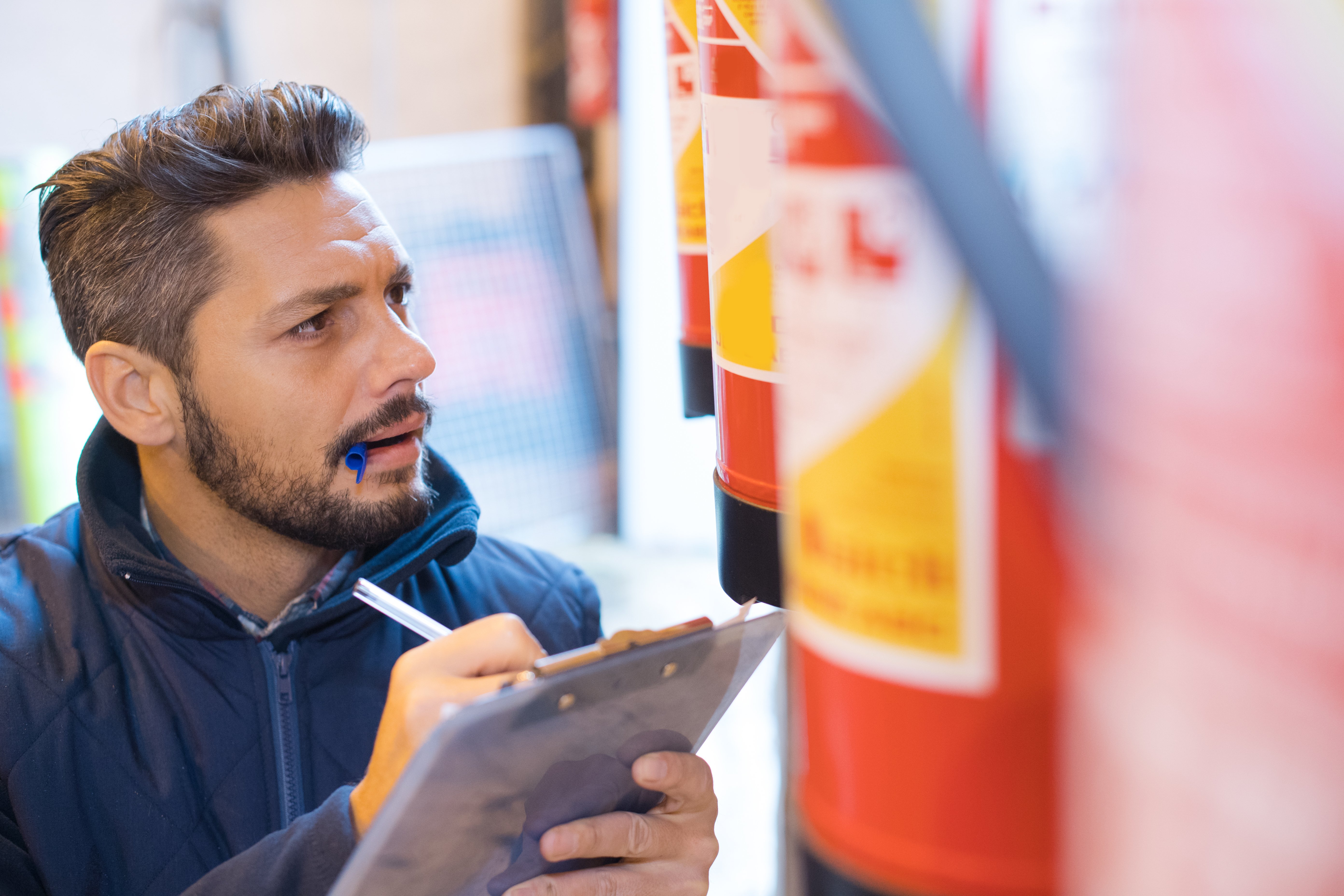 Debt Collector Inspections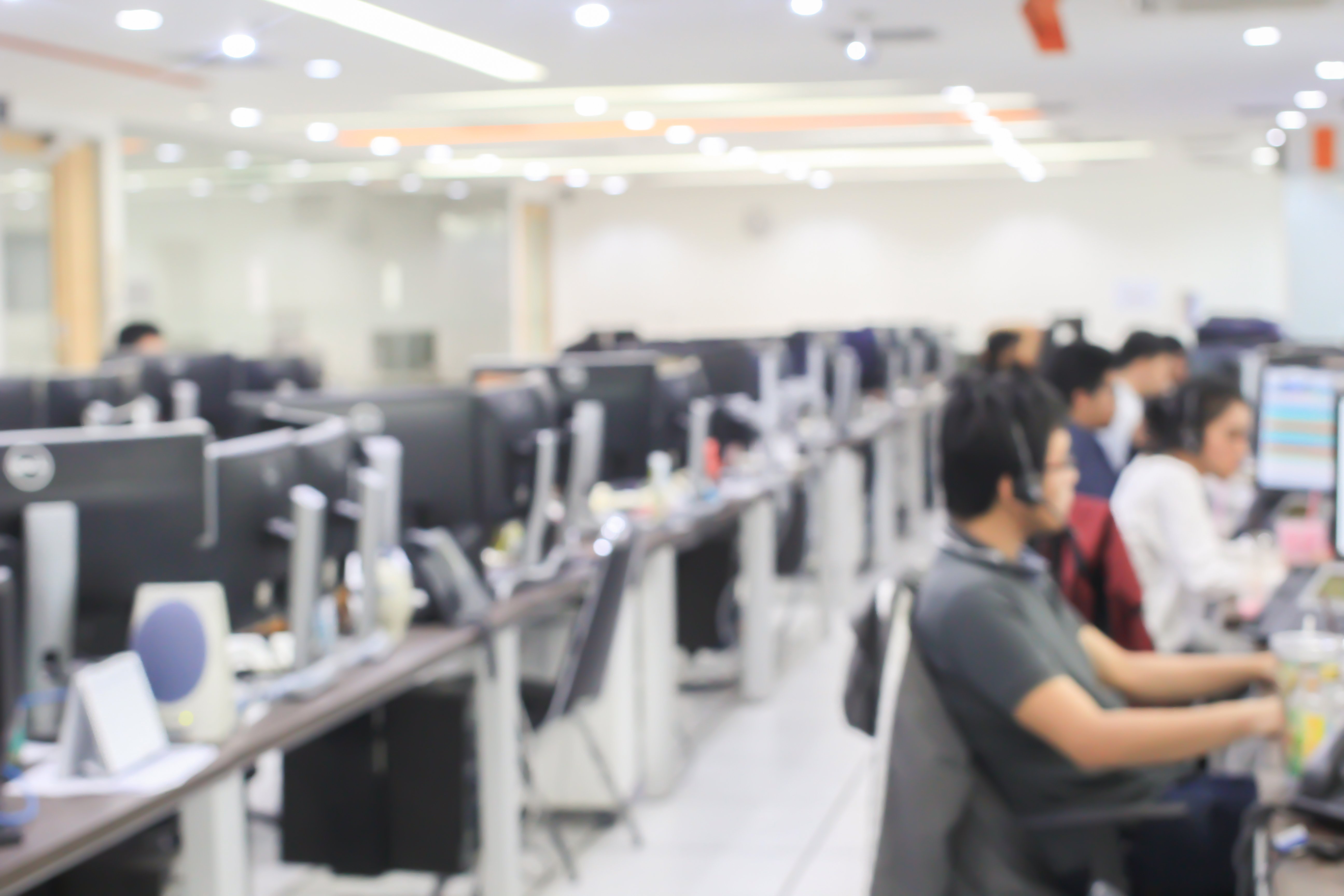 Repossession Lot Inspections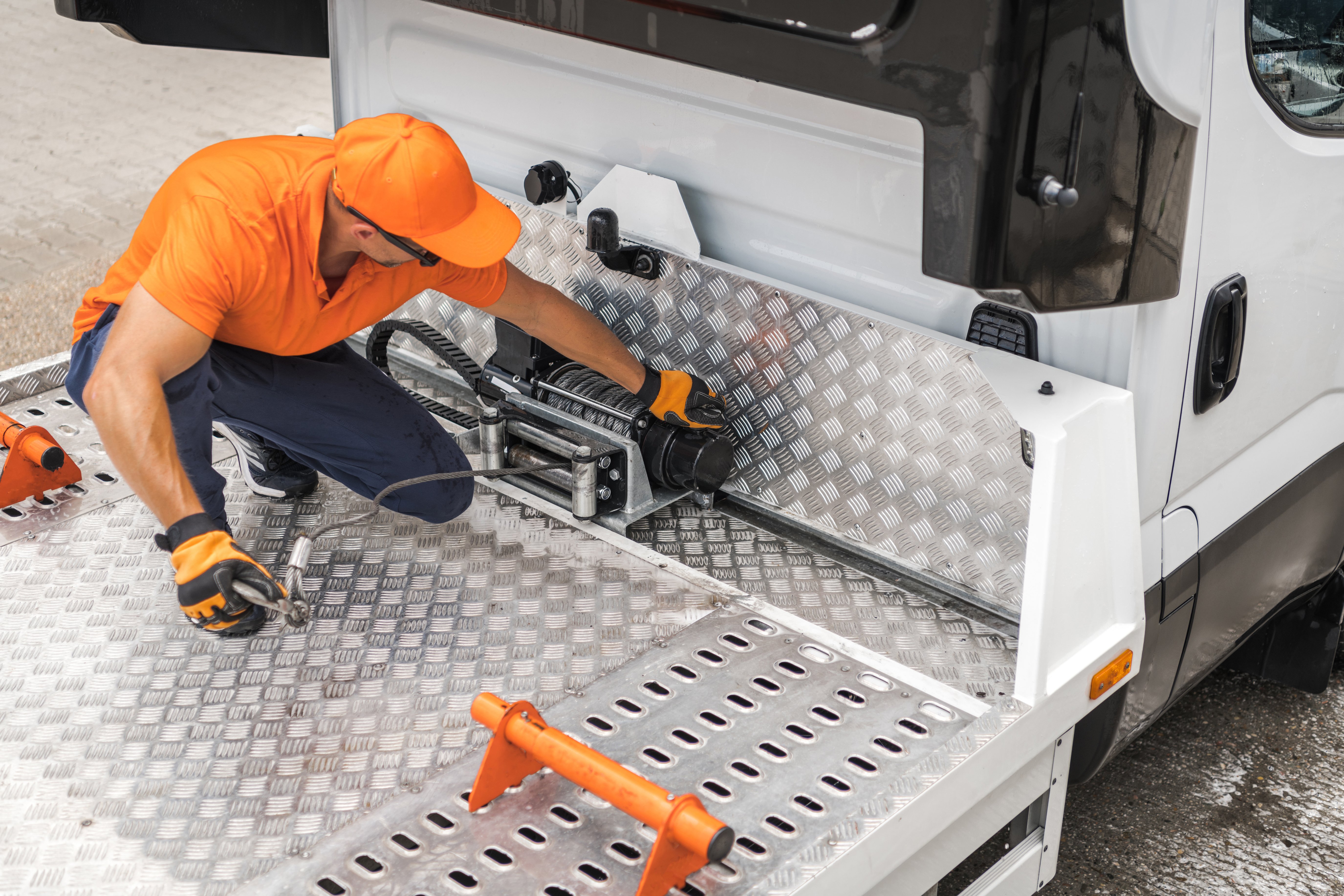 Property Condition Inspections
Virtual Inspections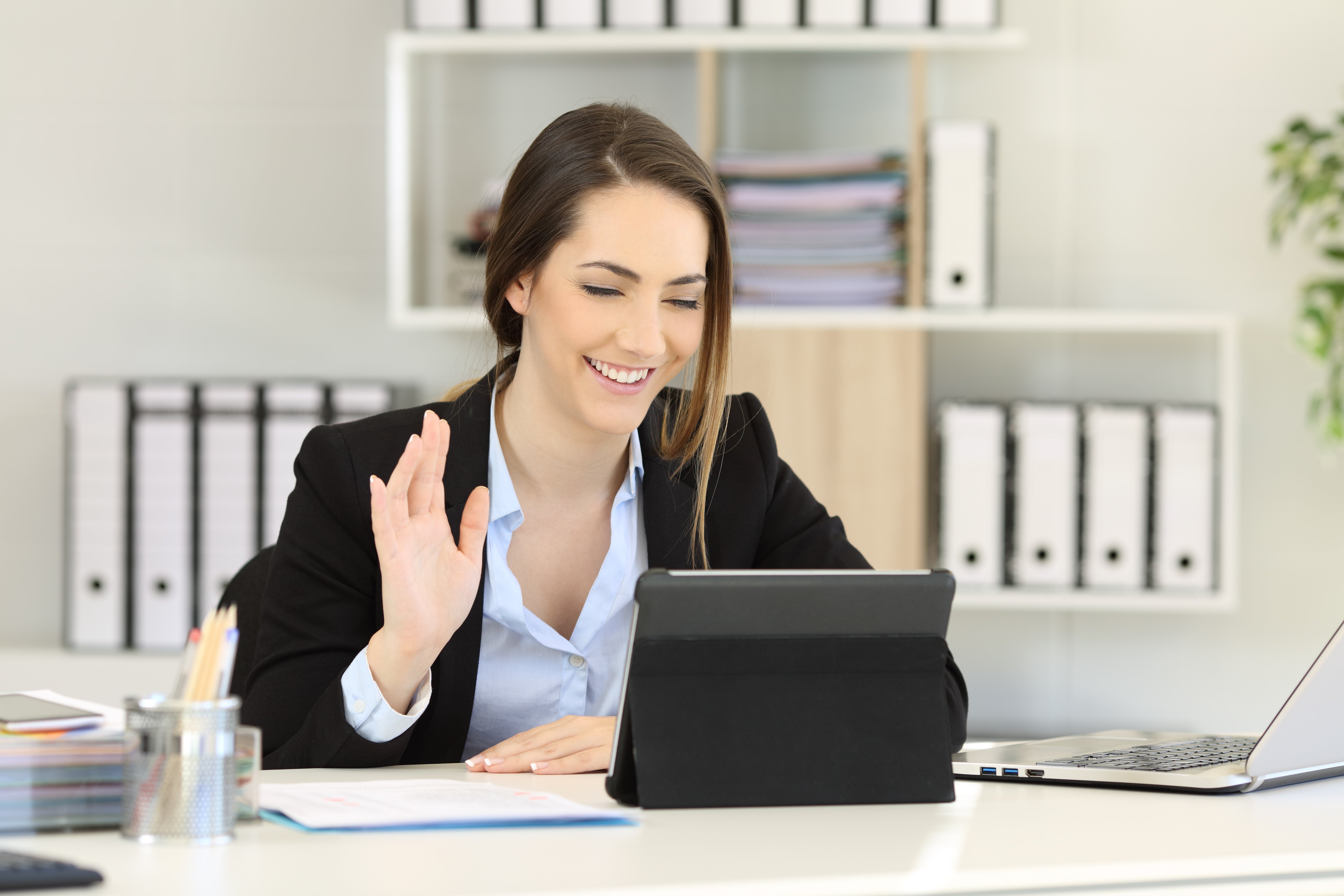 It's quite a bit of reading, we know, but there will be even more to come. We have a lot to say about compliance because, when it comes to unbiased third party compliance agencies, we are the industry leaders. And leaders share what they know.
We will be back next week with more original content. Stay tuned!