Over the last year, employers have encountered new problems as they attempt to onboard New Hires as work-from-home becomes more common. Employers, therefore, need to find remote I-9 verification services. What is remote I-9 verification, why are remote-I-9s necessary, and how does remote I-9 verification work?
Remote Employment Was Already Trending
Owing to decreased overhead and workers' desire for increased autonomy, remote employment has been steadily increasing over the past several years. The COVID-19 pandemic has only accelerated this transition as more and more people work remotely for the foreseeable future, some likely to never return to the office again.
These days, remote employees often do not even make the trip to company HQ for orientation.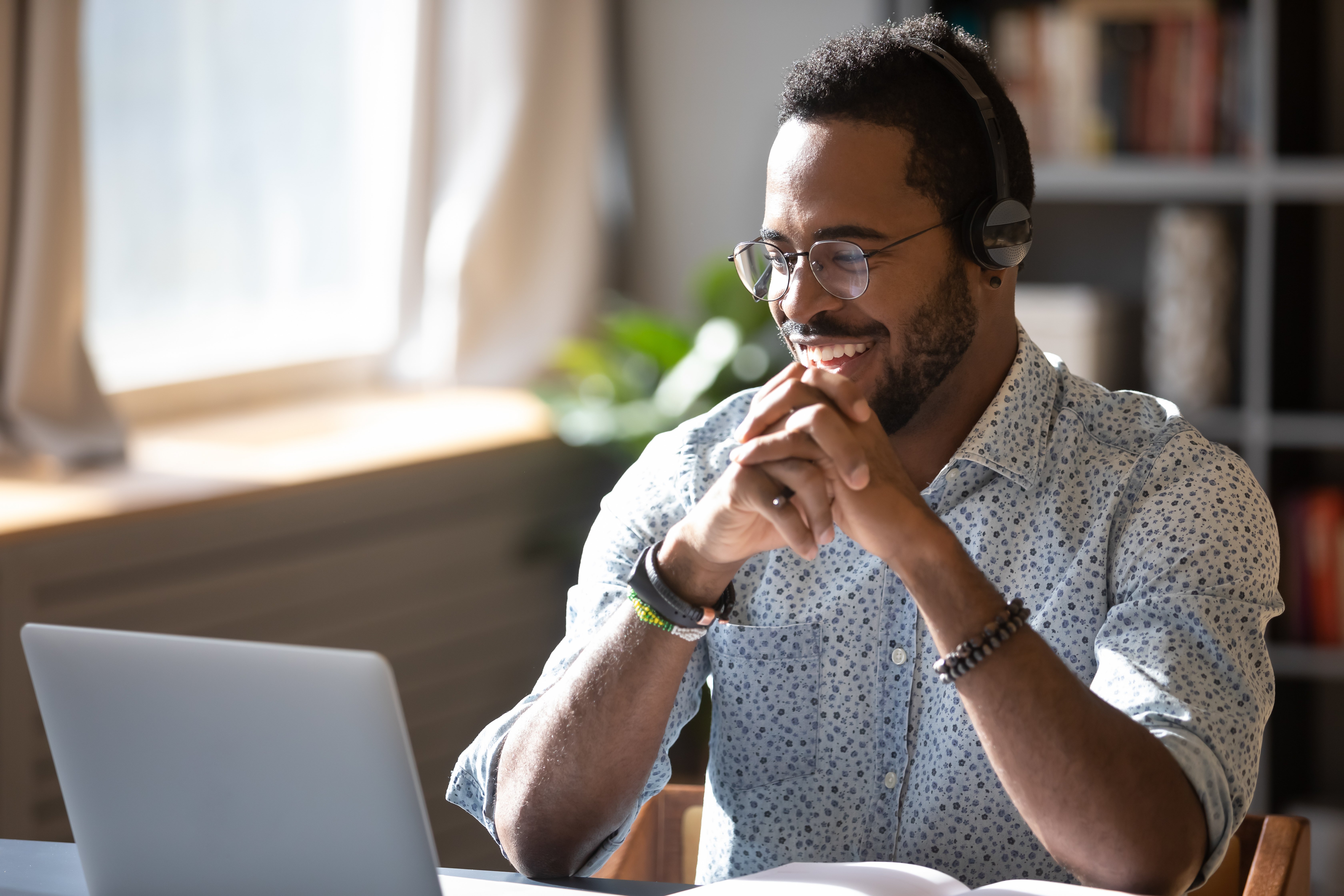 Remote I-9 Verification for Employees
Employees who never travel to a company's headquarters, obviously, cannot complete the necessary paperwork, like section 2 of Form I-9, in person with the company's HR team. This means that the employee's I-9 verification form must be completed remotely.
This is because the Department of Homeland Security mandates that New Hire's work eligibility and identification documents must be physically verified. To be clear, HR departments are not permitted to verify work eligibility and identification remotely via webcam; the law requires this be confirmed in-person.
TrendSource helps businesses solve for this problem by offering in-person I-9 verification for remote employees across all 50 states. We accomplish this by relying on our extensive Field Agent network, allowing us to connect you with a qualified Authorized Representative anywhere in the country.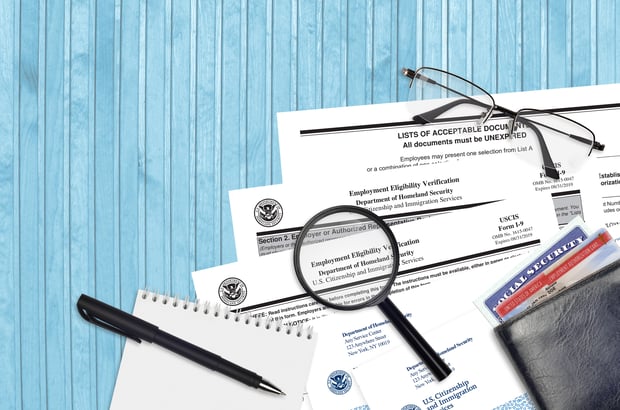 How Does Remote I-9 Completion Work?
Here's how remote I-9 verification works in 6 easy steps:
An employer places a request for a New Hire to be remotely verified, including the New Hire's contact information.

After the order is placed, the New Hire receives an email requesting they log into our platform to electronically complete Section 1 of the I-9 Verification.

Once Section 1 is complete, the New Hire selects a public location to meet the verifying Field Agent along with several potential appointment times to schedule the in-person verification.

When we receive the location and the windows of time, we match the hire with one of our local Field Agents, who selects an appointment time from one of the windows provided by the New Hire.

As soon as the appointment is scheduled, the

New Hire

receives an email confirmation of the location and date/time of the appointment, along with the Field Agent's badge, which includes their photo, so the New Hire knows who to look for during the appointment.

Our Field Agent takes it from there, completing Section 2 of Form I-9 on our electronic I-9 platform with the New Hire present. The Field Agent also takes photos of any necessary documents.

Once Section 2 has gone through our QA process by our in-house review team and is successfully completed, the employer has immediate access to view the completed Form I-9 electronically.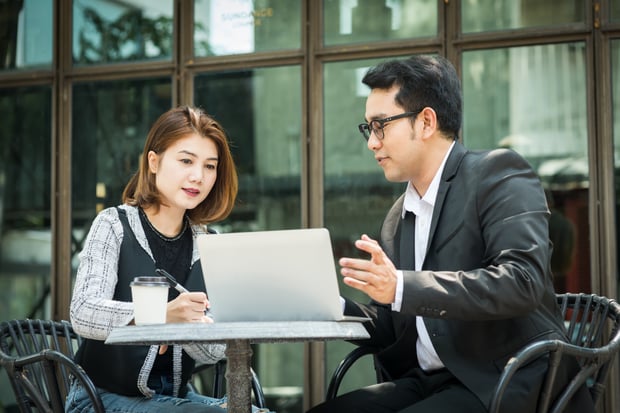 Why Choose TrendSource for Remote I-9 Employee Verification?
When it comes to remote I-9 employee verification, TrendSource's technology, efficiency, and flexibility are second-to-none.
But it's not just about the technology, it's also about the people. When you work with TrendSoruce, you are also working with our vast network of Field Agents throughout the United States, Puerto Rico, Guam, and the US Virgin Islands. Our Authorized Representatives have received extensive orientation, are responsible and reliable, and can be dispatched anywhere in the country. Our Authorized Representatives are likely to be the very first person-to-person contact a New Hire encounters in their new work, and TrendSource takes pride in their professionalism, accountability, and experience.