It doesn't really feel like a New Year does it? Maybe we should have extended 2020 until we all get vaccinated or something because, if we're being honest, this week doesn't feel much different from the last.
But at least we have market research. Here are five market research topics we can't wait to blog about in 2021...
Amazon Is the Undisputed King of Holiday Delivery…And They just Bought Eleven Airplanes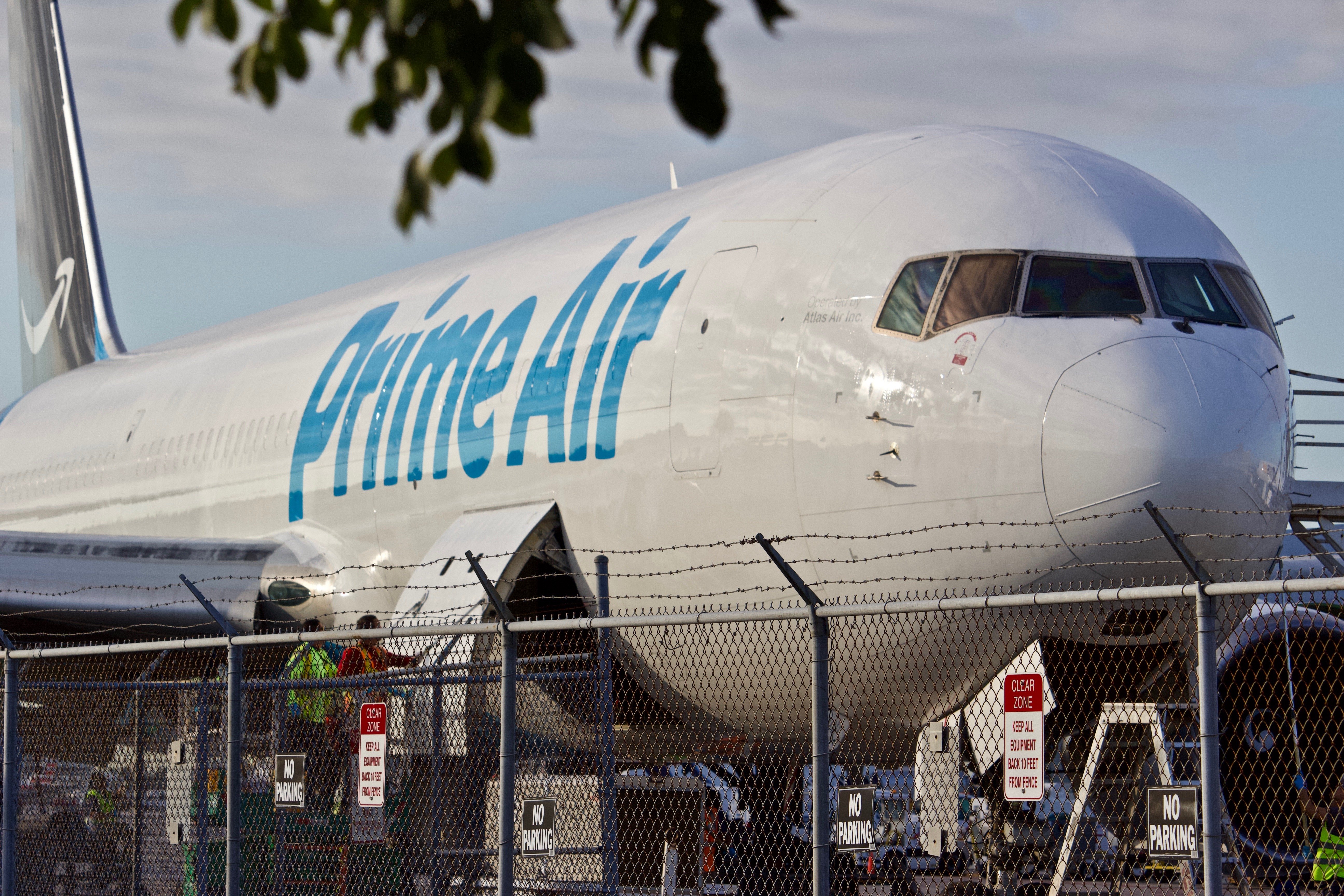 While we won't have specifics about Amazon's total holiday sales or on-time delivery stats until they release their quarterly financials at the end of the month, we can confidently state that Amazon had quite the holiday season. They've already boasted about shipping over $8 billion in holiday gifts this year, and by extending their alternate delivery point operations through lockers, physical store fronts, and pickup points, they continued to offer free one-to-two-day delivery for Prime members.
While other retailers and logistics companies stretched past capacity and faced delays, Amazon kept humming along. And now, we've learned they just bought eleven airplanes. So, moving into 2021, it's time for yet another market research deep dive into Amazon's steady, and increasingly rapid, retail takeover.
As Work and Home Becomes Standard for Many, Smart Homes Become Smart Offices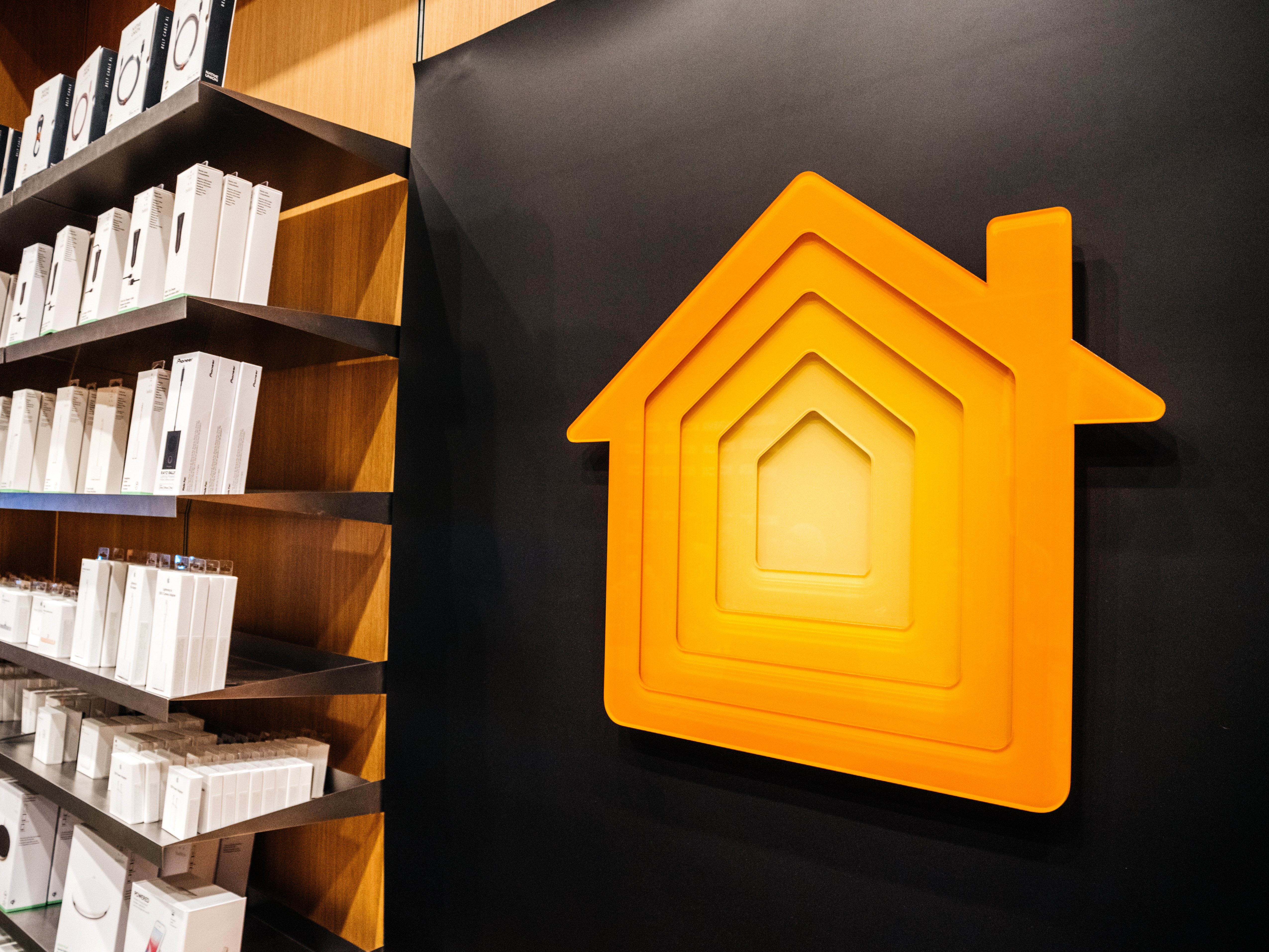 As we've repeatedly described in this market research blog, the pandemic has galvanized economic stratification, meaning that, in terms of consumers, we are truly in an era of the haves and the have nots. While many working-class people are unemployed or underemployed, white collar professional workers have found the time and means for home improvements. And while this is certainly good news for Home Depot and Lowes, it also means that consumers are flocking to smart home systems from Apple, Google, and Amazon, and are finding new devices to connect to them.
In the next few weeks, we will be offering a state of the smart home, outlining the philosophical and functional differences between these competing home systems, what they offer, what they demand, and who stands to benefit from them most.
With Democrats Back in Control, Cannabis Sores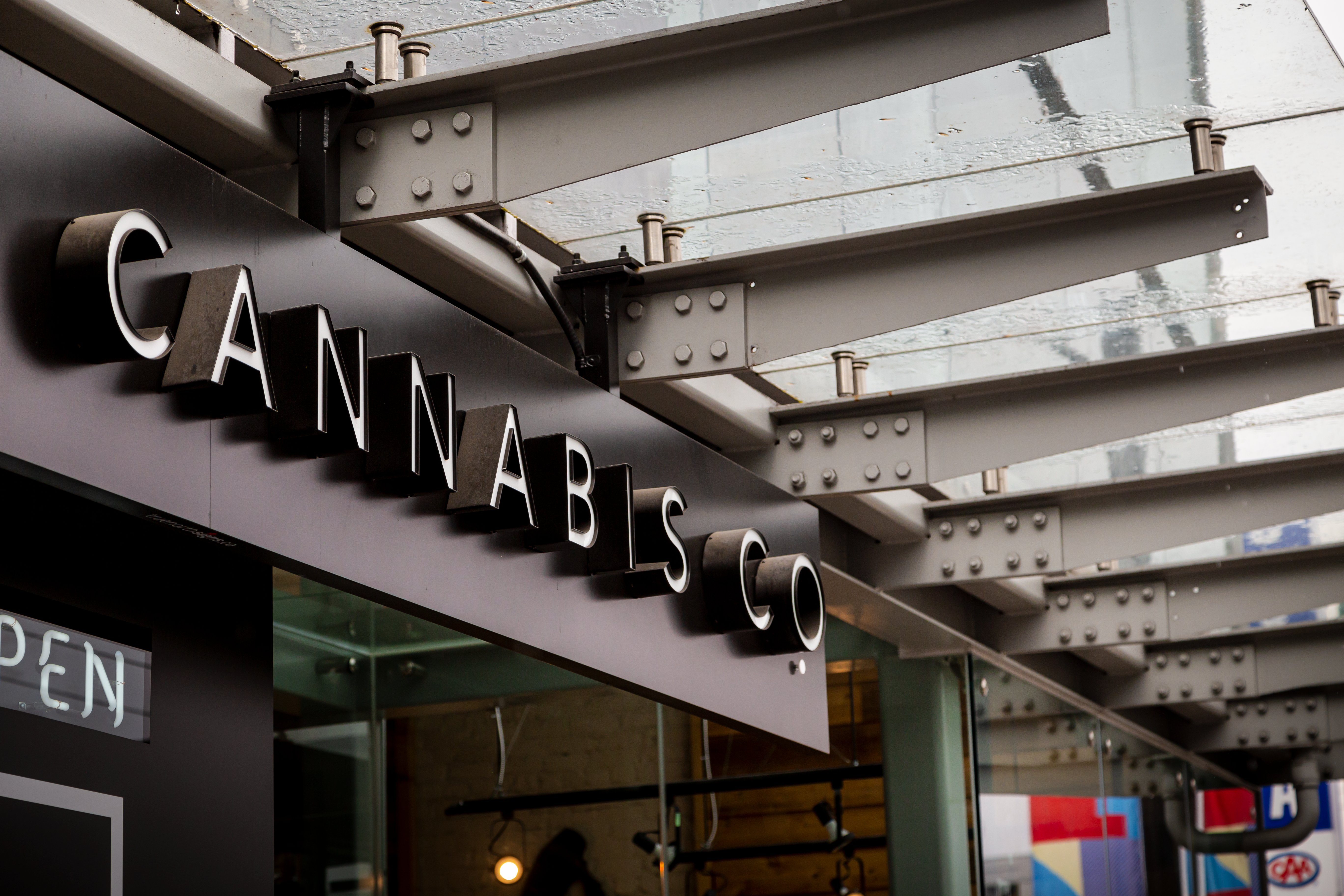 We don't take political sides in this blog, we're just here for the market research. But with the November general election and Georgia's recent runoff, it appears Democrats will control the executive and both legislative houses. While this means more regulation and taxes for tech companies, cannabis producers and sellers are likely lighting up a celebratory joint. It is commonly understood within the cannabis industry that Democrats are better for business, likelier to move towards federal legalization.
As a ballot issue, cannabis polled higher than any political candidate this election cycle, and as the path to federal legalization clarifies, expect cannabis to be smoking hot. We will reconsider the cannabis industry market research in light of these recent developments.
Dieting and Exercising Away the Quarantine-15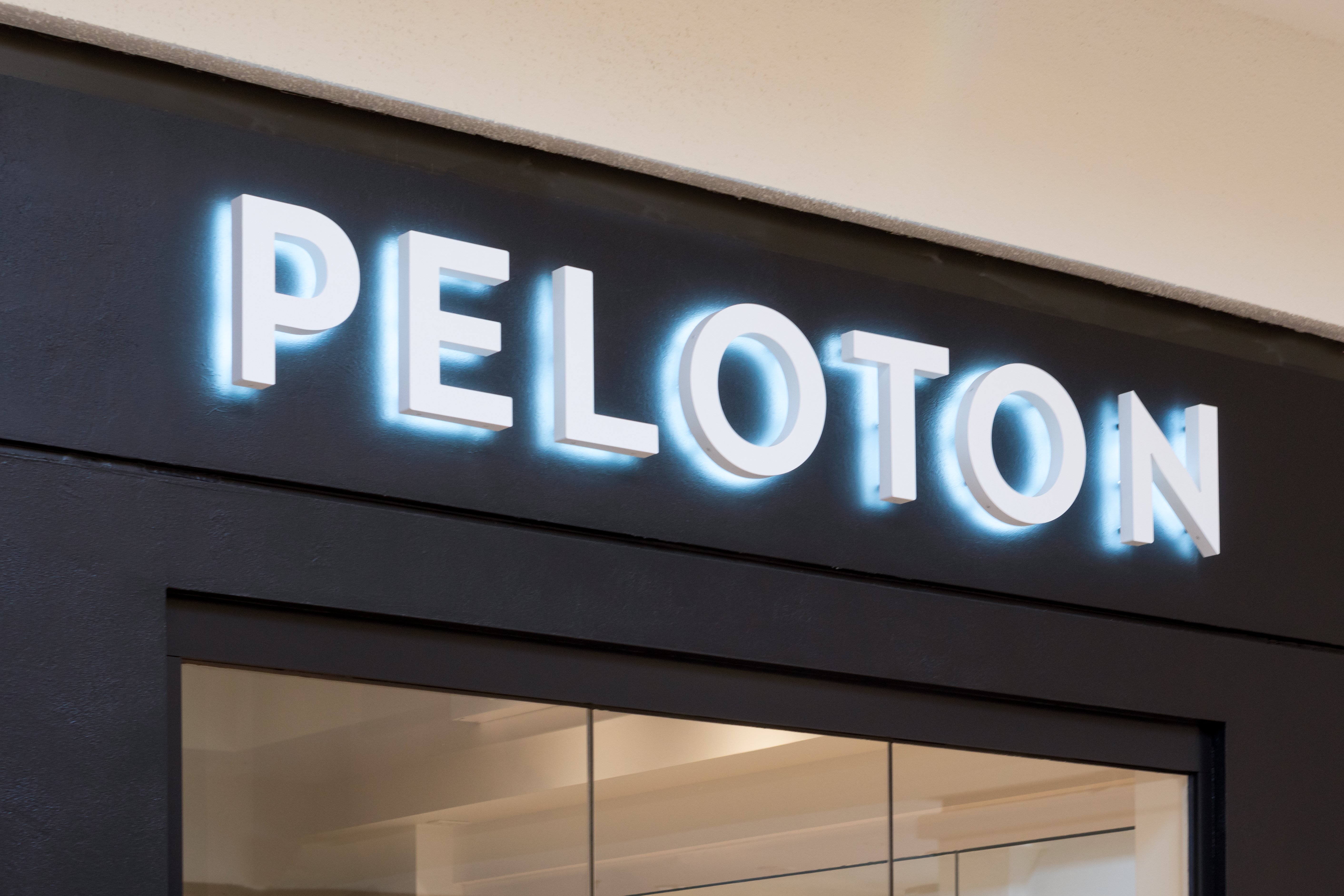 The pandemic is not over—like many consumers, we won't feel normal until there is a full vaccine regiment coursing through our veins. But, with the end in sight, people are beginning to chart their return to public life. This means shedding off the pandemic pounds we gained through several seasons of lockdown.
As we've described in previous market research blogs, the era of Weight Watchers and CrossFit is long behind us as consumers are looking to do health and fitness for themselves. How will remote workouts like Apple Fitness and Peloton, as well as DIY diets like the Mediterranean diet fit into consumers post-pandemic fitness plans, and how can manufacturers capitalize?
After California's Prop 22, Grocers Turning to Third-Party Contract Workers for Delivery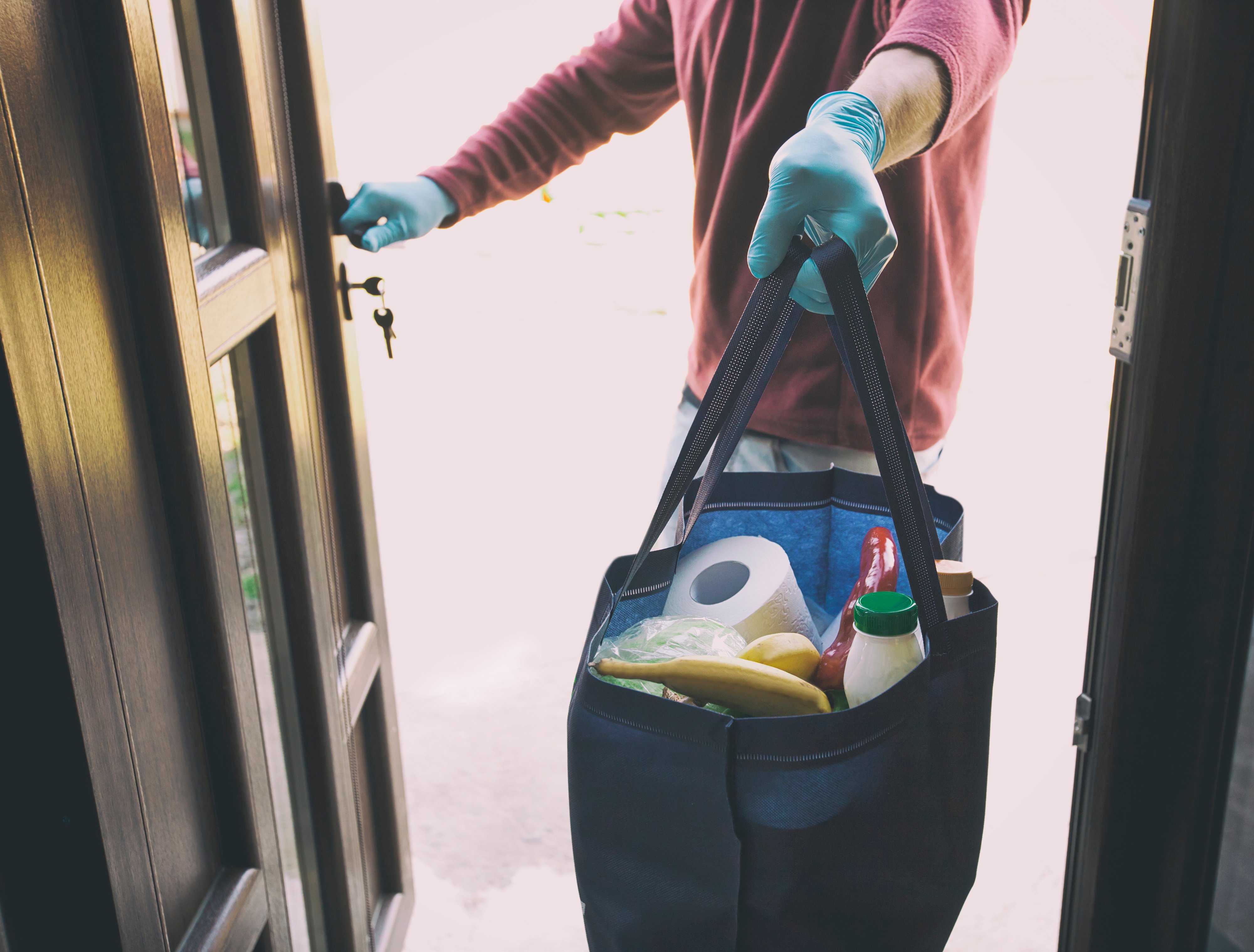 When California recently passed Proposition 22, it classified gig workers as contractors, not employees. This was a huge win for ride share companies like Lyft and Uber, as well as for food delivery companies like GrubHub, and retail/shipping giants like Amazon. But these were not the only industries impacted by the ruling.
California grocers like Vons and Albertsons are shifting their grocery delivery operations to third-party contractors, no doubt seeing the financial and logistical benefits to such an arrangement and feeling reassured by the recent California proposition that the gig economy is here to stay. How will this transition, likely to extend throughout the country over the next year, impact the war for omnichannel and digital grocery dominance? We will put in the grocery market research to answer this and many other questions about the future of grocery e-commerce.