For our last market research blog of 2020, we decided to review the year by looking through a guilty-pleasure lens, so to speak. This means looking at the year's blogs that dealt with alcohol, junk food, and even CBD. It was a tough year, we all did what we had to do to get through it. See you in 2020.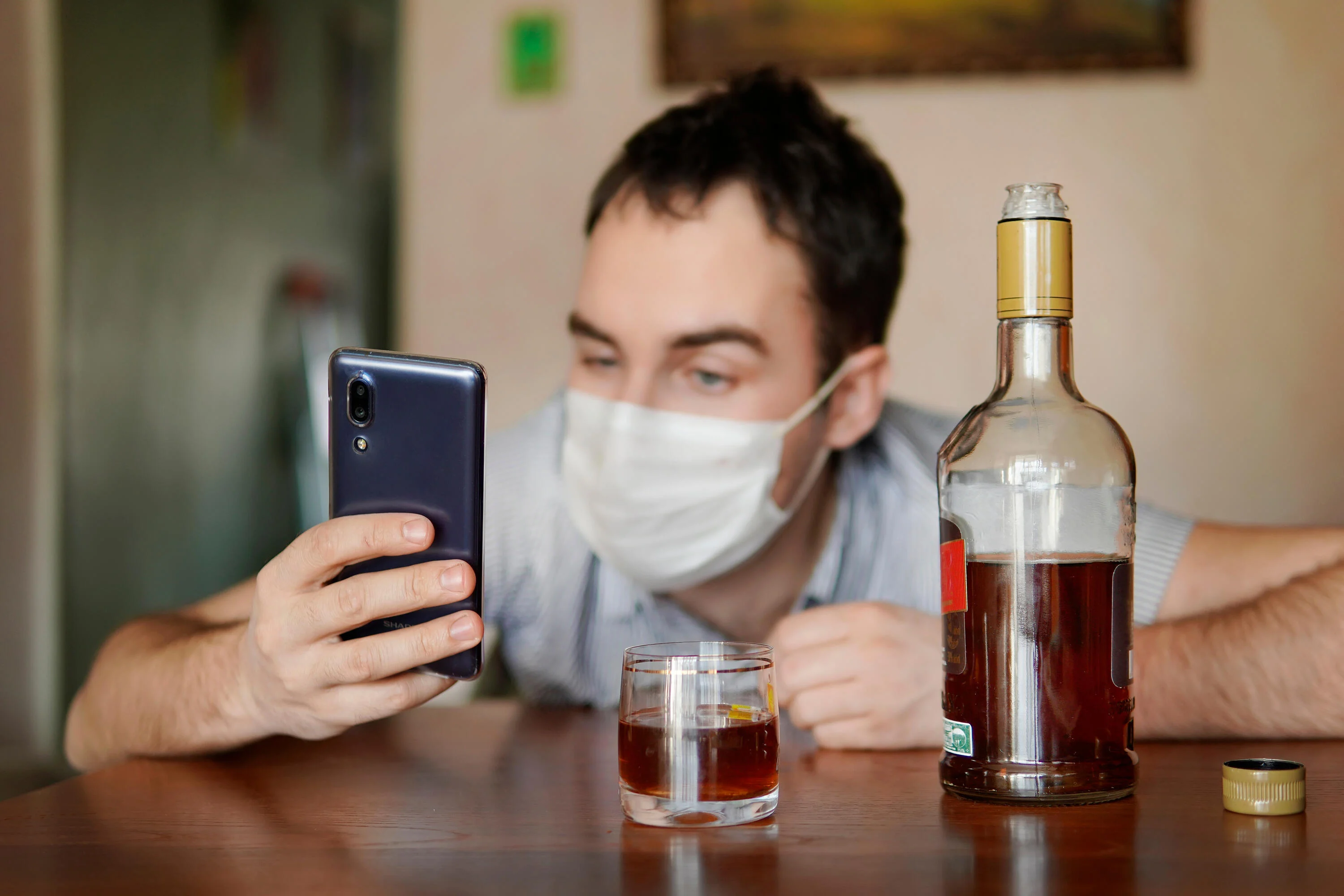 Only a couple of weeks into state-mandated lockdowns, we began to notice that alcohol was surging in a big way. To say it simply, a lot of Americans drank their way through the first several months of the pandemic. In fact, I think of April as my gin month, May and June as whiskey season, and everything since has been tequila.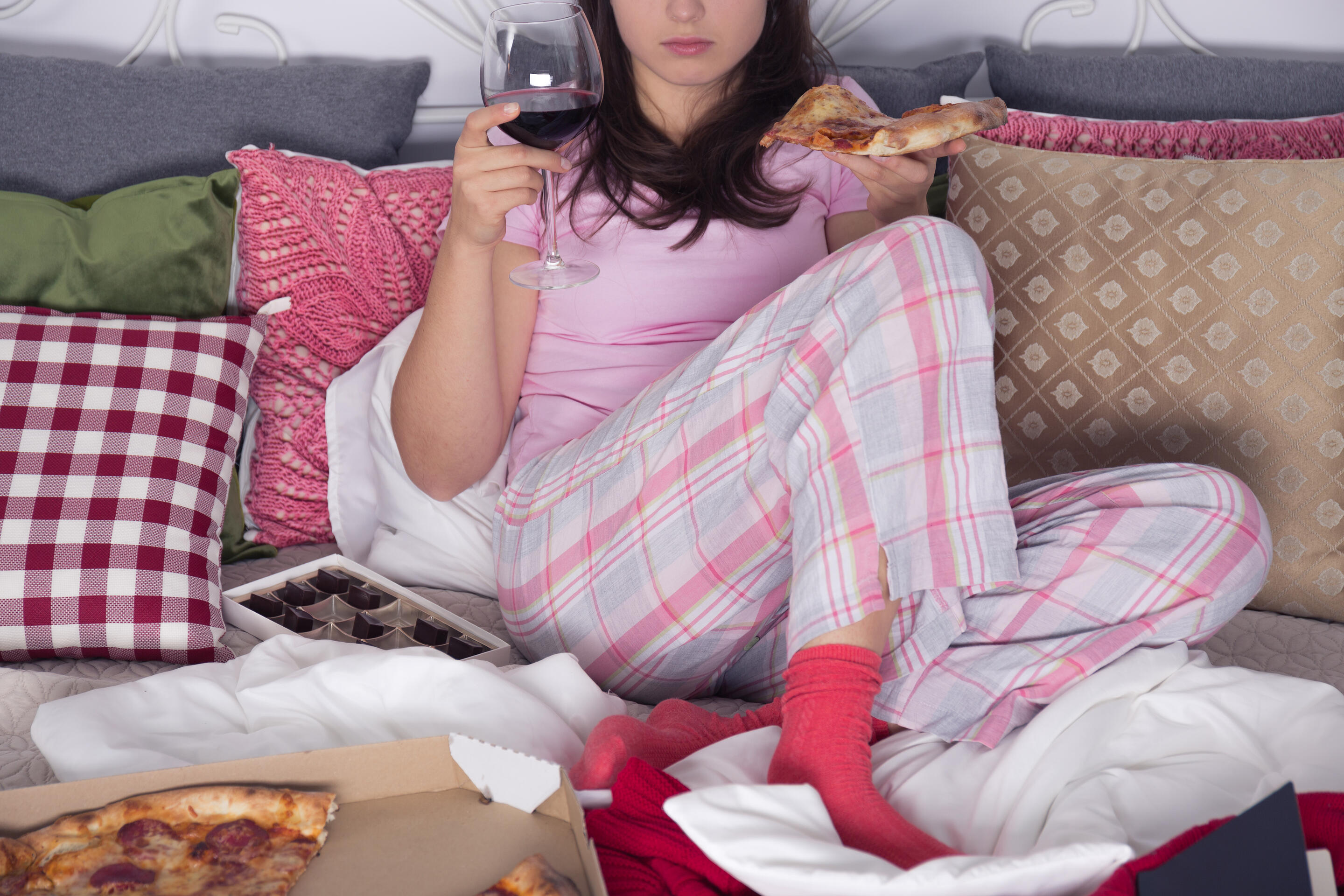 Two weeks later, we published this followup blog, backing up our alcohol market research suspicions with proprietary TrendSource survey data. People were indeed drinking significantly more than before the pandemic, citing boredom and stress as the most common reasons for their increase.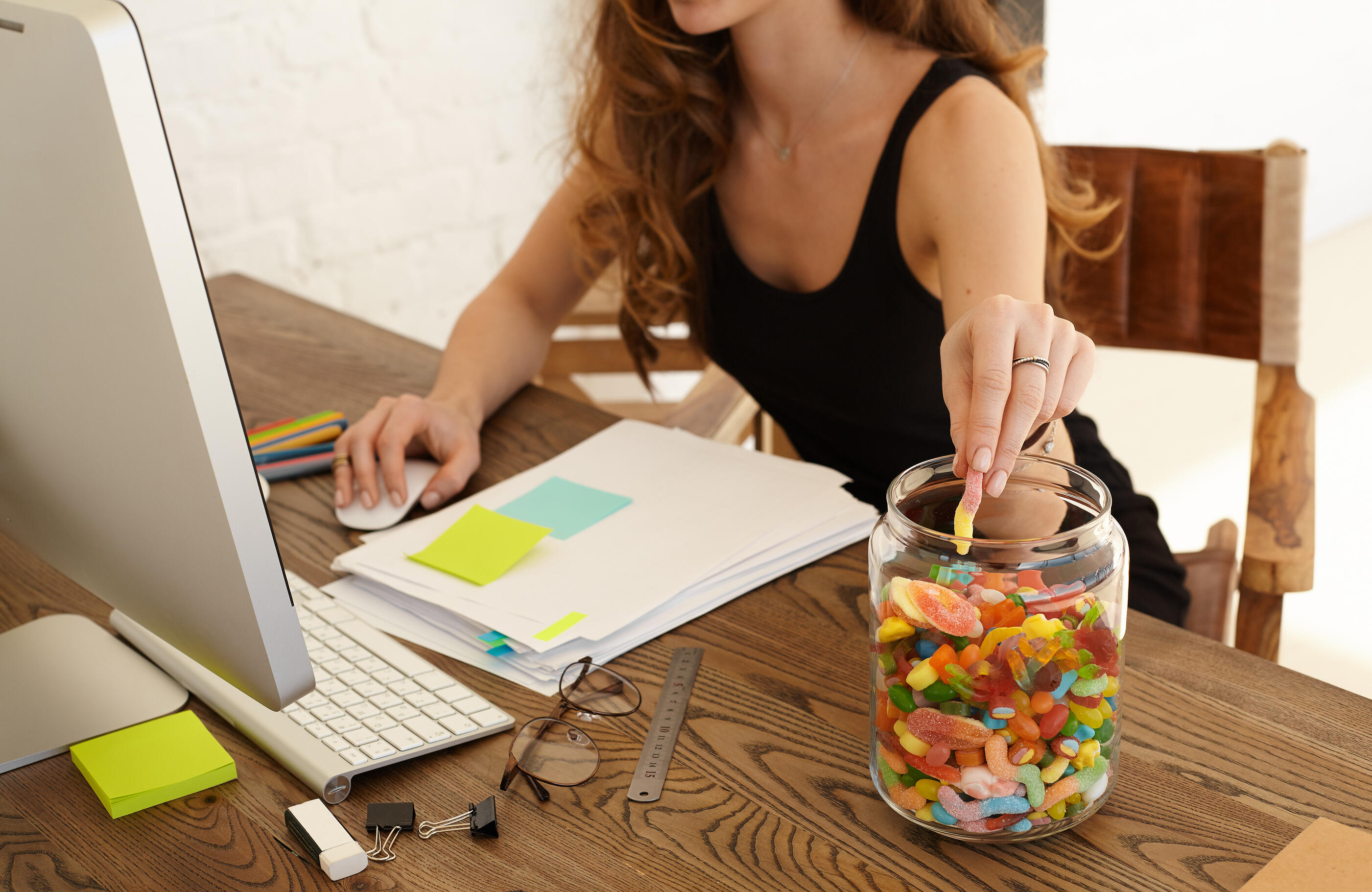 But it wasn't just booze getting people through the early months lockdown; junk food was also huge. We gobbled up some CPG market research to understand this surge, admit to our own warped eating habits, and to forecast the post-pandemic counter turn towards healthier eating.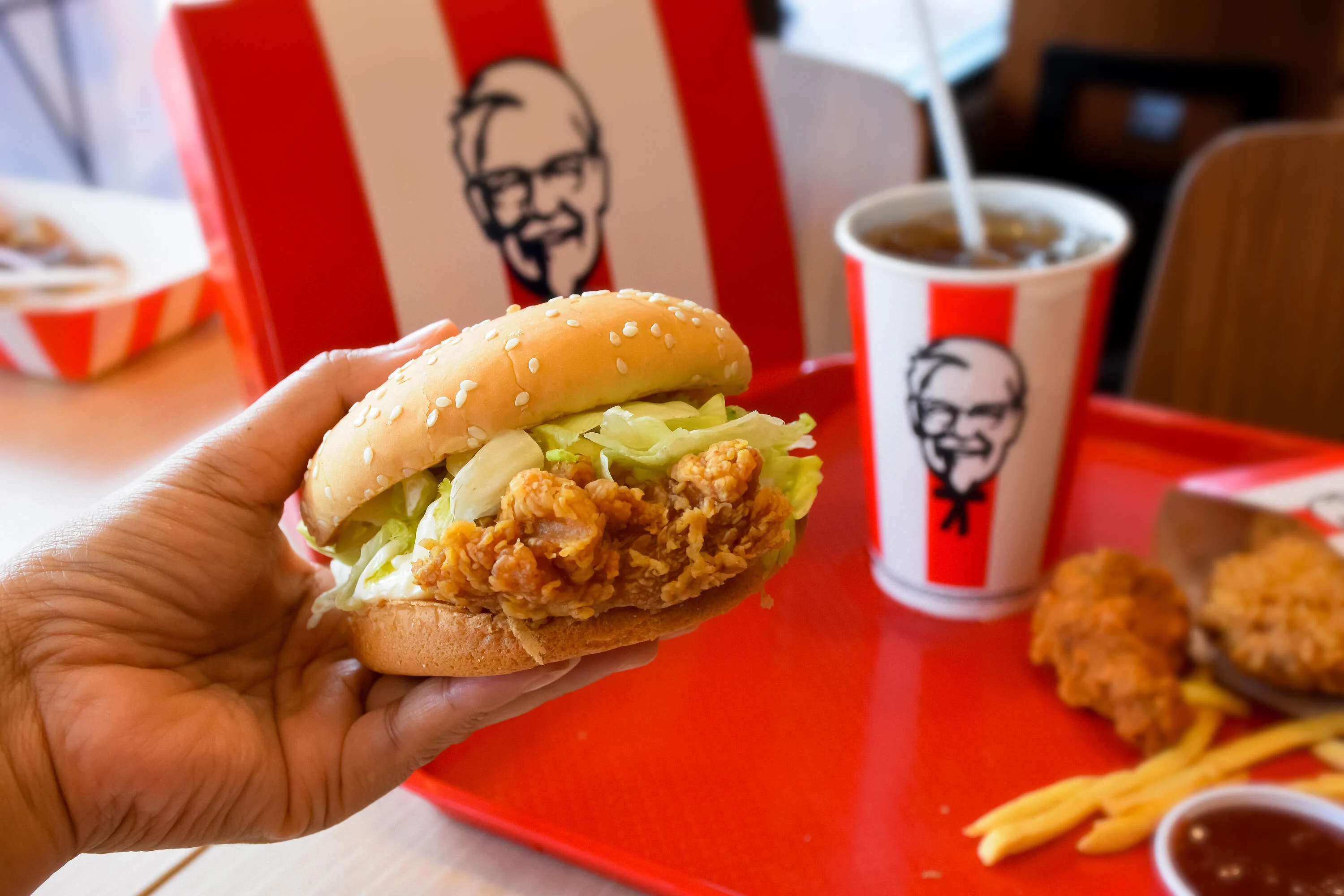 Chicken sandwiches were already the most popular fast food item in the country, and as the pandemic propelled QSRs past all other restaurant segments, we thought it would be a good time to check in on the state of the chicken sandwich.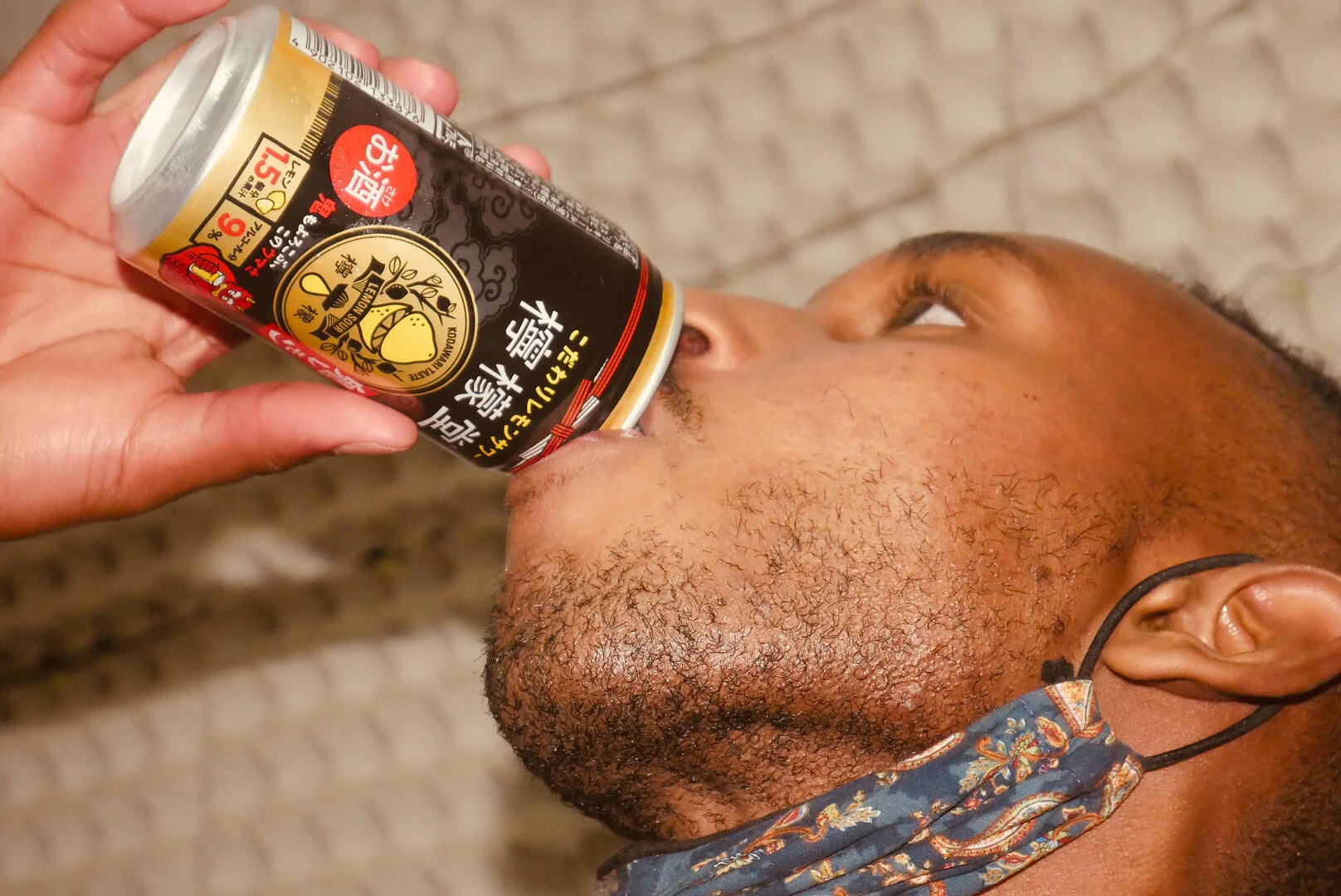 How hot has hard seltzer gotten over the last two years? Well, hot enough that Coke is finally getting into the domestic alcohol market. We outlined their move into hard seltzer through their Topo Chico brand, observing they perhaps missed an opportunity to strike a few years earlier but, in biding their time, they have now entered an insanely crowded market.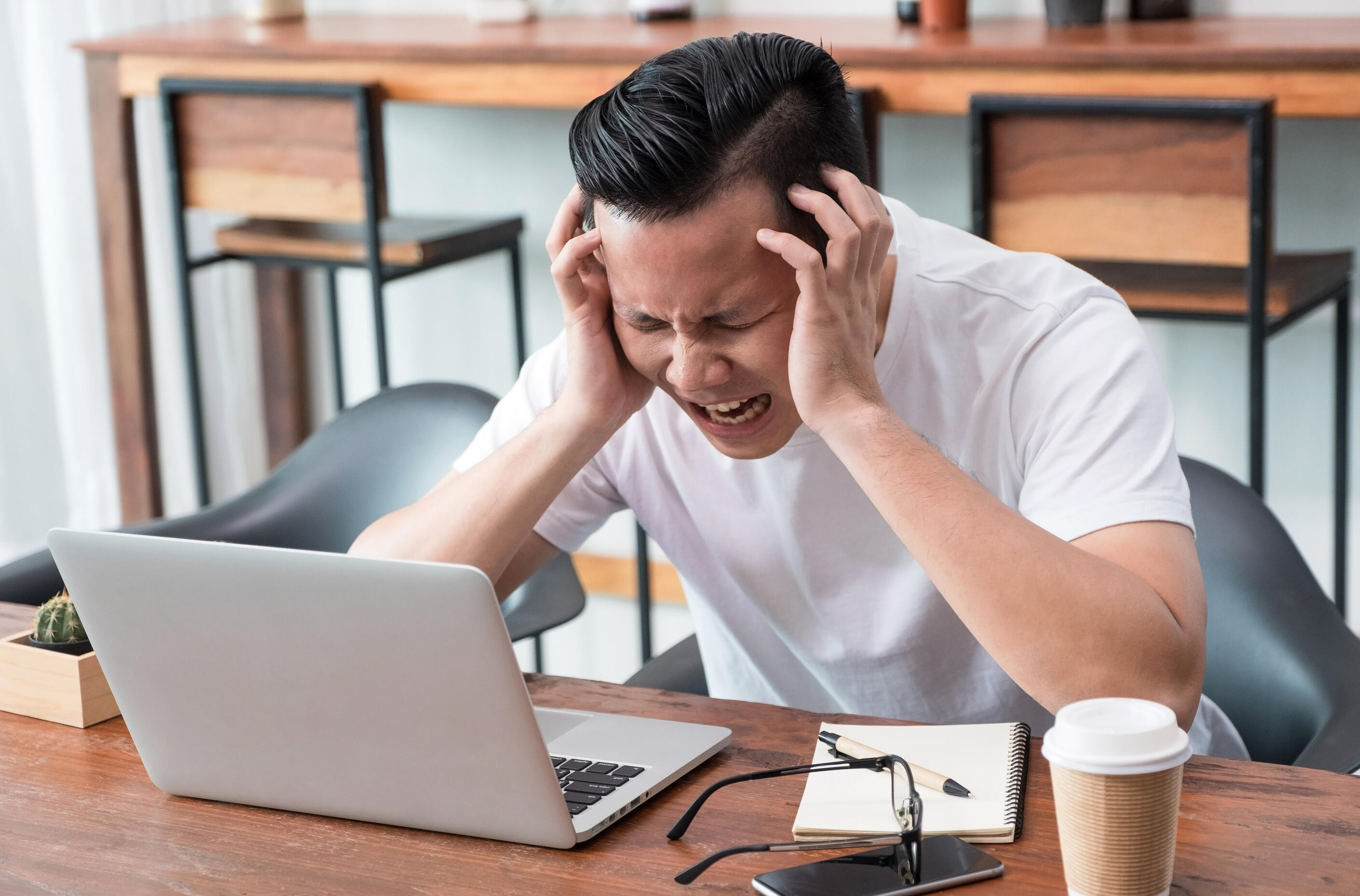 Not to be outdone by its lifelong rival, Pepsi also unveiled a new beverage, but one that appeals to a different set of needs. Their new Driftwell product promotes sleep and relaxation and, if our instincts are to be trusted, will soon also include CBD, a derivative of the cannabis plant. Cuz we all need to relax.
Next week, we will talk about what we can't wait to talk about in 2021, which, honestly, is pretty much anything other than COVID.