TrendSource Compliance products help a wide variety of industries track and manage their compliance with government requirements, as well as industry and internal best practices. These industries are as wide-ranging as retail, health care, and consumer reporting, all of which find efficient compliance tools among TrendSource products.
Financial institutions also find products that efficiently and appropriately help them ensure compliance, both with federal regulations and with internal/industrial best practices. Indeed, banks that provide loans involving property—whether the loan is on the property itself or the property is used as collateral—must check certain boxes to ensure their practices remain above board and operationally efficient.
This is why TrendSource's banking clients rely on two of TrendSource's most popular products, Occupancy Verification Inspections and Property Condition Reports.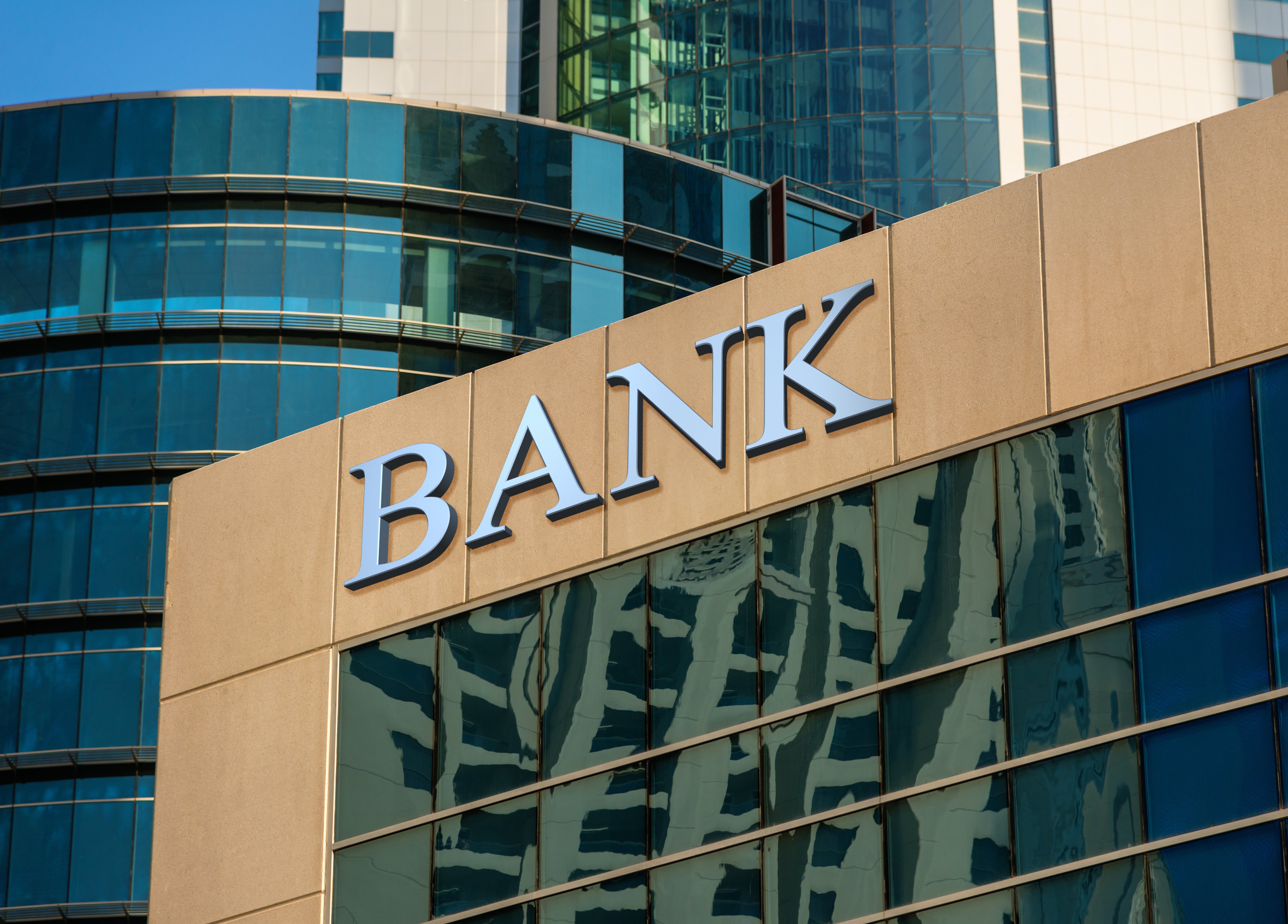 TrendSource Occupancy Verification Inspections
TrendSource offers Occupancy Verification Inspections for banks looking to ensure a property's occupancy and, in some cases, occupants.
When a property is under foreclosure, for example, banks must ensure it is no longer occupied, that is that people are not squatting. Also, it is important for banks to ensure that individuals listing a property as their primary residence for lending and tax purposes do, in fact, live at the address listed.
Fort these reasons and many others, banks look to third-party providers to travel to the property in question to verify occupancy. TrendSource's Occupancy Verification Inspections can be both scheduled and unscheduled, depending on the bank's particular need.
Learn more about Occupancy Verification Inspections.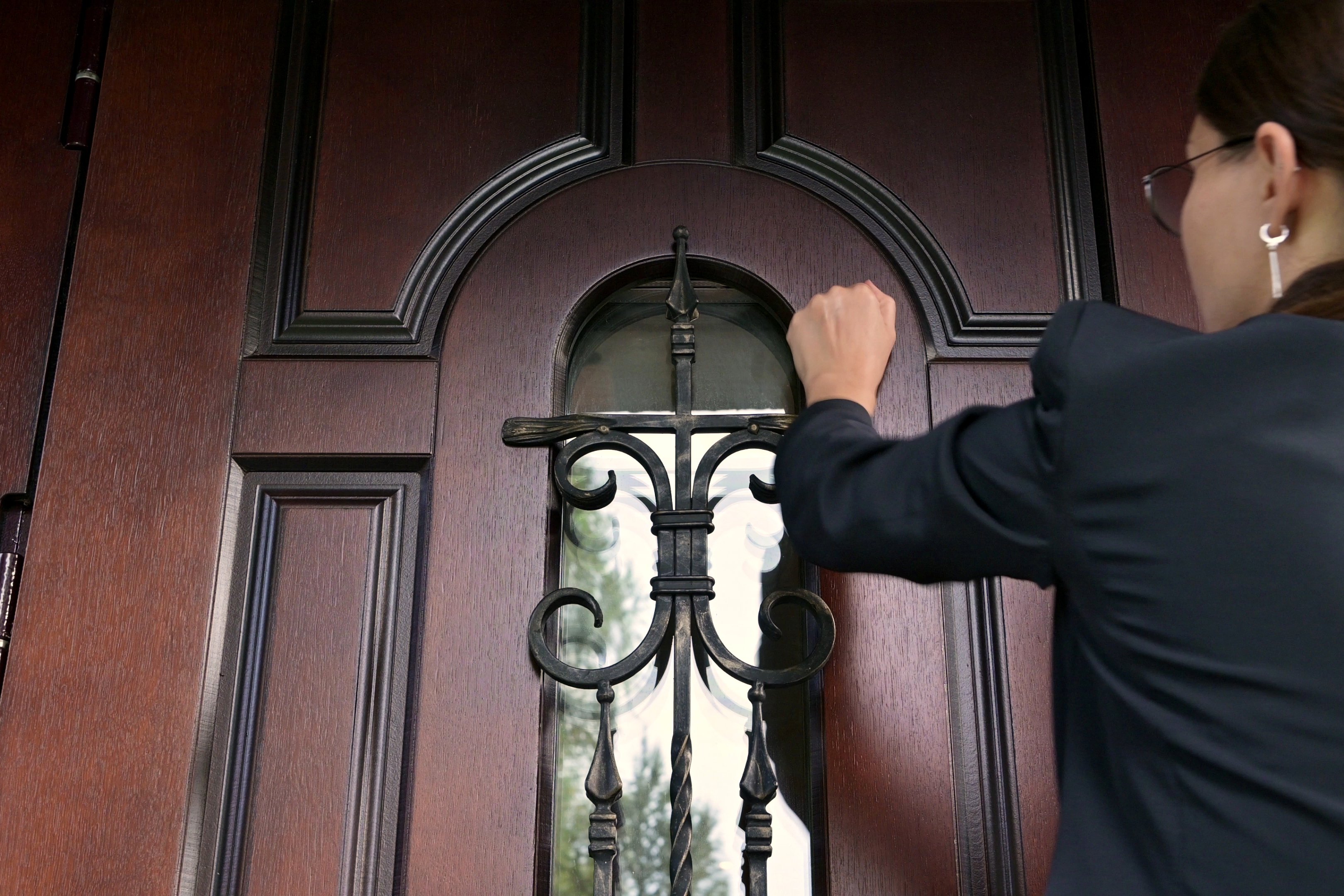 TrendSource Property Condition Inspections
TrendSource also helps banks with their internal appraisal operations through Property Condition Inspections. Banks must know and document the exact value of every property on their books, this is as much common sense as it is legal requirement.
Banks oftentimes develop their own internal appraisal operations to meet this need. The trouble is, these are quite often expensive as appraisers must be licensed and charge high hourly rates.
This is where Property Condition Reports come in. Inspectors collect in-field data at the property, and provide this data to appraisers, who can complete more appraisals per hour when they need not travel to the field. Property Condition Inspections thus help desktop and automated value appraisals.
Property Condition Inspections add efficiency to bank's appraisal operations. Learn More about Property Condition Inspections.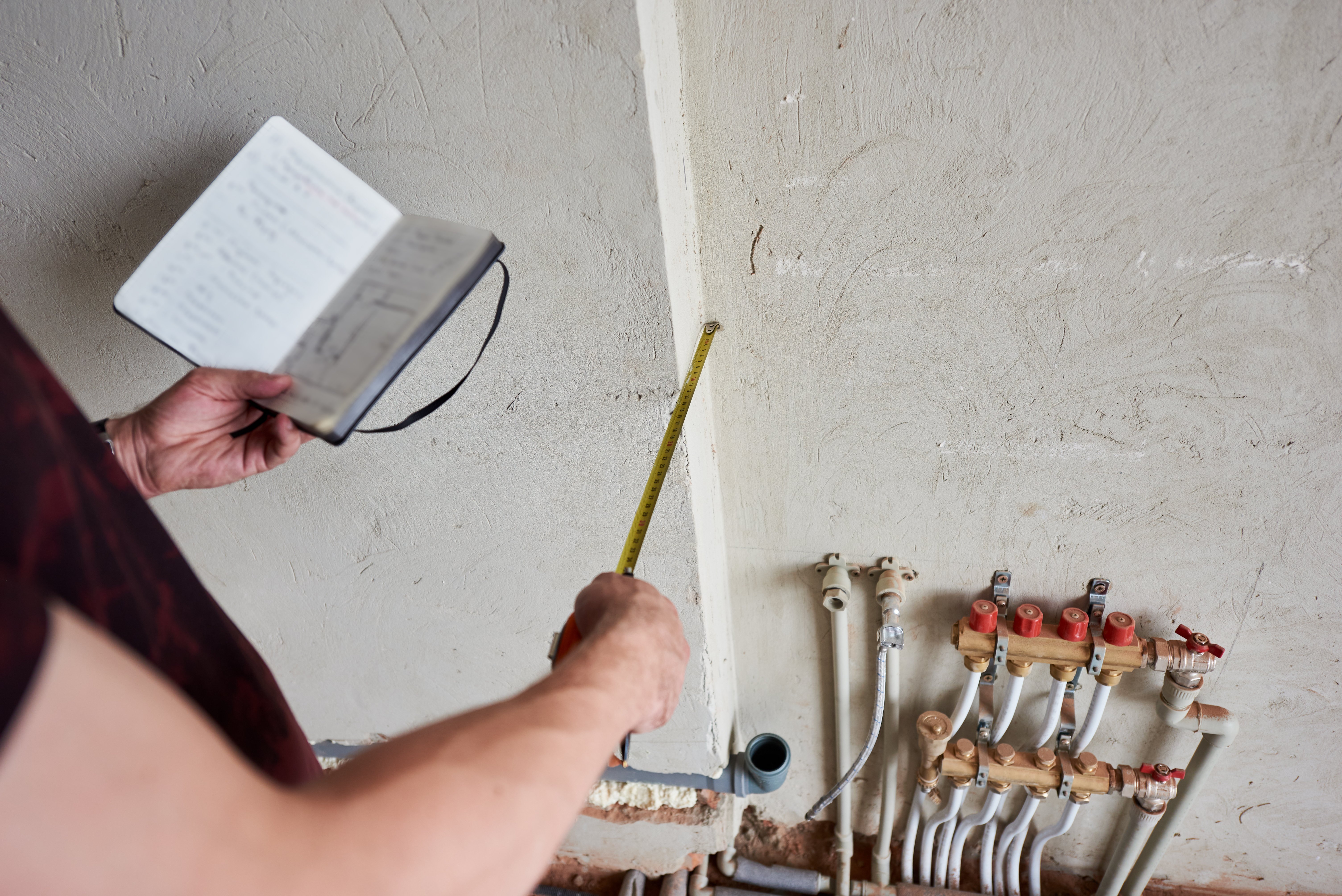 TrendSource Compliance Inspections for Finance
TrendSource supports both of these products through its closed, proprietary database of Inspectors spread across the entire country (and beyond!). This means that wherever banks have need for eyes on the ground and in-field data, TrendSource can have a quality Inspector on the scene.
The best Quality Assurance Team in the business takes it from there, ensuring that the reports and data banks receive is accurate, timely, and cost-effective.
Whether it is Occupancy Verification Inspections or Property Condition Reports, TrendSource has the in-field presence and the industry expertise to help banks get what they need.