…and we're back.
As we finish out 2021, last week we gave you a countdown of our five most popular market research blogs of the year. And today, we are finishing the year out with our top four "other" blogs—you know, blogs that aren't our typical market research wheel house but blogs we wrote nonetheless.
Topics include inclusion and diversity, weddings, travel, and even NFTs.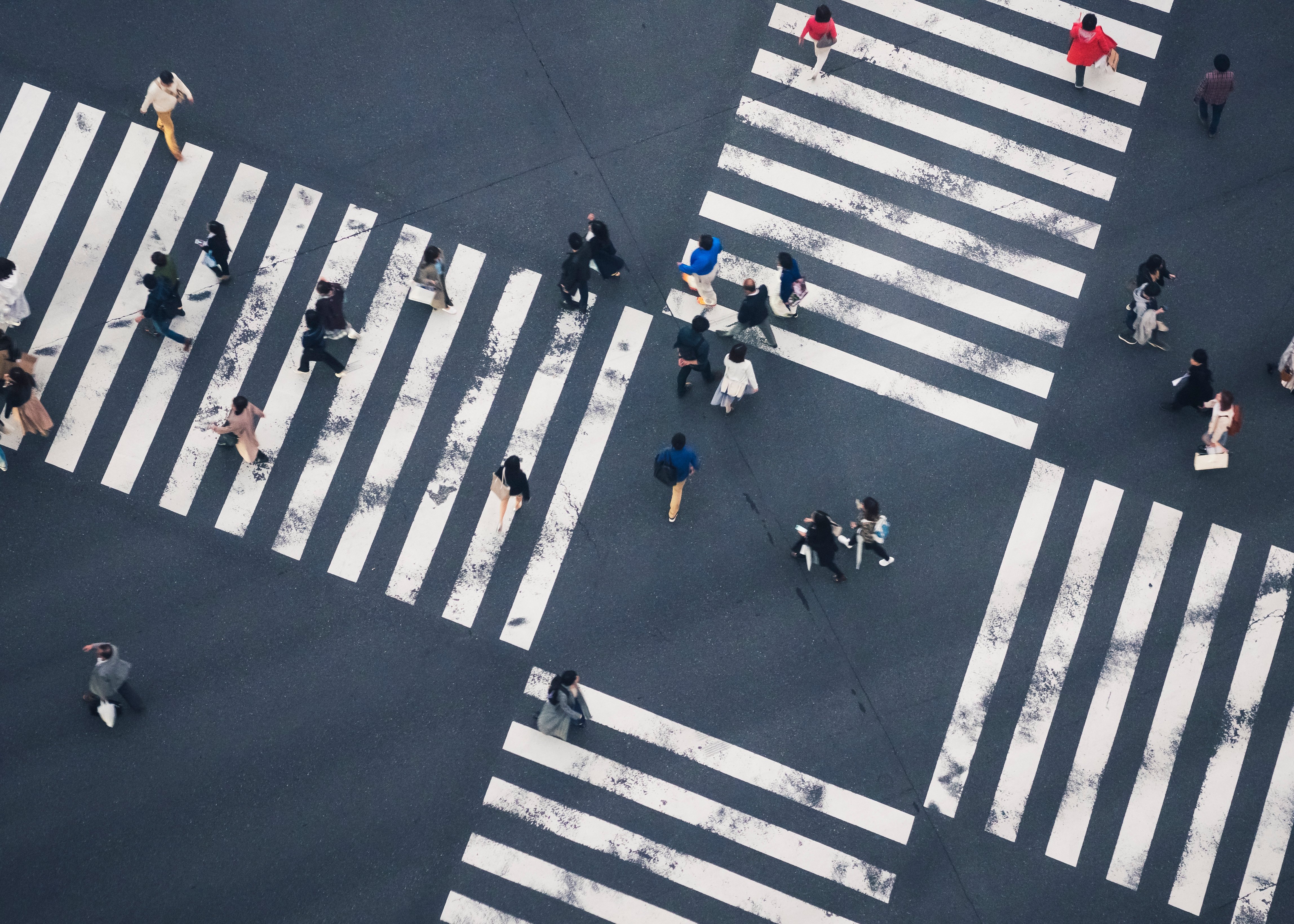 Written in the last week of Black History Month, we outlined four hard-won lessons we learned about inclusion and diversity, namely: "Management must talk the talk," "Not all perspectives are created equal," There's a distinction between politics and practice," and, finally, "Listen and learn, even when it's uncomfortable."
It's not the easiest topic to discuss, particularly in today's climate, and some of the blog may come off as platitude…but we are proud of what we said then and proud of what we are doing now. Give it a read, if only for a diverse perspective.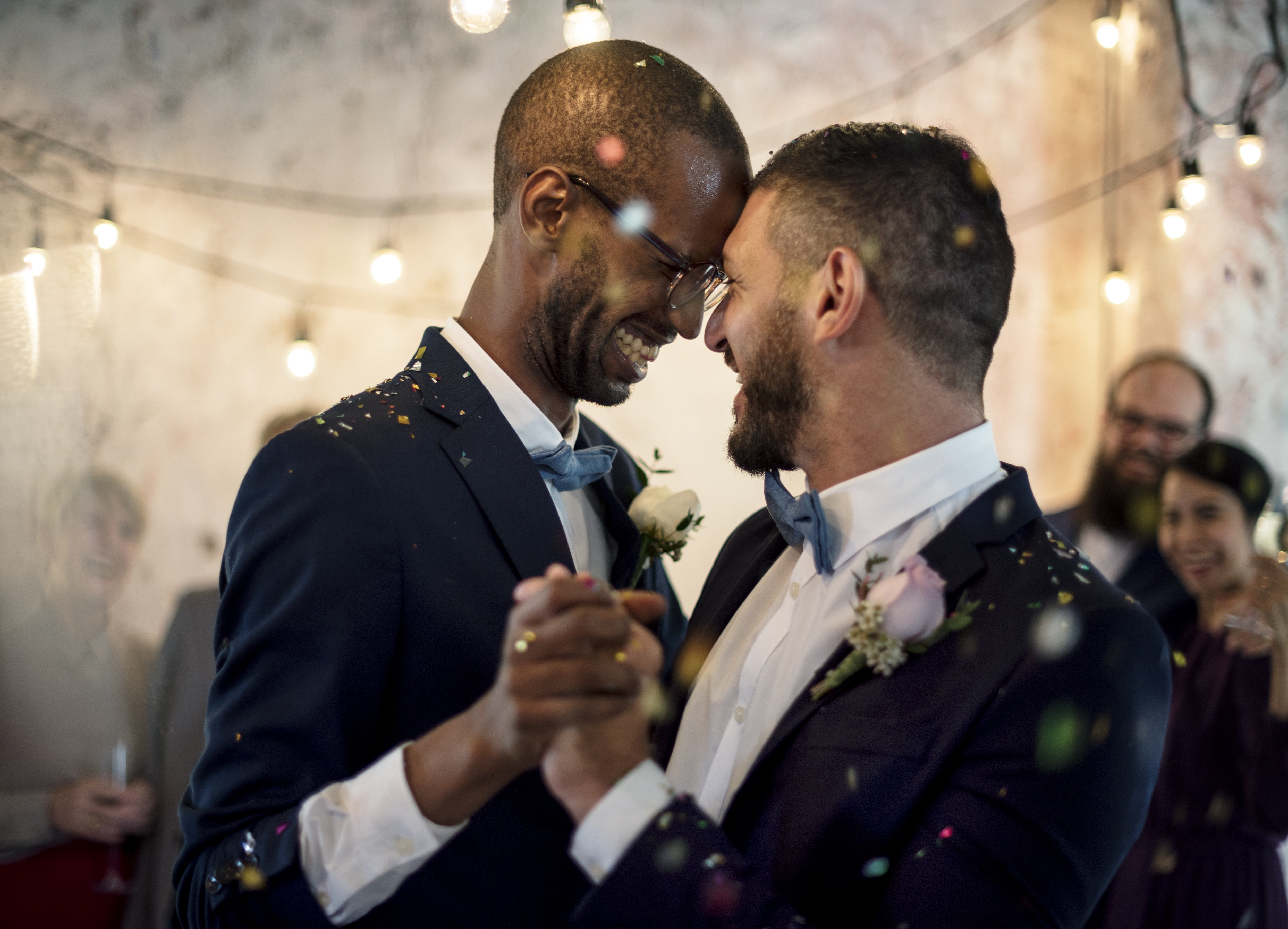 Just weeks after your humble blogger's boyfriend made an honest man out of him (yes, I'm engaged!), we looked ahead to what promised to be a season full of weddings. And, as most people will tell you, there were more weddings this year than drops of rain.
We considered how 2020 had impacted the wedding industrial complex, how a surge in 2021 will help it rebound, and considered what weddings will potentially look like in this permanent era of pandemic.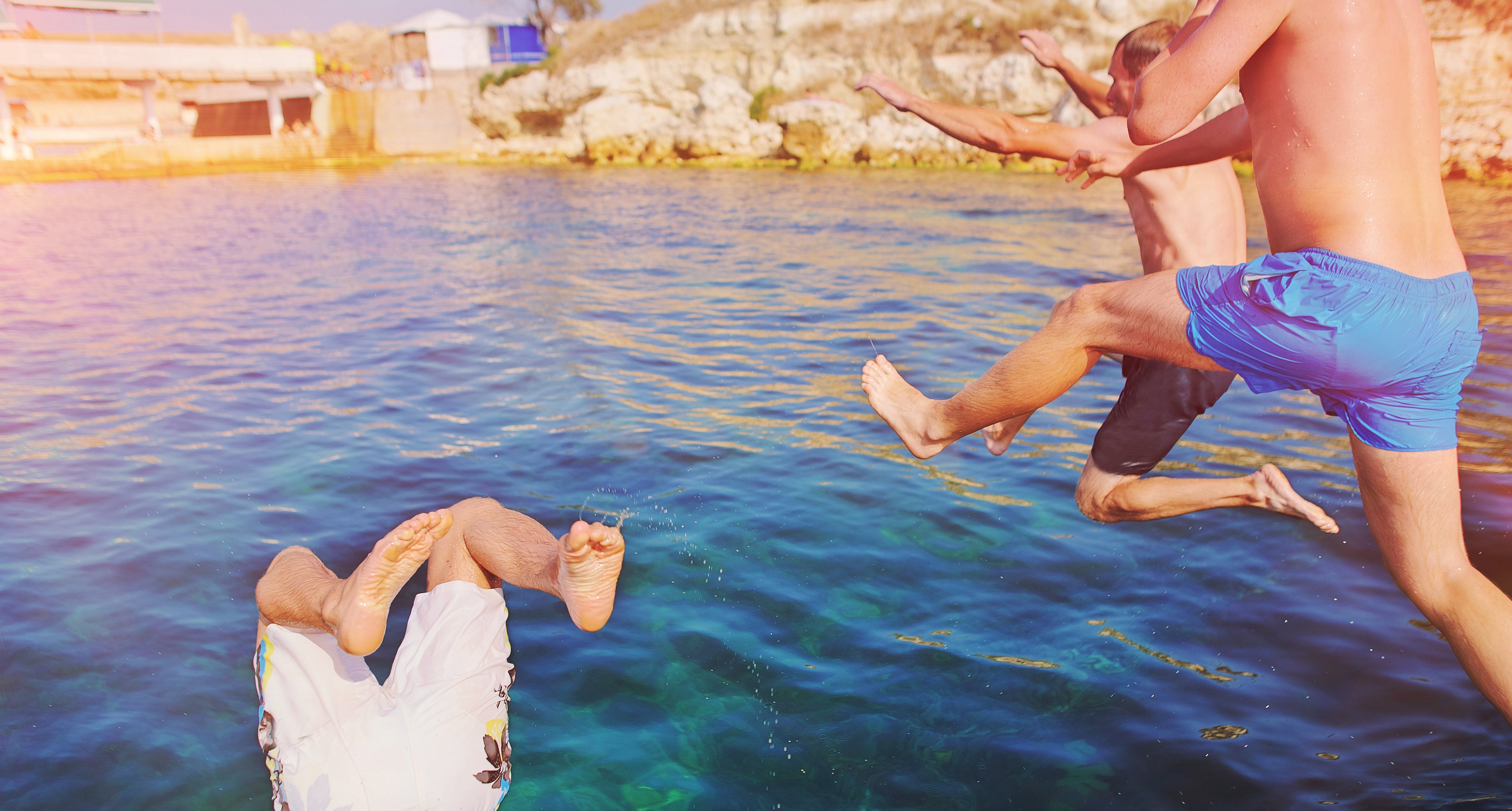 With Bonnaroo tickets in our pocket and an RV already reserved, we dove into what purported to be a booming travel season. Feeling the momentum from the first wave of vaccinations, we anticipated an enormous travel surge that actually felt real for a few months there.
Then Bonnaroo got canceled (IDA, not COVID), the nation got smacked through the summer by the Delta variant, and things got worse from there. Now, as we enter yet another pandemic wave (we've genuinely lost track–is this the fifth?) our blog seems woefully naive. Back are enhanced international travel restrictions, mandatory quarantines, and all the other fun that comes every time a new variant pops up.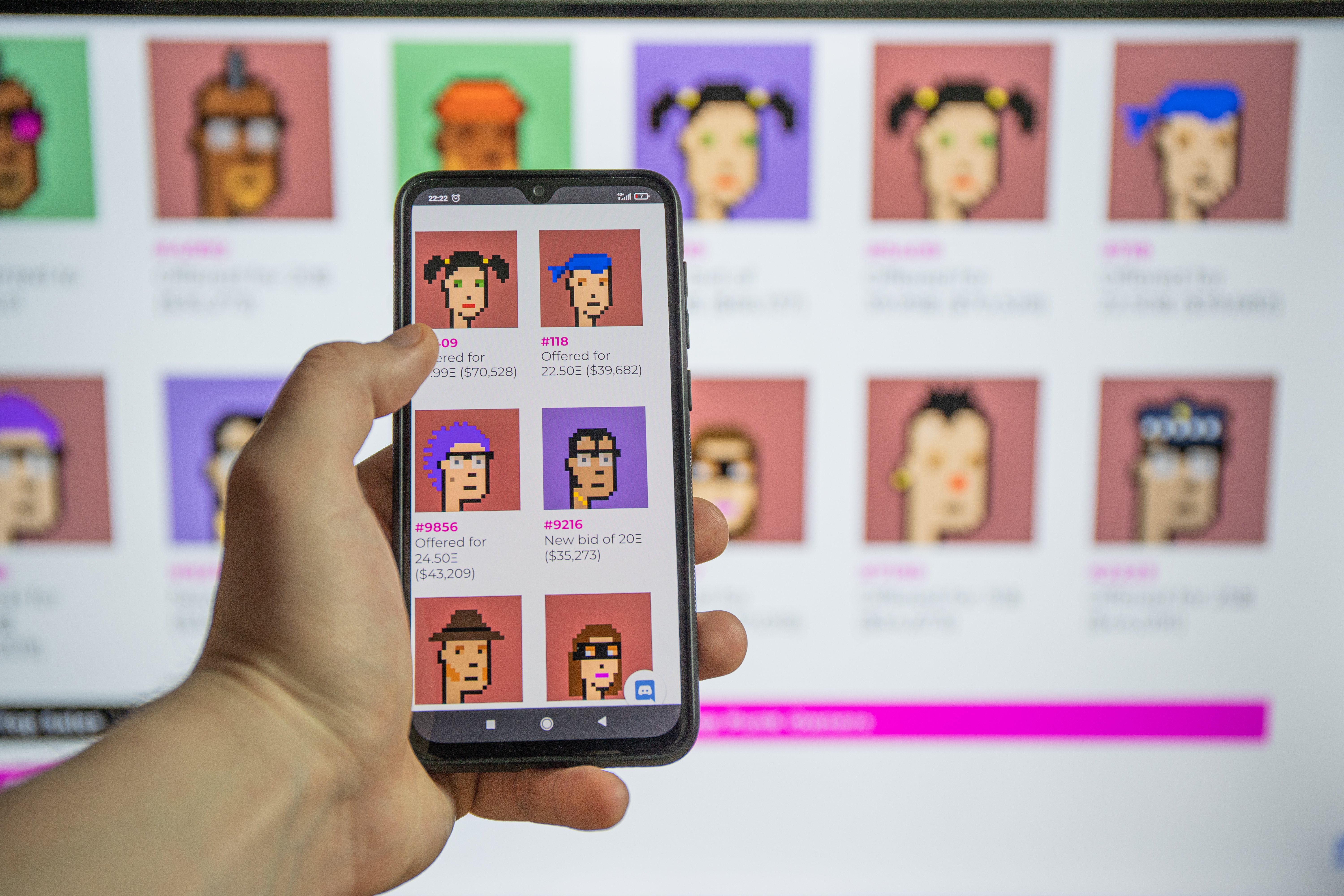 Like parents with their children, when somebody asks, we say that we love all our blogs the same. But it's not true—we definitely love some more than others.
Take this NFT blog, for example, which, pound-for-pound is probably our favorite of the year.
In it, we offered a crash course for the unfamiliar as well as our evaluation of market, its products, and its investors. So, if you haven't read it and still don't get what the heck is going on with NFTs, you should go ahead and click through.
Don't go into 2022 without at least a basic understanding of NFTs, if for no other reason than to avoid being stuck at a party with somebody trying to explain them to you.