TrendSource offers a wide array of products to help businesses both manage and document their compliance with government and industry regulations. While we oftentimes focus on our best-in-class OnSite Inspections for Consumer Reporting, our industry-defining Remote I-9 Verifications, and our expansive CMS Compliance Audits, TrendSource has long been a pioneer in Property Condition Inspections.
A Property Condition Reports—the result of a Property Condition Inspection—is an invaluable asset for lending institutions looking to add efficiencies to their massive appraisal operations. Appraisals are, of course, a mandatory and fundamental part of loans, particularly when properties are put up as collateral. To state the obvious, banks must know the actual value of any property on their books.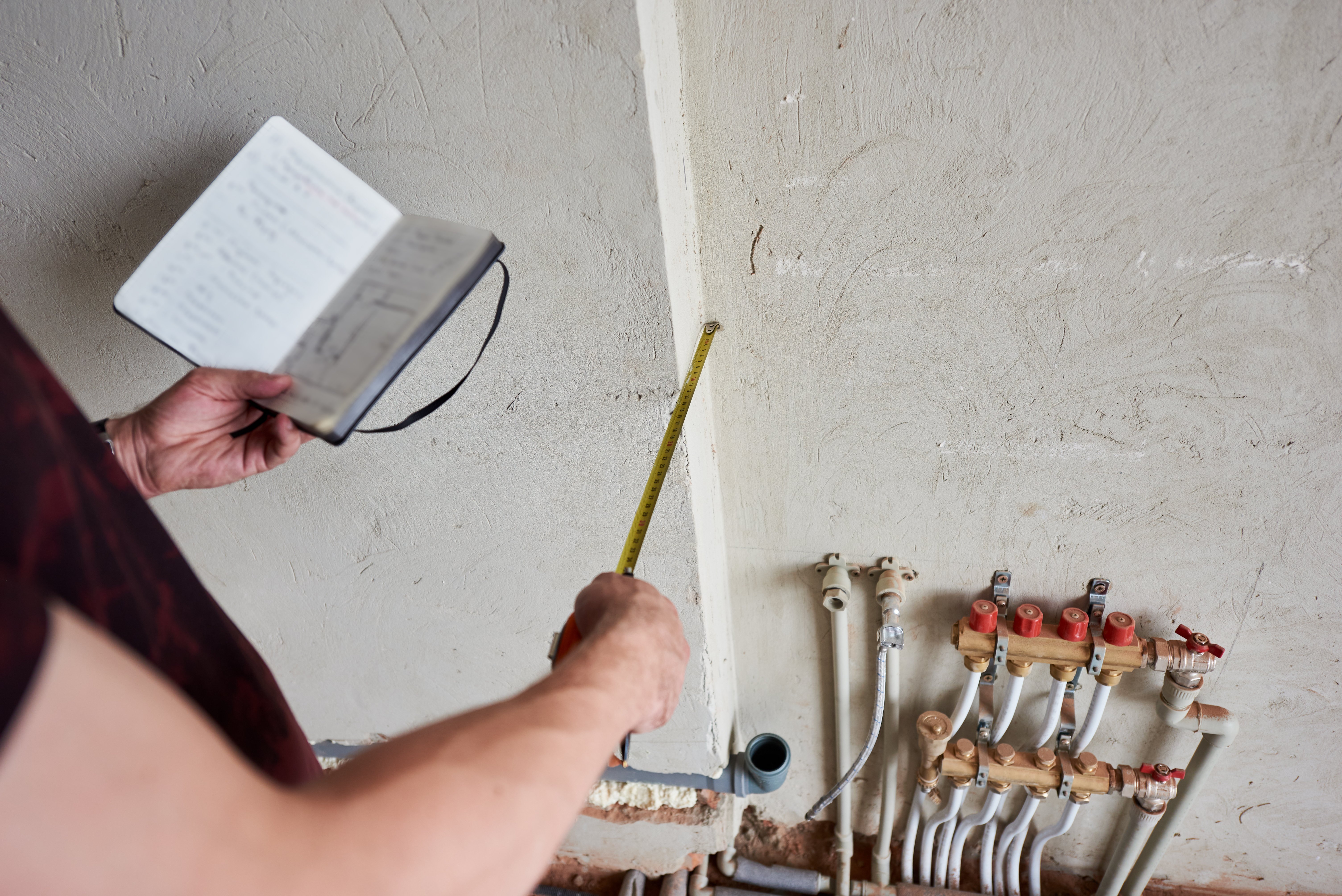 Appraisals are such big business because everybody needs them and not everybody can do them. Indeed, appraisers must be licensed, driving up costs for lending institutions who rely upon them.
This is where Property Condition Inspections come in. Rather than having a licensed appraiser complete every single aspect of the appraisal—including mandatory on-site components involving careful measurements and even sketches—Property Condition Reports delegate some of that work to experienced On-Site Inspectors.
These Inspectors complete all on-site components required for an appraisal. The data the collect can then be fed into appraisal algorithms utilized by licensed appraisers. With this added efficiency, licensed appraisers need not ever leave the office, instead devoting their time to the key appraisal components that actually require their time and attention.
For lending institutions, this adds efficiency to their appraisals, lowering costs while not sacrificing accuracy and quality.
TrendSource Property Condition Reports for Desktop Appraisals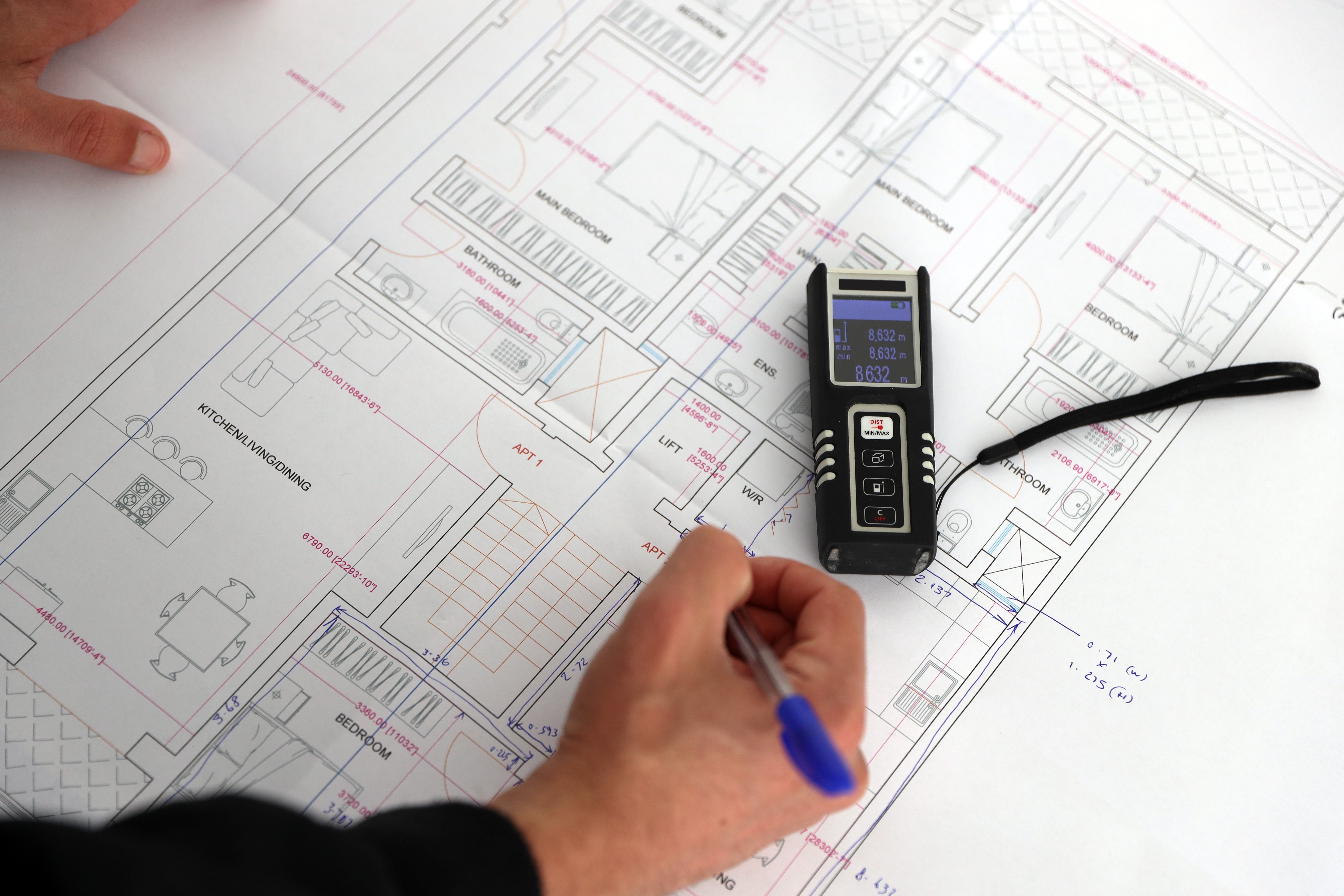 TrendSource Property Condition Inspections offer accuracy, efficiency, and reliability for lending institutions looking to outsource a portion of their costly appraisal operations.
TrendSource can assure such quality inspections because it utilizes its closed Inspector Database of experienced Independent Contractors who submit Property Condition Reports to TrendSource's Quality Assurance team, who resolve any possible issues before the report is submitted to the client.
This ensures that clients receive quality information to feed into their appraisal operations.
For lending institutions, appraisals are a fact of life; Property Condition Inspections make this fact significantly more efficient and effective.