Established as a New Deal reform in 1934 by Franklin Roosevelt, the Federal Housing Administration (FHA) enables and regulates the nation's housing market. It insures the loans people need to purchase a home, which allows private lenders to confidently enter into mortgages.
But in order to qualify, lenders must comply with the many (many, many) regulations mandated by the FHA. These regulations ensure fair housing and lending practices. And among the 300+ pages of regulations are important rules governing the office space lenders occupy. It is in this space that TrendSource OnSite Inspections can help.
Since many lending companies have branches throughout the country, corporate offices must ensure their local branches follow these rules and institute corrective action if they do not. This is because the FHA can penalize non-complaint companies with actions ranging from fines to forfeiture of FHA lender status.
For example, as outlined by the FHA, mortgage companies are not permitted to share office space with real estate agents. Obviously, such an arrangement could develop into shady practices such as kickbacks and graft. Mortgage companies could face severe penalties from the FHA if it were to uncover such an arrangement at any of the company's local offices.
Other regulations include posting mandatory information in common spaces outlining equality and fair practices; failure to post this signage is punishable by the FHA.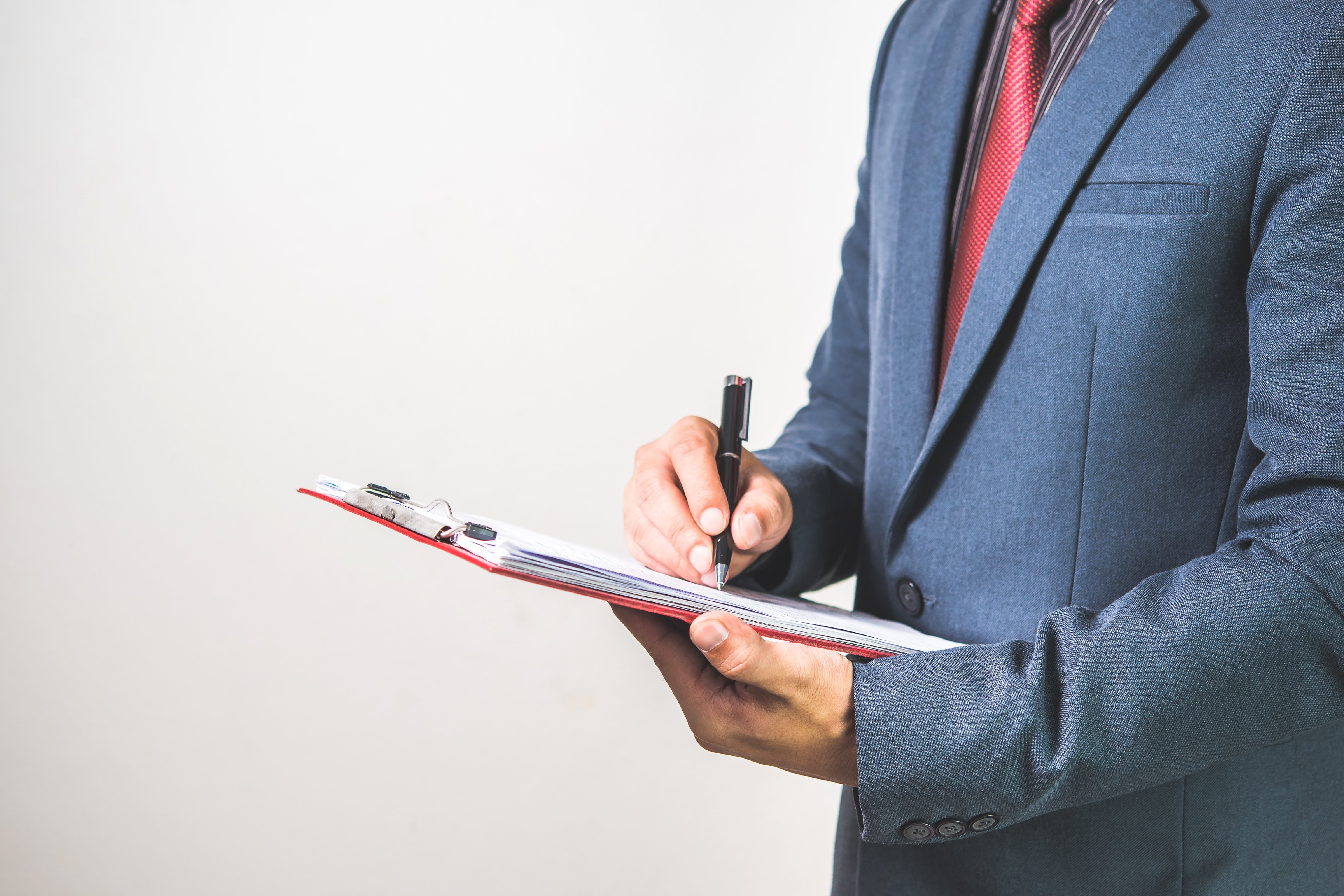 What is an FHA Lender Inspection?
TrendSource OnSite Inspections provides FHA Lender Inspections for corporate offices looking to document their local branches' compliance with FHA regulations.
While the FHA traditionally audits companies once every year, that frequency is somewhat fluid. Nonetheless, it is imperative for mortgage companies to ensure that every branch across the country can document its compliance with FHA regulations in anticipation of a potential audit.
In an FHA Lender Inspection, TrendSource dispatches a certified Inspector to a company's local branches. Oftentimes mortgage companies knock it all out in one shot, meaning they ask TrendSource to run FHA Lender Inspections at each and every one of their branches once per year, generally in the same month. With its nationwide network of Inspectors, TrendSource is up to the challenge, capable of effectively and efficiently documenting compliance at multiple locations simultaneously.
TrendSource FHA Lender Inspections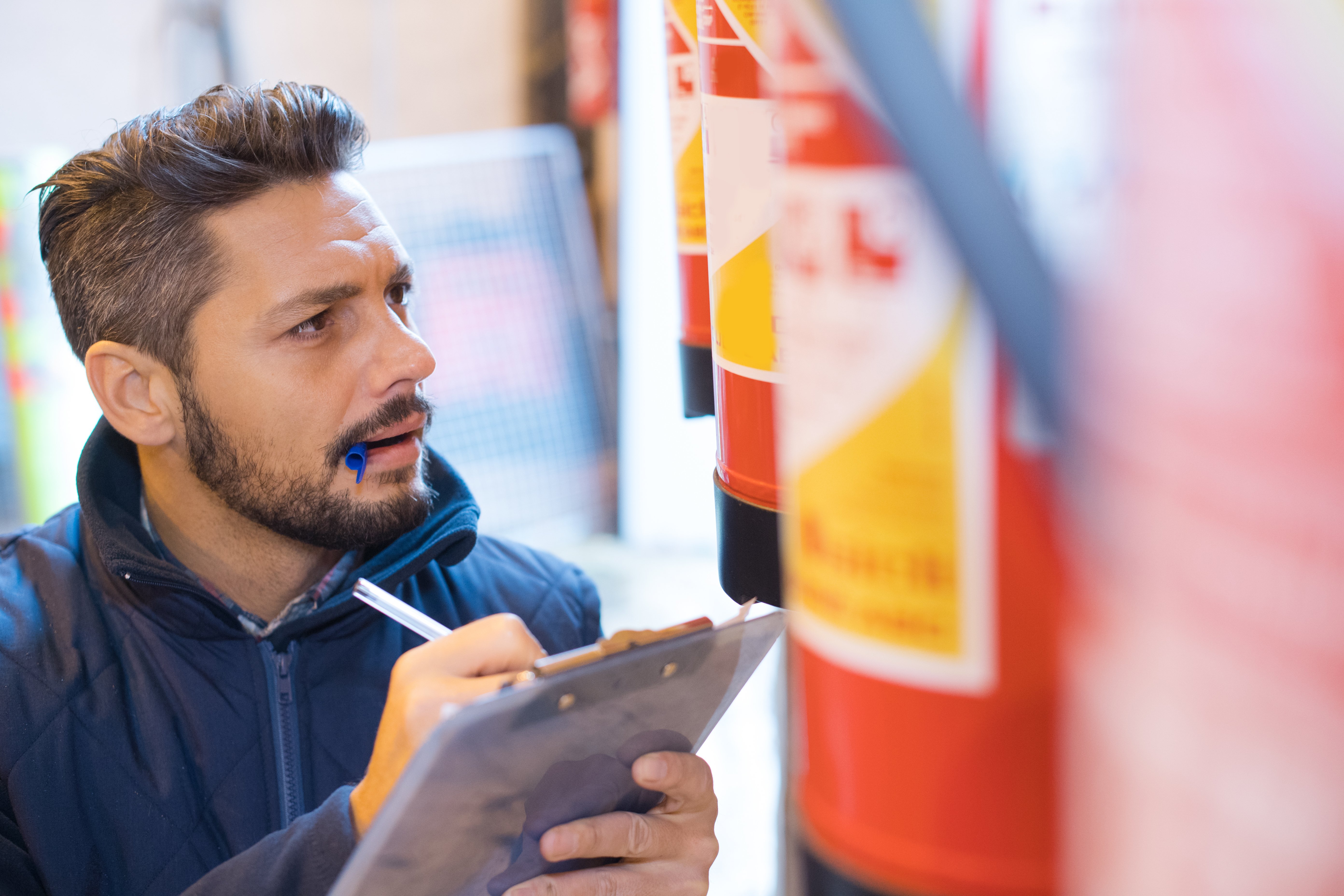 These Inspections assist mortgage companies in staying on the right side of FHA regulations. Generally, the Inspections are pre-scheduled, meaning they do not come as a surprise, and FHA regulations are public knowledge. All the same, we also offer an unscheduled Inspection, which is identical to the typical inspection except it is not prescheduled and comes as a surprise to the local office. Regardless, these are not pop-in inspections meant to punish non-compliance but rather effective tools to help companies ensure their compliance year-round.
TrendSource's Inspectors can thoroughly check for and document all areas of compliance and noncompliance alike. This helps companies institute corrective action ahead of any potential FHA audit.
The FHA doesn't just invent regulations for the fun of it—they are all part of a carefully calculated system to ensure fair housing and lending practices. TrendSource OnSite Inspections helps FHA lenders audit their compliance with these regulations through FHA Lender Inspections.