TrendSource continues to offer Virtual Inspections for Consumer Reporting, which can be ordered online through our digital ordering platform.
These Inspections have proven invaluable for our clients through the turmoil of the pandemic. Below, we outline everything you need to know about Virtual Inspections, which we believe will soon perhaps become a more permanent and common compliance management solution.
When Virtual Inspections are the Only Compliance Solution
There are several situations when an On-Site Inspection for Consumer Reporting cannot be conducted on a reasonable timetable, in which Virtual Inspections are not just more convenient, they are the only option.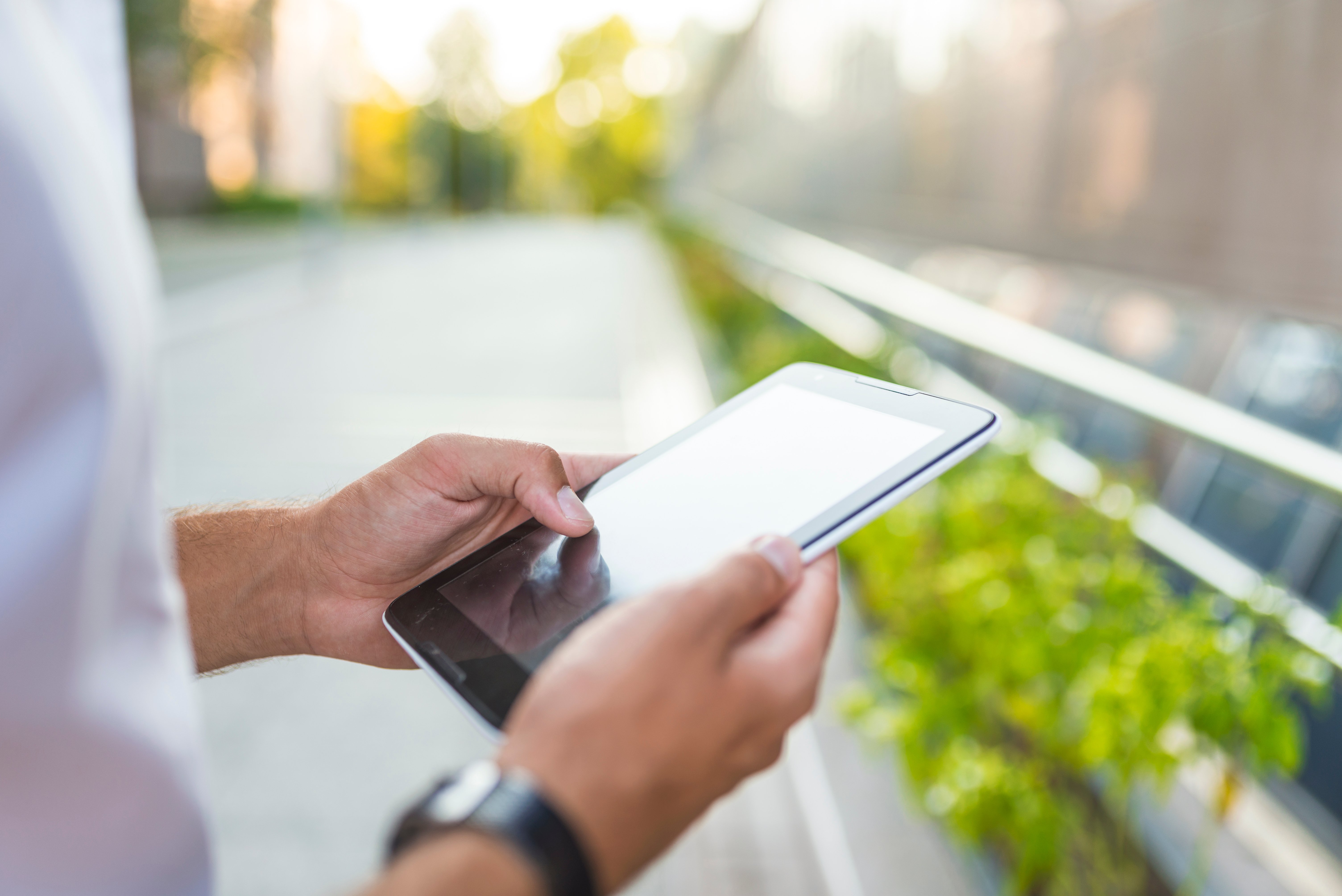 For example, some investigations cannot be conducted due to weather conditions. We saw this first hand during Texas's catastrophic power grid failure last winter. Said simply, weather can close down roads and highways, and without those, OnSIte Inspections become impossible.
Also, US-owned businesses with international locations are held to the same standards as those operating exclusively in US borders. As we discussed last week, this means that such businesses must conduct OnSite Inspections for Credit Bureaus and Virtual Inspections are a singular solution for these companies.
And, of course, there is COVID-19, which has made in-person Inspections ill-advised in some cases and entirely impossible in others. Things have relaxed since the height of the pandemic and its lockdowns, but recent news (particularly coming out of the South) is scary. There is an increasing likelihood that the pandemic will resurge and again restrict the safety and practicality of in-person Inspections. In these cases, Virtual Inspections are the only means of documenting compliance.
How Virtual OnSite Inspections for Consumer Reporting Work
Virtual Inspections, like in-person Inspections, can be ordered easily on TrendSource's digital platform. Once ordered, they are often assigned within minutes, Inspectors typically reach out to the contact that same day, and scheduling a virtual Inspection is faster since it is not constrained by geography.
Before the scheduled Inspection, the contact receives a .pdf complete instructions and a list of the photos required for the final inspection report. The contact takes these geo-tagged pictures themselves and provides them to the Inspector.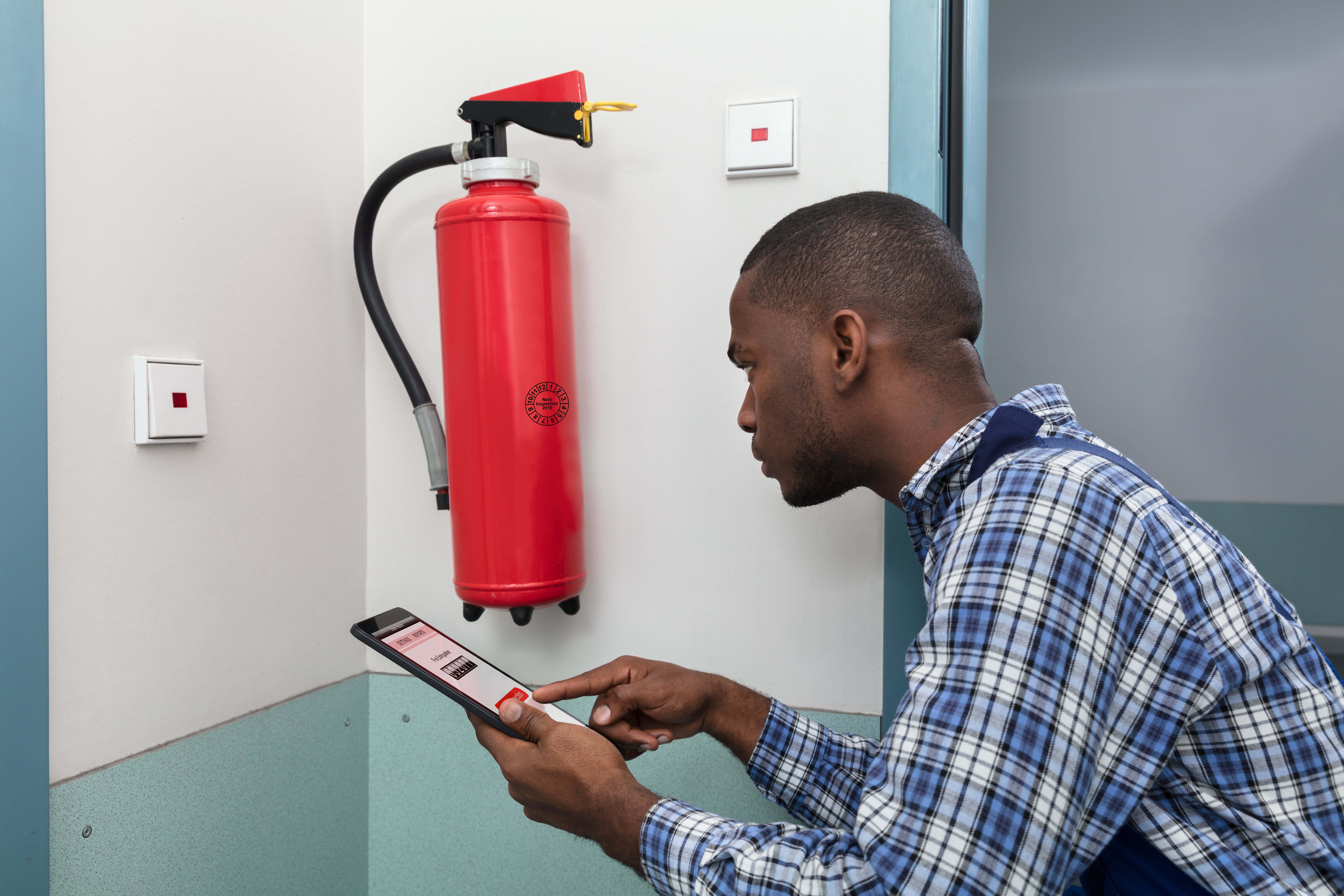 Then, at the scheduled day and time, the Inspector reaches out to the contact through a video chat platform of the contact's choosing (WhatsApp, Zoom, etc.) The Inspector instructs the contact to take the phone or tablet to different locations around the Inspection site.
After conducting the Inspection, the Inspector confirms that the geo-tagged photos provided by the contact are from the same location they just inspected, and that they document what they saw during the video chat. The Inspector then submits their report to TrendSource's Quality Assurance Team.
Virtual OnSite Inspections By TrendSource
TrendSource has been a pioneer of Virtual OnSite Inspections, developing them during the earliest stages of the coronavirus pandemic in 2020.
They were developed as a provisional solution that, at the time, still required a followup in-person Inspection. This is still the case, but, if industry chatter is to be believed, it is likely that these Inspections will be accepted as the Final Inspection moving forward.
This means that, soon, it is possible that Virtual Inspections will be a compliance management solution not just in extreme cases where in-person Inspections are impossible but also in cases where Virtual is simply more convenient.
As always, it is important to remember that, at the end of the day, the credit bureaus (Experian, Equifax, and TransUnion) themselves are the ones making the decision here. If you have any questions about the acceptability of a particular inspection type, you should reach out directly to your credit bureau(s) authorized representative.