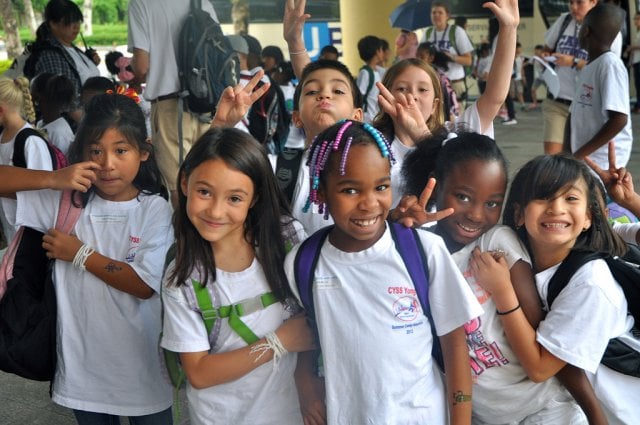 We surveyed shoppers across the country to uncover the trends shaping this year's Back-to-School season. The results are in, and are no doubt being felt on the front lines of retail even as we speak. Some highlights include:
How influential different forms of advertising are in different shopping channels?
What percentage of shoppers follow school-provided lists?
How many schools require laptops and uniforms?
How have budgets and shopping lists changed over the last year?
Find out the answers to these and more questions by completing the form below to download the full report.