TrendSource proudly offers coverage in all 50 states, as well as Canada, Puerto Rico, the US Virgin Islands, and Guam--if you need an Inspection, we are pretty darn sure we can get an Inspector to you in a snap.
But sometimes physical Inspections are challenging for a whole host of reasons. Some Inspections, for example, need to occur in countries and far-flung locations TrendSource OnSite Inspections (and our competitors) simply do not cover.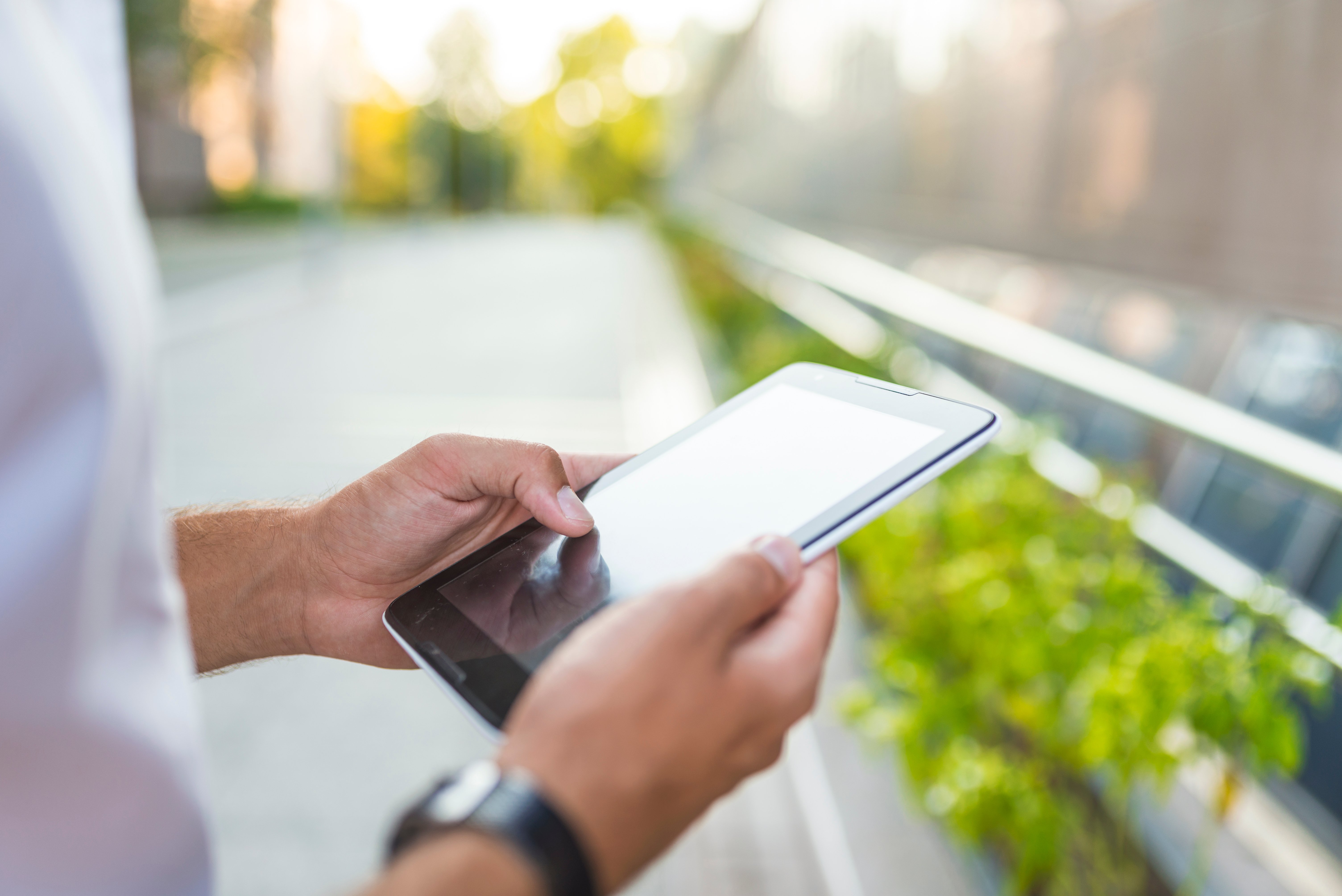 Even in the United States, there are several reasons that in-person Inspections have proven difficult for many customers. Obviously, the last year of COVID lockdowns has limited the safety and practicality of in-person Inspections, which require an Inspector to enter a location and interact with the contact. And weather emergencies, as this week's awful news out of Texas reminds us, further complicate in-person Inspections.
For any of these reasons, or any other a client may deem them necessary, TrendSource OnSite Inspections can virtually complete nearly every Inspection type it offers.
What Types of OnSite Inspections Can Be Done Virtually?
Due to federal regulations, Occupancy Verifications must be completed in-person as their very purpose is to verify an occupant's presence in a building, and documents supporting employment eligibility in I-9 Verifications must also be verified in person. TrendSource OnSite Inspections, and our competitors, are therefore unable to offer these verifications virtually.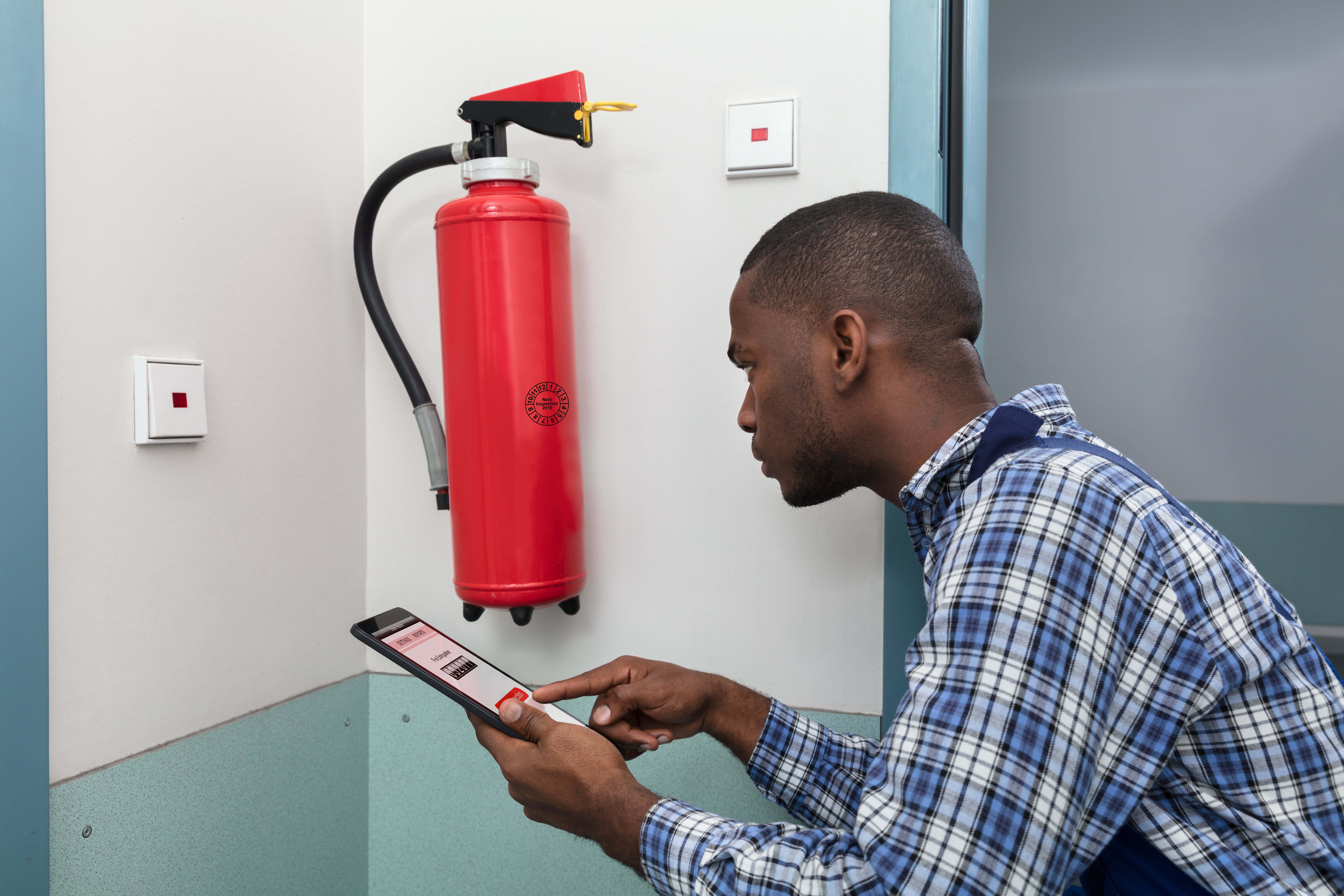 But, apart from those two exceptions, TrendSource can virtually execute every Inspection type it offers. These include:
TrendSource offers these Inspections around the globe, in any location a client requires. So long as the contact speaks English or provides a translator, TrendSource OnSite Inspections can bring the Inspection anywhere it is needed.
How Do Virtual OnSite Inspections Work?
Virtual OnSite Inspections are scheduled the same way traditional Inspections are scheduled, with the client providing a point of contact, to whom the Inspector reaches out. The contact is given a .pdf with instructions and a list of all required photos needed for the final inspection report, which they take themselves and must be geo-tagged to verify location.
In fact, in many cases, Virtual Inspections are faster than traditional Inspections. They can be assigned within minutes of the order, Inspectors oftentimes reach out to the contact that same day, and scheduling the actual Inspection is easier when not constrained by geography.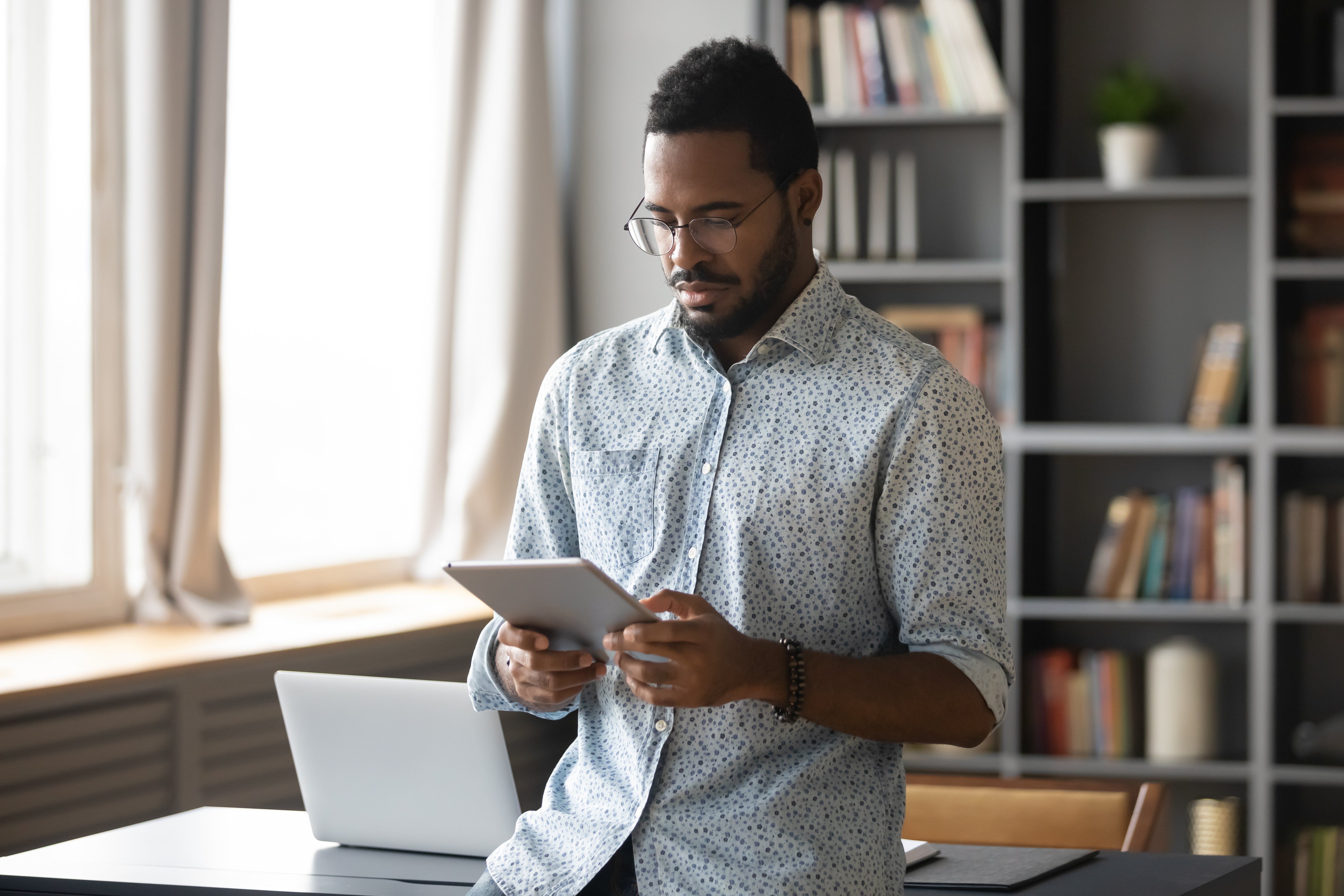 On the day of the Inspection, the Inspector reaches out to the contact via a video chat platform of the contact's choosing. The Inspector then directs the contact to take the phone/tablet to various points around the Inspection site. When the Inspection is complete, the Inspector reviews the geo-tagged photos submitted by the contact, confirms they are from the same location they just inspected and match what they saw during the video chat, and then submits the report to TrendSource's Quality Assurance Team.
It really is that easy!
TrendSource's Inspectors are well versed in the unique complexities of executing virtual Inspections and our Quality Assurance team knows exactly what to look for to ensure virtual Inspections are just as reliable and timely as their in-person counterparts.