New unemployment claims sank below 700,000 last week for the first time since the pandemic began. At 684,000 total new claims, last week's low was nearly 100,000 less than the previous week, which saw 781,000 new claims filed.
This is the first time since the pandemic began that claims have fallen below 695,000, which until last year had been the highest number of weekly unemployment claims in history (it happened in 1982).
Observers hope these numbers signal the early stages of an economic recovery. The combination of the recent stimulus and an accelerating vaccination program could be working, improving employment prospects across multiple industries and sectors.
Our economic recovery, hopefully, is underway.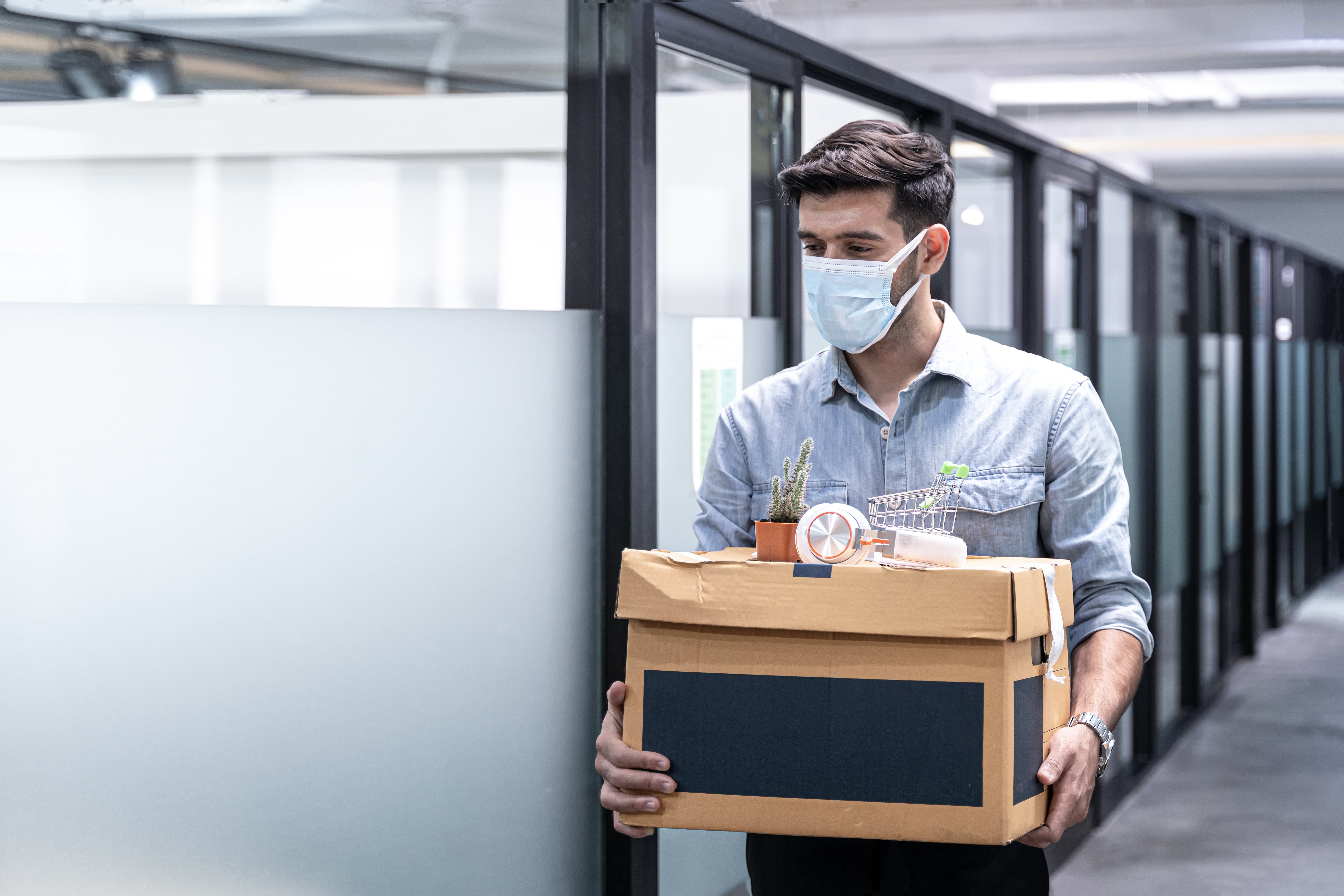 Obviously, such a recovery will infuse new life into consumer spending and borrowing as people begin to feel confident about their (and the nation's) economic future. Such an increase will require businesses to pull consumer data, and the compliance industry associated with consumer reporting is likely to experience a similar uptick.
It's simple logic really: Increased consumer confidence begets increased consumer spending, and increased consumer spending and borrowing requires consumer reporting.
TrendSource OnSite Inspections offers virtual and physical Inspections for consumer reporting, which help credit bureaus document their customers' compliance with federal regulations. Such reporting (and the regulation of that reporting) is a key part of a healthy economy, which allows businesses to make informed decisions about the people they loan money to, and also helps consumers feel that their personal information is protected.
Too Early for Chicken Counting
But let's not get too excited just yet. One weekly unemployment milestone does not a recovered economy make. Let's keep in mind that there are still over 10 million jobs that have disappeared since the pandemic began—these numbers say nothing about those jobs, they merely reflect a decrease in new unemployment claims last week. It means less people are making new claims, not that lost jobs are returning.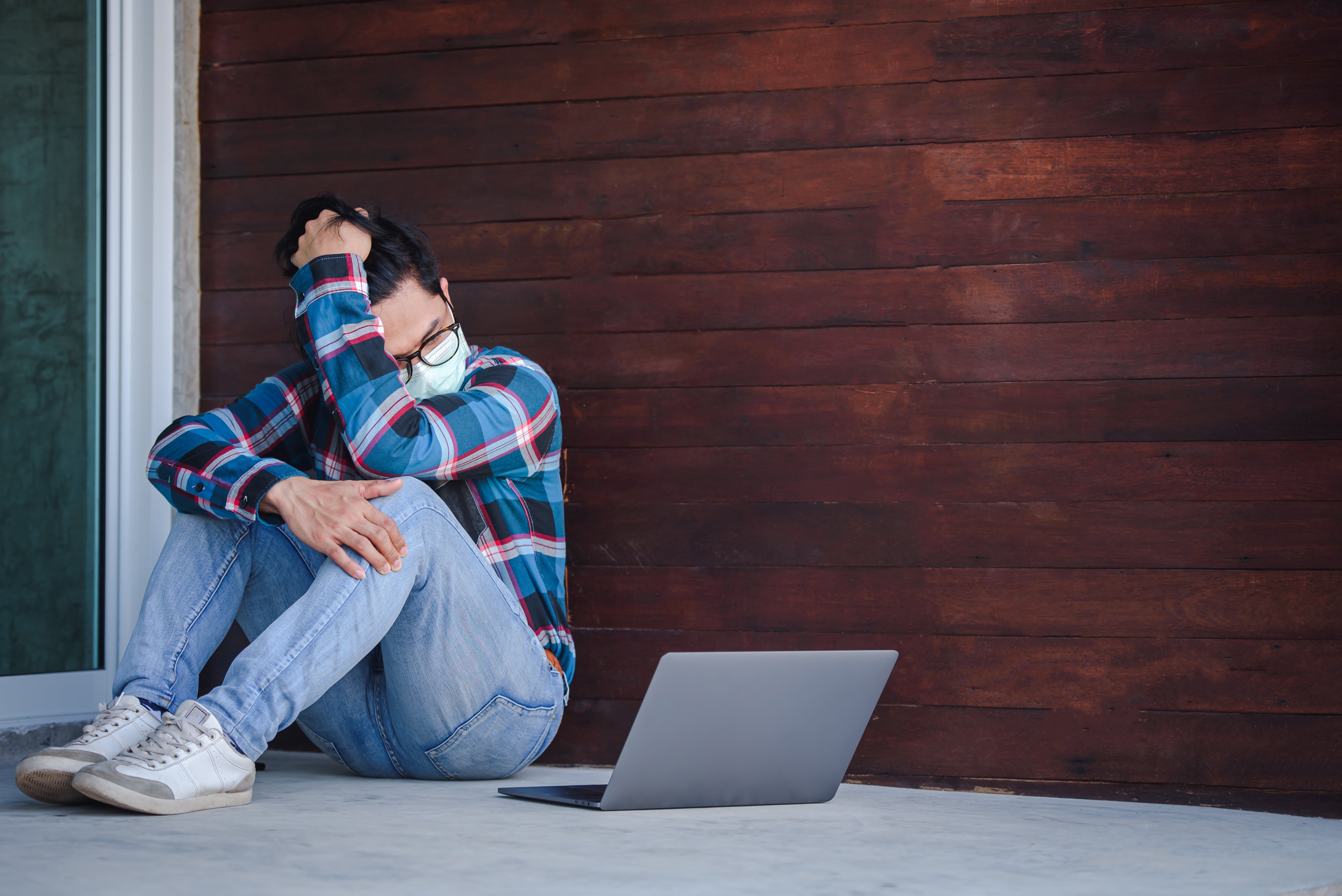 Also, weekly unemployment claims are known to fluctuate greatly, and even the smartest people in the room do not entirely understand why. Two weeks ago, unemployment claims dramatically spiked after a few weeks of declining. This week, they have once again declined, this time to such an extent that people are wondering about an economic recovery.
But as Thomas Simmons, an economist at Jefferies LLC, said:
"Just like last week, when we were suspicious of the big increase, we are somewhat suspicious of the decline this week."
So, while we are not saying that the country is rounding the corner, we are cautiously optimistic. We will continue looking for signs of our economic turnaround, which we genuinely believe is coming. Whether the data bears that out this week, next month, or next year, the economy and consumer confidence will rebound.
When it does, businesses will need to ensure they are ready for the rush. And part of that preparation involves compliance management.
TrendSource OnSite Inspections has been a premier provider of OnSite Inspections for Consumer Reporting for more than a decade. Consumer confidence and credit are fundamental parts of a recovering economy, and TrendSource OnSite Inspections helps companies do their part.