We've been talking so much about Remote I-9 Verifications lately (seriously, just check out the blog tag) that we've been ignoring some of our most popular products. That's the trouble with being a compliance management firm serving multiple verticals—each one is your favorite at the same time.
So, while we've been talking a lot about compliance for employers, we thought it'd be a good idea to remind everybody of some of our other compliance management solutions.
Today, we will be talking about compliance for finance. TrendSource offers two flagship products for financial institutions, namely Occupation Verification Inspections and Property Condition Reports.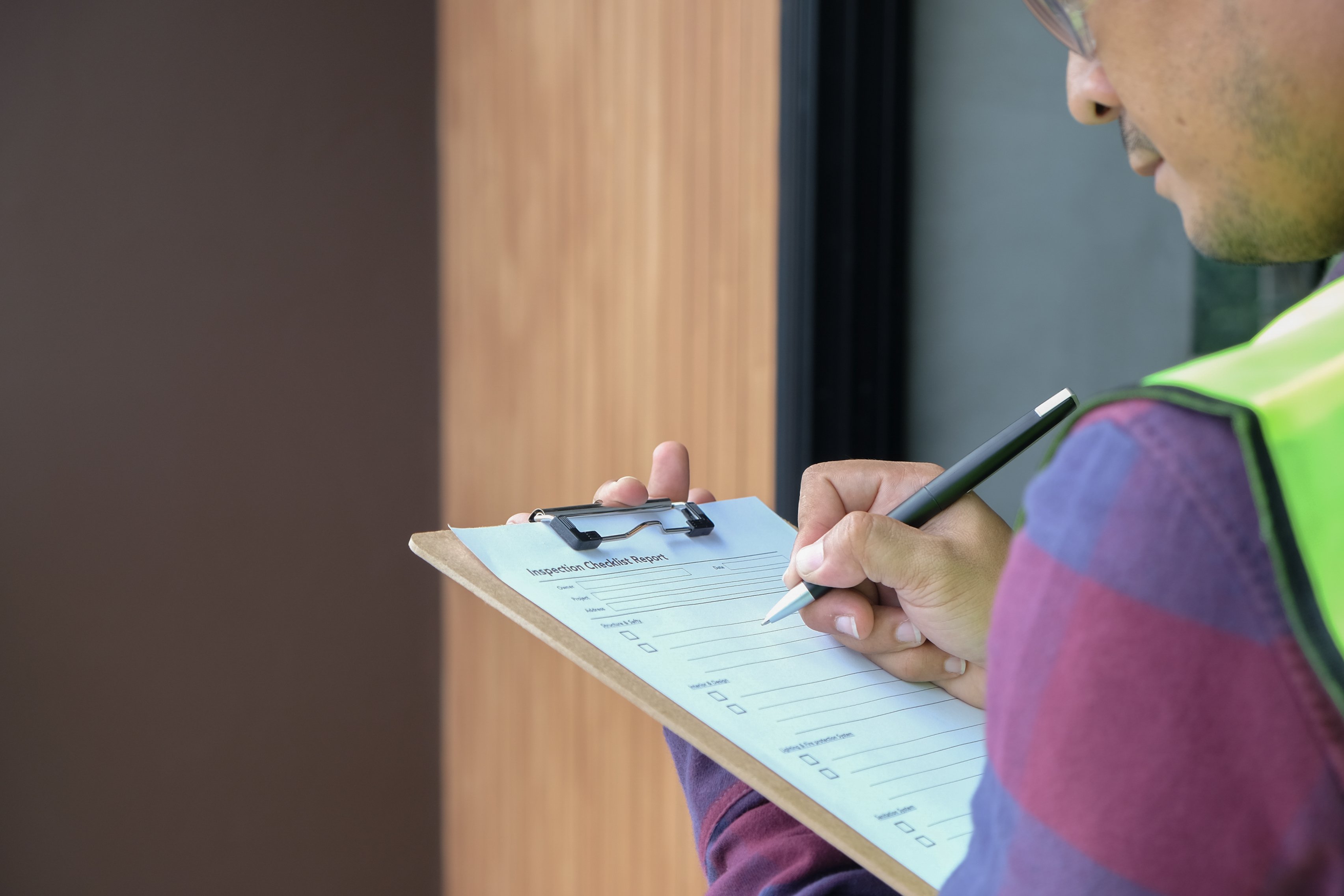 Occupancy Verification Inspections for Financial Institutions
Occupancy Verification Inspections help financial institutions determine if a property under foreclosure has been vacated or is being squatted, and also help lending institutions ensure that the borrower on the loan does in fact reside at the residence if they indicate it will be their primary residence.
TrendSource offers two types of Occupancy Verification Inspections: Scheduled, and Unscheduled (also called door-knockers). Each can be useful in particular situations.
Learn more about Occupancy Verification Inspections.
Property Condition Inspections and Reports for Financial Institutions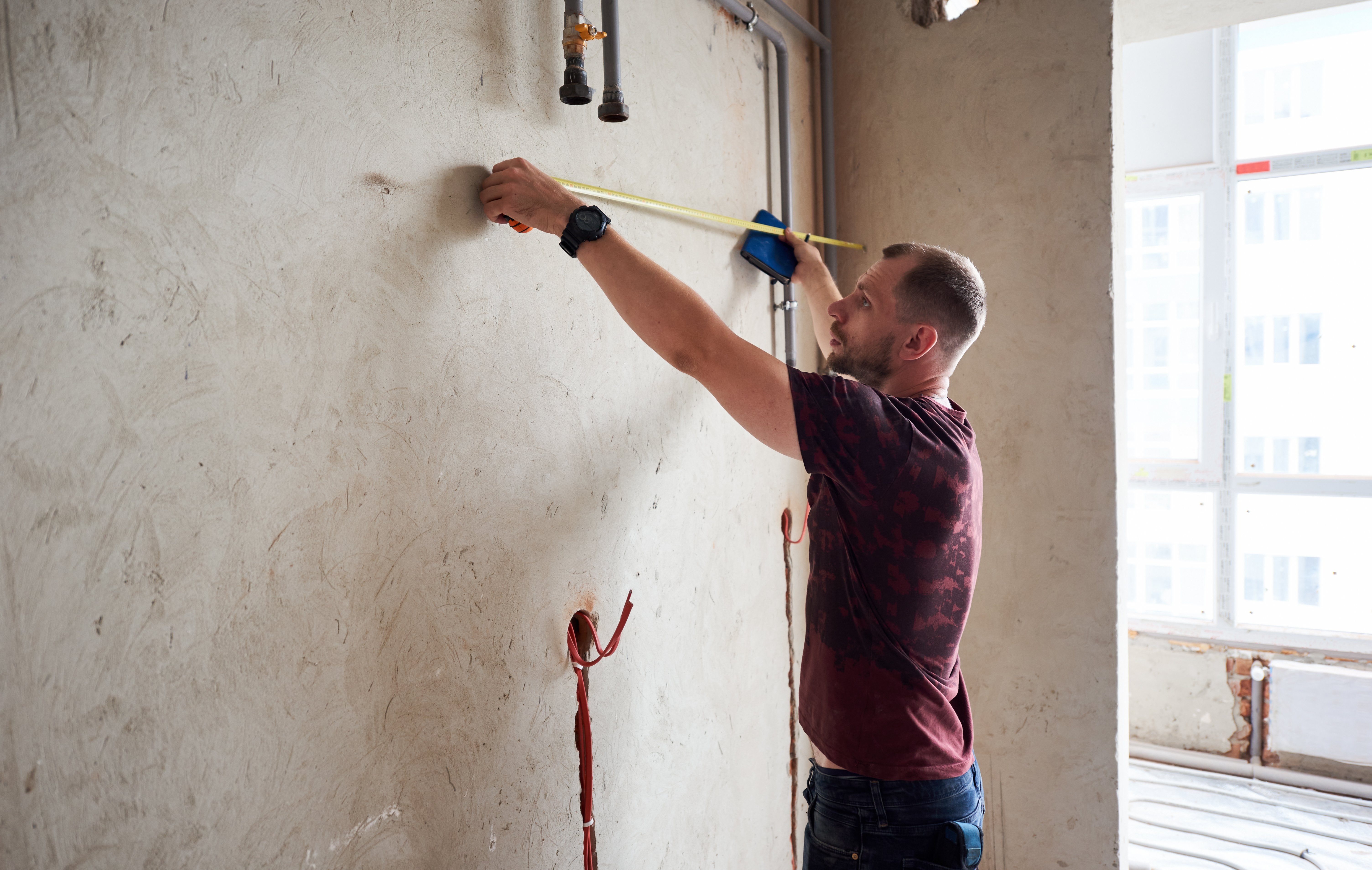 TrendSource offers a wide range of Property Condition Inspections of varying size and scope. They help lending institutions and appraisal companies evaluate commercial and residential properties when considering a refinance application.
When an owner seeks to refinance residential or commercial properties, lenders must determine if the property is in the condition described and, in some cases, that described improvements and expansions have been put into place. This responsibility often lands on licensed appraisers, whose field work can be supported by Inspectors performing onsite visits. TrendSource Property Condition Reports streamline lending intuitions' due diligence, adding efficiencies to their efforts by supporting their field work.
Learn more about Property Condition Reports, and while you are there, check out the video at the top of the page from our own homegrown star-to-be, Mansi Raja.
TrendSource Compliance for Finance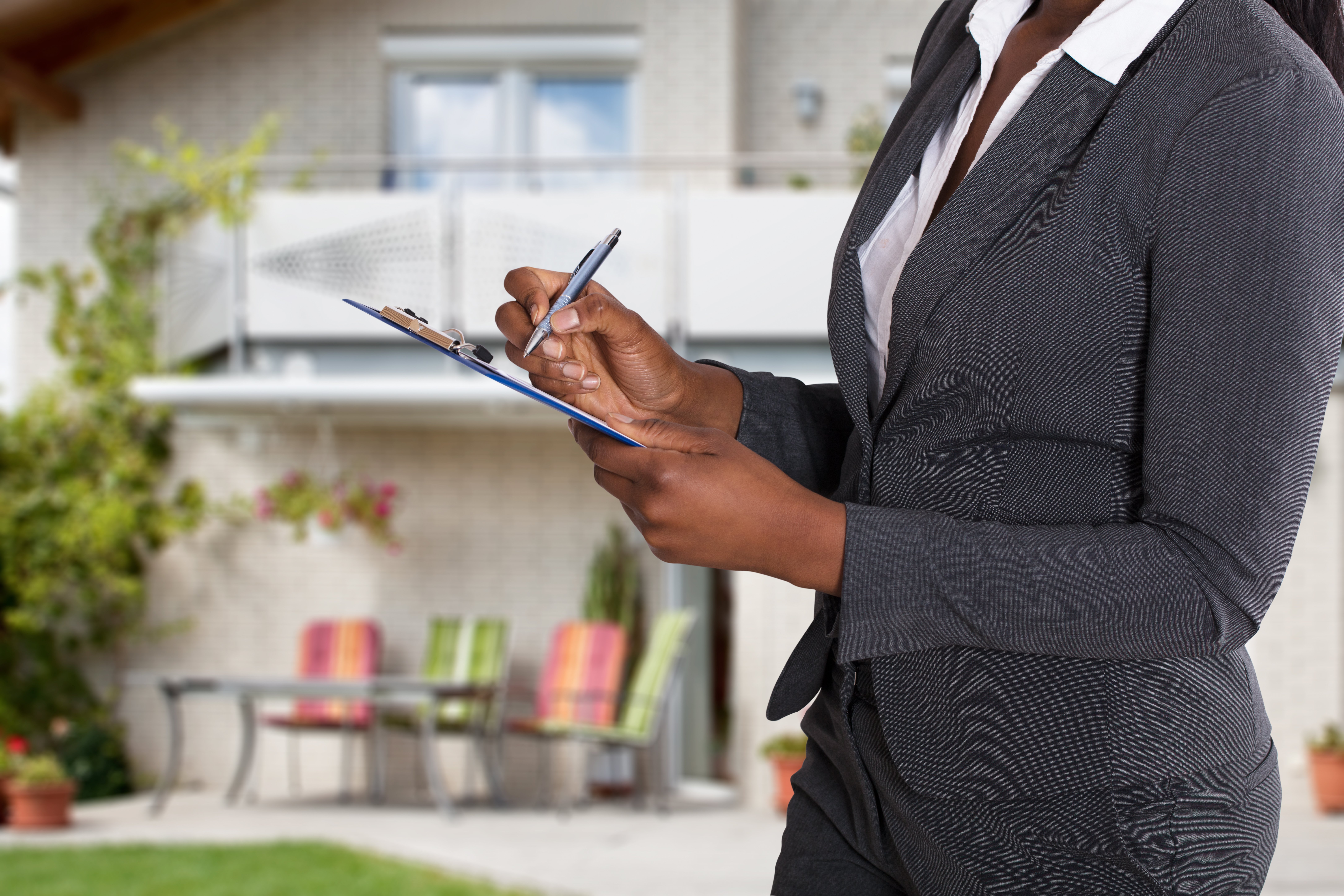 Both Occupancy Verification Inspections and Property Condition Inspections help financial institutions' due diligence efforts in the field. Particularly when it comes to lending, refinancing, and foreclosure, TrendSource helps financial institutions ensure they remain complaint and efficient in their operations.
So, while we think the time is right for us to be talking about Remote I-9 Verifications as much as possible, don't think of TrendSource as just the I-9 company.
We do so much more, and our clients at leading financial institutions would agree.