As we just detailed in our market research blog, restaurant chains like McDonald's are preparing for the likelihood that dining rooms will soon be closing in certain areas of the country with high COVID-19 infection rates.
While this is unquestionably bad news for the restaurant industry, it also does not bode well for compliance management Inspections, especially in areas where the risk of COVID-19 transmission is particularly high. In-person OnSite Inspections for Consumer Reporting will be unadvisable in some areas and perhaps even forbidden by local and/or state regulations.
In these cases, it is important to remember that the three major credit bureaus are continuing to accept Virtual Inspections provisionally, meaning they will allow businesses to access consumer data after completing a Virtual Inspection, but will still require a followup in-person Inspection when conditions permit.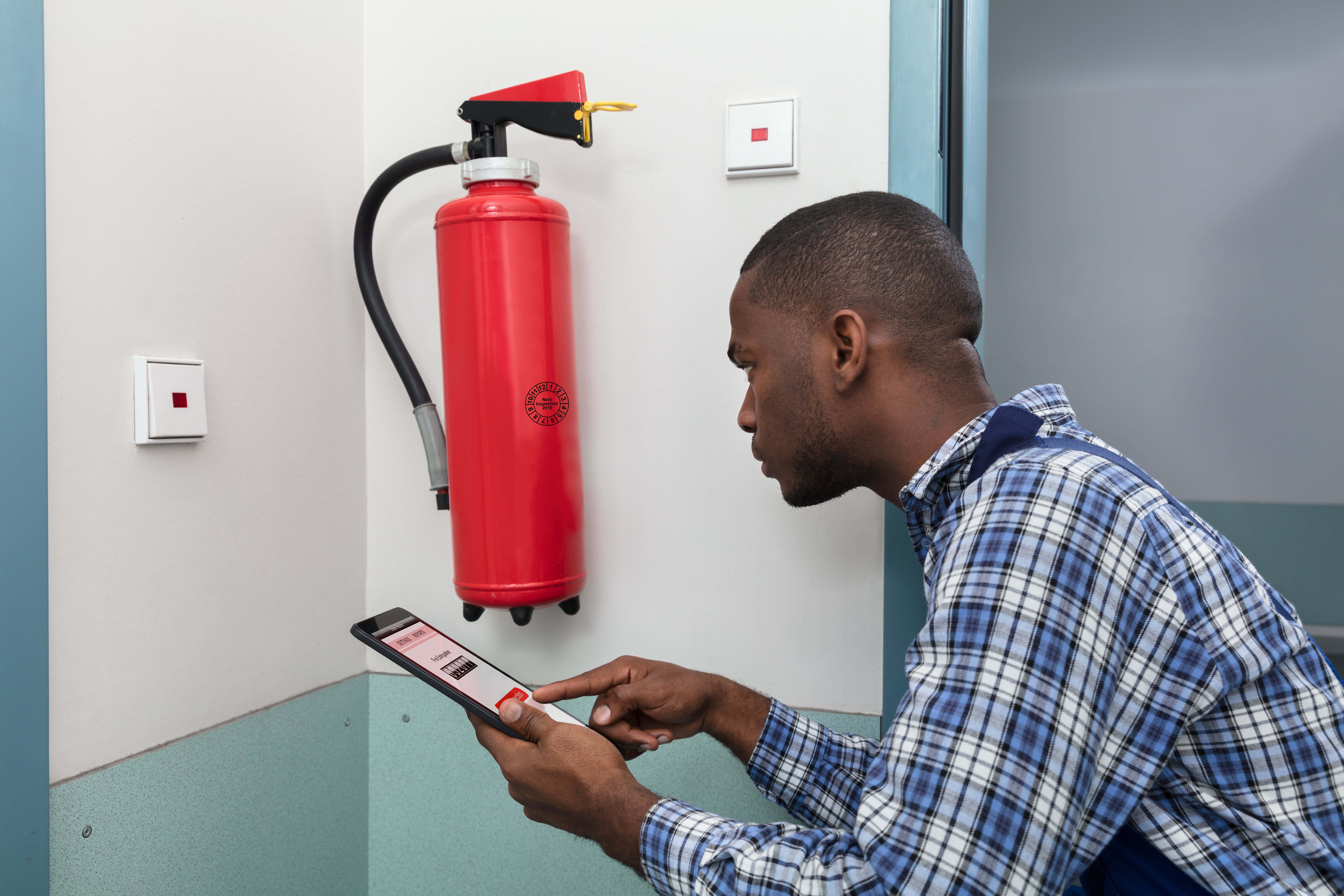 As we've previously described, however, there are rumors percolating through the industry that, ultimately, credit bureaus will accept Virtual Inspections without any followup OnSite Inspection. This is nowhere near certain, of course, and businesses should not assume this will eventually be the case.
Nonetheless, in areas with high COVID transmission rates, Virtual Inspections remain a singular solution to companies' compliance management and documentation needs. Frankly, in some cases, they are the only solution available.
TrendSource helped to pioneer Virtual Inspections and we have written extensively about them in the previous months.
As always, if you have any questions about the acceptability of a particular Inspection type, you should absolutely reach out to your licensed credit bureau representative(s). It is, after all, the credit bureaus (Experian, Equifax, and TransUnion) who will make the final decision.
But, for the time being, it seems that Virtual OnSite Inspections are at the very least a temporary fix for businesses in COVID hotspots looking to document their compliance with federal regulations.
And TrendSource is here to help.