As schools reopen and the summer travel season closes, I thought we should talk some about Hawaii. The island state has become a microcosm of the intersections between public health, economic interest, and the practicalities of massive tourist destinations in the era of a seemingly permanent pandemic.
It wasn't too long ago that Hawaiian governor David Ige told potential tourists, "Now is not the time to visit the islands…Visitors that choose to come to the islands will not have the typical kind of holiday they expect when they visit Hawaii."
Please don't come, but if you do, well, don't expect too much—or something like that. In making this announcement, Ige made a calculated decision to restrict tourism for the sake of public health, asking that only essential business travel continue.
OK, confession time, dear reader, I am currently a non-essential traveler and though I am writing this blog in Kauai, I am not here for work. I'm here for a wedding (no, not mine…but soon!).
Regardless, today we are putting in the retail and hospitality market research to better understand the tensions between public health and the health of a local economy. How can this inherently conflicted balance be maintained, what are the costs of it tips too far in one direction or the other, and what can Hawaiian tourism tell us about the broader travel, service, and hospitality industries as we begin to accept our forever-COVID fate?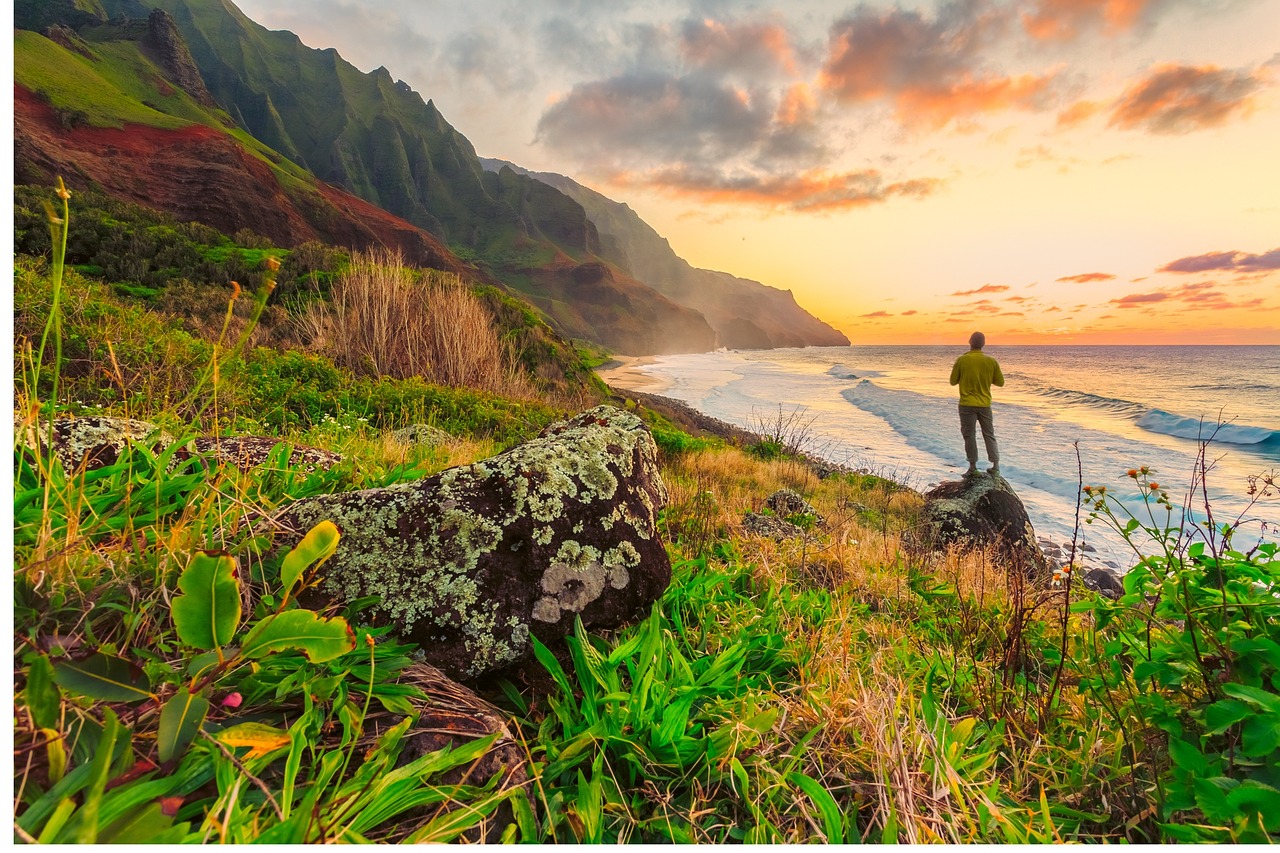 Hawaiian Hospitals Have No Time for Your Sunburns
Mostly owing to an overwhelmed health care system, the islands are hurting despite enjoying a higher vaccination rate (65.9%) than the national average. Already, hundreds of out-of-state health care workers have been flown in to help the islands' hospitals as the fourth wave of the pandemic has hit resident and tourist alike (one of them is in the condo next door to me).
This all occurred in the midst of an early-to-mid summer travel boom for the islands, which almost matched 2019's record tourism numbers with over 10 million visitors. Last month in Maui, hotel occupancy was only 1% lower than it had been in 2019. In the middle of a pandemic.
With the pastiche of vaccination requirements and sentiments currently dividing the nation, a massive army of tourists storming the islands every day is simply not good public health practice.
Obviously, Ige's announcement was aimed at cutting down on tourism, the state's number one industry, and, in the throes of yet another COVID surge, his reasoning is understandable. A health care system overwhelmed with COVID patients can't handle all the hangovers, sunburns, broken bones, and (seriously) much worse calamities that befall tourists.
Also, heaven forbid tourists bring additional COVID cases to the islands, which many already have.
A Soft Restriction is Not a Hard Ban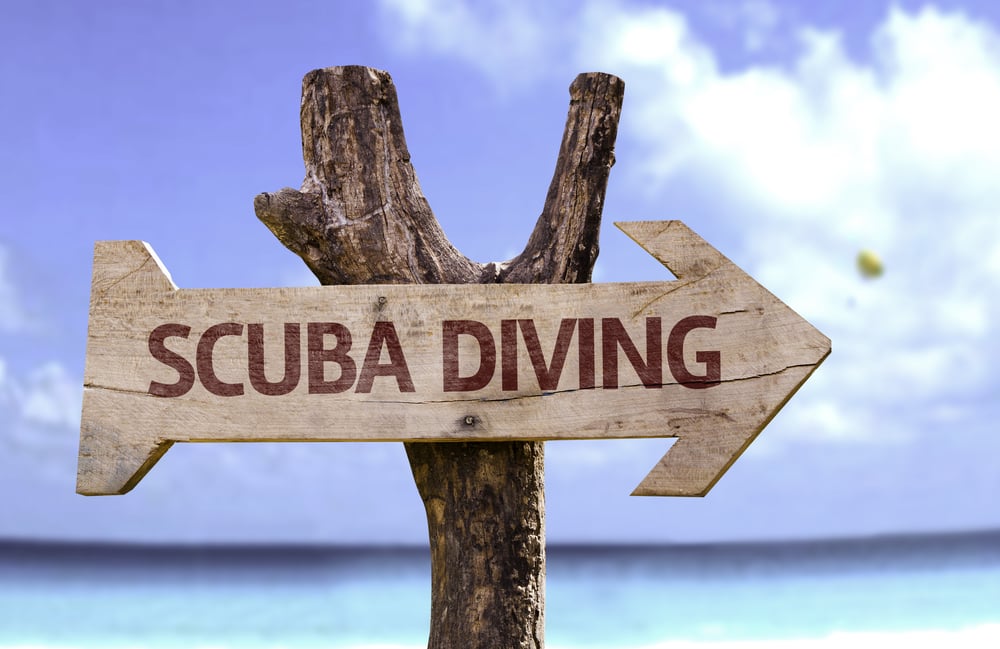 And yet, if Ige were truly interested in entirely halting tourism, there are other avenues available to him besides the bully pulpit.
He could, for example, cancel inbound flights, close state beaches, or order a state lockdown that closes restaurants and parks. With no flights, beaches, or hotels, there would be no tourists. But a complete tourism shutdown is not something the islands can sustain.
This is the balancing act he must execute. Drive enough tourists away to protect public health, but not so many as to sink the island's economy.
Thus, Ige opted to work with airlines, hotels, and other tourism businesses to "do what they could" to curb tourism except for travelers on "essential business" to the state. But "do what you can" is a pretty fluid standards and airlines like Southwest have been offering flash sales on Hawaiian routes since the middle of the summer.
It appears, however, that Ige's delicate balance is having the desired result. According to Hawaii Department of Business, Economic Development and Tourism, trips to Hawaii have slowed since the governors announcement by about 30%.
As one California-based travel agent explained, "It's a marked slowdown for Hawaii."
Of course, the end of into the fall has always been a slower season for Hawaiian travel, owing children's' return to school and the fact that the weather on the mainland is not nearly as unbearable in the fall as it is in the summer and winter for most of the country.
Fall is referred to as a shoulder season where tourism numbers slouch before perking up again in the winter. But not like this year. According to Mufi Hannemann, president and chief executive of the Hawaii Lodging and Tourism Association, hotel occupancy generally hovers between 75% and 80% at this time of year. Today it is below 50%. At rental properties, occupancy is down to 40%.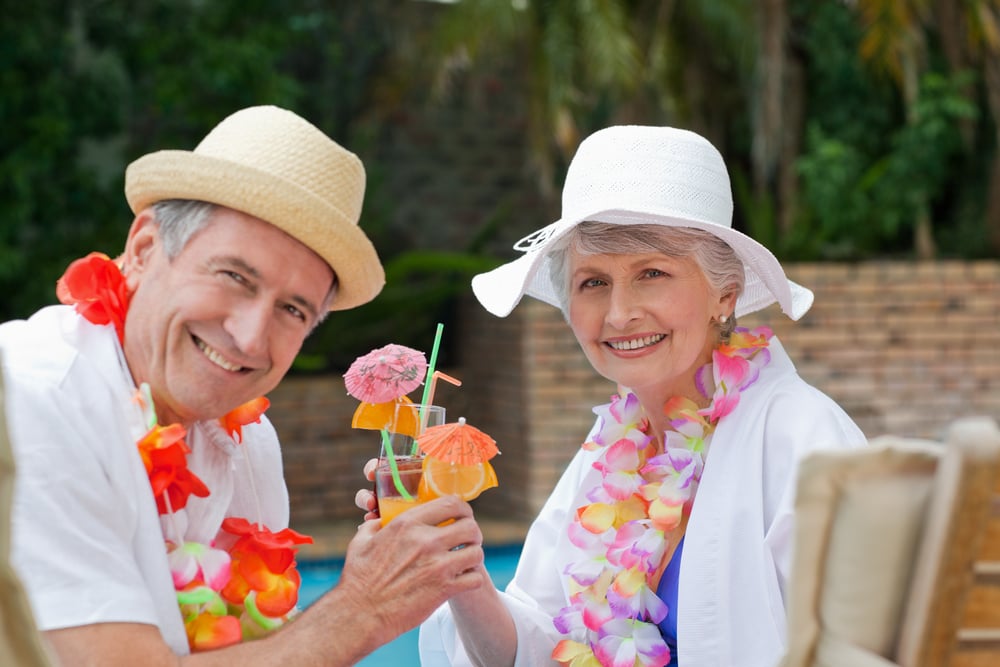 Running at half occupancy is not running at zero, and it would seem that the governor's strategy is striking the balance it seeks.
But even a fifty-percent occupancy puts strain on the Hawaiian economy which, again, relies on tourism revenue to sustain itself. Consider that the state pulls tax revenue from nearly every stage of the tourist experience, from in-bound flights to hotel bookings to on-island purchases. Obviously, as tourism declines, so too does that revenue.
But it's not just the state that's feeling the pinch. Much of the Hawaiian service economy is built around tourism and those service workers, well, are finding a shortage of people to serve.
Shifts have been moved to on-call instead of scheduled, restaurants stay closed for three to four days per week, and hotels are reducing the amount of on-hand staff for cleaning since there are less occupied rooms that need to be cleaned. Things like banquets and valet services have yet to relaunch, as hotels operate at a service and staff level that allows them to at least break even at reduced capacity.
And then here are the hotel and rental property owners themselves.
Vikram Singh, who does marketing for local hotels on the islands, has an insiders' perspective on all of this. "One of the first weeks where we lost more money in cancellations than it was added to the entire market," he said. "So, pretty alarming. This is kind of the COVID-19 shutdown, kind of travel back in time."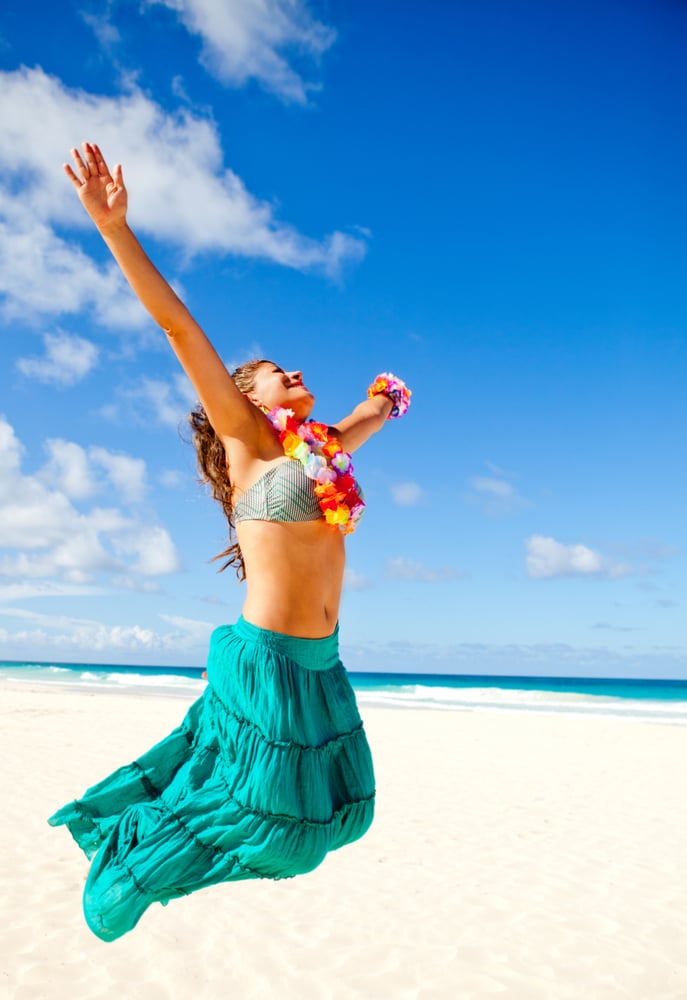 Or consider Lynette Eastman, general manager of the Surfjack hotel (where, according to my research, you can currently get a room for $75/night).
"August, September, October is very flat," she observed. "If you had something there before [the governor] made the announcement, bless you. If you didn't, it's like digging yourself out of the hole."
Eastman believes the government must do a better job of balancing the local health benefits of travel restrictions and lockdowns with the state's economic needs. "If no one can eat and no one can work, then it doesn't matter if you close down the economy," she said.
Waiting for Winter, Trusting Market Research
At this point, businesses and people who depend on the tourist economy are hoping for a strong winter, traditionally a popular travel season to the islands owing to the horrendous cold in most of the continental United States.
But the governor will need to be singing a different song by then, before people begin planning their November and December vacations.
As the Wall Street Journal pointed out, much of the continued tourism stream into Hawaii owes to trips booked well before the governor's announcement. Non-refundable flights and hotels, longstanding events (like weddings), and other contingencies have kept people, who would have otherwise been sensitive to the governor's request, coming to the islands.
By winter, this will not be the case. New trips need to be booked, and in order for that to happen, the governor must re-invite tourists. This will both delight and vex locals who can see both the revenue and the risk.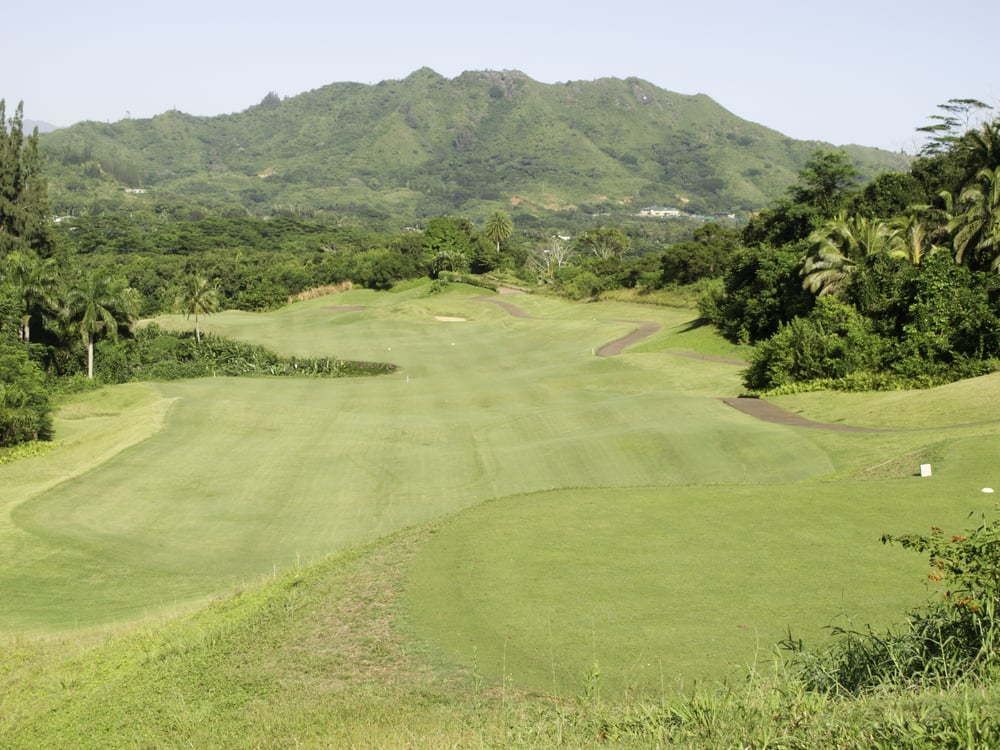 Look, there has always been tensions between Hawaiian residents and tourists. According to residents, tourists are too often boorish, rude, inconsiderate, and entitled, leading to conflicts regarding everything from parking and environmental stewardship and access to traffic and cultural sensitivity.
But tourists are also accepted as a necessary fact of life on the islands, and infusion of capital that comes year-round.
Airlines, hotels, and other tourist industries, are caught in the middle in a sense, delivering this capital but also delivering the public health concerns that come with them. These companies are no doubt running exhaustive market research programs to find ways to communicate the safety and desirability of a Hawaiian vacation, while also staying compliant with local health restrictions and not overwhelming the island.
But there is no market research that can surmount open opposition from the local governor. These companies are researching their hearts out, but they are also relying on an even more important principle in business and in life: hope.