Last year, the CMS compliance industry, and the Medicare Supplement Providers it regulates, had to adapt on the fly to an unprecedented situation that was both frightening and confusing. With only a few months before the Annual Enrollment Period (AEP) began, the COVID-19 pandemic led to lockdowns that made in-person events ill-advised and, ultimately, untenable.
Of course, AEP waits for nobody, and providers still had to meet with potential customers, answer questions, and explain their plans within the allotted time frame. Thus, with lockdown restrictions prohibiting all in-person events, providers had to find a safe alternative.
And, as third-party providers of CMS compliance solutions, TrendSource was right there, offering up-to-the-minute analysis, helping our clients understand and optimize their options.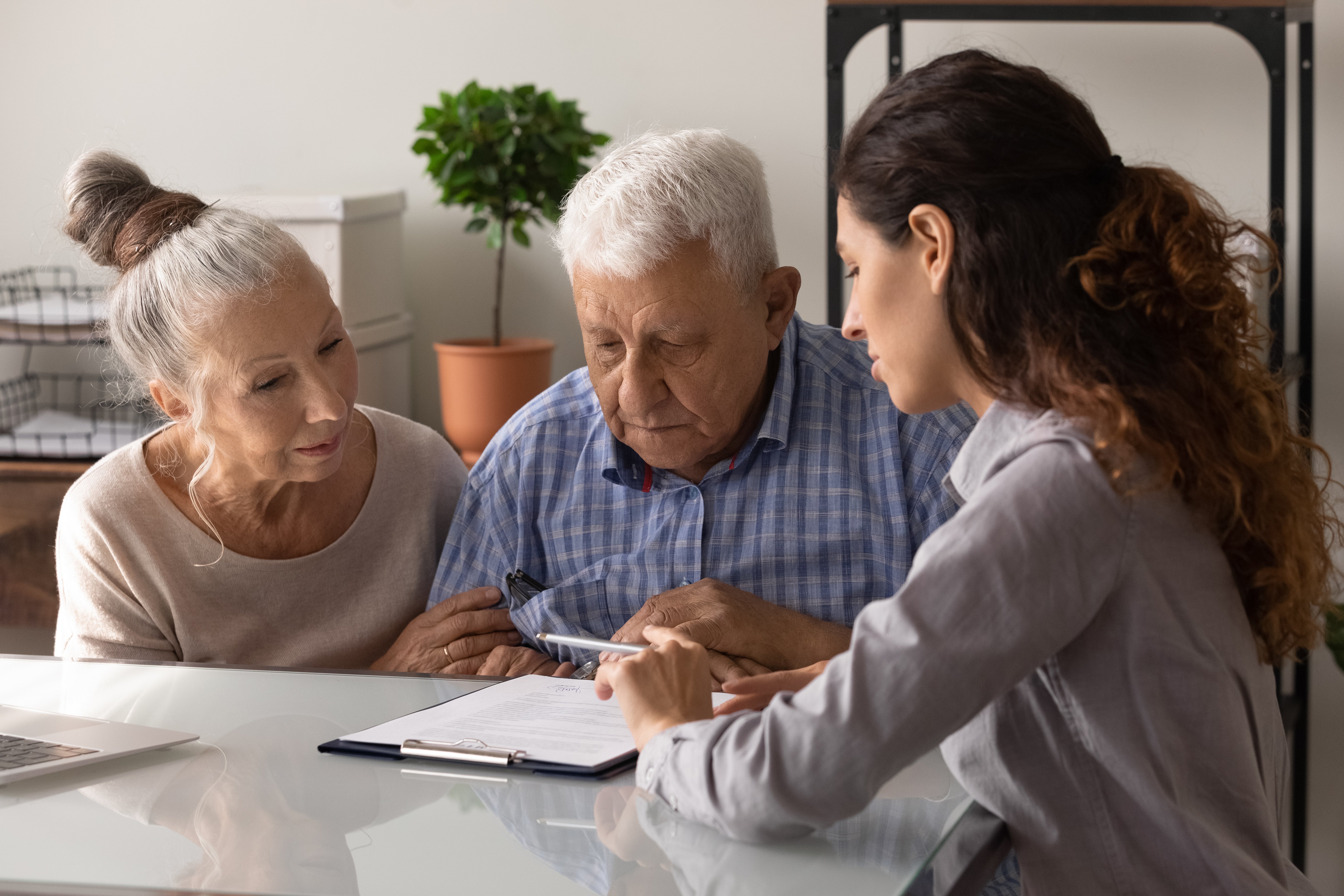 Virtual Events and Appointments Just Aren't the Same
For Medicare Supplement Providers, this meant a quick pivot to virtual events conducted over video conference platforms. And, in a pinch, virtual events were able to get the job done…to a certain extent.
Yet, there were some bumps along the road.
First, there was the technology hurdle. It should go without saying that the Medicare eligible consumers are not the most tech-savvy segment of the population, and there were challenges getting people connected and proficiently interacting with reps in virtual events.
There were also technological hiccups that had nothing to do with the age of the audience. For example, some virtual events came with a 48-hour advance RSVP requirement, meaning people could not decide at the last minute to join an event. This also led people to RSVP for events (including virtual 1:1 appointments) they never showed up for, wasting provider resources.
Even more problematically, virtual events just do not get the same level of interaction and sales as in-person events, particularly appointments. This could be because potential customers still feel more comfortable interacting in person, because the tech hurdles are too much for people to overcome, or some combination of the two.
But, across the board, virtual events just did not get the same results as those conducted in-person in previous years.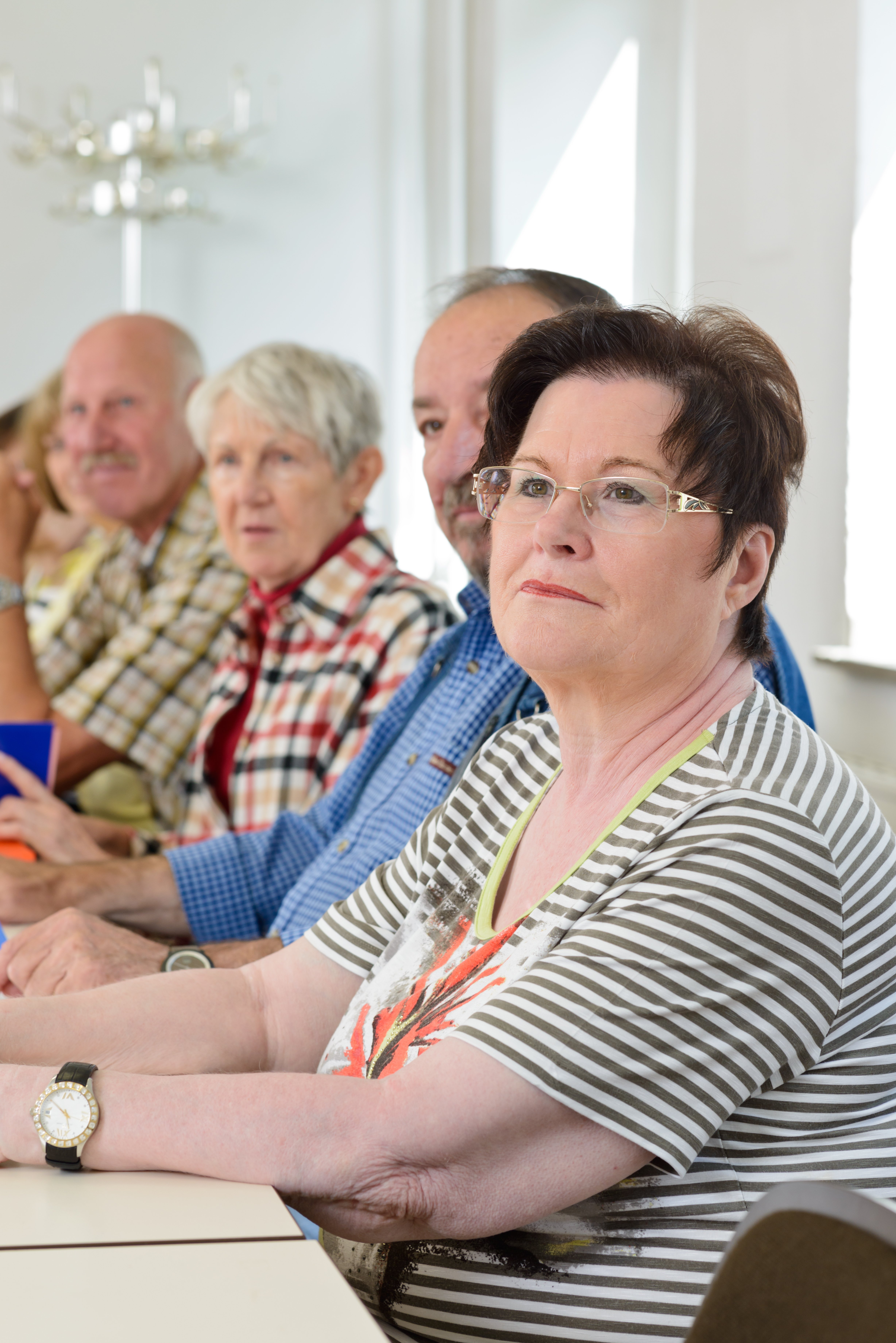 Back to Business: In-Person Events and 1:1 Appointments
This year, as we're hearing from each and every one of our clients, the name of the game is getting back to in-person events in as big a way as possible. This includes formal and informal presentations and, even more importantly, 1:1 appointments - which have long proven the best sales pathway for Medicare Supplement providers.
Our clients are all very eager to get back to in-person as quickly and efficiently as possible. Of course, part of that effort must include a robust CMS audit program. CMS compliance programs were always necessary but this year, with reps having spent an entire year away from in-person events, it is all the more important.
With CMS, the rules are the rules. There are no breaks because last year was especially challenging—actually, last year, CMS audited longer than in previous years because circumstances were more challenging and thus there was a greater risk for abuse. We expect more of the same this year, with CMS stridently evaluating supplement providers who are eager to get their sales back up through in-person events.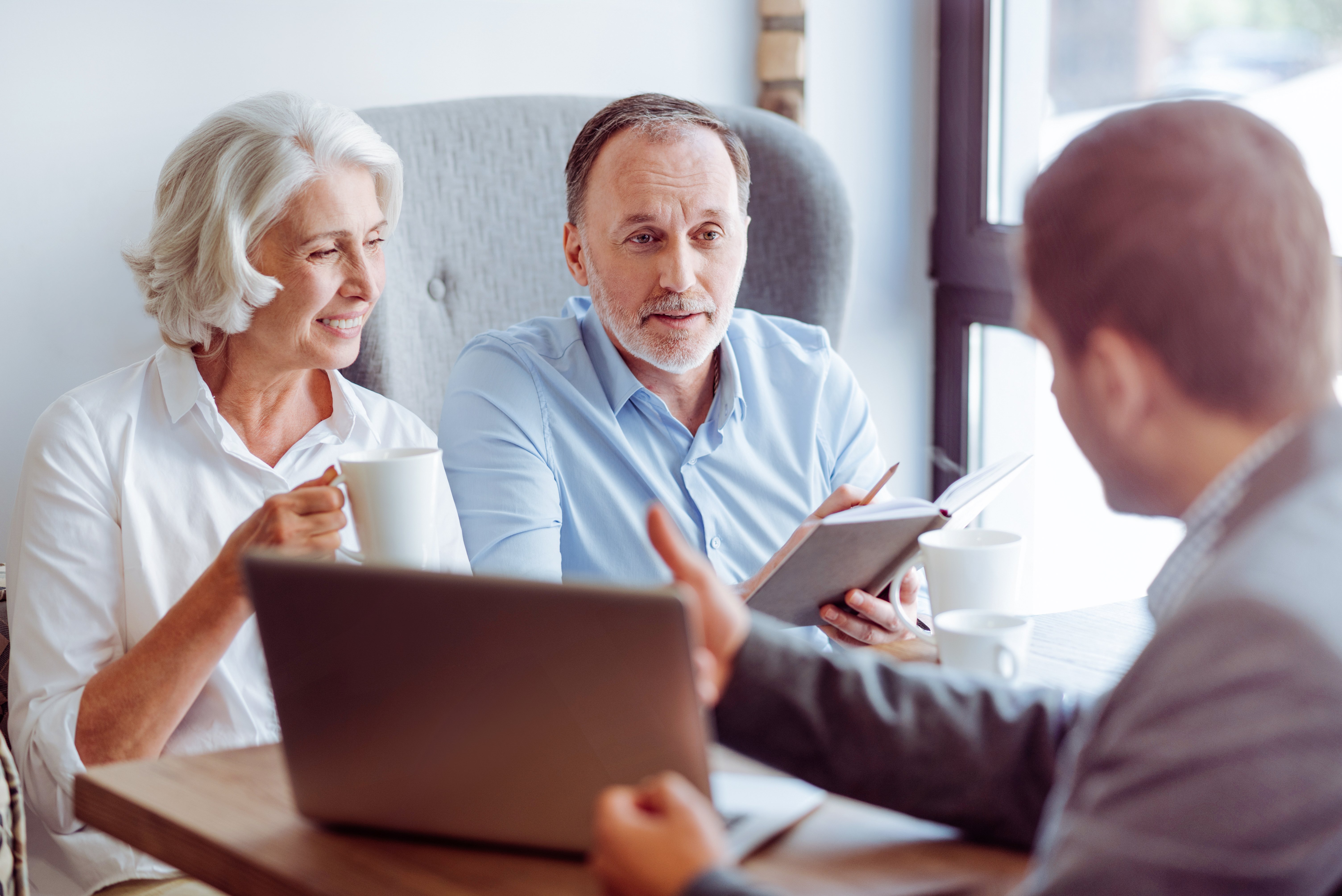 For CMS AEP 2021, Providers Need to Double Down on In-Person Compliance Audits
For Medicare Supplement Providers, CMS compliance audits are not a luxury, they are a necessity.
CMS compliance audits allow providers to monitor their reps' performance and adherence to CMS requirements. When their reps fall short of mandated guidelines, providers can implement small-scale corrective action rather than face financial penalties from CMS.
With 2021's return to in-person events, it is imperative that providers help their field reps get refreshed on the dos and don'ts, and guard themselves against any adverse penalties CMS may institute.
As the pandemic recedes and people move back into offices across the country, things finally feel like they are getting back to normal. But one thing never changed: CMS' policies and enforcement tools.
Now is the time to institute a comprehensive in-person audit program.