As we've learned through the pandemic, some things can be canceled and others can be postponed, but there are some events that simply cannot be moved. Think of it this way: Coachella 2020 was canceled, the NBA season was postponed, but the national election has to happen on November 3. Same with Easter and Commencement and the daily mail route. Unlike weddings or concerts, these things just can't be moved.
And as Medicare supplement providers will attest, we can add Center for Medicare Services (CMS) annual enrollment period (AEP) to that list of unmovable things. Indeed, despite the state of the world and the nation, AEP stops for no man or virus and the CMS will be closely monitoring AEP as it always does.
So that isn't changing...but everything else about AEP is. In-person events have almost entirely gone remote, with 1:1 appointments moving to phones, formal events going to Zoom, and informal events (for the most part) similarly going digital. New times, same rules.
How are providers to navigate this complex world of compliance, and how can they adapt their existing monitoring programs to the new realities of this digital age? You probably already know the answer, but just in case: market research!
AEP 2020 Will Be Like No Election Period Before It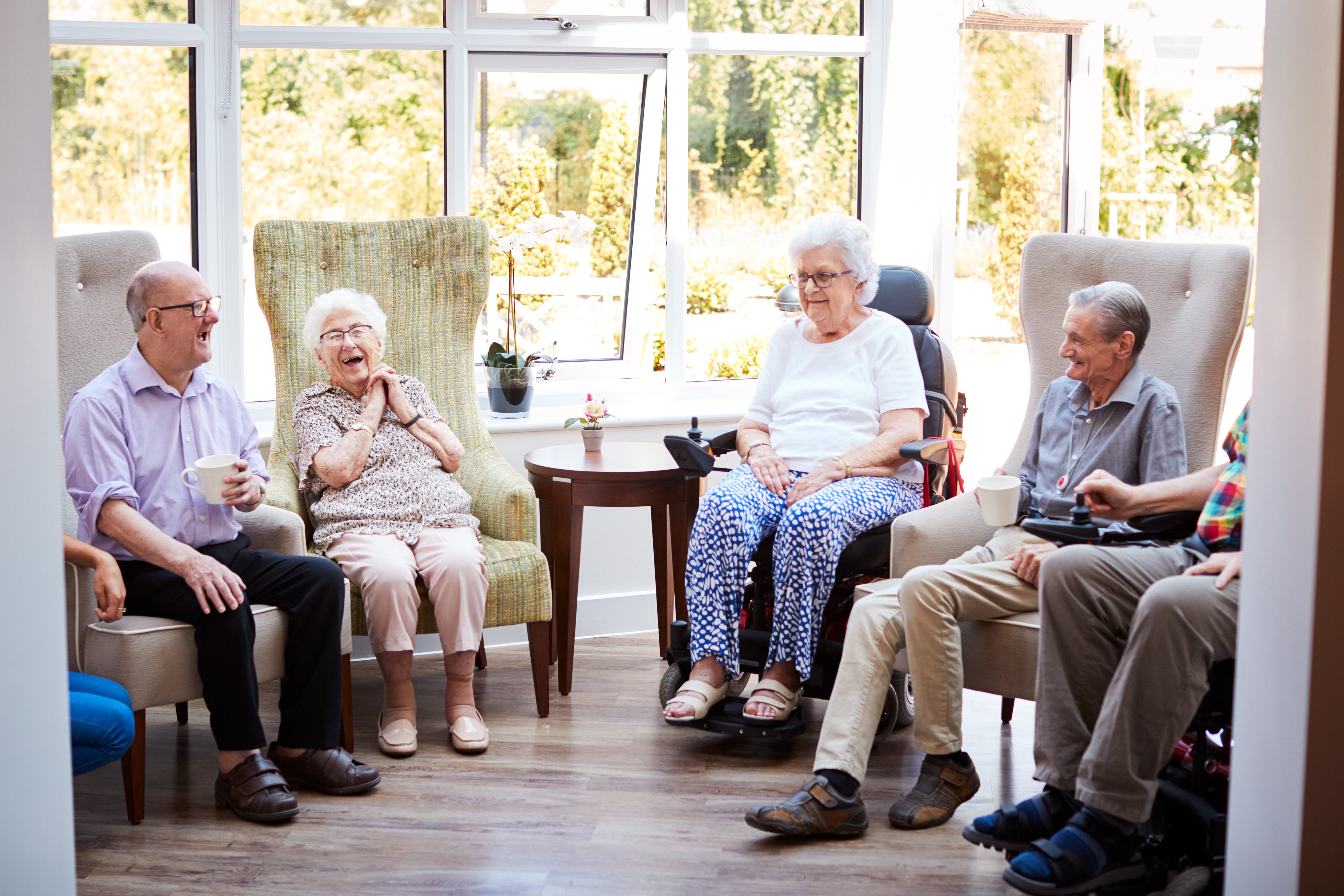 CMS is rightly maintaining its high standards--there is pandemic, sure, but the rules governing Medicare supplements are the same they have always been, and CMS must be steadfast to ensure that unscrupulous providers do not hoodwink our elders. This means to say that CMS isn't going to take it easy on companies just because we are in the middle of a public health crisis. They proved this in March when, in the earliest throes of pandemic panic, they came down hard on call centers, running compliance audits and penalizing the offenders.
Of course, it's tough for providers to worry about added scrutiny during an unprecedentedly challenging time, but it's during such tumult that the worst abuses can go unnoticed, so it's safe to say CMS will not be going easy on providers in AEP 2020.
This New World Requires New CMS Compliance Market Research
Companies must make necessary changes to CMS market research programs in order to account for the coronavirus pandemic, and these changes add new layers of compliance risk while also offering companies new avenues of analysis for their reps.
First, and most obviously, with the suspension of in-person formal events, companies must now find ways to monitor new modes of communication between their reps and beneficiaries. But companies should not see these new mediums as mere compliance challenges, because they are also opportunities to reach consumers directly in their homes.
For example, beneficiaries are willingly providing their names and email addresses to register for these events. This means that companies now have a direct pathway to consumers' inbox before they even begin the event, which, again, offers opportunity (direct communication and marketing) but also added risk and responsibility. How will companies reach out to these consumers after the event, will they make the required materials available upon request, and will they continue to follow CMS guidelines in these interactions? These are the types of questions an AEP 2020 CMS market research program addresses.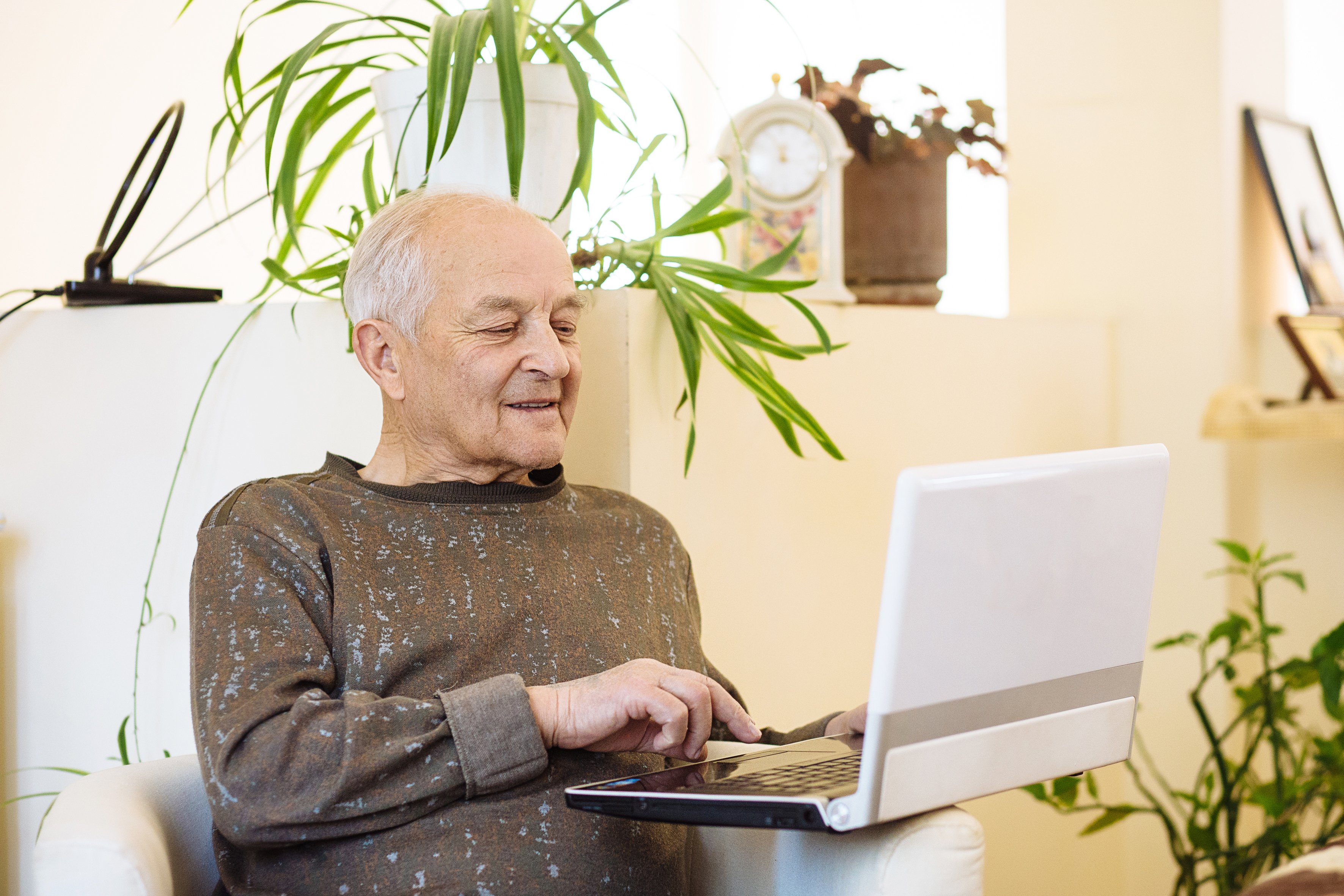 During video conference formal events, companies must now monitor the chat feature within platforms like Zoom and WebEx, ensuring that the same boundaries that govern formal events are upheld online--things like absolute statements and scare tactics are still strictly forbidden, for example, and must be monitored in reps' formal presentations as well as their chat-based question and answer session. Again, new communication paths, new compliance responsibilities.
Virtual events also offer new market research opportunities. Programs can be more flexible than ever, meaning that Field Agents who do not qualify for Medicare can easily pose as Medicare eligible with the anonymity that video chats provide. They must be cautious, however, to not hijack the chat feature, disrupt the rep's flow (which is all the more difficult to maintain in an online environment), and not to give any indication they are monitoring compliance. That's why, at TrendSource, we've been updating our Field Agent guidelines to ensure they are ready for the new challenges AEP 2020 will represent.
Providers Must Prepare for AEP 2020 With Robust CMS Market Research Programs
Honestly, like every other industry, insurers are facing a great deal of uncertainty. The old ways of in-person marketing have given way to online platforms. Gone are the days of advertising formal events held in senior centers, where every resident is Medicare eligible, gone are the days of holding informational sessions at the local Sizzler.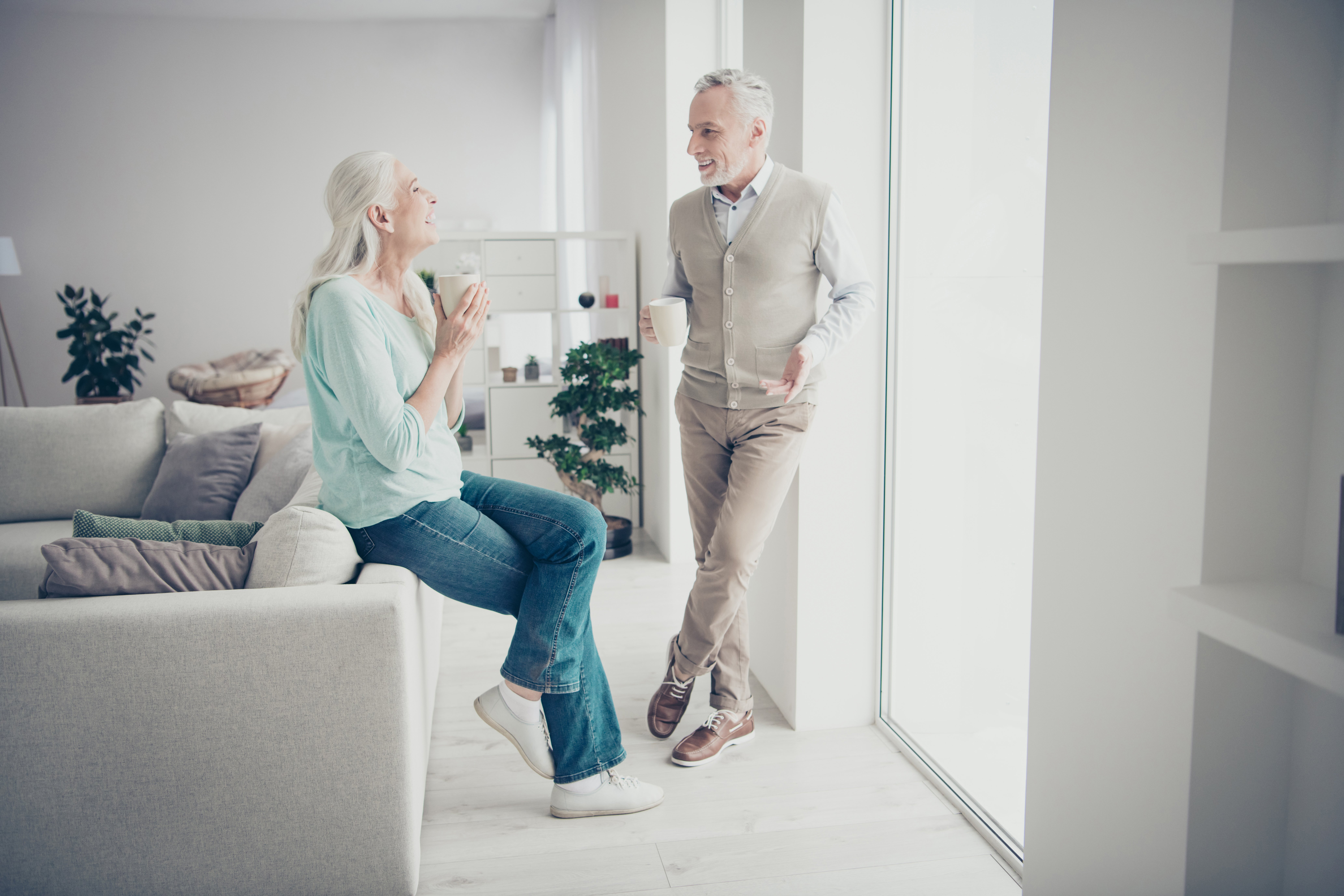 This is easier said than done: If my mother and grandmother are any indication, getting senior citizens onto Zoom is a tall order, particularly when the younger generation (like me) they rely on for tech support is necessarily isolated from them. So, getting them into the Zoom room is its own challenge. We expect senior living facilities to provide some support, but yeah, good luck to the tech savvy youth.
While, in the face of this challenge, there may be some temptation to return to the old ways of in-person events, this is insanely risky and any such thoughts should be immediately abandoned. You shouldn't need a market research expert to tell you this, but I'm already here so I will go on ahead: Senior citizens are by far the most at risk group for COVID-19, gathering them into a large social space is just madness.
So, this means that companies must find ways to migrate this traffic online, and once this challenge is met, insurers face two paramount concerns: 1) how to make information accessible in these new forums while 2) ensuring they remain compliant in doing so.
And there is only one way to ensure they are doing both is through a market research CMS compliance program, the kind of work TrendSource has been doing for over a decade. We have adapted our CMS compliance programs for the realities of this forced digital age, allowing companies to institute corrective actions for small scale violations before they are caught and penalized by CMS.
This year is already filled with so much uncertainty. Companies selling Medicare plans do not need any more of it.