As we discussed last week, the Center for Medicare Service's 2020 Annual Election Period will be one like none before. We offered some insight into what providers are facing this year, and this week we've decided to offer a few tips to help providers adjust to that new normal.
How can providers prepare for AEP 2020? CMS compliance audits, obviously. The following list is a good start, but remember, anything short of a full scale market research compliance program is simply not enough.
AEP 2020 Tip #1: Look to Partner with Senior Living Centers
As we discussed last week, in-person formal events have gone entirely online, meaning an entire generation of our elders will have to get into a Zoom chatroom sometime soon. Whereas in previous years, sales staff could host formal events in senior centers, popular daytime restaurants like Sizzler and Polly's Pies, and other easily-accessible locations, this year, they must find ways to virtually bring beneficiaries to them.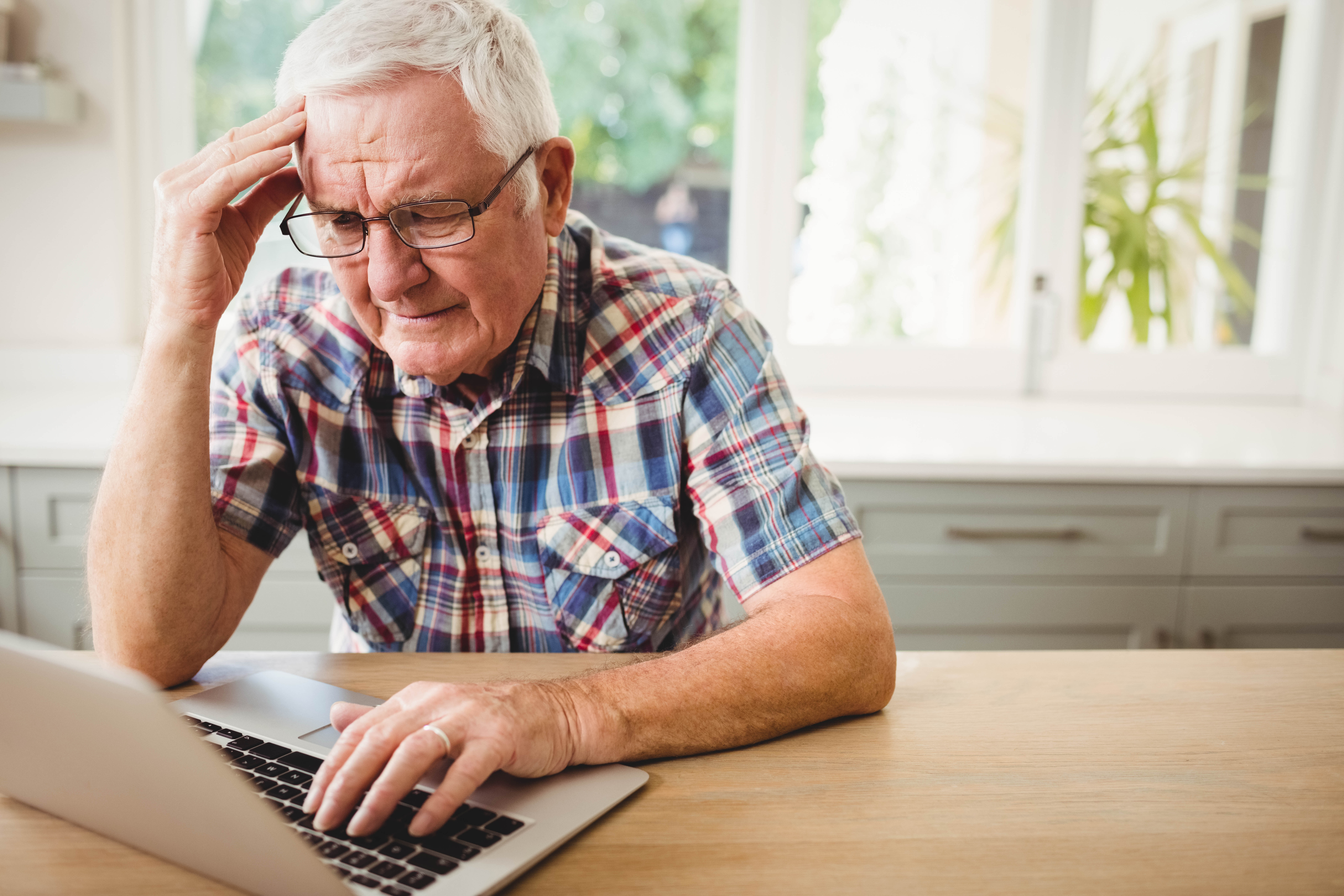 This, even before the pandemic, would have been a tall order, but quarantine has isolated seniors from their tech support staff (read: their children and grandchildren). While it is doubtful that such facilities will willingly gather residents into a large recreation hall as has previously been the case, they can offer frontline tech support in advance of a virtual formal event.
Indeed, scheduling a virtual event with a specific retirement facility's residents offers providers direct marketing (in newsletters as well as ads by mailboxes and other public areas not shut down by the pandemic). But even more so, it gives residents a specific date by which they must figure out the technologies necessary to sign on virtually. Staff at such facilities can offer socially distant seminars on how to register for and sign in with a Zoom account, for example.
AEP 2020 Tip #2: Stop Trying to Make INDOOR, In-Person Events Happen
We briefly touched on this last week, but we are going to emphasize it here: Stop trying to make in-person events happen indoors. It is just a bad idea, we promise. Seniors are already the most vulnerable population to COVID-19, and encouraging them to venture into a local Walmart in order to receive information about health benefits, well, it's kinda like asking them to venture to the frontlines of WWI in order to get information about bullet proof vests. They should not have to risk their health to learn about health insurance, plain and simple.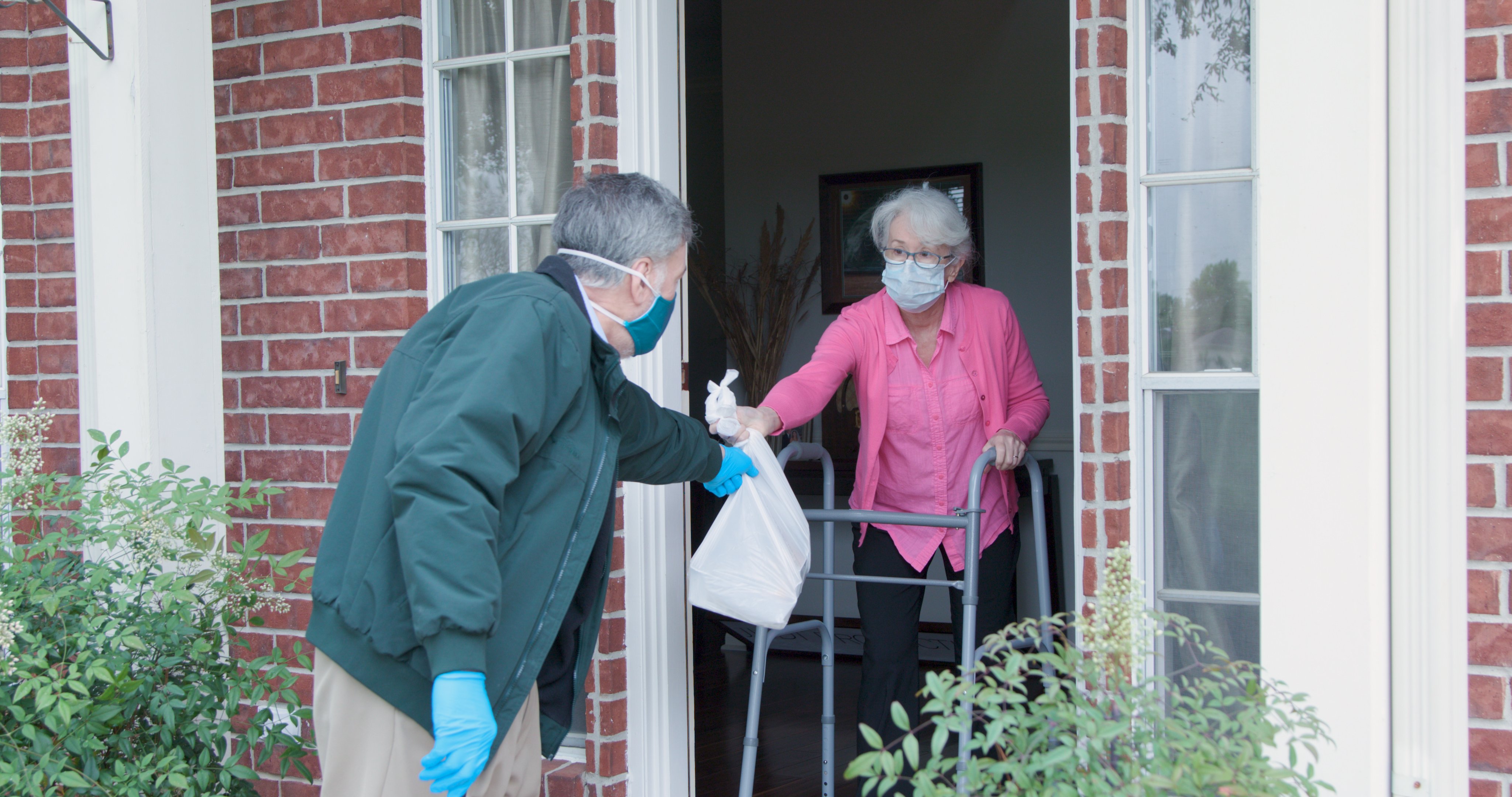 We won't name names, but we have heard tales of certain companies planning on hosting informal events inside Walmarts, and asking any beneficiaries in attendance to sign waivers absolving the company and Walmart of any liability should they contract coronavirus. When you are asking potential health beneficiaries to sign away their health, yeah, it's time to reconsider your strategy.
With that said, there are a whole slew of outdoor event possibilities, ranging from a tent outside an informational RV to simple booths outside popular gathering spaces that hold senior-specific shopping hours like Costco.
Those early shopping hours are important, not only because it gives providers access to the greatest pandemic-era senior concentration outside retirement homes. Indeed, early hours are also important because, well, our native California, and much of the nation along with it, is in the middle of some severe weather patterns (it is 93 degrees at 12pm as I write this). I quiver and perspire just thinking of the prospect of hosting or participating in an informal outdoor event in the middle of the summer in the middle of the day in the middle of Texas. Yikes.
So informal events aren't enrirely undoable, they will just require some serious adaptations, both to the current untenability of indoor events as well as to the (are we allowed to call it global warming yet?) extreme weather patterns gripping much of the nation.
Keep in mind that on top of the guidelines CMS sets, they will also be monitoring to ensure that any in-person informal events are compliant with CDC guidelines.
AEP 2020 Tip #3: Train and Cross Train your Sales and Call Center Staff for the Digital Future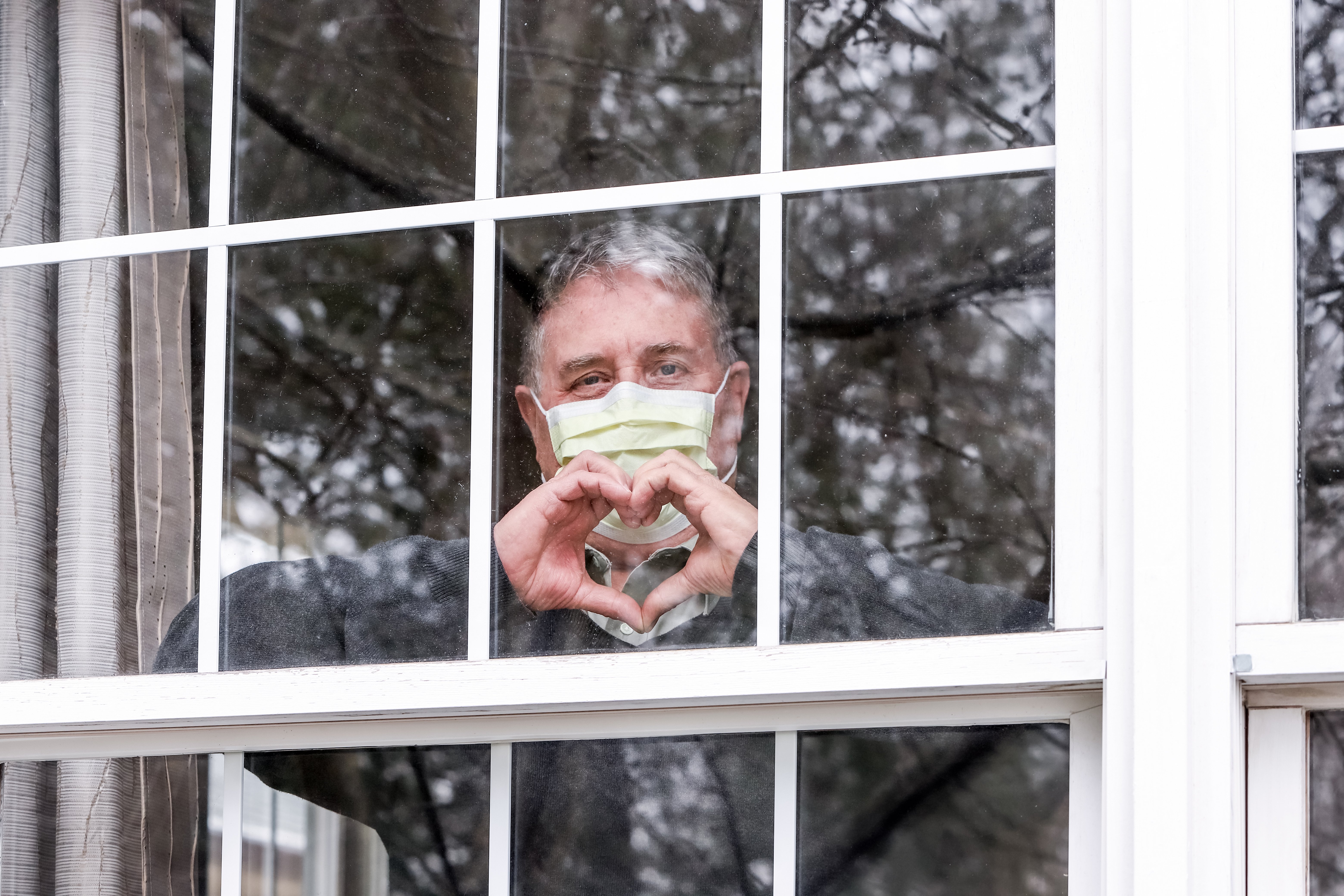 The last tip is easier said than done, but it is so important we would be borderline negligent were we not to mention it: Your sales and call center staffs have specific skill sets that have traditionally been deployed with consistency. This means to say that your call center people are aces on the phone while your formal event sales reps know how to work a room.
These discrete skill sets must, under the demands of this COVID-19 world, merge. Sales reps with little virtual experience will now be on camera nearly all the time. Reps accustomed to in-person 1:1 appointments will now be entirely on the phone. Call center reps will be taking more calls related to specific plan information than before, but will also be fielding general questions through which they must decipher and address beneficiaries' questions and concerns since these questions can no longer be routed to in-person informational events. And so on.
In short, everybody from the most junior call center employee to the most senior sales representative must be trained in the technologies and scenarios they will likely be encountering during the 2020 Annual Election Period.
CMS Compliance Market Research and Strategic Consultant
With providers rightfully focused on complying with both CMS and CDC guidelines through AEP 2020 and beyond, market research and strategic consulting are imperative. These three tips are specific to an AEP like none before it, but all of the general rules still apply and punishments remain swift and severe.
WIth AEP nearly upon us, the time is now to invest in CMS compliance market research and strategic consulting.