As the country continues to achieve vaccination milestone after milestone, it does seem that, eventually, things will get back to normal. Or at least something resembling normal. Yet, as companies prepare to bring workers back into the office, it is clear that office work is one thing that employees, by and large, do not want to go back to normal.
Earlier this week, Microsoft released a survey of 31,000 workers, 73% of which hoped that remote work options would continue after the pandemic ended.
This isn't just something workers want, it's something they've come to expect. Indeed, according to a recent Envoy survey of people currently working remotely, nearly half (47%) said they would likely leave their job if it did not offer them a remote or at least hybrid work option after the pandemic ends. Let's say that again: Almost half of the employees Envoy surveyed said they'd walk out of a job that required them to walk into the office every day. Another 41% of workers said they would willingly take a pay cut to find a job with a hybrid work model.
Some companies don't care. Google just threw down about $7 billion to expand, among other things, its office space in the United States, gobbling up real estate while the pandemic price is right.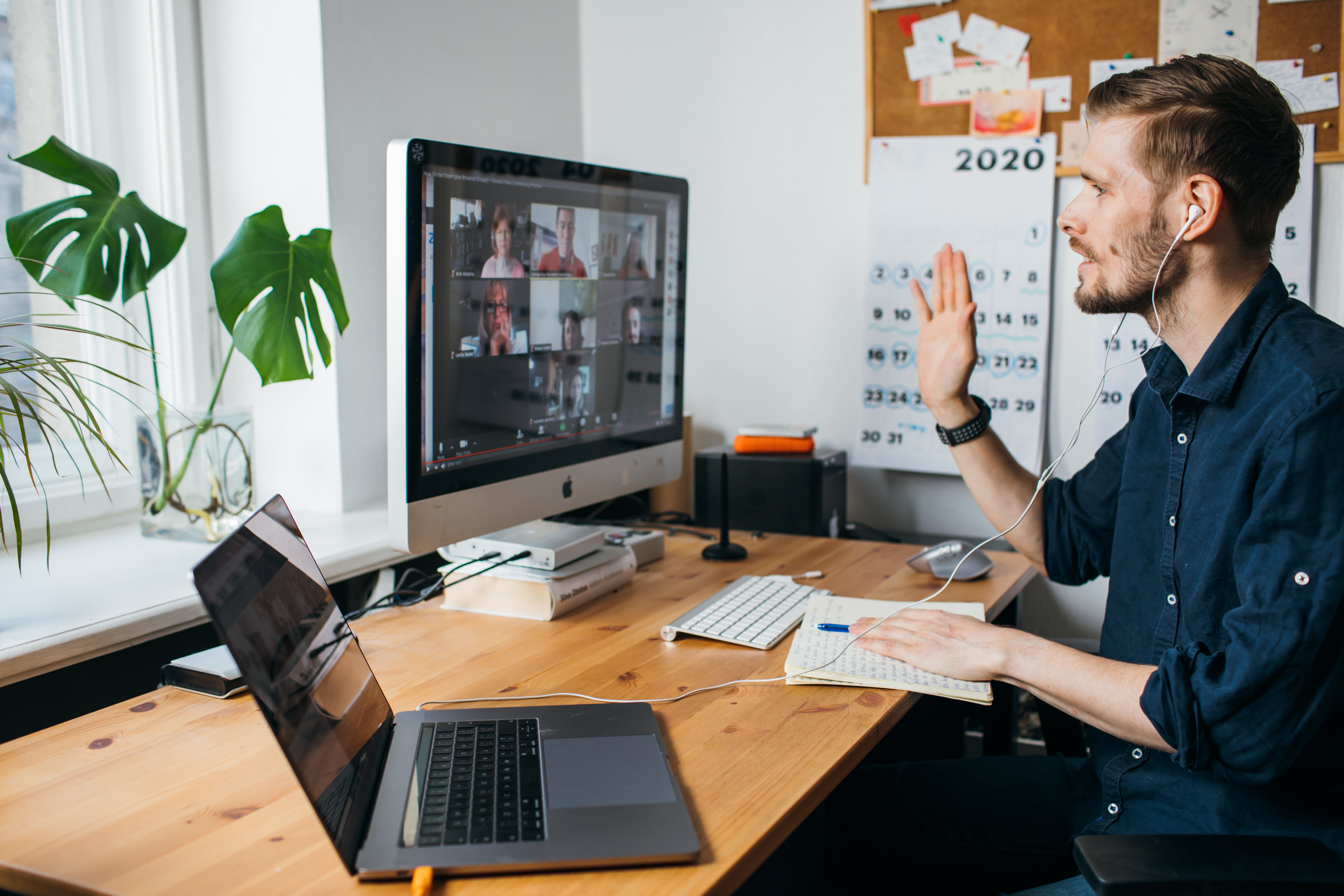 "Coming together in person to collaborate and build community is core to Google's culture, and it will be an important part of our future," Google CEO Sundar Pichai said.
When you are Google, I suppose you can double dare people to change jobs if they aren't happy—you are Google, after all. But other companies are already reading the writing on the wall, seeing the evolution of working models as a way to increase employee happiness while also cutting down on overhead.
This is why Amazon Web Services CEO Andy Jassy (soon to be bumped up to Amazon CEO when Bezos leaves) predicted last December that hybrid work models and "hot offices" will become the future of white-collar work in the United States and around the world.
"My suspicion is that a lot of these office buildings will start to evolve from being optimized for individual offices or cube space to being hot offices where you decide which day you're going to come in and then you reserve a desk," Jassy said.
Spaces would be constructed for collaboration, not built around rows of desks, or "cubicle farms" as they've come to be called.
This model is gaining momentum. This list of 23 companies going entirely remote or hybrid is already almost a month old; this more recent list shows just how many more companies have come to embrace remote/hybrid work over the last month alone.
As Remote/Hybrid Models Ascend, I-9 Verification Services Add Efficiency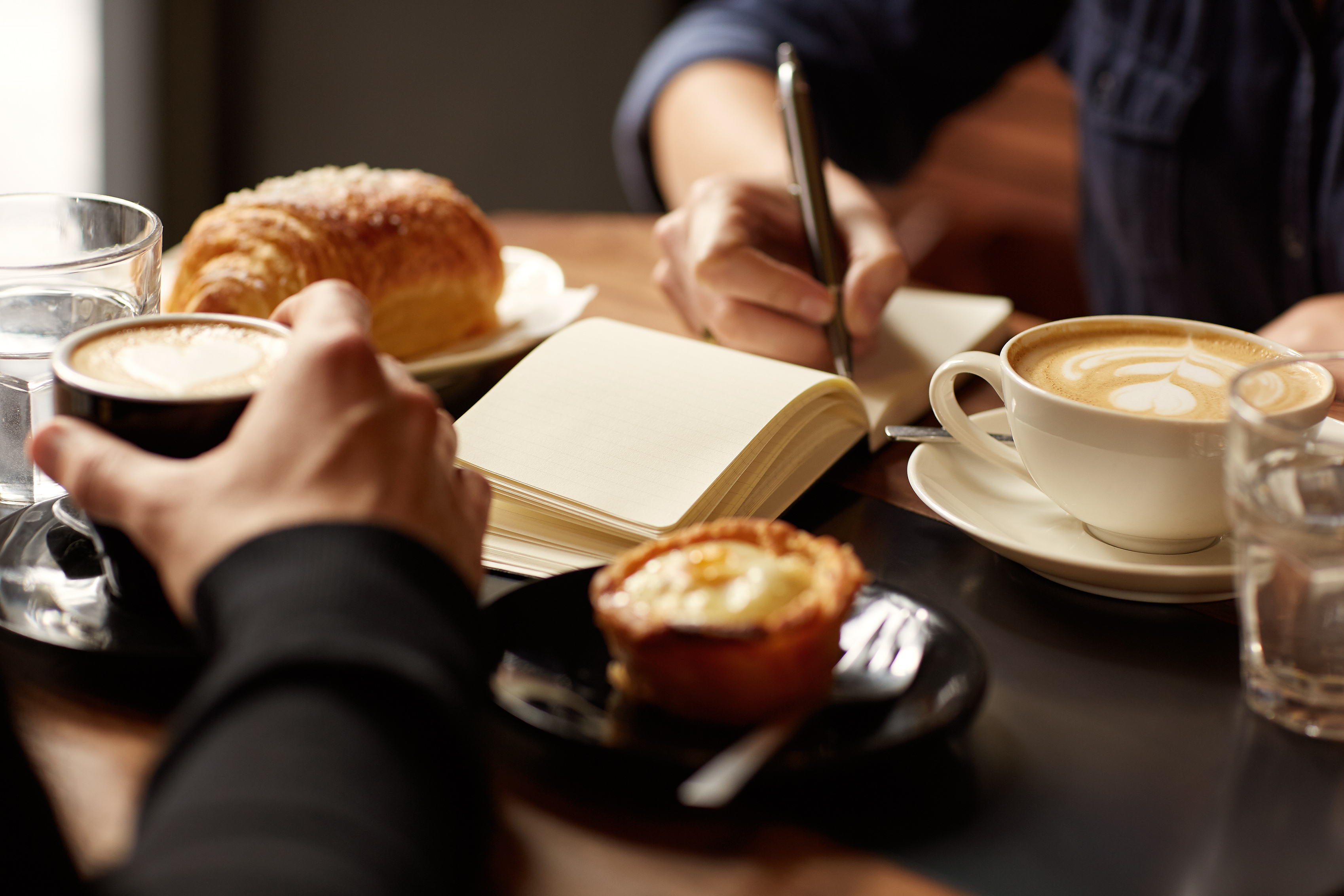 Even before the pandemic began, companies had already begun to outsource their Human Resources operations. Companies like TriNet and Insperity (among others) help businesses of all sizes with their HR functions, including benefits coordination, payroll, and PTO.
This outsourcing is likely to only become more common in the remote/hybrid era. Even companies with their own HR department will likely see those HR employees working entirely or partially remote, meaning HR will no longer be a constant in-office presence.
A leaner, meaner in-office workforce means that companies must find ways to unload certain functions to contractors and specialists. Remote I-9 Verification is one such function.
I-9 verifications were already a cumbersome part of onboarding, and that's when everybody was in the office every day. Now, with remote and hybrid models becoming common, and HR functions often outsourced, finding a provider of Remote I-9 Verification Services is an efficiency that cannot be ignored.
This is a pretty easy decision. Onboarding into a remote or hybrid work environment is a complicated undertaking, trying to coordinate people's schedules to be in office at the same time and, in the case of Employment Eligibility Verification, ensuring they have the correct documents on the correct day. I-9 Verifications are a headache for HR departments, and they were before work models began to evolve.
TrendSource OnSite Inspections offers Remote I-9 Verifications for both HR providers and for companies' native HR departments. They add efficiency and convenience, allowing New Hires to schedule their own I-9 verification with a nearby Field Agent, regardless of how close or far they are from the company office. It allows HR to focus on employee development and cultural onboarding. And it allows businesses to add efficiencies to a work model that requires companies to be lean and mean, using their in-office time as efficiently as possible.
Things are changing on the employment landscape, but Employment Eligibility Verification is not going anywhere. Remote I-9s are an onboarding tool built for the remote/hybrid era.