As investors and analysts begin to worry about Nordstrom's post-lockdown future, the store is getting ready to kick off its annual Anniversary Sale.
The Sale has been a cornerstone of Nordstrom's yearly strategy since the mid 1960s. Typically held in the summer just before back-to-school season, it does not feature mark downs on older merchandise priced to make room for new inventory, which is typical for most sale events. Instead, the Anniversary Sale features new merchandise temporarily marked down, which will return to full price once the sale concludes.
Traditionally, this has created a different vibe around the Anniversary Sale. It doesn't feel like a clearance rack exploded in the store, and this contrast with typical sales has driven interest in the event for decades among the well-to-do and the upwardly aspirational alike.
But this isn't a typical year and, even though people have money to spend and the desire to spend it, Nordstrom has yet to see its expected upticks in sales and revenue. Post-lockdown, it has found trouble hitting the mark.
That's why we are putting in the retail market research to understand Nordstrom's current position, its challenges, and its hopes for this year's Anniversary Sale and beyond.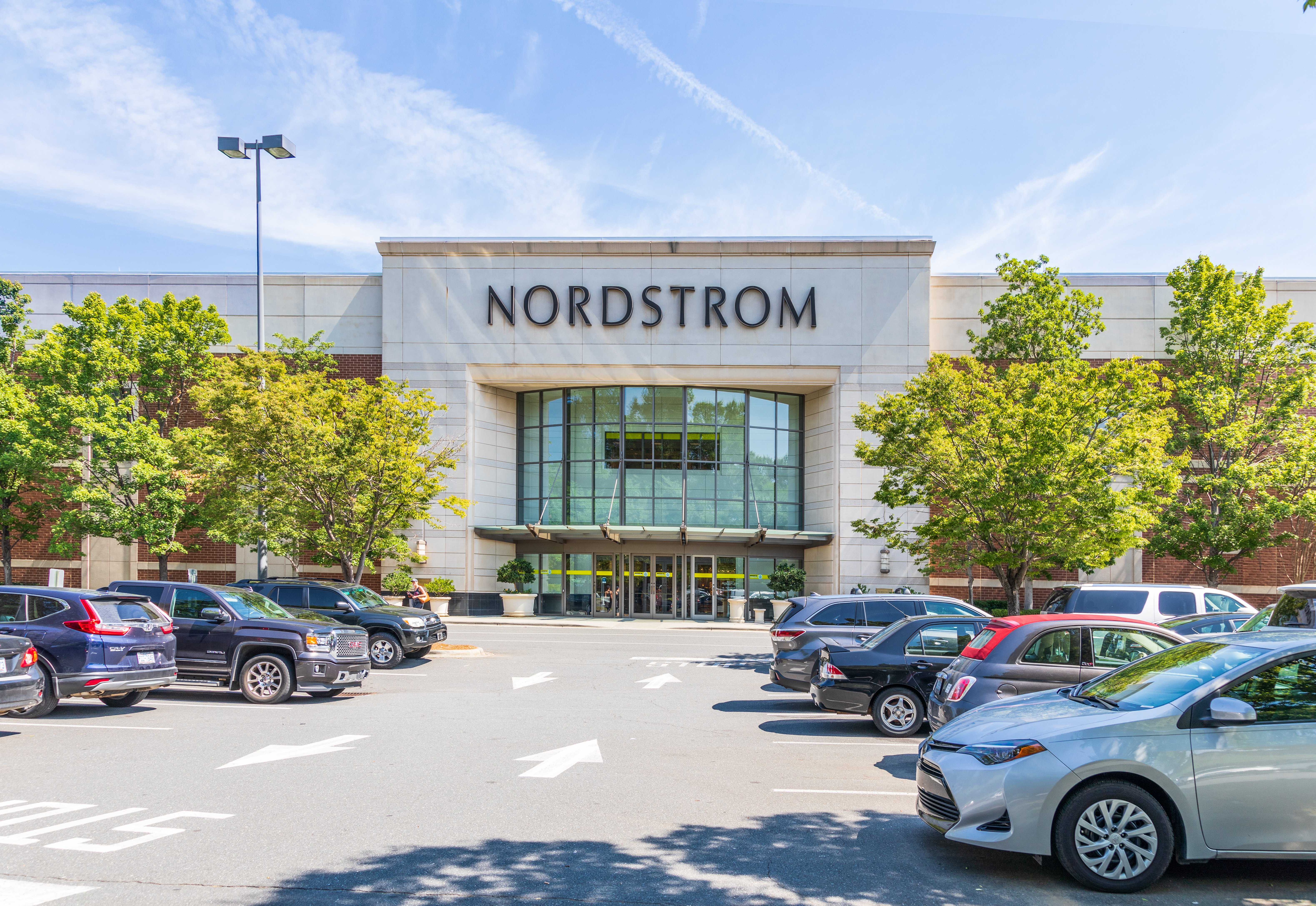 It's the Right Time for the Anniversary Sale, Nordstrom Needs to Get it Right
There is little doubt that the pandemic has primed consumers to spend on fashion and apparel, and in that sense, Nordstrom's Anniversary Sale is perfectly timed. Having just emerged from a year-plus exile in which we wore little more than sweatpants and birthday suits, people are already starting to feel self-conscious about their fashion.
Indeed, in an admittedly self-serving survey, Nordstrom asked shoppers a range of questions about their style needs. Their respondents, at least, are ready for a ready-to-wear refresh
Over 40% of respondents, for example, confided to Nordstrom that, on the heels of a lockdown, they feel "stuck" in their personal style. Whether that personal style is a carryover from early 2020 or is characterized by the remote work sweatpants special, a large swatch of Nordstrom's customers is ready to get some new threads on their back.
Even more interesting, 35% of respondents indicated they are open to trying completely new styles and fashions.
Many of these new fashions will be work-oriented, it seems, as the survey revealed a 165% increase in interest in business attire. This, of course, also makes sense. People are finally preparing to return to the office where the above-the-waist Zoom fashion will not cut it. Workplaces remain one of the most important social spaces available to us, and people want to impress their colleagues and managers by looking their best as opposed to, well, looking like they are at rest.
The store has been working hard to meet this opportunity head on. They've opened the sale up early for members of its Nordy Rewards Club, shoppers who traditionally account for up to 80% of Anniversary Sale spending. This white glove treatment for its best customers obviously incentivizes them to spend early and often, helping the store meet its sales goals.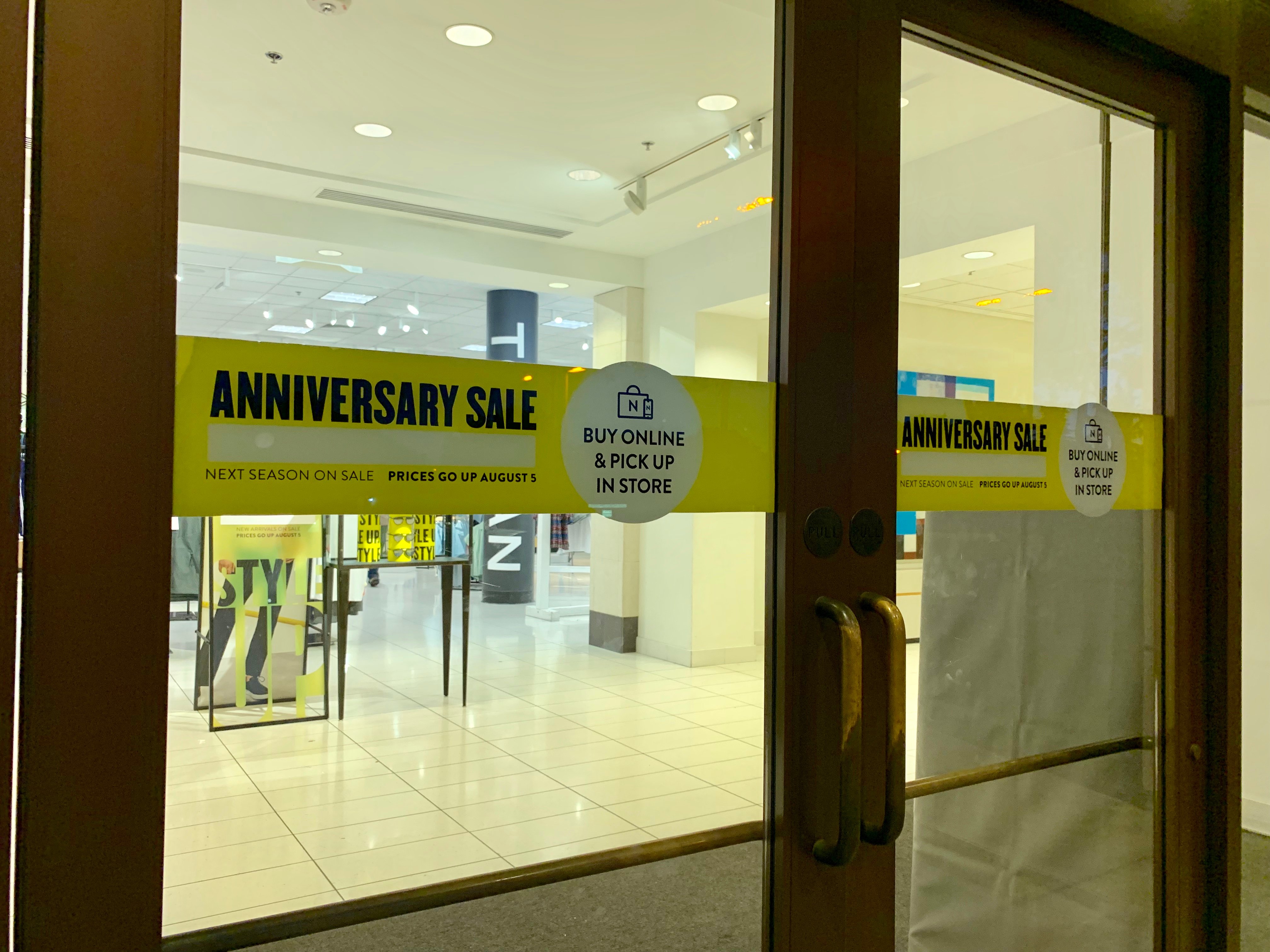 Moreover, the exclusivity will ideally build anticipation among more typical shoppers who will see social media posts and blogs about the great deals people are already getting.
Nordstrom is also adding over 100 brands, both fashion and home goods, to their sale roster, diversifying its inventory, hopefully speaking to people who find little inspiration in current offerings. They hope a combination of this exclusivity and new brands, coupled with the mathematic fact that there are simply less department stores now than there were before the pandemic, will make this Anniversary Sale something to celebrate.
"There's an emergence from a pandemic and this wardrobe refresh that is happening," observed Nordstrom President Jamie Nordstrom. "The Anniversary Sale represents a really unique opportunity to serve that customer, really well."
To Appease Shareholders and Wall Street, Nordstrom Needs a Golden Anniversary Sale
All of this sounds great—it sounds like Nordstrom has the right sale for the right people at the right time. But here's the thing: the Anniversary Sale really needs to meet or even exceed these expectations because Nordstrom has a lot riding on it.
Whereas other retailers have started to return to pre-pandemic profits, Nordstrom has yet to return its quarterly sales to pre-pandemic levels and it is becoming increasingly unlikely it will surpass 2019 sales this year, despite all the pent-up consumer energy.
Indeed, Nordstrom officially anticipates a 25% sales increase from 2020 to 2021 That sounds great, but even if they hit this mark, they will still be below the $15.13 billion they posted in 2019. They need a 28% sales growth over 2020 to hit their 2019 numbers.
The Anniversary Sale alone will not accomplish this.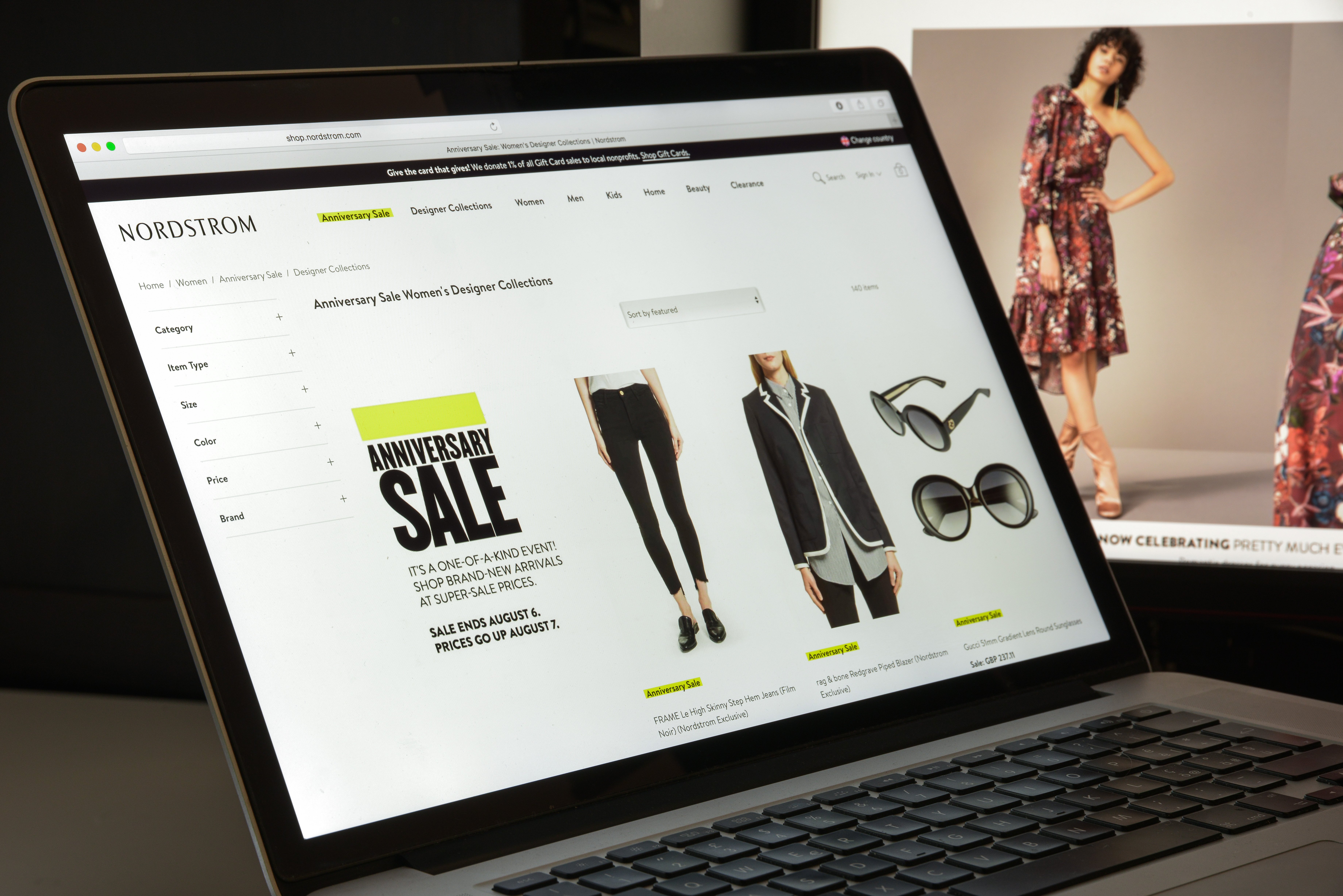 This is why, according to market analyst Simeon Siegel, "The question that Nordstrom is going to have to now show is: Can Nordstrom capitalize on a greater willingness and ability [from consumers] to spend, and use their Anniversary Sale to catalyze purchases, but still do that at healthy margins?"
Siegel's point, that it's not about having a successful Anniversary Sale but rather translating that energy into greater consumer interest and spending through the remainder of the year, is well taken. The Anniversary Sale alone cannot turn Nordstrom's fortunes, but the energy and interest surrounding it can propel them forward through back-to-school season and beyond.
Neil Saunders of GlobalData Retail agrees with Siegel's assessment.
"They need a good Anniversary Sale because the numbers have not been great compared to others." Saunders said. "They need this to boost the numbers, and to be able to tell investors things are getting better…The hope is that this will be the start of the reset."
Asos: A Pathway to Younger Consumers?
Maintaining that momentum through the end of the year will be challenging. Nordstrom is competing against online retailers that are faster, trendier, have bigger inventories, and appeal to a younger demographic Nordstrom has found difficulty courting.
Addressing that last point about youthful consumers, the company recently announced it acquired a stake in Asos, an online retailer that owns popular youth-oriented brands like Topshop, Topman, and Miss Selfridge.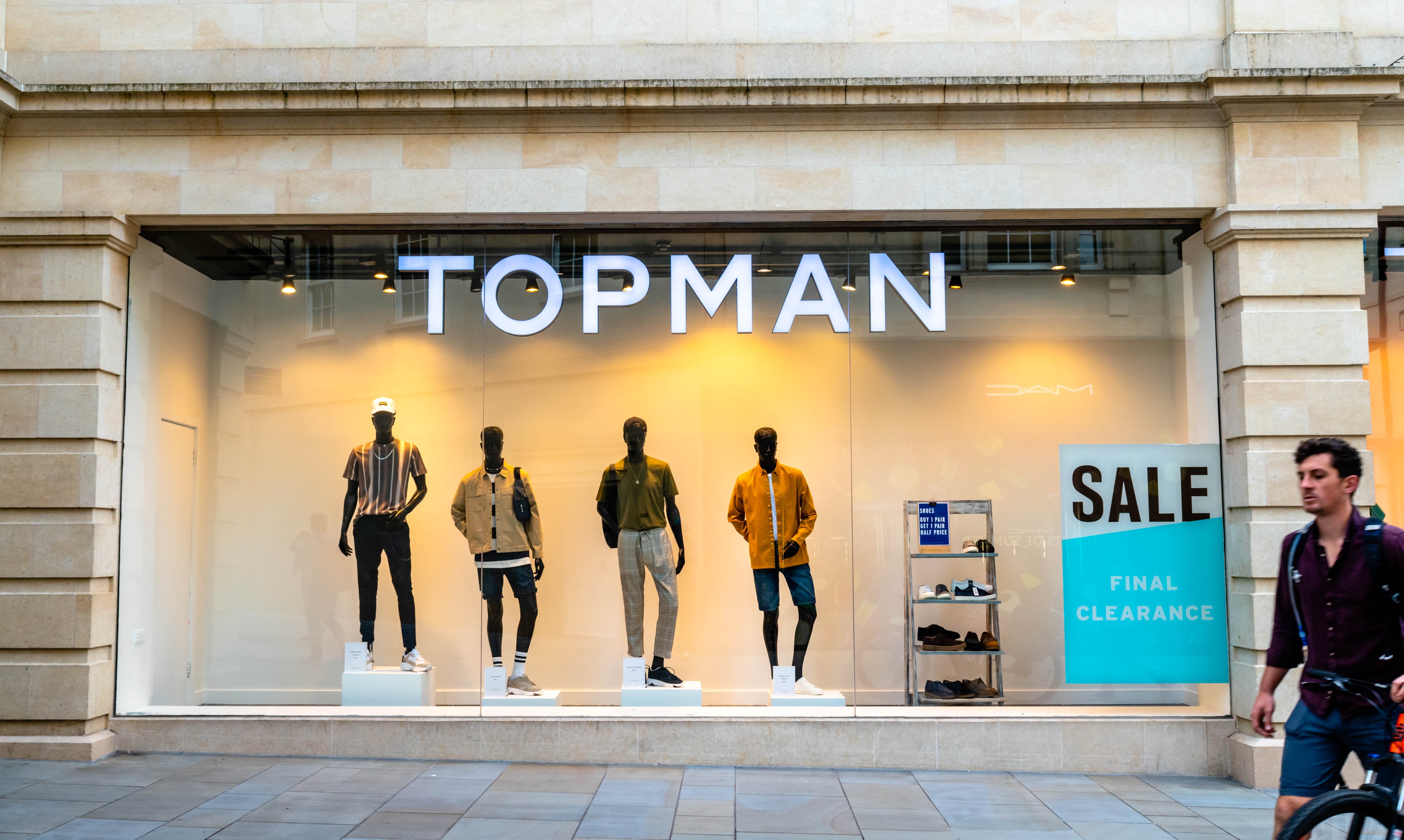 While it is not clear what Nordstrom paid and what stake they have in the enterprise, we do know some particulars that give us insight into Nordstrom's longer-term strategy.
Asos will retain creative control of the brands but Nordstrom will have exclusive retail rights in the United States. Asos will still sell its fashions on its own platforms as it always has but Nordstrom will be the only brick & mortar retailer selling their products stateside. Nordstrom will also offer in-store pickup and returns on Asos goods purchased through the Asos website.
It's easy to understand what Nordstrom is going for here.
As the exclusive retailer for in-store pickup and returns, Nordstrom hopes that its namesake locations, as well as its downstream Rack stores, will be inundated with youthful shoppers already loyal to the Topman/Topshop brands.
Nordstrom's wants them to venture into these stores, which will no doubt be merchandised to maximize their exposure to similar styles and products, and hopefully continue browsing (and spending!) even after they have handled their Asos business.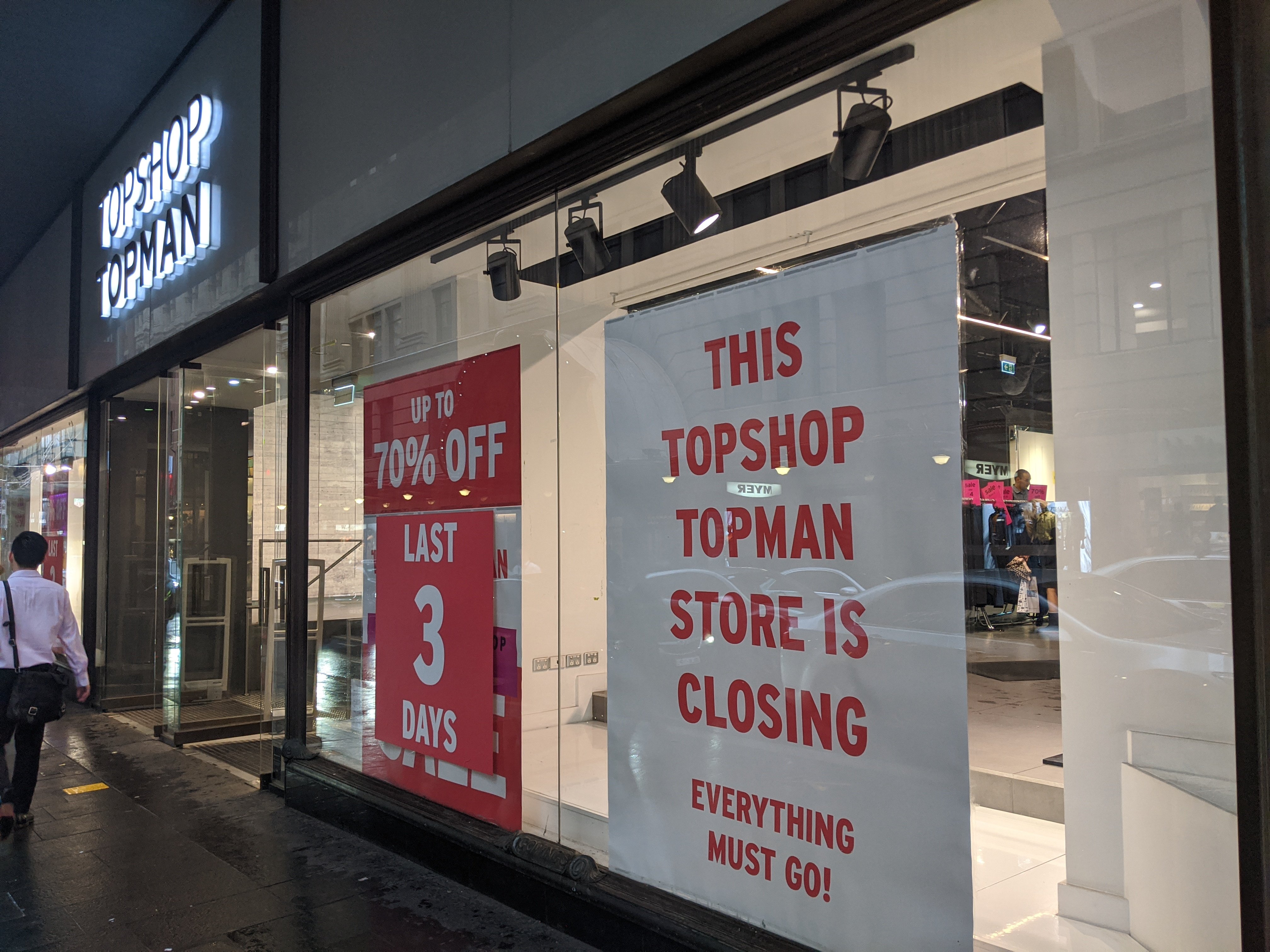 Retail Market Research: If You Aren't Evolving, You are Going Backwards
In this deal, Nordstrom hopes it has found a steady stream of youthful foot traffic. Selling Asos goods through their own online platform, Nordstrom hopes similar digital traffic will follow.
This should also give Nordstrom a pipeline into more cost-conscious consumers who have associated the store with high, often unattainable, pricing. Topshop and Topman are not cheap, by any means, but they are significantly cheaper than typical Nordstrom goods.
Nordstrom understands that its brand is aging and that it must evolve, not just to hit this year's sales goals but to keep the chain viable long-term.
People don't shop the way they used, this was already the case before the pandemic and has only become more so since. By injecting a stream of Asos customers into their operations, Nordstrom hopes it can begin to cater to these consumers' tastes and habits.
It has already drastically reduced its full-price locations while rapidly expanding the downstream Rack brand. This works because younger consumers are much more into the do-it-yourself treasure hunt version of value that the Rack offers than they are the carefully-curated and still somewhat pricey version that Nordstrom offers.
Nordstrom can no longer exclusively cater to the financially comfortable and the well-to-do.
They can no longer rely on parents to walk hand-in-hand with their children through the store to go back-to-school shopping. They can no longer expect that the traditional means of merchandising and selling to reach their consumers.
They want to stay relevant to the way people want to shop and they want people to remember why they (or their parents) loved Nordstrom in the first place.
And they hope the Anniversary sale is the start of this.