Almost a year ago, I wrote a market research blog about my recent return to vegetarianism, a concession to world karma as we rounded the pandemic corner and returned to normal life. I relished in the options awaiting today's vegetarian and noted that plant-based foods like Beyond and Impossible were leveling up as more Americans bought their products from grocery stores for the first time.
Beyond had posted its strongest quarter to date, mostly on the back of rising grocery sales as consumers curiously explored their options amidst lockdown.
But, as recent earnings reports suggest, the interim months have not been kind to the company—Yahoo Finance, in what can only be understood as an industry term d'arte, labeled Beyond's third quarter performance "a stinker!" Jefferies called it "the quarter that likely broke the camel's back."
So, what the heck happened?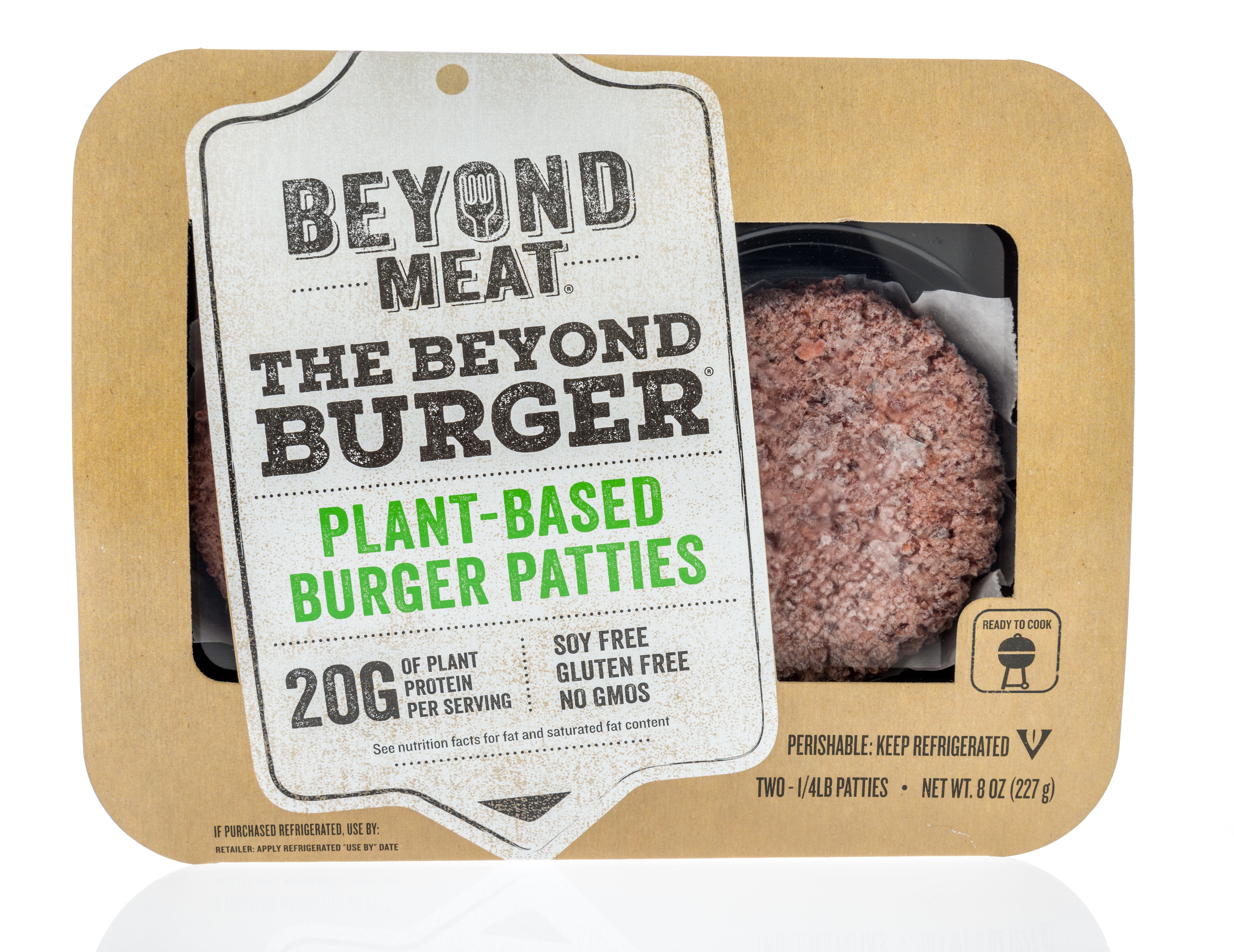 Obviously, there are forces at play here well beyond Beyond's control—the pandemic, its attendant restaurant labor shortage (which has hurt its restaurant sales), transportation and warehousing issues, etc. But the majority of its loses have come from grocery, so we also must entertain the possibility that the country has had its fill of fake meat, something we would have thought beyond impossible only a few months ago.
So today we are putting in the food service and grocery market research to reconsider plant-based foods in our permanent state of pandemic. How has Beyond gone so far off course, what does it say about the nation's evolving tastes, and how can the McPlant (McDonald's forthcoming Beyond burger) help?
Beyond Revenue Decreases Lie Stock Devaluations
So, how bad was that third quarter earnings report? Pretty darn bad.
Beyond's Q3 revenue fell 13.9% year-over-year, falling $20 million short of analyst estimates. Even more concerning, it does not seem that they expect a rapid rebound—they just slashed their two-year revenue forecast by 30%. Thirty percent.
Wall Street has not reacted gracefully to these numbers. Now, we don't typically get into finance—this is a market research blog, after all, not an investment one—but here an exception is warranted.
The stock value has plummeted 17% over the last forty-eight hours, and is down 38% through 2021. Thirty-eight percent.
In Seeking Alpha's most recent rankings of packaged food and meat stocks, Beyond currently ranks 45/50.
These numbers are gnarly and there is no way around it.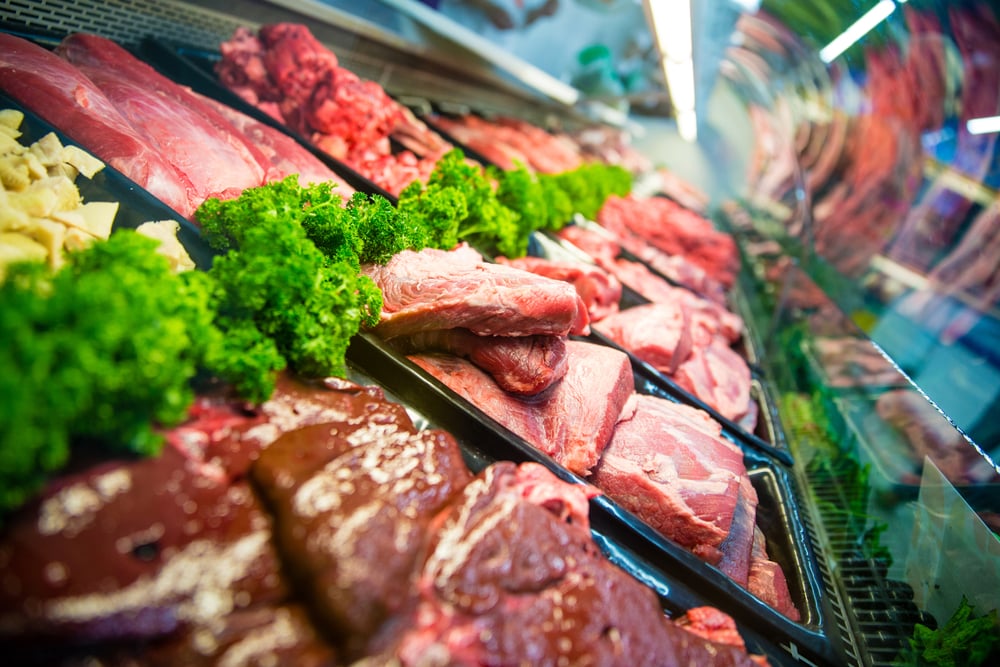 What They Say (The Best Case)
Obviously, Beyond has some explaining to do.
The fact that third quarter revenue, which reflects sales during the summer, fell below second quarter revenue is particularly worrisome. Beyond and other products in its category typically sell best during these summer grillin' season months. That sales are dropping from spring to summer can be attributed to any of a number of potential factors, but it is worrying nonetheless, suggesting that its losing market and mind share.
In explaining their revenue shortfalls, Beyond offered several of these potential factors, including acts of God such as severe weather and the Delta variant, as well as forces beyond their control, i.e. the restaurant industry labor shortage that has eaten into product sales, and increasing transportation and warehousing costs. The net result of these factors: A huge uptick in inventory write offs.
But even they will admit many of their problems are endemic to their vertical and some are even homegrown.
First, they have been investing into production worldwide and scaling up as they prepare for their biggest product launch yet, their collaboration with McDonalds on the forthcoming McPlant, expected to be released sometime in early 2022. Even when sales are up (which, again, they are not), these investments eat into revenue, so it is possible that Beyond is merely building for tomorrow.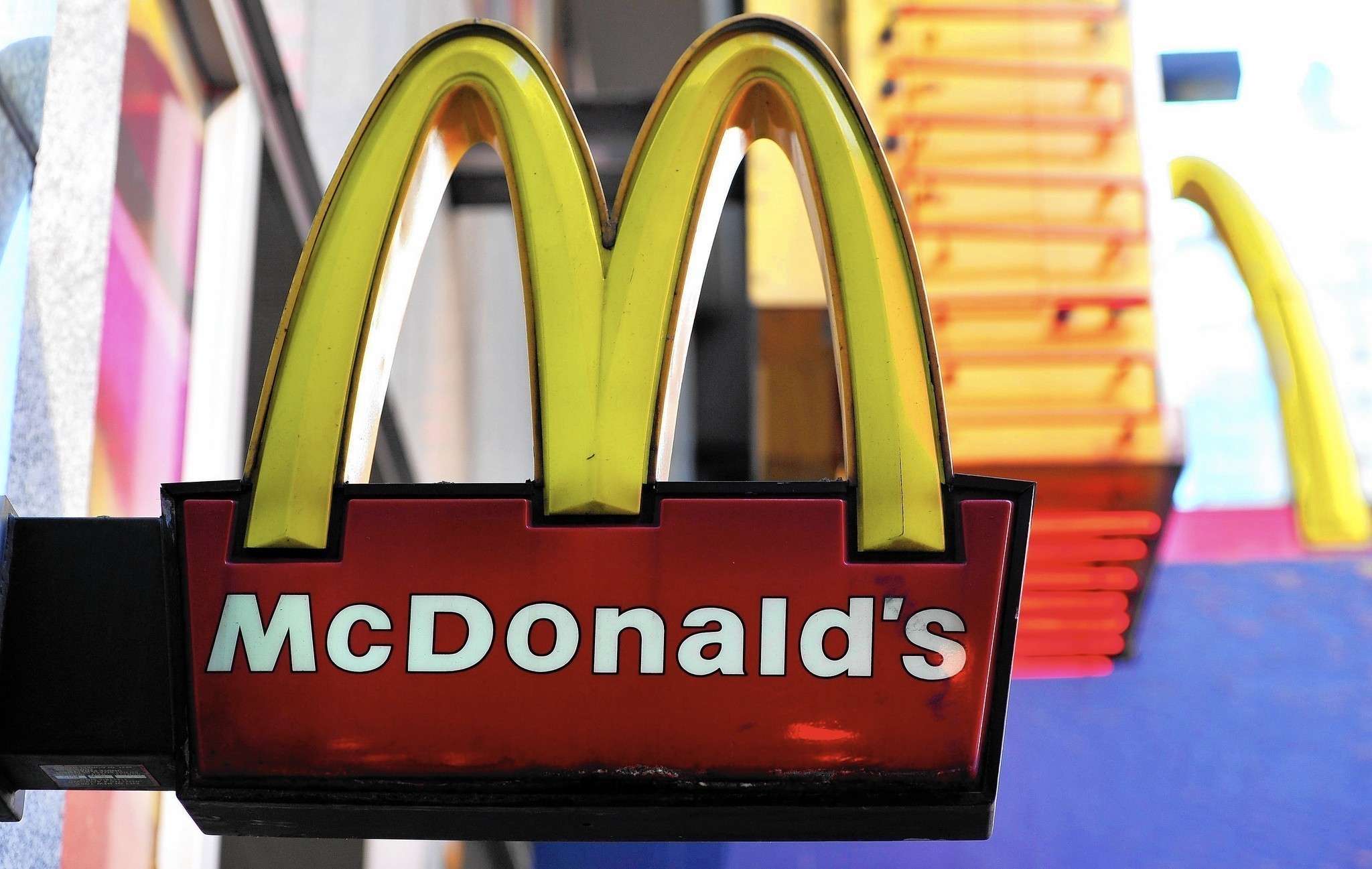 And then there is the plant-based elephant in the room: perhaps U.S. demand for meat substitutes is in permanent decline after peaking in the early days of the pandemic?
What They Fear (The Worst Case)
Market researchers and analysts are much more willing to entertain that elephant.
Credit Suisse analyst Robert Moskow responded to the revenue shortfalls frankly: "We view the results as further evidence that Beyond's business is reaching market saturation faster than expected and that the company has deeper problems that won't be easy to fix."
Ouch.
For those that need some help parsing those words, Moskow is essentially saying that the plant-based market is probably getting about as big as it is going to get, and more and more players are competing for that market share. It's possible Beyond will not grow too much beyond this point.
This falls in line with something the CEO of Beyond's competitor, Maple Leaf Foods, said to investors recently, that they are seeing a "marked slowdown" in the plant-based protein category.
Such an acknowledgement could imply a gradual decline from the astronomical growth rates expected within the plant-based industry. As JP Morgan analyst Ken Goldman put it, "It's hard to be completely confident about the future of the category."
Ouch again.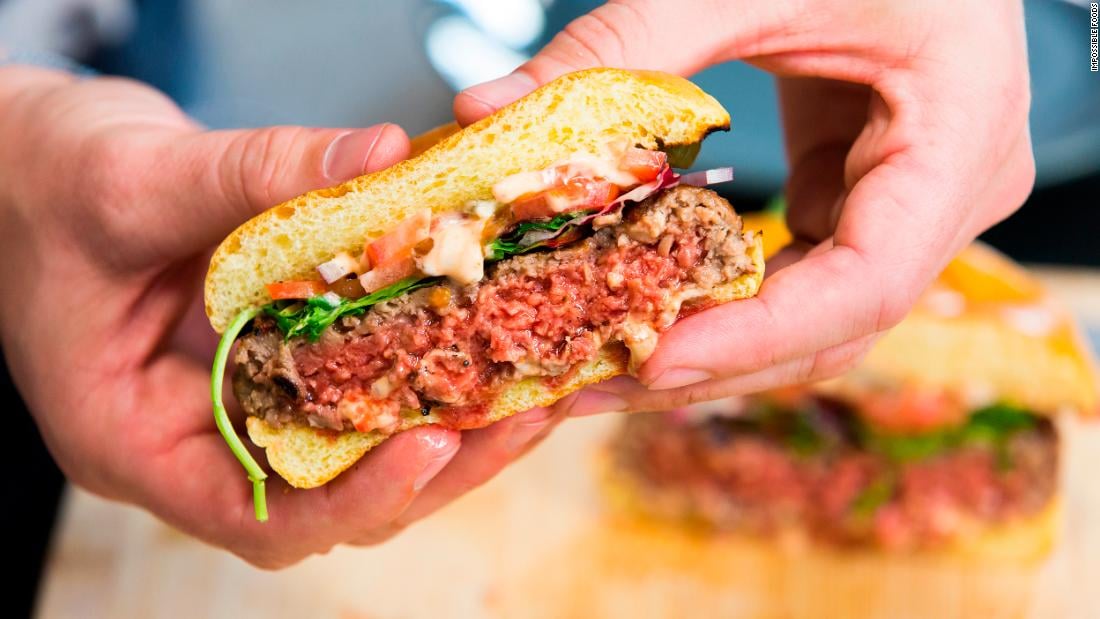 Trial and demand have both slowed at US grocery stores, which cannot fill in the gaps for sagging restaurant sales in the same way they did last year, with everybody was penned up in their house and buying whatever they could get their hands on.
Market Research and Time Might Be Their Only Way Beyond These Troubles
Beyond is in a tough spot, owing to a combination of investments, acts of god, obstacles endemic to their industry, and the (at least) temporary slowdown of American's appetite for their plant-based products at the grocery store.
Here it is worth noting that, as a publicly traded company, we have greater insight into Beyond's books than we do any of its plant-based competitors. It is very possible that Impossible Foods is similarly hurting. We know they are trying to raise $500 million in a new funding round, lifting its valuation to $7 billion. Impossible's CEO Pat Brown says the company plans to go public soon, telling Bloomberg that an IPO is "inevitable."
Regardless of the competition, a lot of Beyond's 2022 fortunes will depend on restaurants, not on grocery. The forthcoming launch of McDonald's McPlant burger, as well as Beyond' partnerships with Yum Brands like Pizza Hut and Taco Bell can go a long way in getting Beyond's revenue beyond the red.
As they wait for their restaurant vertical to rebound and rescue them, they are still working to increase market size and share within grocery. This likely includes market research methodologies like panel surveys and competitor analysis.
Perhaps their market research will tell them it's time to serve the room a plant-based elephant.