You don't need to be in Human Resources to know what's going on with the labor market, which, at this point, is definitively a laborers' market.
It's true in service and hospitality industries, where unhappy workers are quitting on the spot, resting assured they can easily find another customer service or sales floor job since, well, everybody's hiring. It's also true in white collar circles where companies are looking to scale up their workforce as business picks up after the economic fallout of 2020 lockdowns.
It just feels like everybody is on the job market. Some people are leaving their current job to avoid vaccine requirements, others to secure permanent remote employment. Some want more money and better benefits, others want more flexibility (if you prefer your evidence a bit less anecdotal and a bit more data-based, head here).
So, yeah, you don't need to be in HR to know what's going on in the labor market: Turnover, new hires, more turnover, more new hires.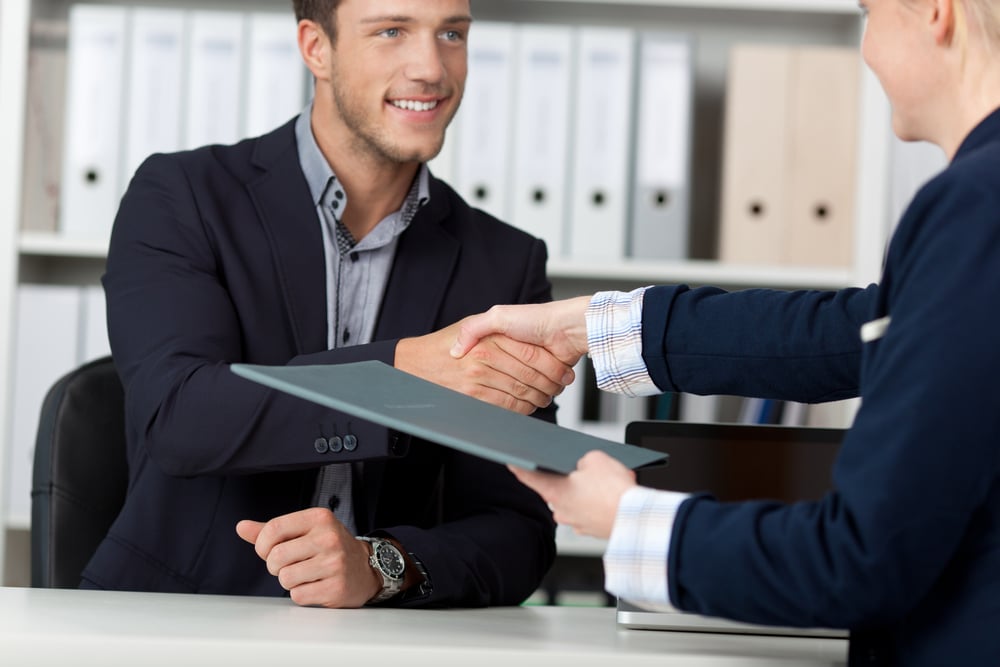 HR is in a Constant Hiring Cycle
But, if you were in Human Resources, you would know all of this, and more. You'd know what it's like trying to keep staffing at required levels despite endemic turnover. You'd know what it felt like to be in a permanent state of hiring, competing with other businesses for too few candidates. It is a constant state of posting, interviewing, on-boarding, and when it's not, you are conducting exit interviews for departing employees (whose positions you will soon have to fill).
This may sound dramatic, but this is the reality for a great many Human Resources teams and leaders in the currently tumultuous labor market. Seriously, for any Human Resource leaders out there reading this: You are a hero, you have the patience of a saint, and we see you.
TrendSource Remote I-9 Verifications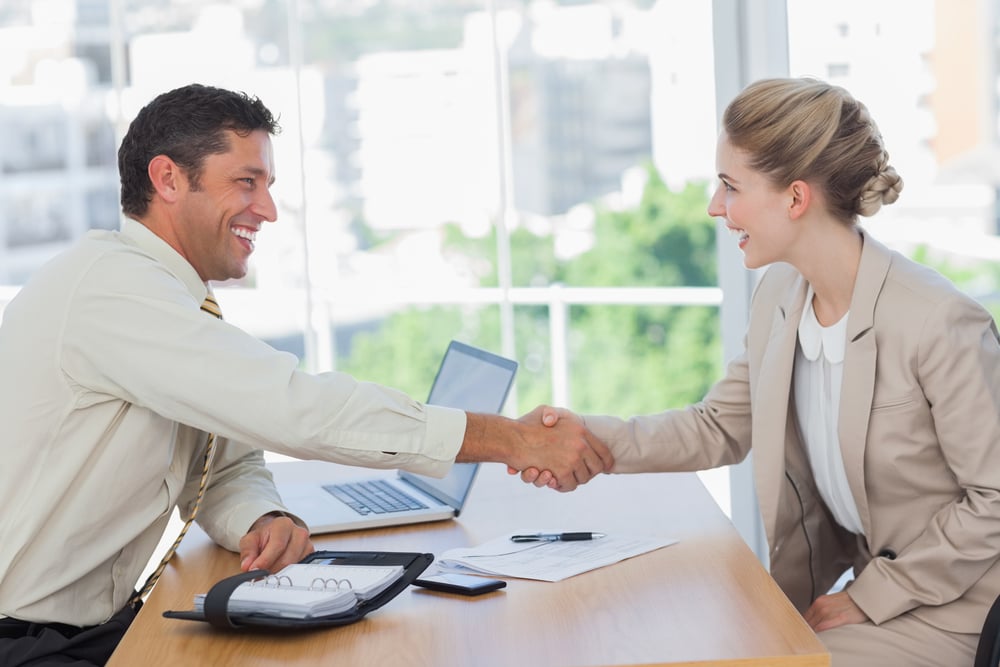 With so much on their plate, it's no wonder that Human Resource leaders are looking to outsource portions of their onboarding protocols, particularly employment eligibility verification. Indeed, Form I-9 remains a required compliance measure for every new hire, and as employment forces have gone hybrid and even remote, it becomes all the more tedious for Human Resources to verify the employment eligibility of each and every new hire.
That's why TrendSource offers I-9 Verification services, which allow HR departments to outsource their employment eligibility compliance.
Whether employees are on-site or remote, TrendSource will dispatch a Field Agent to meet the new hire wherever they are and complete Section 2 of Form I-9 in-person. They will verify and photograph all relevant documents and provide employers with necessary documentation through our online portal. Click here to find out how the process works
We all know that HR departments across the country have a full plate, and the heaping portions keep piling on. TrendSource's Remote I-9 Verifications help them clear some space.