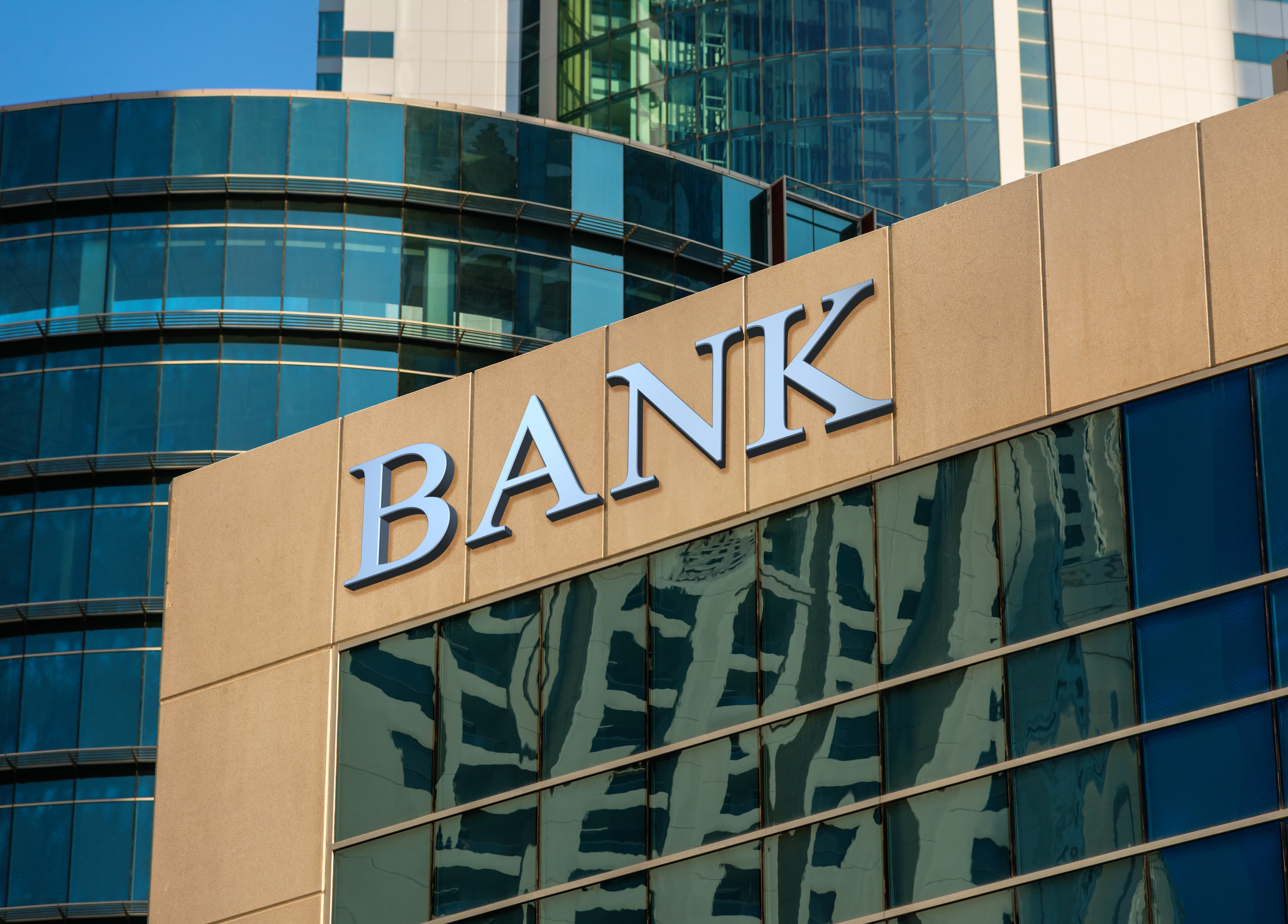 Desktop Appraisals have helped modernize and streamline the loan process for borrowers and lending institutions alike. But what are desktop appraisals, who uses them, and how can they be supported?
Read More
Topics: Property Assessments, Property Condition Report, Compliance for Finance, Desktop Appraisal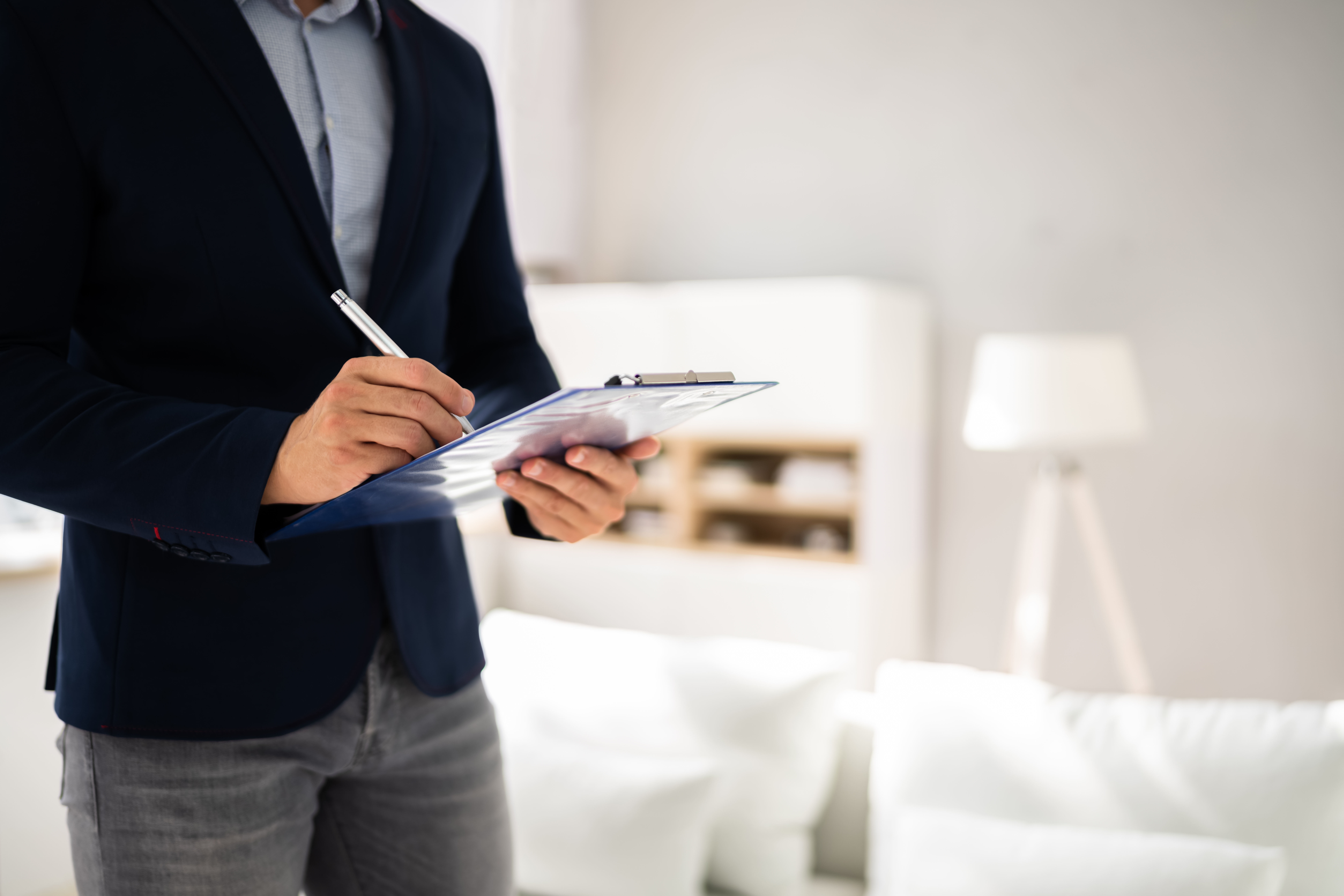 As we pointed out in last week's compliance blog, appraisals are tough business. They require training, expertise, and certification…they are expensive, and they are mandatory.
Read More
Topics: Property Assessments, Property Condition Report, Compliance for Finance, Desktop Appraisal