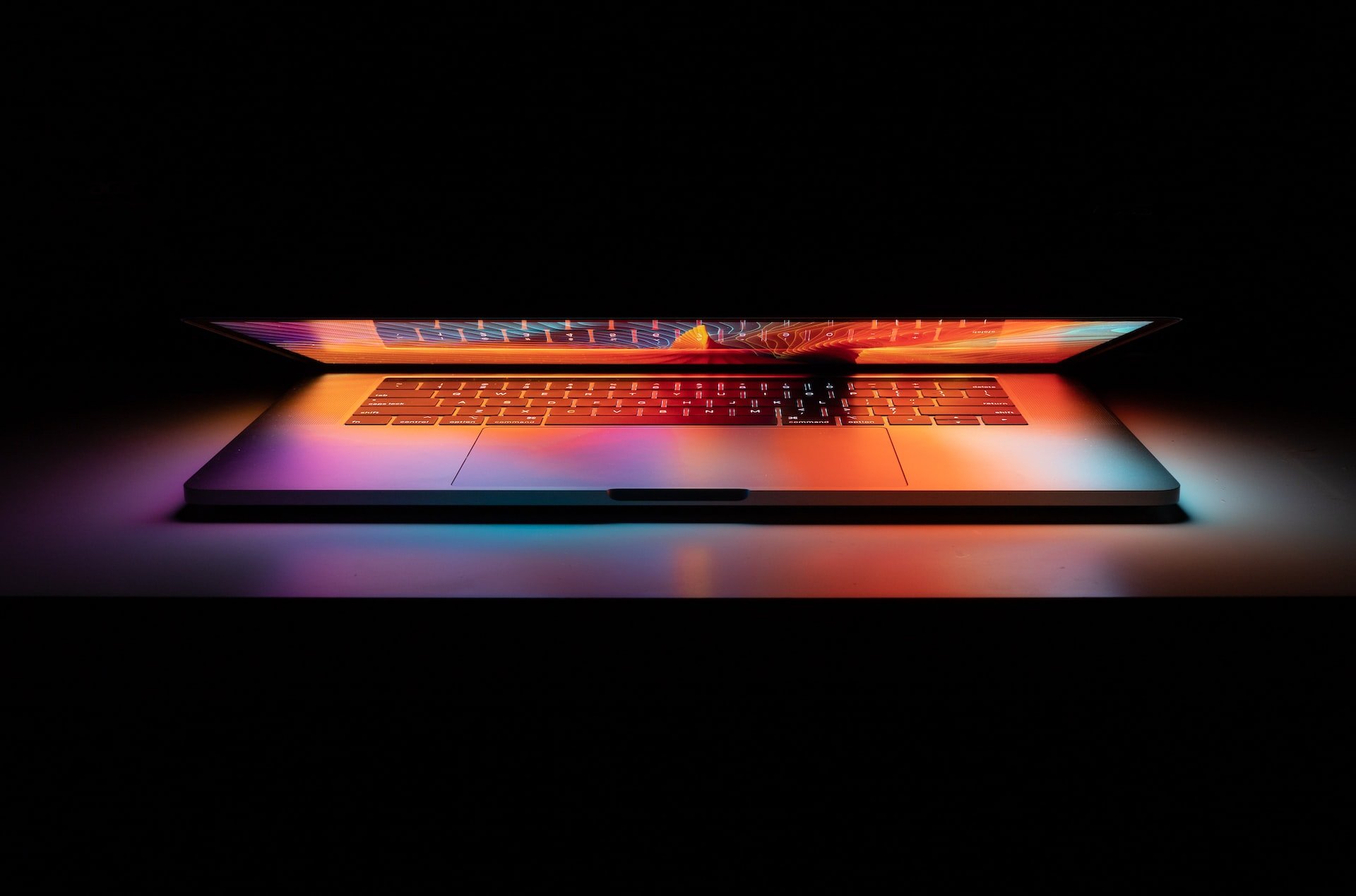 TrendSource Trending Blog
Providing actionable insights into compliance, verifications, inspections, audits, and data collection.
At TrendSource, we want to ensure that our clients get exactly what they need, no more, no less.
Desktop Appraisals have helped modernize and streamline the loan process for borrowers and lending…
As we pointed out in last week's compliance blog, appraisals are tough business. They require…

If You are Stuck Anywhere We Are With You for Any Help !
It is a long established fact that a reader will be distracted by the readable content of a page when looking at its layout.