What compliance inspections does TrendSource offer? Today we are going through the different verticals we serve with various Inspections designed to help businesses manage and document their compliance efforts.
TrendSource Compliance for Employers
TrendSource helps employers comply with employment eligibility requirements by completing Section 2 of Form I-9 with their New Hires, wherever they reside. With TrendSource Remote I-9 Verifications, employers can outsource a key component of onboarding and compliance, ensuring their employees' I-9s are completed accurately and efficiently.
TrendSource Compliance for Consumer Reporting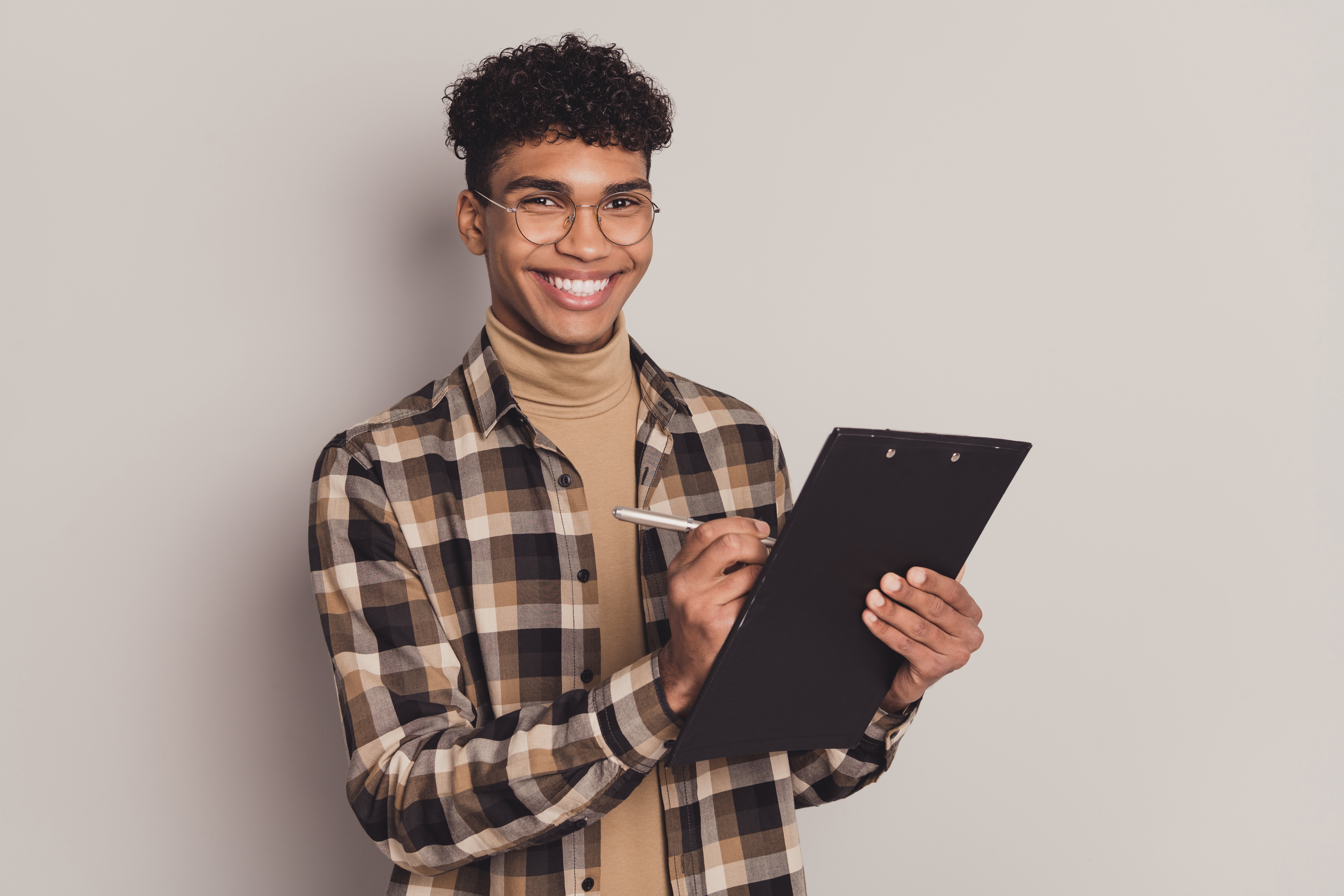 Companies wishing to access consumer reporting data like credit reports must do so through one of three credit agencies: Experian, Equifax, and TransUnion. In order to ensure that federal regulations are met, anybody accessing consumer data must be able to document their compliance with the Fair Credit Reporting Act.
OnSite Inspections, whether in-person or virtual, help consumer data resellers ensure the parties they sell data to are, in fact, complying with these regulations. TrendSource offers both Physical OnSite Inspections and Virtual OnSite Inspections.
TrendSource Compliance for Finance
TrendSource helps financial institutions perform and document due diligence when underwriting a loan, processing a refinancing application, and foreclosing on a property.
Occupancy Verification Inspections help lending institutions determine if a property has been vacated after foreclosure, and also help banks determine if the loan applicant continues to live in the property as their primary residence.
Property Condition Reports support lending institutions in-field teams, namely appraisers, by making detailed measurements and sketches of properties under consideration for refinance. This is particularly important when documenting property improvements described in refinance applications.
TrendSource Compliance for Government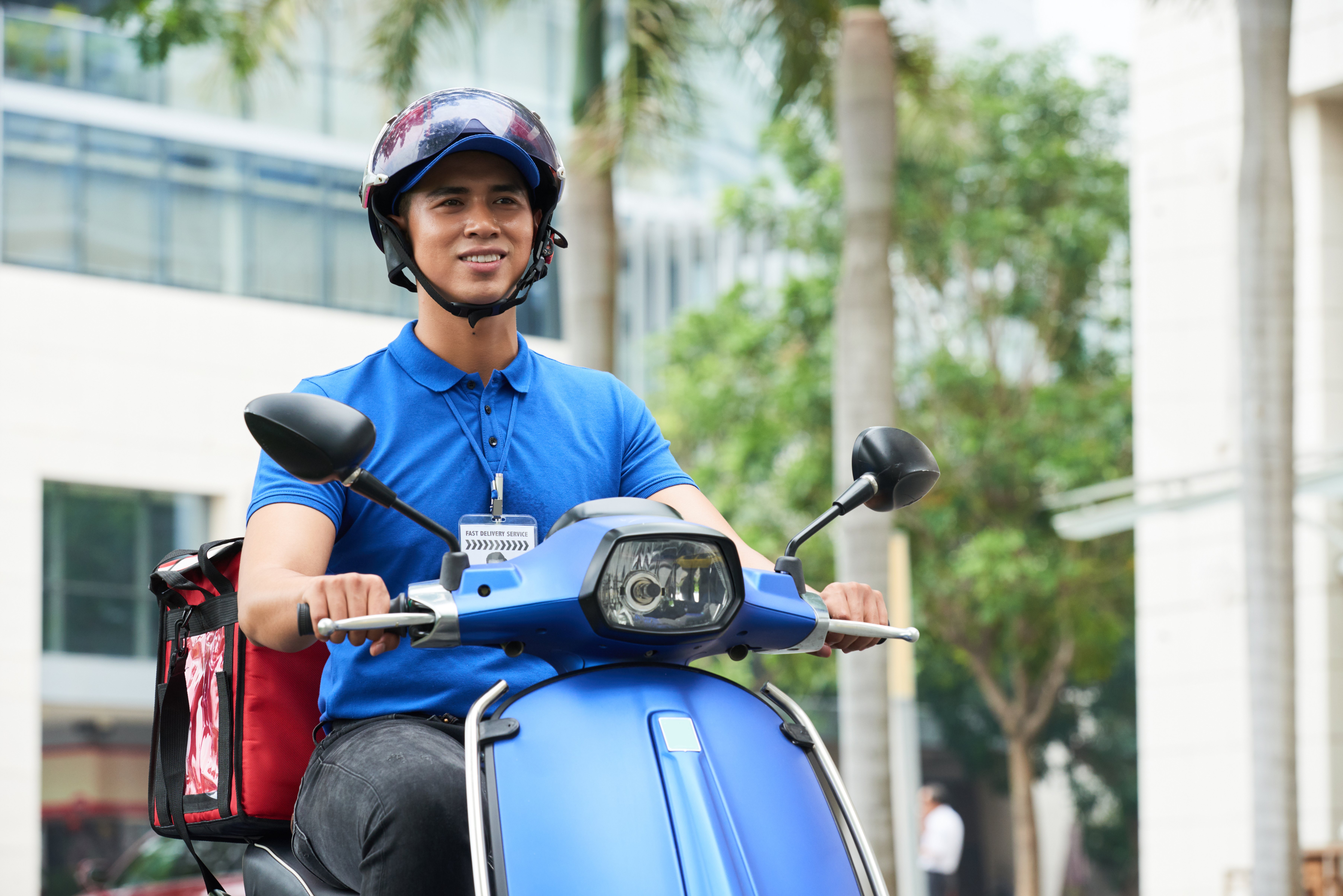 TrendSource offers three Inspection types to help businesses in specific industries comply with the government regulations particular to that industry.
For example, TrendSource helps Debt Collection Networks screen potential members to ensure best practices and federal compliance through Debt Collector Inspections. Similarly, TrendSource helps Repossession Networks vet their potential members through Repossession Lot Inspections. Finally, TrendSource helps FHA/HUD lenders ensure their satellite branch compliance with federal regulations through FHA/HUD Lender Inspections.
TrendSource Compliance for Health Care
CMS strictly regulates the interactions between Medicare Supplement Providers and their potential customers, ensuring that providers do not engage in predatory or otherwise dishonest behaviors when selling Medicare supplements. Companies caught out of compliance face severe penalties including fine and even forfeiture of contract.
TrendSource offers an array of CMS compliance programs to help providers guard against such punitive actions. These include CMS Call Center Audits, CMS Formal and Informal Event Audits, and CMS Appointment Audits.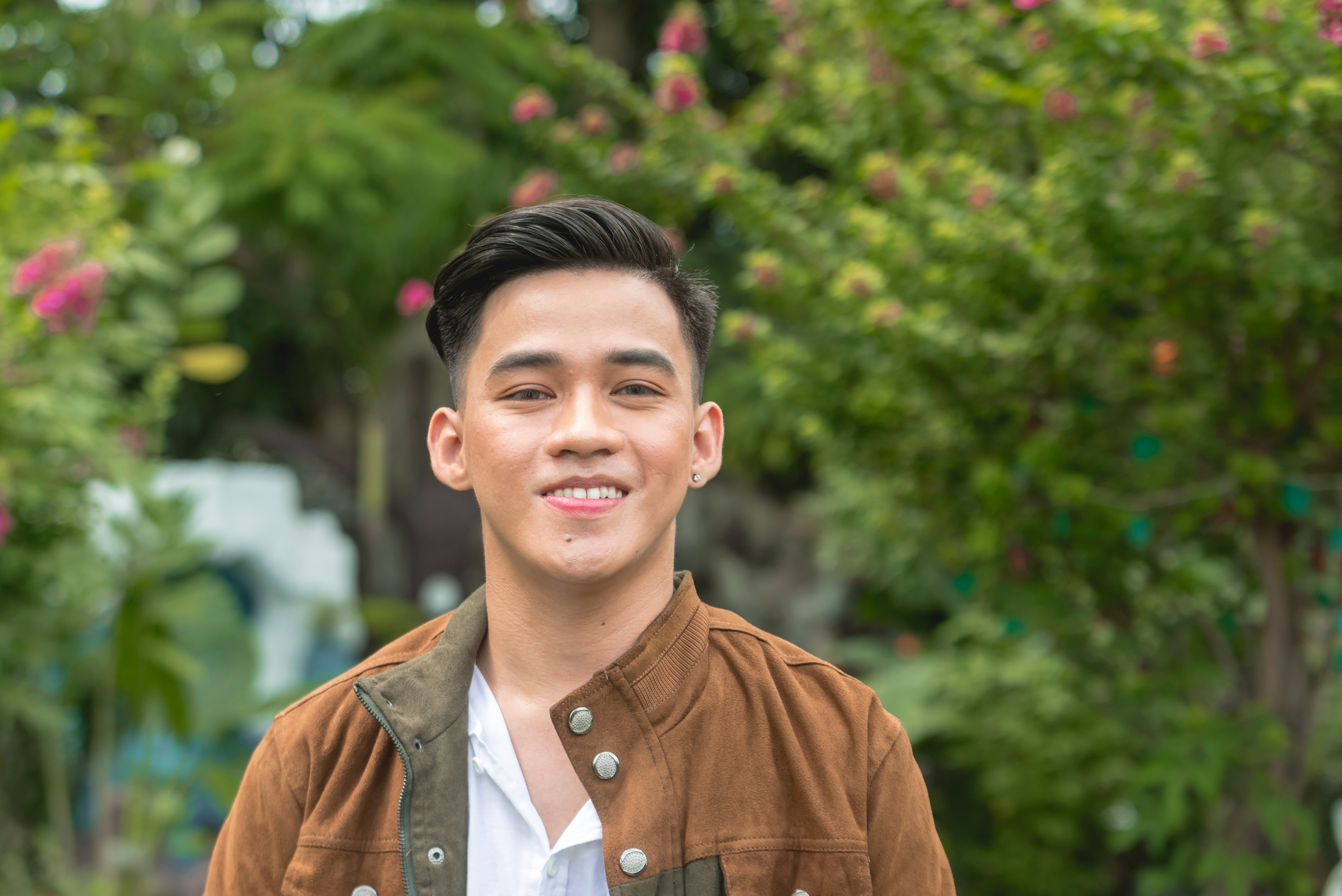 TrendSource Compliance Inspections
TrendSource relies on its nation-wide, proprietary Field Agent Database to offer Inspections across the United States, Canada, Guam, Puerto Rico, and the US Virgin Islands. TrendSource Inspections are reliable and consistent, and results are rapid.
Clients can view completed Inspections in their client dashboard.
At TrendSource, compliance is our thing. Across multiple verticals, addressing multiple regulations, TrendSource is a premier provider of compliance inspections.