And we're back for the second half of our 2019 review, running through the most popular entries in our market research blog, this time for retail and manufacturing. Thanks for sticking around all year--catch you next week for the year's final blog, outlining the topics we can't wait to write about in 2020.
Retail Industry Market Research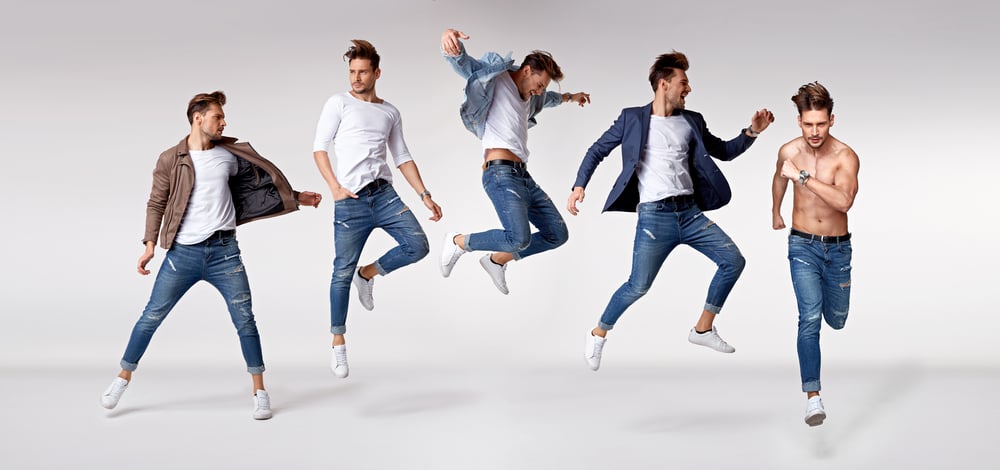 Denim made a comeback in 2019 and we were there with the retail market research to track exactly what led to its demise and how changing tastes and trends are driving its return. With athleisure showing saturation and denim returning as the go-to social fabric of our time.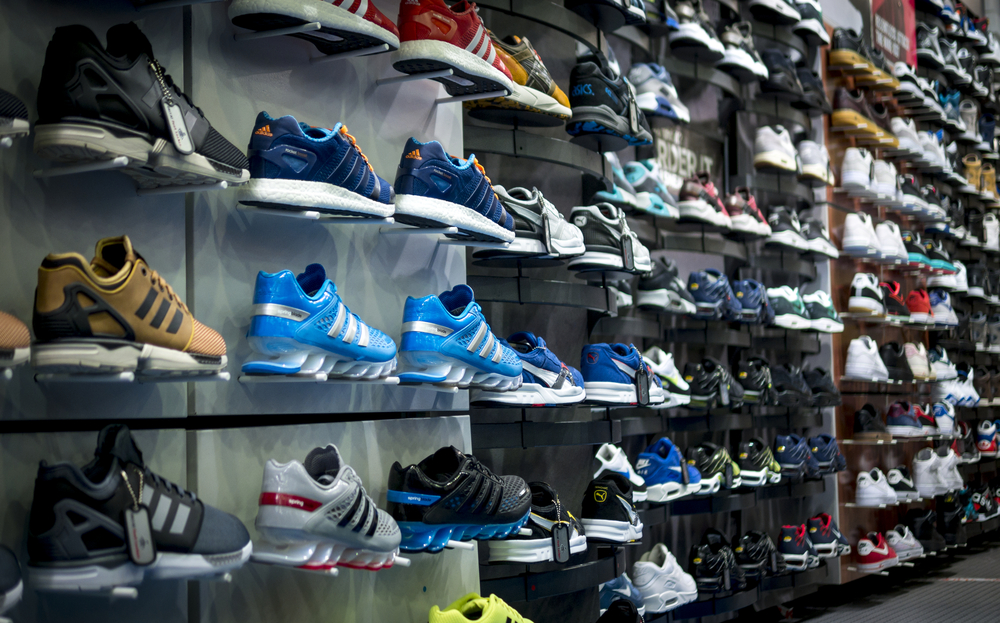 We explored how DSW and Foot Locker are both evolving in an evolve-or-die retail market place. Both have emphasized exclusive partnerships, broadened their collections, and built out their delivery game. With Nike's recent announcement that they were bailing on Amazon, Foot Locker in particular looks poised to continue its positive trajectory.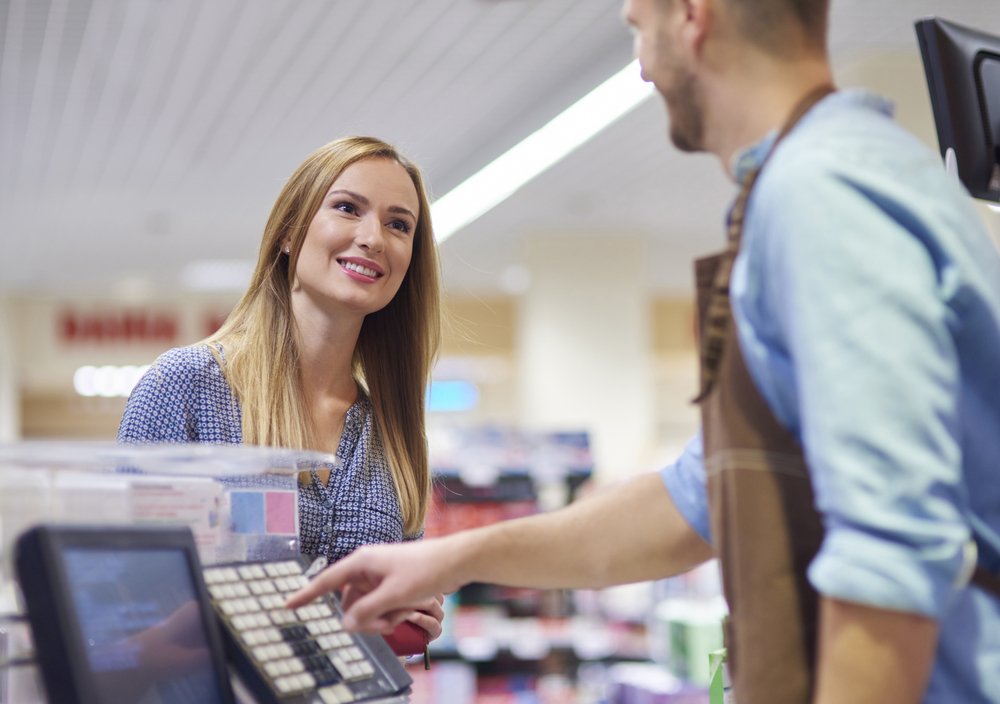 With instant Point of Sale loans increasingly available online and in-store, we put in the retail market research to help retailers understand how to best integrate these emerging payment models. Ranging from home appliances and other big ticket items to fancy clothes and video games, consumers are looking for ways to pay for what they want without adding to their credit card debt. And no, we never never got those shoes.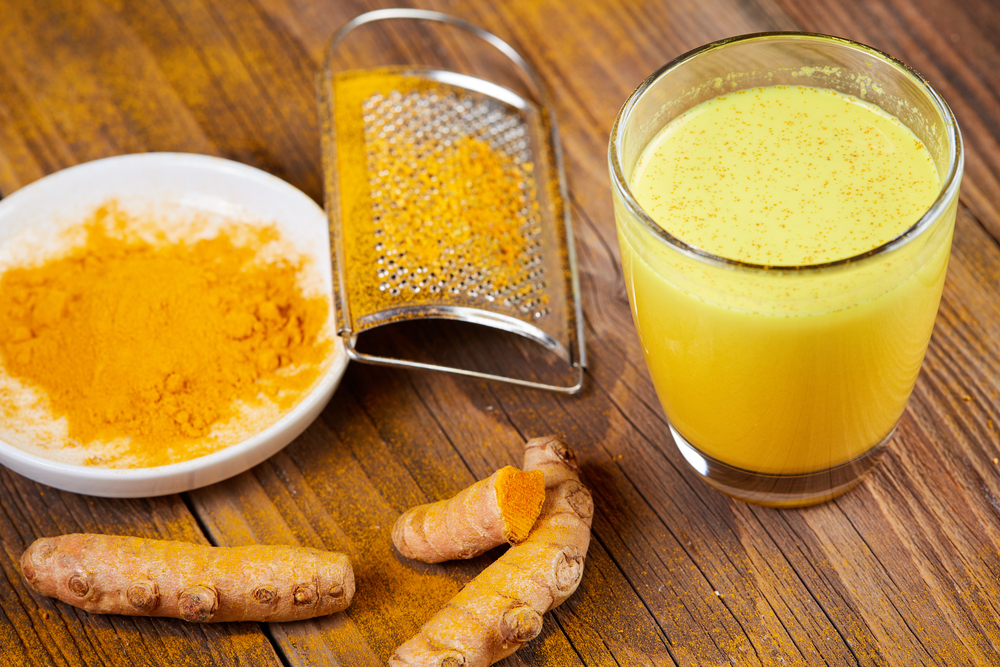 With a healthy dose of retail market research, we looked into the increasingly popular functional food and beverage segment, explaining the emerging popularity of things like bacteria and tumeric. The market continues to expand but we added a cautionary note, urging retailers and manufacturers to not push their claims too far.
CPG and Manufacturing Market Research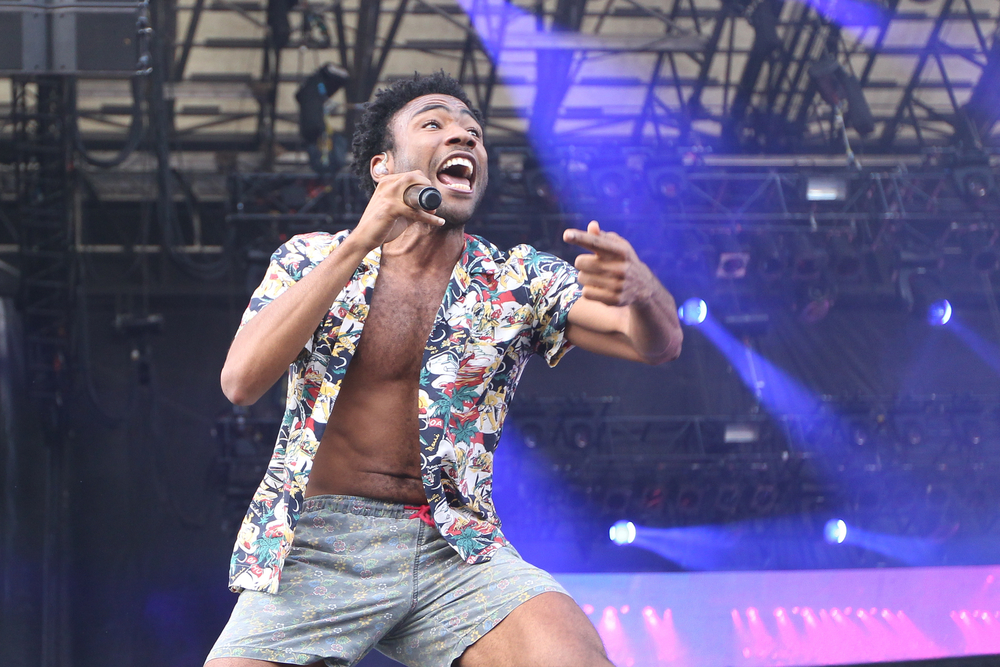 Just in time for summer, we explored the exploding hard seltzer market, highlighting the king of the category, white claw. Appealing to changing tastes and health priorities, the beverages have only gotten more popular since publication. At a recent concert, I noticed that nearly every twenty-something, male and female both, had a White Claw in their hand.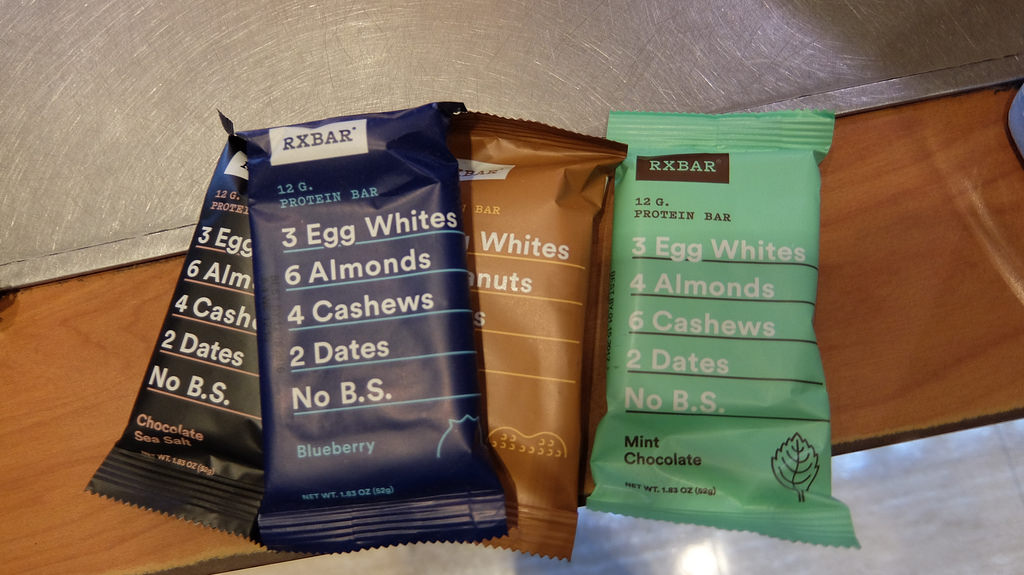 Looking at how legacy CPG center-of-aisle food manufacturers can fight back against their diminishing market share as upstart niche products become more and more popular. Go ahead and click through the link in the header for a step-by-step breakdown.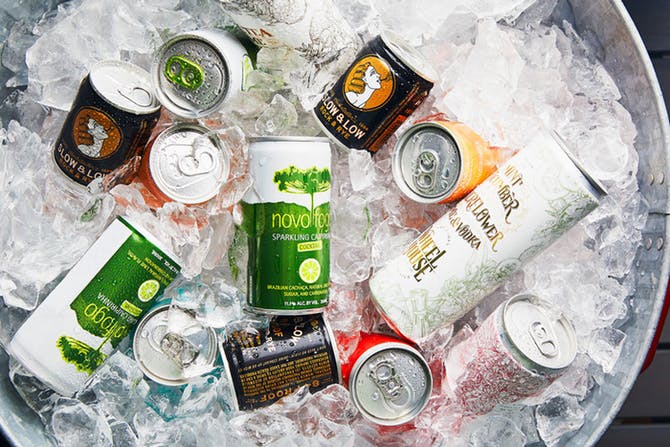 Anheuser Busch's acquisition of Cutwater (cocktails-in-a-can) raised a few eyebrows, so we brought in the beverage industry market research to explain the acquisition. We also noted that prepared cocktails are struggling to compete against relatively cheaper and lighter hard seltzer cocktails (yeah, we write a lot about alcohol).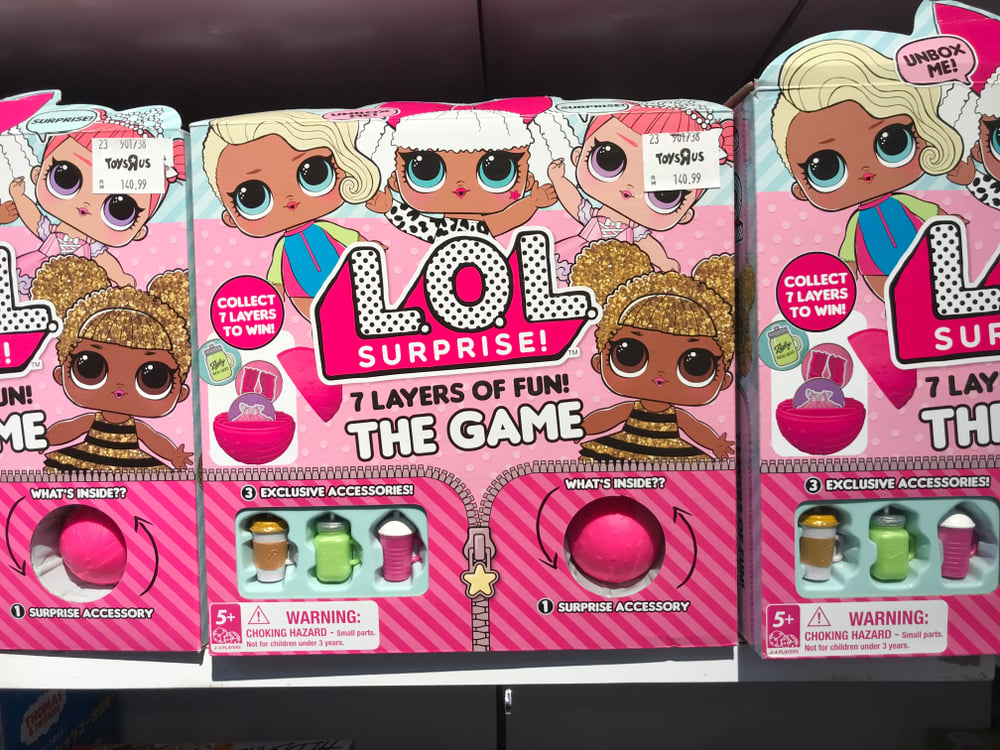 And our final entry, your humble blogger's favorite blog of the year. This gem follows the insanely popular unboxing trend dominating children's YouTube channels, and the greatest beneficiary of this trend, LOL Surprise Dolls. The toys appeal to the specific tastes of the current youth, emphasizing the adventure and spectacle of unboxing, and the satisfaction of completing sets. We still might buy the Beyonce doll.