We've been doing Retail Industry Reports for quite some time, and while each is uniquely insightful, we've found they generally tend to cover the same verticals (fashion and apparel, electronics, home improvement, toys, etc.) and the same topics (omnicahnnel, in-store experiences, purchase trends etc.). These are all important, of course, but for our 2020 Retail Industry Report, we wanted to look a bit more into the future and a bit more off the beaten path.
This year, we are examining non traditional purchase pathways and platforms, as well as the shifting delivery demands retailers will face in the new decade. How do cost, distance, and time intersect to shape consumers' delivery expectations? Is social media taking over for malls and apps as the next great American shopping center? Why are both secondhand and resale channels continuing to thrive while it seems subscription boxes have topped out? And how long until Gen Z just runs the world? These are some of the questions our 2020 Retail Industry Report set out to answer.
Social Media as an Advertising Platform and Purchase Pathway
Despite the fact that Facebook is the world's most popular social media platform, Instagram is millennials' and gen z's preferred purchase pathway, where they learn about and purchase items from sponsored influencers and from retailers and manufacturers themselves.
When browsing Instagram, these consumers respond best to non-corporate social media accounts, preferring influencer posts and user-created products over corporate advertisements and product pages. This is good news for influencer-produced posts and products (the entire Jenner family must be thrilled!) but signals a need among traditional companies to find better avenues of engagement for today's social media user.
The Secondhand Resale Market
Often we think of secondhand resale as thrift stores and their upstream relatives like Buffalo Exchange. While this sector continues to thrive, there are many premium resale markets online such as Grailed and The RealReal see hyper-luxury goods being sold in various states of use.
How have consumers responded to the proliferation of secondary seller markets? How often are consumers purchasing highly-desired and exclusive items for immediate resale. And how can retailers and manufacturers authentically tap into this industry while not degrading their brand image?
Delivery: Where Time, Cost, and Distance Intersect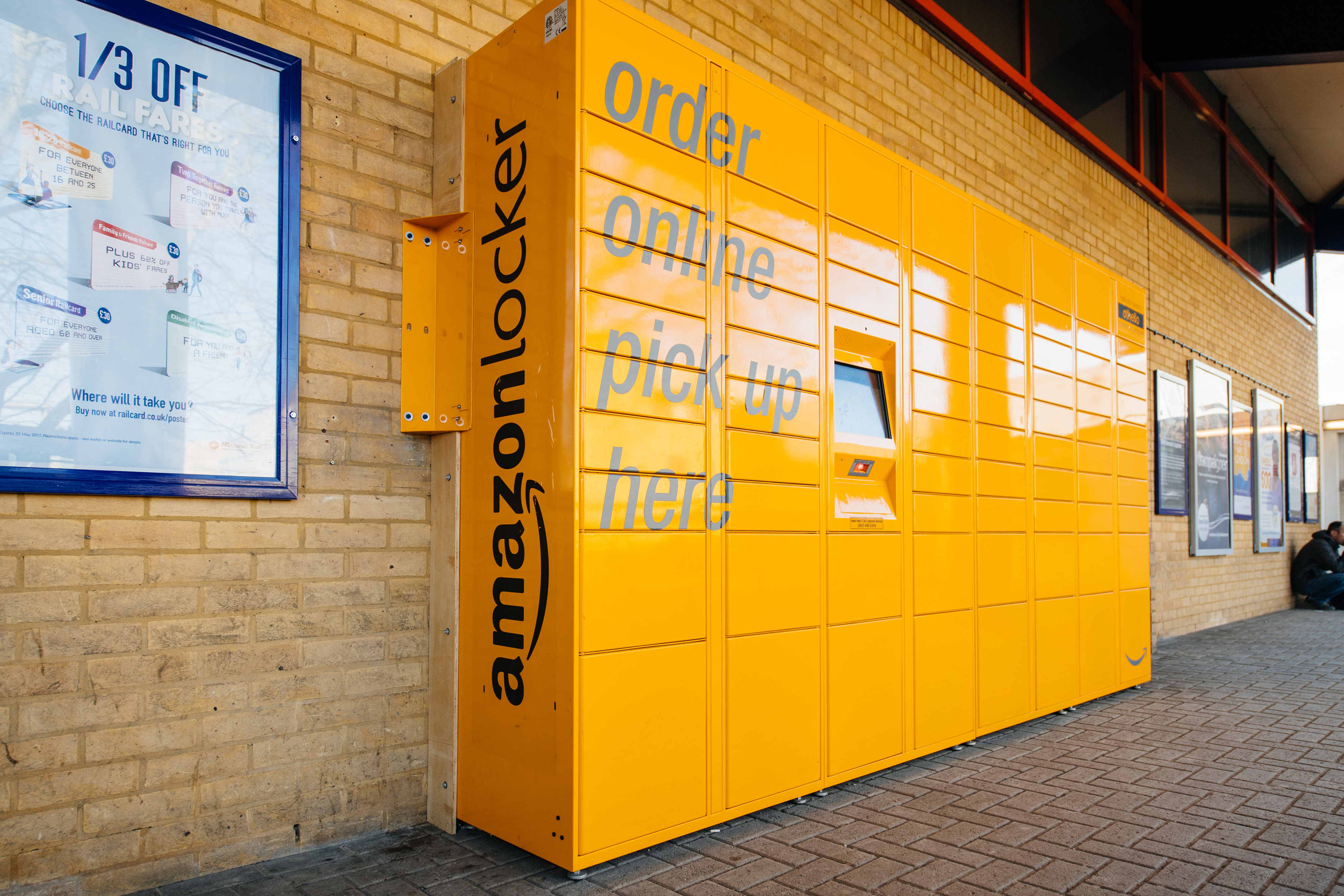 Delivery is a costly omnichannel service where time, cost, and distance all intersect to form unique expectations among particular consumers. The full study asks consumers to locate the ideal intersection of these variables, disclosing how far they are willing to travel to a centralized pickup location and how long they are willing to wait for at-home delivery at various delivery price points.
Notably, respondents have yet to be spoiled by Amazon Prime's standard 1-day delivery. People are still willing to wait up to a week, and sometimes even longer when free delivery is involved.
Online retailers should run extensive market research methodologies to understand how to thread this needle, meeting consumers' expectations while not sinking their operating budgets to compete with Amazon's nearly impossible timetable.
What Else is in the 2020 Retail Industry Report?
The complete study provides in-depth insights into the above topics and also answers a host of additional questions, including:
To what extent are consumers interested in new purchase options such as subscription models, membership ordering, online layaway, and product rental? Can and should traditional retailers explore offering these niche options?
How does generation affect interest in developing omnichannel pathways and services, and how can retailers target younger groups while not alienating older ones?
How can omnichannel retailers persuade consumers to travel to centralized pickup locations to eliminate the costly last mile of delivery?
Many, many more!
For answers to these questions and more, download the full report.