What did you do over Thanksgiving weekend? I, for one, got embarrassingly drunk embarrassingly early in my cousin's backyard, but it seems that my fellow citizens took a more prudent path, spending a good chunk of their time shopping deals from Thanksgiving through Black Friday and all the way to Cyber Monday. Americans spent roughly $39 billion over this five-day period.
As we have noted in this market research blog over the past couple of weeks, despite concerns that a public health and economic crisis would seriously curtail holiday spending, forecasts now show little-to-no decline if not an increase in 2020. NRF chief economist Jack Kleinhenz explained this disconnect in a recent press release: "Consumers have experienced a difficult year but will likely spend more than anyone would have expected just a few months ago. After all they've been through, we think there's going to be a psychological factor that they owe it to themselves and their families to have a better-than-normal holiday."
Yet, among all this spending, there are clear winners and losers. So, for the third week in a row, let's put in the holiday retail market research to understand this divide between haves and have nots, the specific factors shaping their fortune, and the ways that retailers must find ways to survive today while pursuing initiatives for the future.
Black Friday's Recipe for Retail Success: A Diversity of Goods and Omnichannel Excellence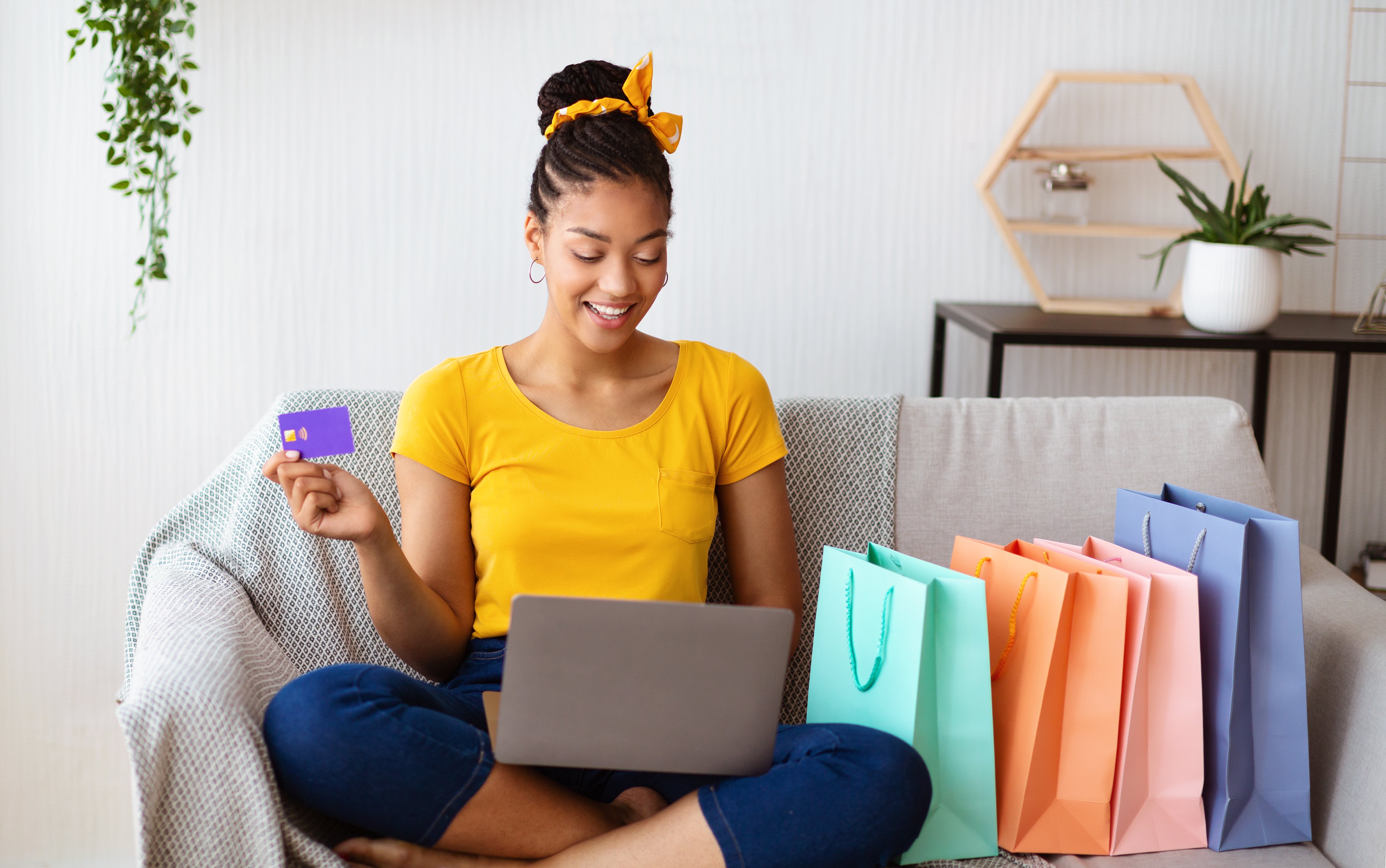 Though it is still somewhat early to make any definitive declarations, as far as we can tell, two factors determined retailer success during the Black Friday weekend: The diversity of their merchandise and their omnichannel efficiency. Stores that effectively combined the two proved the most successful.
This means that retailers offering an assortment of merchandise ("Everything Stores" as Brad Stone labeled Amazon back in 2013) ranging from essential food and home goods to gifts, apparel, electronics, and toys, had quite the weekend. Indeed, Target's comparable sales across Black Friday weekend beat last year's by 21%, with a 155% increase in digital sales; similarly Walmart saw YOY sales increase 6.4% over the weekend with nearly a 100% increase in online sales.
In the face of the COVID-19 pandemic once again surging, one-stop shopping trips have become the order of the day. Retailers like Target and Walmart were able to offer this experience to their customers, who could seemingly mitigate their risk of COVID exposure by only going into one store, where they could find discounts and stock up on groceries, as well as holiday gifts and any other higher margin item they were looking for.
"New consoles, phones, smart devices and TVs that are traditional Black Friday purchases are sharing online shopping cart space this year with unorthodox Black Friday purchases such as groceries, clothes and alcohol, that would previously have been purchased in-store," observed Adobe Digital Insights director Taylor Schreiner.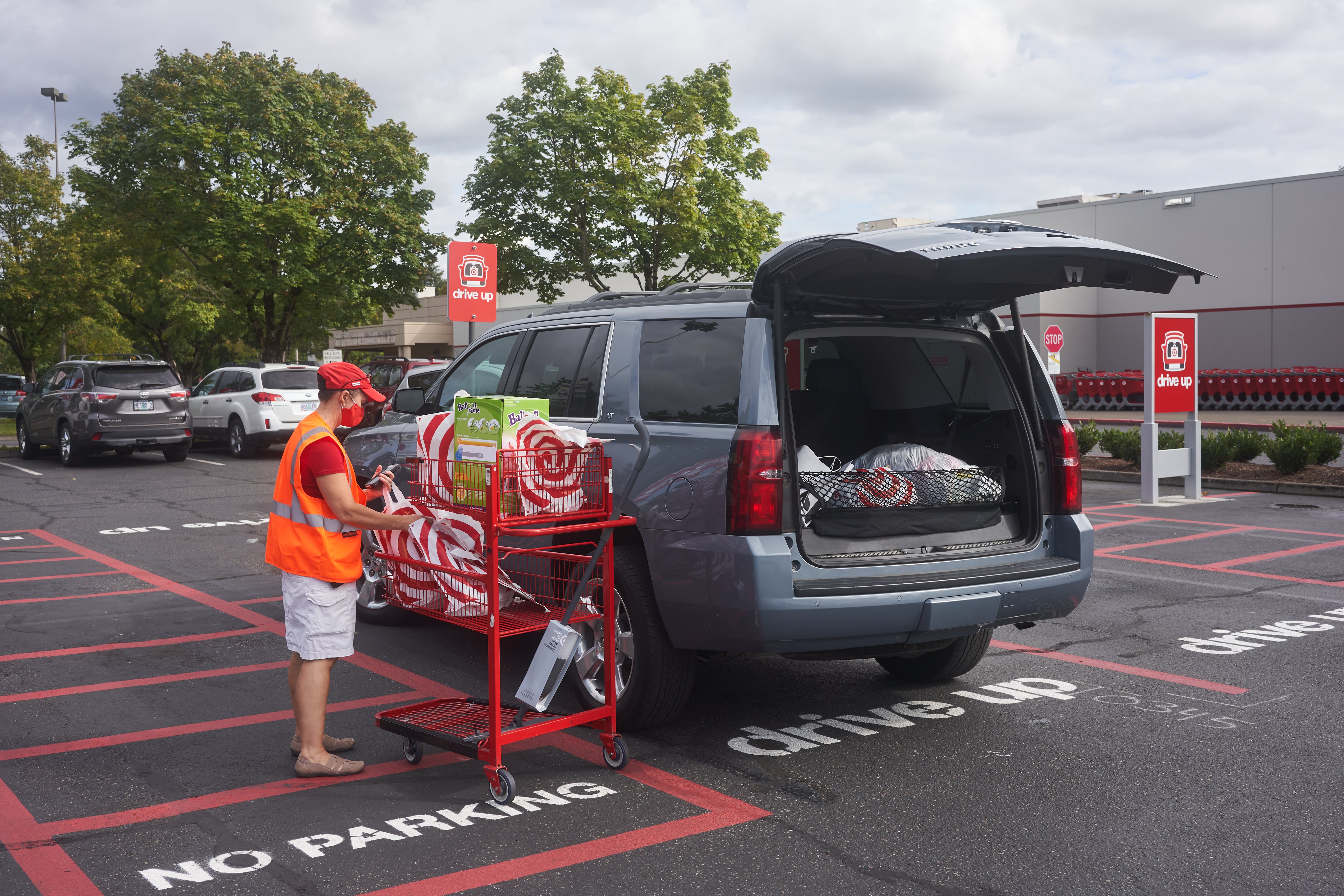 Indeed, as one shopper told the Wall Street Journal on her way out of Target, "There is a little something for everyone. I can get milk. I can get toilet paper. I can get this princess dress for my niece."
Both retailers are also great at digital and omnichannel, meaning they offer curbside, no-contact pickup and delivery options. These retailers have been intentionally driving people to avail themselves of their omnichannel options, migrating many promotions and discounts that were typically reserved for in-store shopping to digital channels.
The combination of these two factors, a variety of merchandise with viable omnichannel options, meant that stores like Walmart and Target could absorb the majority of limited foot traffic, as well as the lion's share of increased digital spending.
For Some Retailers, Black Friday Was a Funeral
Retailers with neither or only one of these offerings did not fare nearly as well. Department stores and big box fashion retailers had a Black Friday weekend that, well, gives new meaning to the term Black Friday--it was like a funeral. Macy's sales dropped 20% compared to last Black Friday, which was already an all-time low for them; Kohl's was similarly down 14% year-over-year.
In a quote that will inspire little-to-no confidence, a seemingly defeated Jeff Gennette, Macy's CEO, said in an interview: "There is room for us. Customers need help developing their styles. They look to us to help them do that." Unfortunately, up to this point in the holiday season, they have not.
And of course this says nothing of small, local, and independent businesses who, with few exceptions, have been utterly gutted this year in general and this holiday season in particular. Recalling that customers want one-stop shopping with strong omnichannel operations, it is easy to see how retailers who are able to offer neither--a bespoke haberdashery, for example--would have a tough proposition: How to induce customers to come into your store (since online shopping isn't an option) to shop only one type of merchandise?
Small businesses, by and large, rely on foot traffic for sales. Sure, there are some Instagram-era independent stores that have built out a reasonable digital channel, but the majority of small businesses rely on neighborhood foot traffic to sustain them.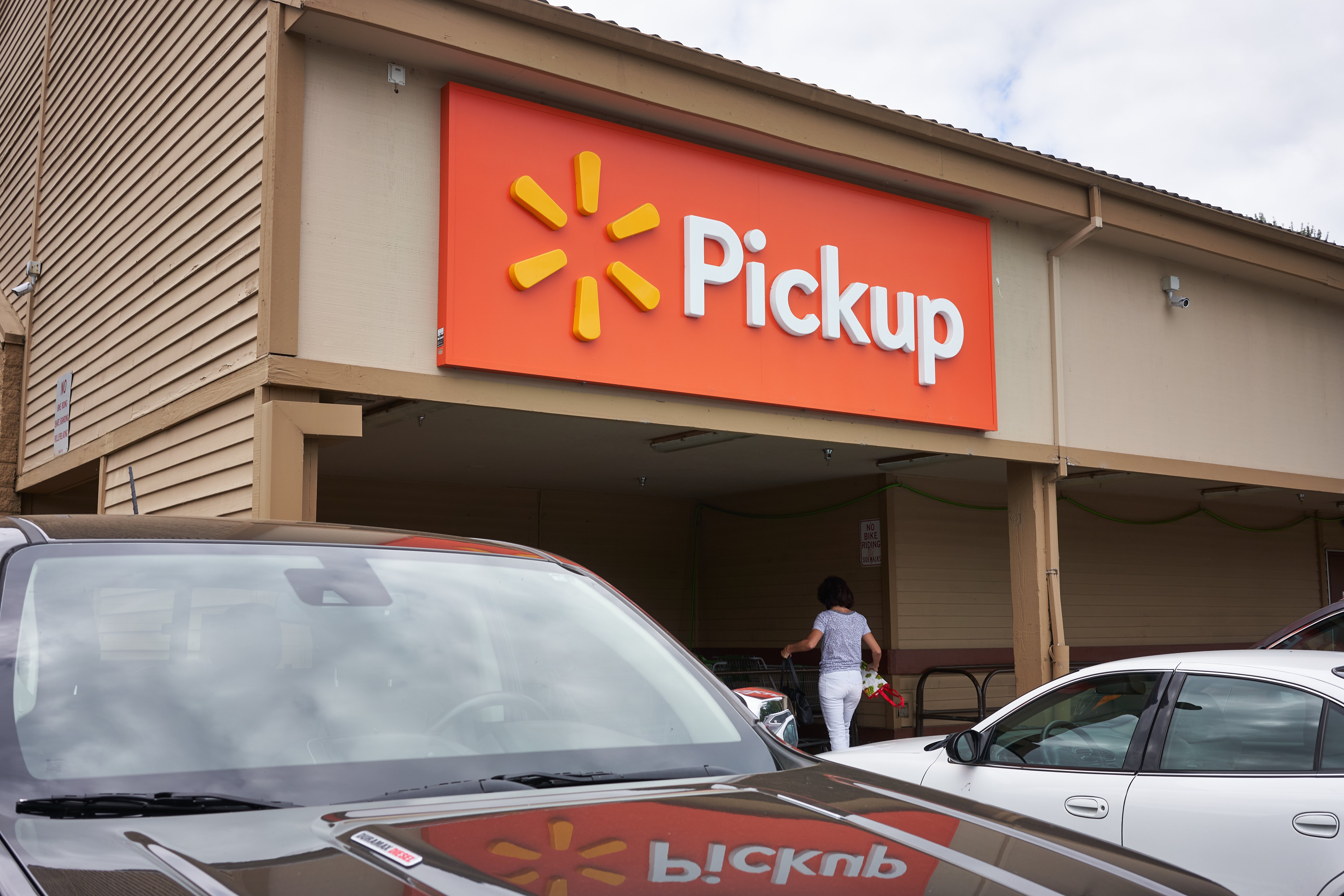 Yet, despite pushes for a "Small Business Saturday" (a day of small business shopping sandwiched between Black Friday and Cyber Monday) this did not translate into increased shopping.
Obviously, the pandemic has not been good for foot traffic, with an estimated 48%-52% drop off from last year. Yes, spending did outpace foot traffic this year, meaning that people spent more in the stores they did go into, but with foot traffic down as much as 95% on Thanksgiving Day, increased spending did not translate into increased sales.
Yet, brick & mortar losses were digital gains. As with food and grocery, the pandemic has driven holiday retail online, with Black Friday digital spending hitting $9 billion, a 22% increase from last year according to Adobe Analytics. Those $9 billion digital dollars translate into every American spending roughly $27.50...all in one day.
As Adobe's senior digital insights manager Vivek Pandya remarked, "What we're seeing this year is $1 out of every $4 this season is being spent online. And that's a marked increase from last year when it was about $1 out of every $5. That's additional billions of dollars that are being migrated online. And that's being done in a very short period of time because of the pandemic."
Retail Market Research: Holiday Shopping Continues Retail Trend of Haves and Have Nots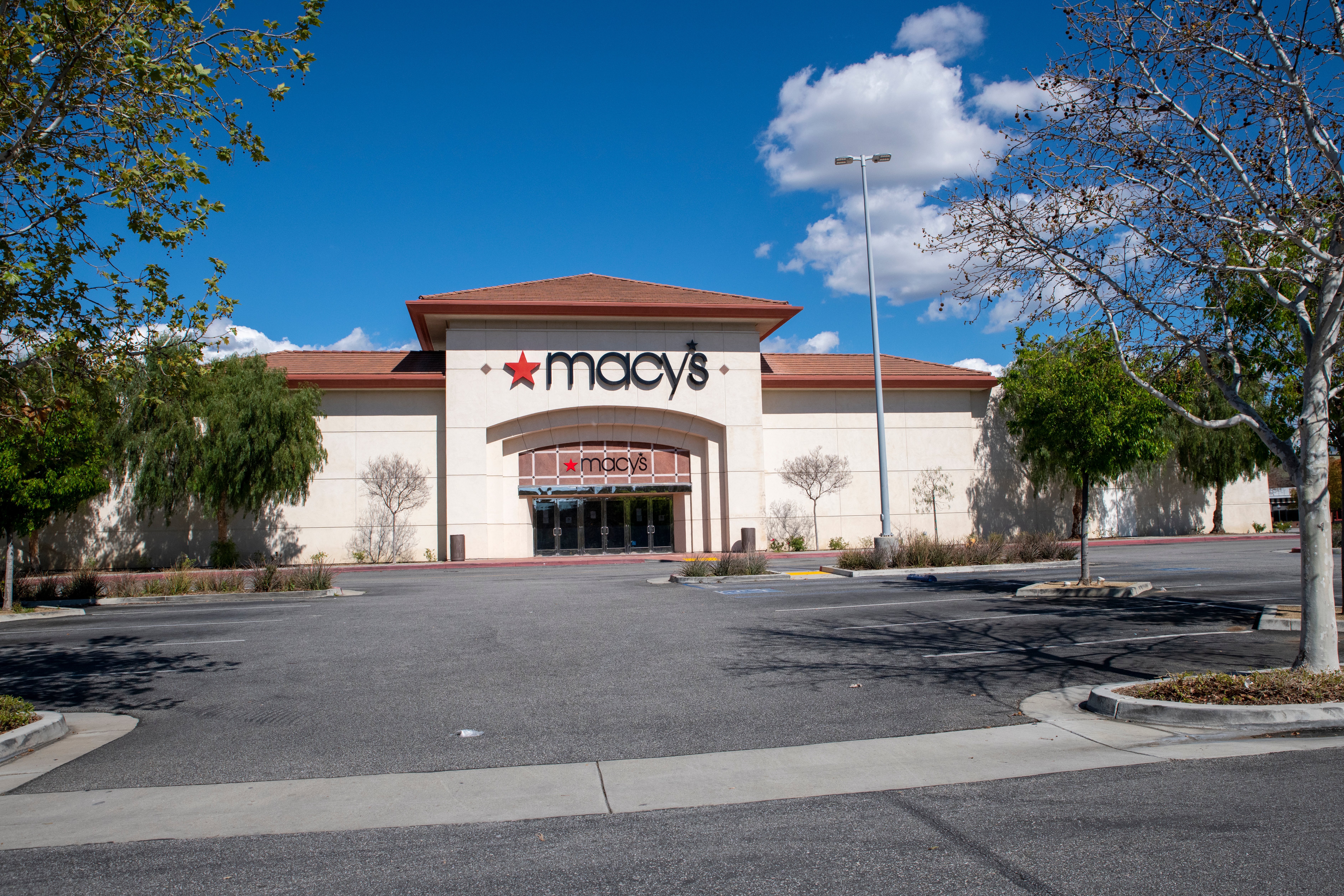 So, yeah, it's tough out there for retailers not named Amazon, Target, Walmart, or Costco.
Other retailers are already putting in their market research, licking their wounds, and planning their next steps. Recall that our blog last week discussed dedicated fashion and electronics retailers like Macy's and Best Buy lobbying government officials to change the language surrounding any future lockdown from an essential/non-essential paradigm to one based on health and safety compliance.
That would keep them open through whatever turns the pandemic takes, hopefully keeping them afloat until that fateful (early?) Spring day in 2020 when the vaccine becomes a reality.
But even after we arrive at that beautiful day when COVID becomes NO-VID, the changes commerce and consumers underwent will not suddenly erode. The pandemic is reshaping consumer expectations, not just through the (seemingly interminable) length of the pandemic, but forever.
For immediate survival and future success, retailers need market research to guide them to investments and partnerships in digital channels that make sense for them, they need it to guide them through merchandising and marketing, and they need it to keep their finger on the pulse of today's rapidly-evolving consumer expectations.
As Matthew Shay, the National Retail Federation's chief executive, noted, "Consumers have evolved their purchasing behavior. They are trying to limit the number of trips they make and bundling purchases. Nevertheless, those retailers who have a particular expertise are finding ways to compete."
Retailers can't make the virus go away, they can't force a federal stimulus, and they can't convince consumers to shop brick & mortar like they used to. With so much beyond their control, market research is the only weapon left in their arsenal. It's time to use it.