One year ago this week, George Floyd was murdered by Minneapolis police officers.
His murder and his murderer's conviction eleven months later serve as grim bookends for a year of protest, action, conflict, and a contested election. This crime should always be remembered for what it was—a horrific abuse of power and a human tragedy—but it also gives us a marker to reflect on the last 365 days of our communal history.
Collectively we have made progress, yet it is also as though nothing has really changed. In early June 2020, we wrote a blog about corporate action in the face of national anti-racism protests. While we were appropriately cautious about these efforts, we argued that companies were doing what they've always done - following popular opinion to ensure they alienated as few potential customers as possible. And, at that time, customers demanded action.
Upon reflection, we were woefully naïve; however, we weren't wrong. We correctly believed that businesses and the business world were responding to consumers' demands for action. We merely overestimated the intensity and longevity of the public commitment forcing these corporate hands. If we would have reviewed our history around human rights, we would have been appropriately wary.
As we've said in previous blogs on this topic, we are not virtuous experts. We have opinions, yet we are truly here for the market research. We claim no authority other than our willingness to speak frankly. With that in mind, we are going to examine what has become of the public and corporate anti-racist momentum which built up a year ago.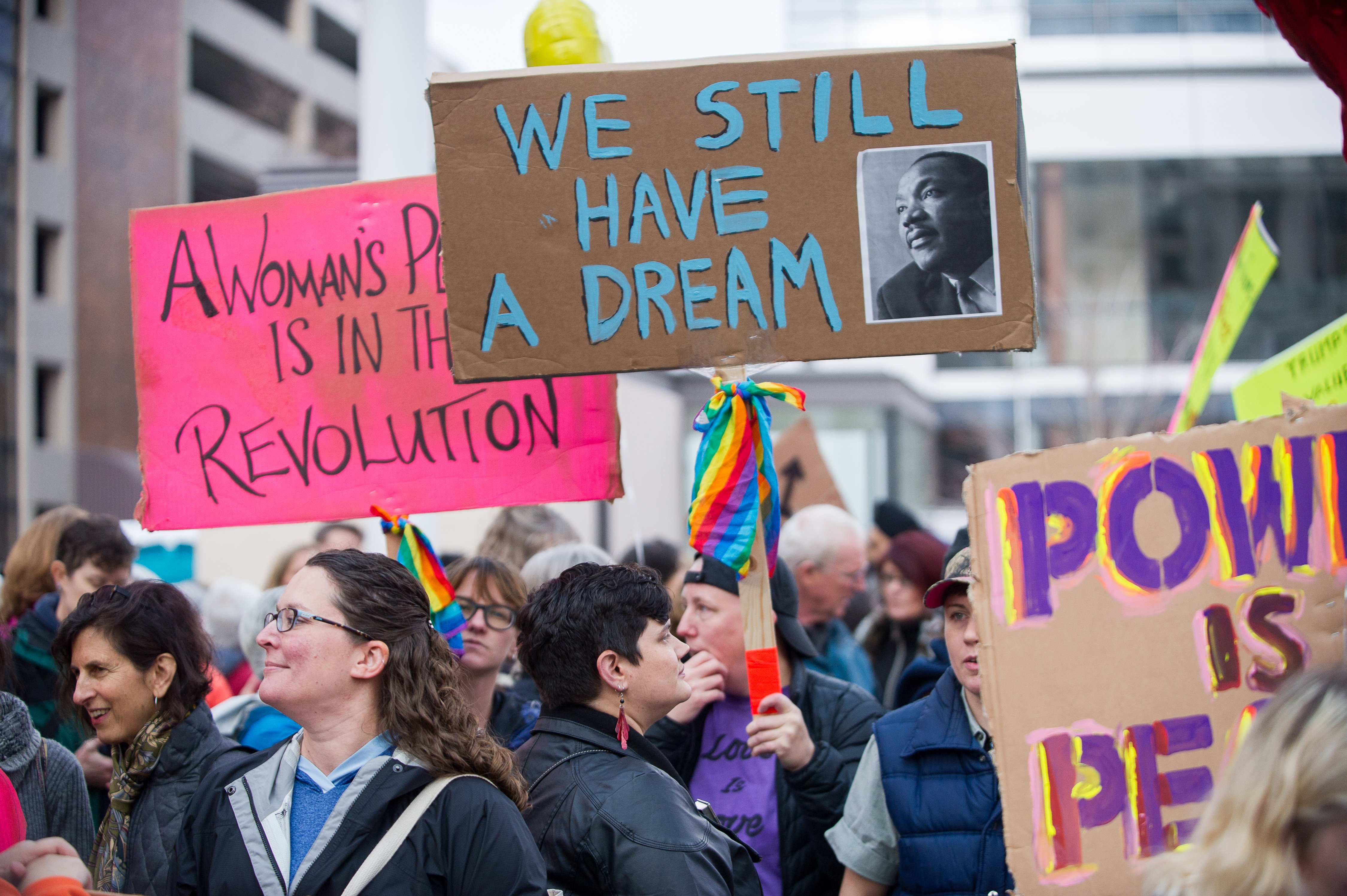 American Companies Are Not Walking the Walk
To begin, have companies honored the financial and structural commitments they made at the peak of national unrest one year ago?
The short answer is no.
According to a Financial Times' analysis of Creative Investment Research's list of pledged donations, the 100 largest companies in the United States have failed to put their money where their mouth was last summer.
These corporations pledged a collective $50 billion to racial justice and equality efforts. At the time, companies specified these investments would include some combination of donations to civil rights groups, targeted investments in communities of color, and an internal overhaul of recruiting and training. And yet, one year later, only $250 million (a mere 0.5%) has been spent or even committed to a specific cause or initiative. This is nothing short of scandalous, and there's no way around it.
Pledges were made at the height of social unrest and were taken at their word, but as time went on, these assurances did not translate into actual action. Despite continued public declarations of solidarity, most recently with the backlash to Georgia's voting laws, corporate America's promises have not been kept.
The Declining Support of Anti-Racism Movements Among White Americans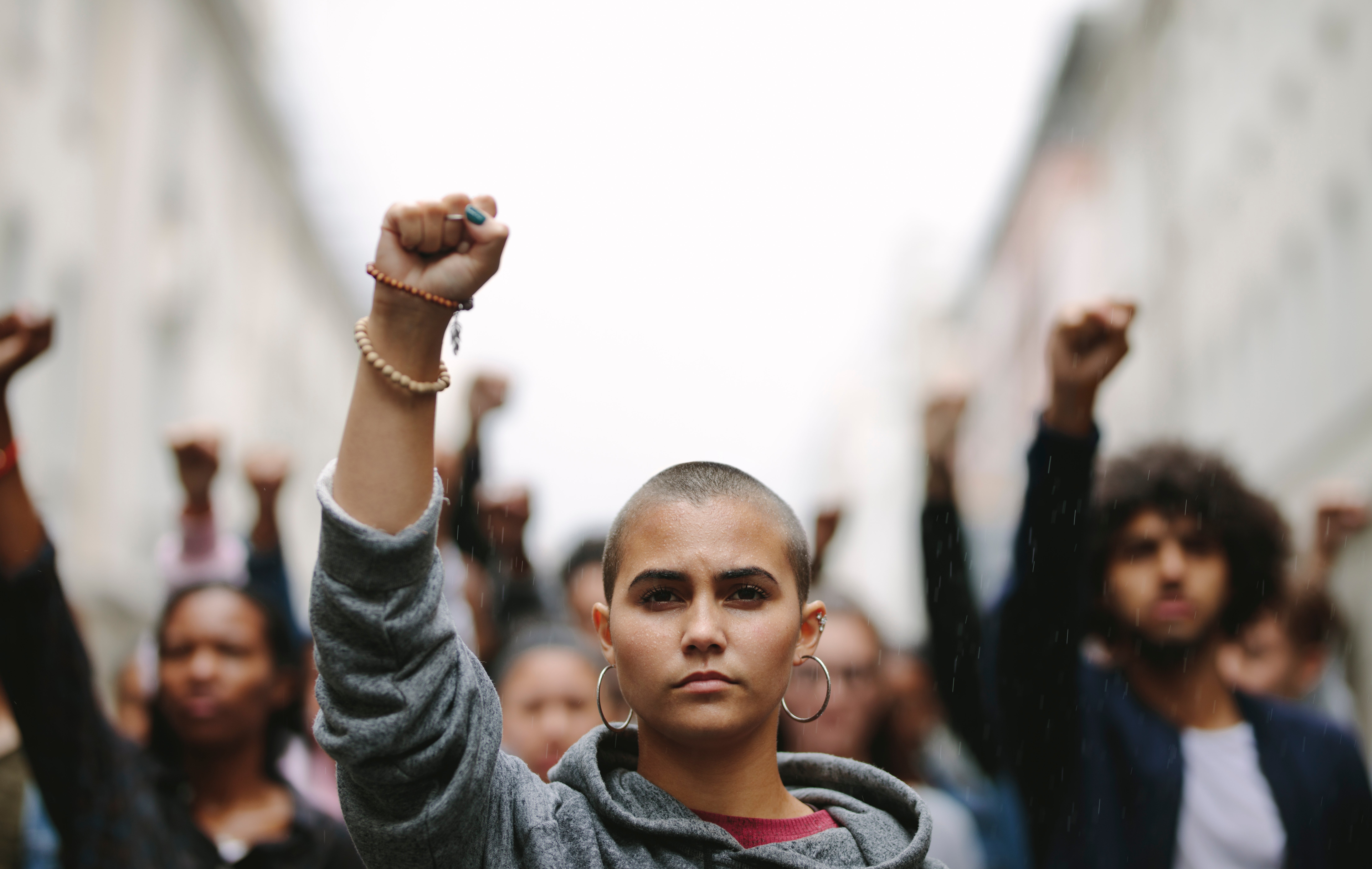 It's true.
Americans are not nearly as committed to anti-racism movements, particularly the Black Lives Matter (BLM) movement, as they were a year ago. As a recent New York Times article illustrated, initial support of anti-racism movements and BLM, especially among white Republicans, quickly waned. Today, according to the Times survey, it is lower than it was at the start of 2020.
How did this happen?
George Floyd's video inspired outrage among people who had not previously advocated anti-racism. Concurrently, the pandemic created the environment of people stuck in their homes, more attentive to social media feeds and family Zoom time, which resulted in feeling uniquely connected to others in grief. And we were all grieving.
As the Times points out, shock and grief are fleeting emotions. The shock of the video and the trauma of the pandemic receded, and people by and large returned to their traditional talking points and belief systems, with conservative leaders tying protests to anarchist groups and criminal elements. Instead of anti-racism movements becoming a collective imperative, they became a battleground.
Google Trends reports that searches for BLM far outnumber those about racism, and that BLM searches often include terms like Marxist and ANTIFA. People are focusing on the messenger not the message, semantically focusing on the Black Lives Matter organization and not the movement. Even arguing about the tactics used against oppression rather than about what we can do to end it.
With popular support for anti-racism movements and systems of thought waning, it is understandable that corporations no longer feel the pressure to take definitive action.
Looking back into U.S. history, this is not atypical.
History, Memory, and Imagination: The Truth About Support for the Civil Rights Movement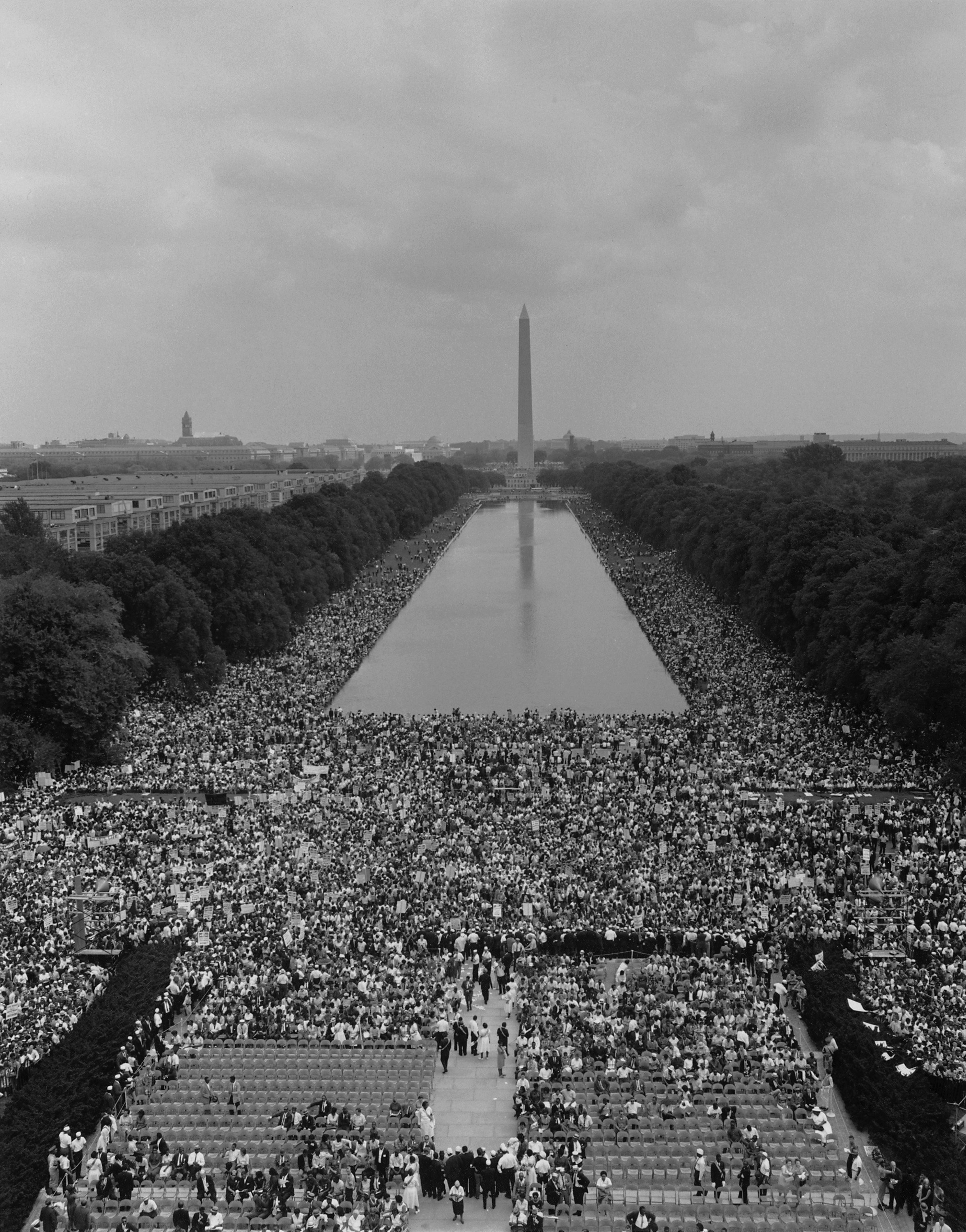 The parallels to the Civil Rights Movement are unavoidable.
Despite what white Americans told themselves and their children in the years after the movement in the 60's (and what schools taught in the decades thereafter), the majority of contemporary white Americans did not, in fact, support the Civil Rights Movement. Martin Luther King wasn't all that popular either.
Contemporary polling from the Civil Rights era shows a different history from our present historical perspective. We could write a whole blog about popular support for Civil Rights (in fact, we will—stay tuned), but for now it is important to note that the unanimous approval that the Civil Rights Movement currently enjoys came many years later.
Forget the Market Research for a Second, Let's Think About Next Year
A year ago, momentum was there in spades. Books about racism were flying off of Amazon's digital shelves, surveys were showing an unprecedented groundswell of support for anti-racism causes among typical Americans, and business executives were using the words "racism" and "racial" at investor-facing events for the first time ever.
And now, it seems like the values we all agreed upon are once again just pundit fodder dividing Americans.
Here is the purpose of protest movements: They are about changing hearts and minds, sure, but at the end of the day they seek tangible political change. Popular support is great—it animates corporate imperatives, and it forces social transformation—but changing the law is next level.
The most significant benefit from the Civil Rights Movement wasn't a shift in everyday American mindset, it was three landmark pieces of federal law: The 1964 Civil Rights Act, the 1965 Voting Rights Act, and the 1968 Civil Rights Act.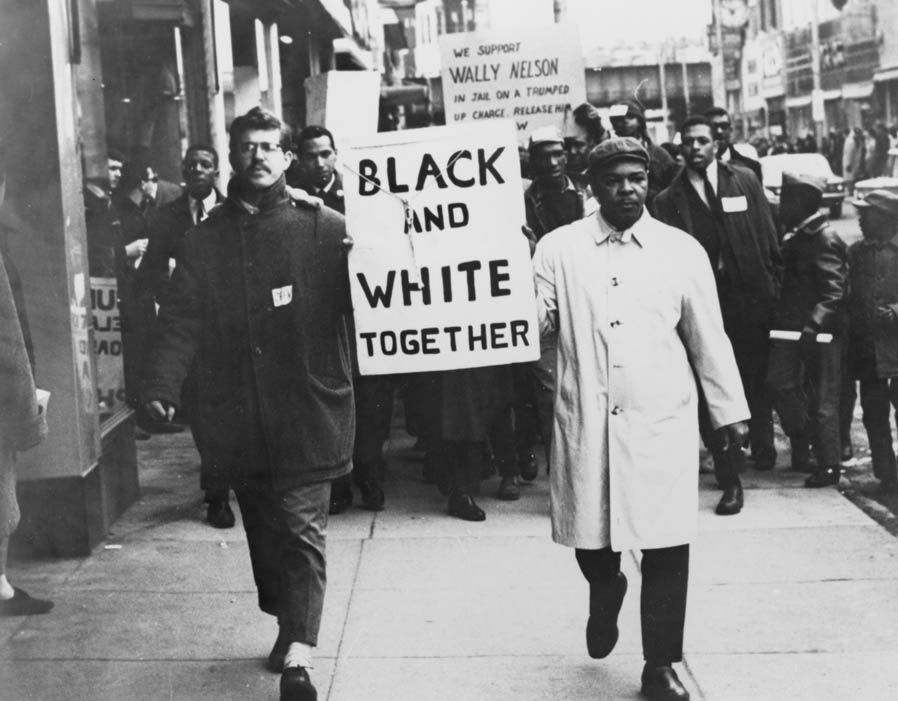 Today we have a tangible goal, and it is nothing short of changing the way marginalized populations are policed and disciplined. Any commitment that falls short of this is, frankly, not enough.
Popular support is fleeting, yet corporate values should be corporate values - no matter which way the wind is blowing.
In order to be a part of a very necessary change, corporate leaders must do everything they can to push through anti-racist legislation. Like, for example, the recent anti-hate crime legislation aimed at protecting AAPI communities. Not just because people are telling them to do it, but because it's the right thing to do.
George Floyd was murdered a year ago. This time next year, we hope to reflect on a world undergoing the best kind of evolution. If we want to live in that world, we have to call on our shared values and shared humanity. We have to focus on the message, not the messengers, and keep our collective eyes on the prize. We should not repeat history; instead, we should strive for progress.
At TrendSource, we are nowhere near perfect and have been learning hard lessons through shared perspectives and through our own shortcomings. We don't strive to be perfect; we just need to go to bed every night knowing we did our best.
And that's all any of us can do.