Since their electoral defeat in November, Republicans have been pushing more than 250 restrictive voting laws in 40 different states, with Georgia (whose narrow blue majority secured the election for Biden) up first.
Last week, Georgia passed a set of restrictions ostensibly aimed at voter fraud, however these also serve to reduce Black voter turnout. Facing mounting pressure from a wide range of activists, politicians, and everyday people, businesses in Georgia and across the nation have started to speak out.
Indeed, companies like Delta, Coke, and the MLB have all voiced their opposition to the new law, with the MLB relocating this summer's All-Star Game to Colorado. If the fight in Georgia is any indication, it's going to be a contentious summer as companies determine what, if any, position to take as other states follow Georgia's lead.
Look, we are not here to debate the merits of these laws—though from our data-driven perspective, any law targeting voter fraud should, at the very least, be able to prove a record of widespread voter fraud, which has not happened. If you have any questions about these laws, we refer you to the Brennan Center's recent blog, which offers a pretty comprehensive and authoritative rundown.
Regardless, we are, as always, here to discuss the market research, and these fascinating intersections of business and politics simply cannot be ignored. So, let's put in the market research to contextualize the current situation, to understand how companies came to their position despite the anticipated (and already very real backlash). And finally, explore the conflicts and compromises companies must make to ensure they are on the right side of lawmakers, their consumer base, and history.
Delta has a Change of Heart, MLB a Change of Venue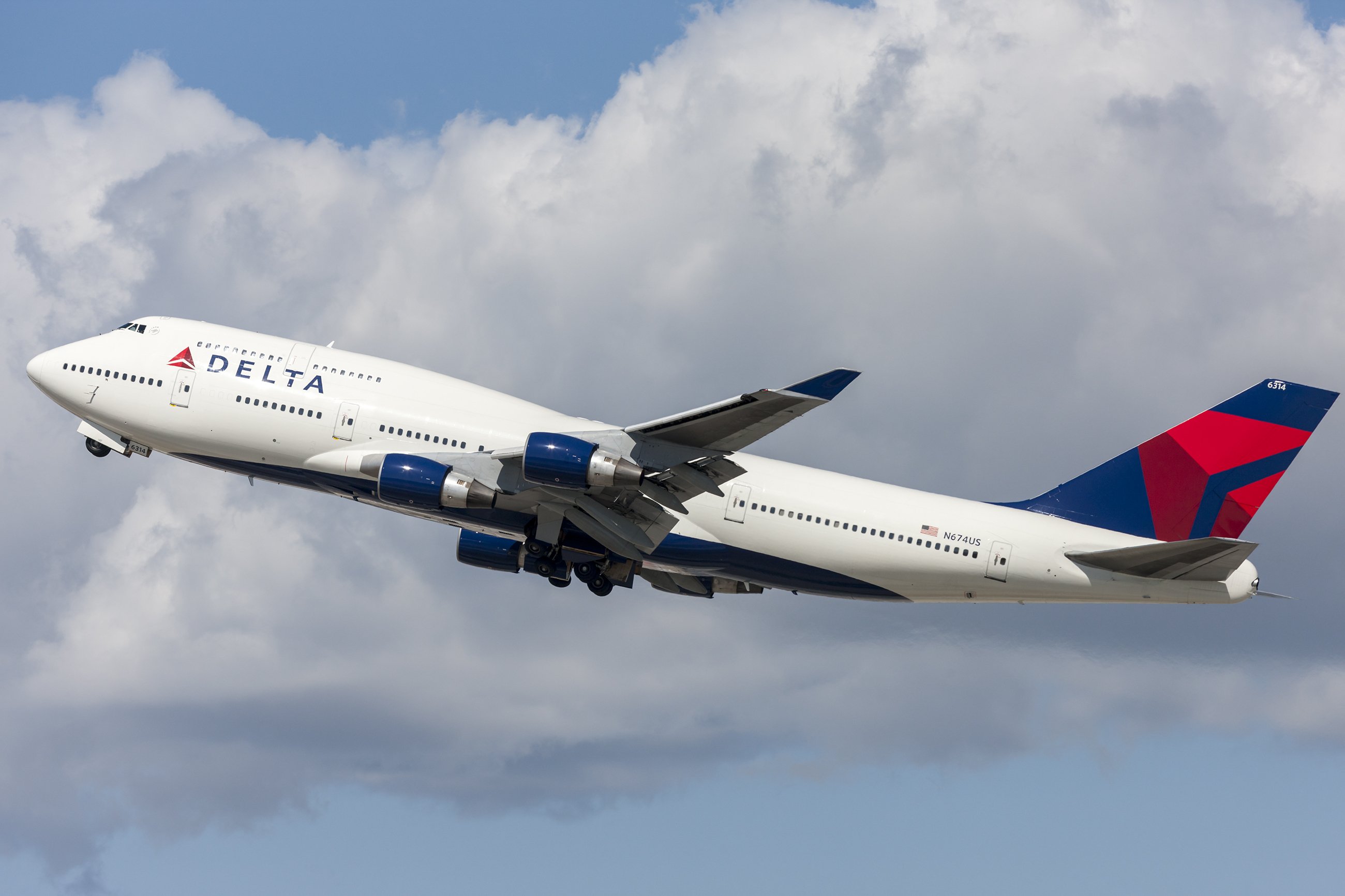 Companies have long weighed their options on taking political stands, and, as we discussed last summer, the Black Lives Matter movement and attendant national unrest made neutrality less and less of a viable option. Indeed, hundreds of companies—ranging from expected allies like Ben&Jerry's all the way to Citibank and Babynames.com—made varying commitments to racial justice, some more radical than others.
But to be clear, this summer of activism did not lead Georgia-based companies to tacitly oppose the legislation while it was under consideration - likely fearing an inevitable conservative backlash. As the legislation worked its way towards approval, Delta, Coke, UPS, and Home Depot (all based in Georgia) followed the same anodyne script. Generally supporting voting rights but not going so far as directly criticizing the bill.
Yet hours after it passed, an assortment of Black business leaders began applying pressure to these companies (for a breakdown of how this all played out, head here) and ultimately got through to Delta's CEO, Ed Bastain, who, after some soul searching, sent a forceful letter to his employs condemning the restrictions and articulating Delta's opposition to it.
The importance of this letter cannot be overstated, nor can the difficulty of making the decision to write it.
Sherrilyn Ifill, President of the NAACP Legal Defense and Educational Fund, understands that these decisions, which threaten to put companies at odds with a core group of their customers, will be uncomfortable and difficult.
"If people feel like it's been a week of discomfort and uncertainty, it should be, and it needs to be," she said. "Corporations have to figure out who they are in this moment."
And it seems that Bastain did. Whether he was persuaded by a genuine concern for voting rights or merely became increasingly aware of the untenability of silence, his employee-facing letter provided cover for other businesses to take similar (if less pointed) stands.
Hours after news of the letter broke, James Quincey, Coca Cola's CEO, issued his own statement. And by Friday, the MLB announced that it would relocate this summer's All-Star Game from Georgia in a direct response to the recent legislation.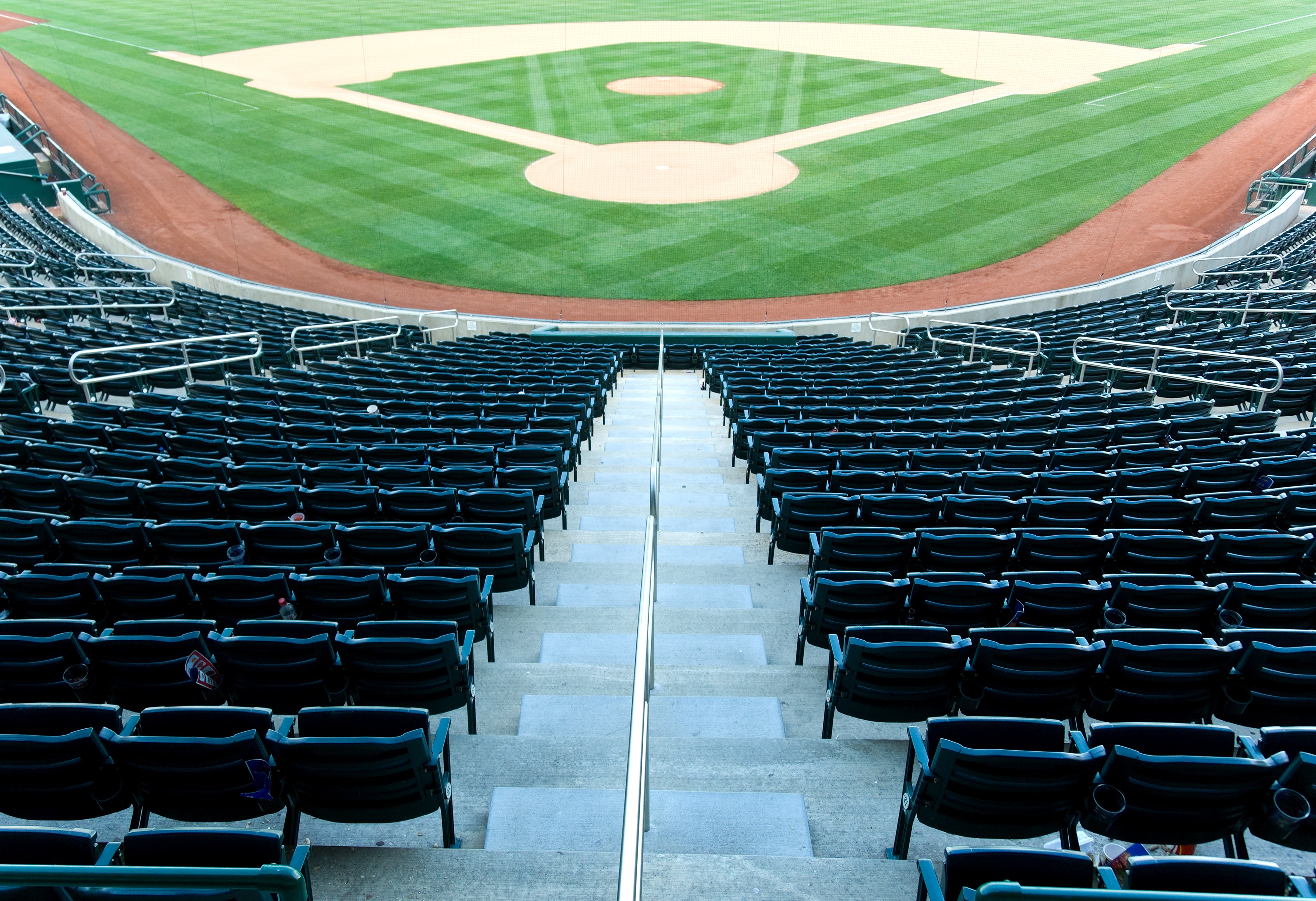 The Inevitable Conservative Backlash
There are two forms of conservative backlash corporations fear: 1) governmental retribution, and 2) populist boycotts.
Indeed, Republicans have long proven willing to punish companies that step out of line by passing new regulations and scuttling their tax breaks. Delta already knows this, of course, as this is not the first time Delta has flown afoul of lawmakers in its native state of Georgia.
Back in 2018, in the wake of the Parkland shooting, Delta cut ties with the National Rifle Association (NRA), no longer giving members travel discounts. In response, the Georgia state legislature rescinded a $50 million tax break on jet fuel.
To be clear, this was not a coincidence, and it was not couched as one at the time. As Georgia's Lieutenant Governor said at the time, he would "kill any tax legislation that benefits Delta." He went on to say "Corporations cannot attack conservatives and not expect us to fight back."
There is no doubt that this recent history, as well as the likelihood of conservative backlash in the form of boycotts, was top of mind as Delta weighed its options.
And, true to form, Republican backlash was swift.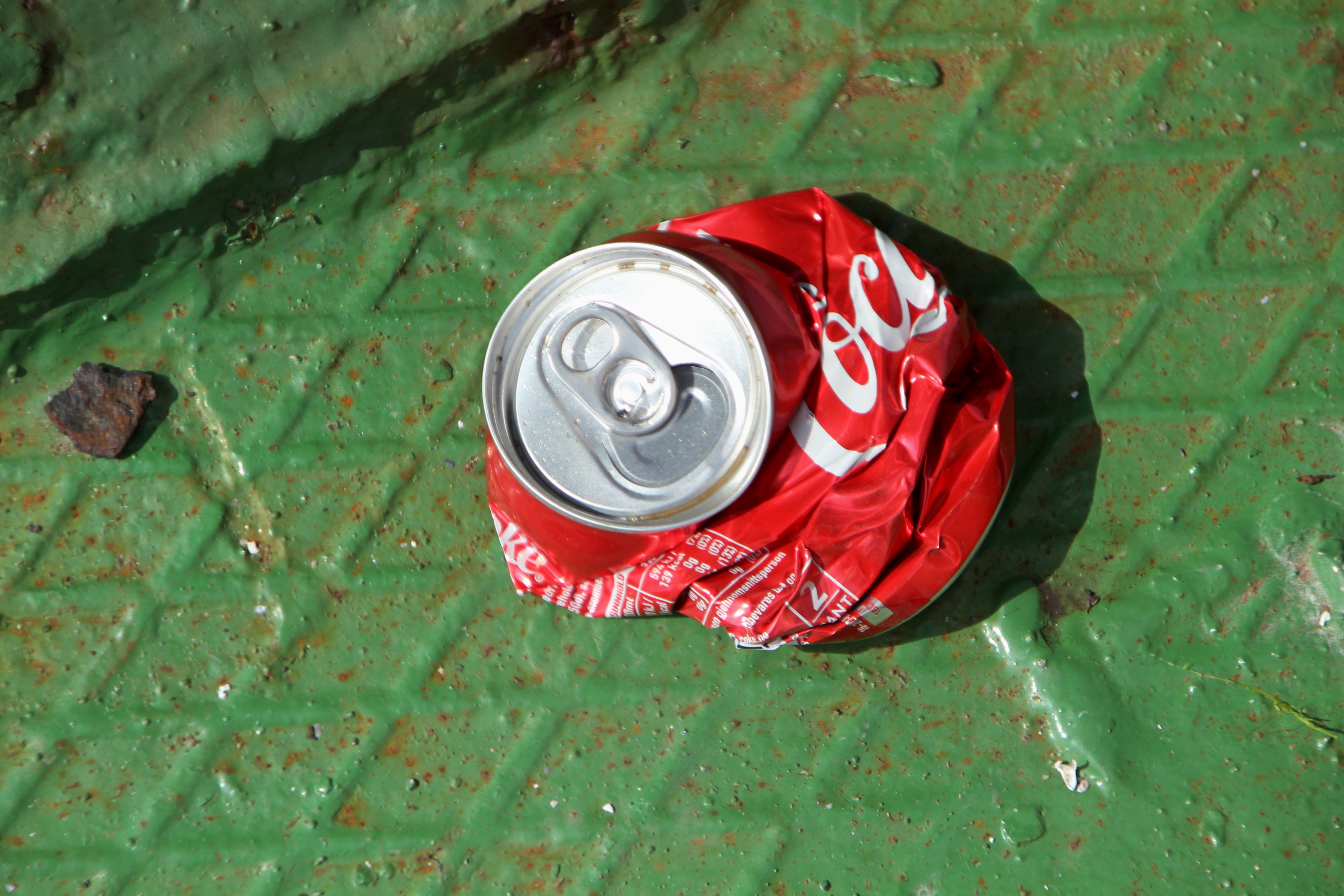 Within days of Delta, Coke, and the MLB's action, Senate Majority Leader Mitch McConnell accused the companies of economic blackmail, calling them a "woke parallel government" being used by "far left mobs to hijack our country." He threatened "serious consequences" if companies did not stay out of politics (we will ignore the irony of this statement from the man who championed Citizens United).
Whether McConnel's "serious consequences" refers to boycotts or punitive action remains unclear, but various Republicans are championing both.
Former President Donald Trump immediately called for a boycott of all companies speaking out (Obama, for his part, congratulated them), including the MLB, Coke, and Delta: "Boycott baseball and all of the woke companies that are interfering with Free and Fair Election. Are you listening Coke, Delta, and all! [sic]"
Meanwhile, Georgia lawmakers have demanded that Coca-Cola products be removed from their offices, and Congressional Republicans are mulling anti-trust legislation targeting the MLB.
So, yes, the backlash was swift and it was substantial. Yet the danger of doing nothing outweighed these concerns.
The Highly Politicized Intersection of Market Research and Corporate Values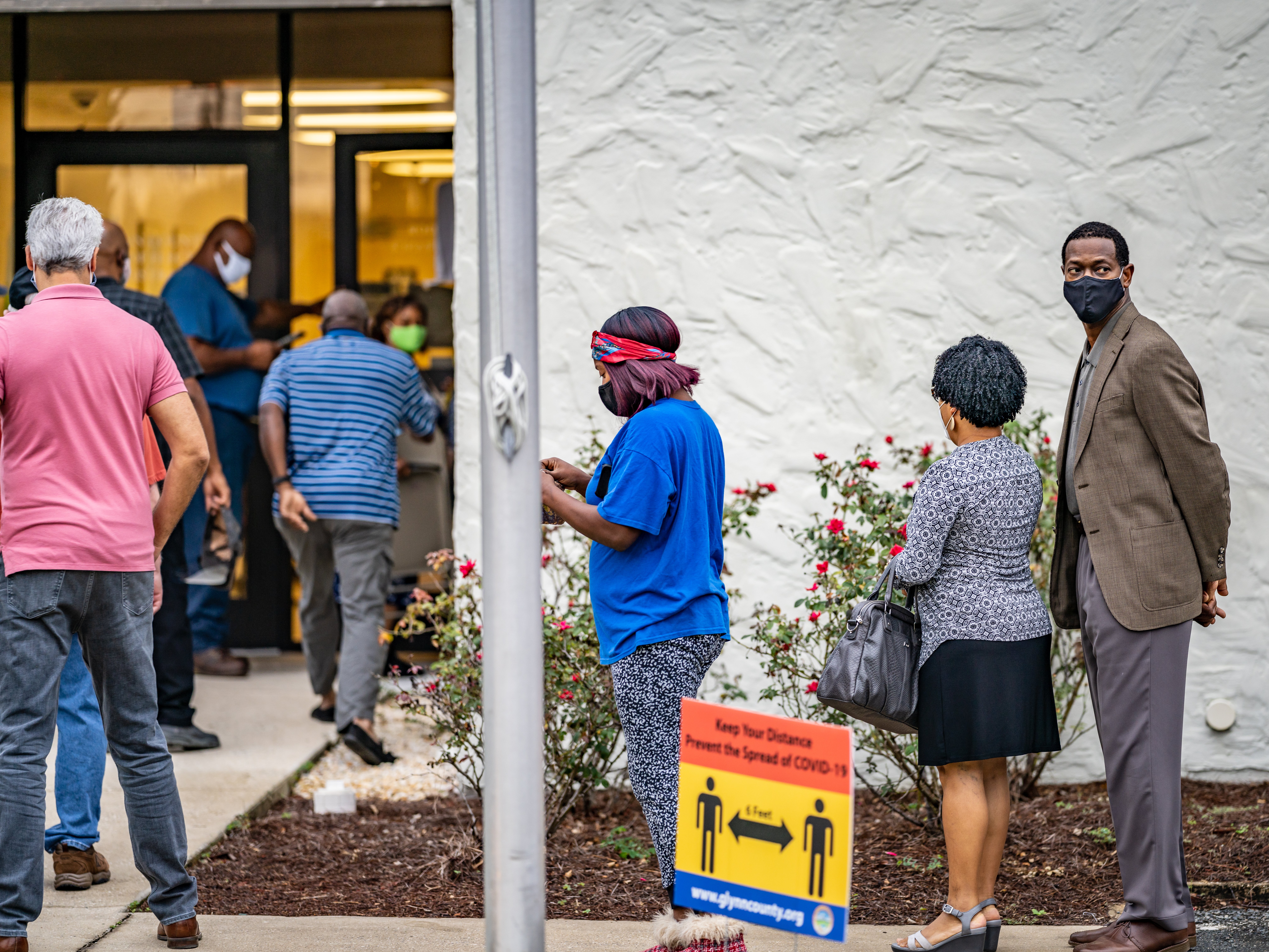 This is an unenviable position for companies to find themselves in, a true "damned if you do, damned if you don't" conundrum. With activists on both sides threatening boycott, companies must not waste time looking for a safe position—there simply is not one—but rather decide what positions align with their values.
Beyond political consequences and potential boycotts, there are other tangible concerns companies must navigate. Consider the MLB, which, in moving the All-Star Game out of Georgia did make a strong (and to many, necessary) political statement, but in doing so also withdrew the local cash infusion such an event represents.
This, at the end of the day, is a blow for Georgia businesses and individuals, who had no say in the recent legislation, and ultimately became collateral damage. This is a point that both President Biden and Atlanta Mayor Keisha Lance Bottoms have separately made while supporting the MLB decision and chiding Republicans for forcing the issue.
But the MLB had other things to consider, namely its labor force, which would possibly protest the game were it played in Georgia. Though not as radicalized as the NBA and NFL in terms of political action, the MLB is mindful that its players were unlikely to dutifully participate in a game that symbolically opposed their values. It is no coincidence, then, that the MLB's statement on the All Star game noted that this action was "the best way to demonstrate our values as a sport."
Though the MLB is unique among businesses, companies must consider not only their bottom line in terms of sales and tax breaks, but also their values and how they represent them to the public and to their employees.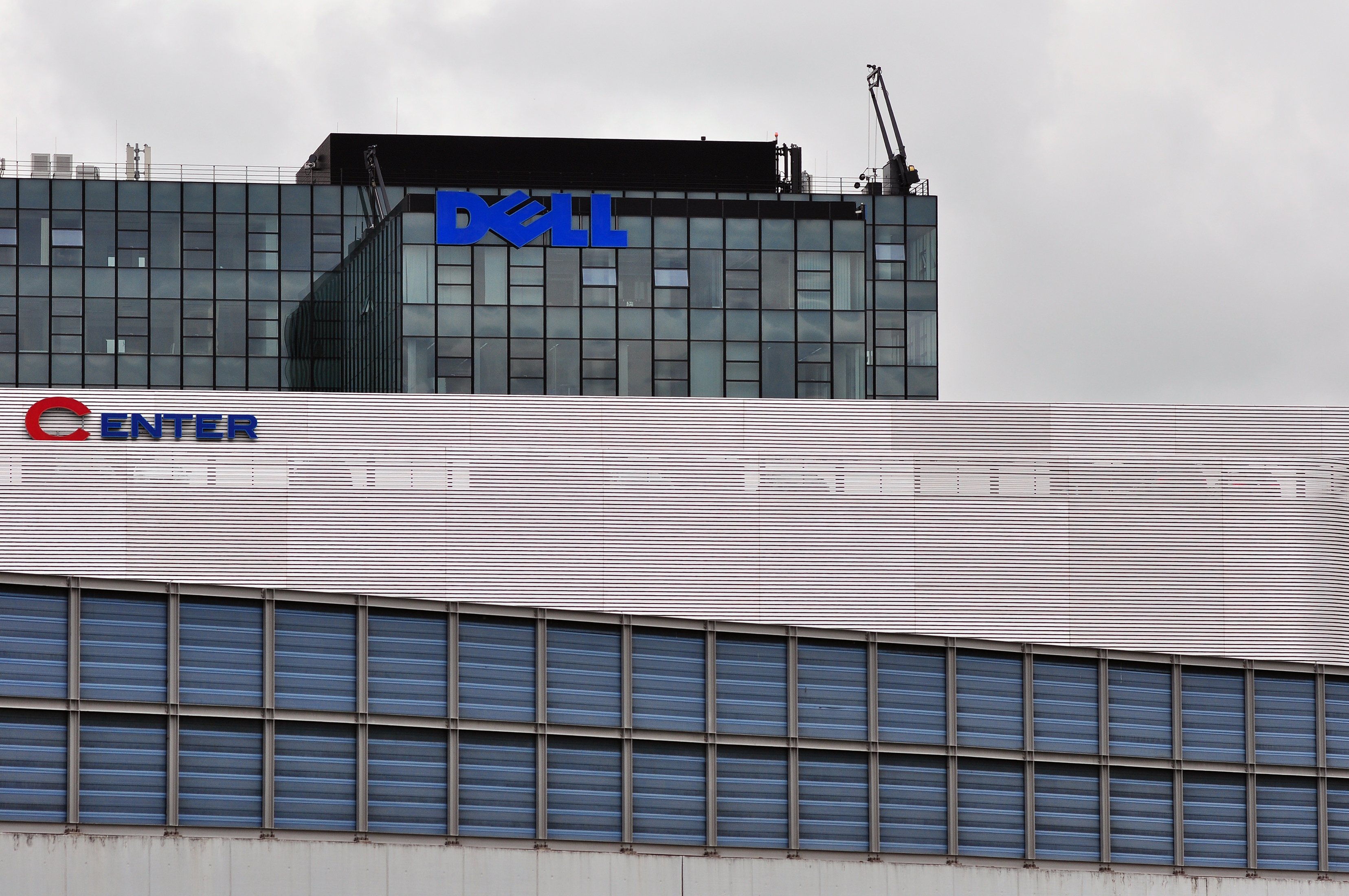 It's uncomfortable, sure, but Stacey Abrams, who was instrumental in turning Georgia from red to purple to blue in the last election, believes that the moment demands companies push through this discomfort.
"It's going to take a national response by corporations to stop what happened in Georgia from happening in other states," said Abrams.
It seems that, in the wake of Georgia's voting restrictions, companies are beginning to answer the call. American Airlines and Dell, both based in Texas, have recently come out against similar voting restrictions proposed in the state.
And last week, over 170 companies in the Civic Alliance issued a Joint Statement for Protecting Voting Access, calling for "elected leaders in every state capitol and in Congress to work across the aisle and ensure that every eligible American has the freedom to easily cast their ballot and participate fully in our Democracy." Signatories include a wide range of retailers, manufacturers, media companies, and Silicon Valley mainstays such as: Blue Apron, Etsy, Eventbrite, H&M, PayPal, Pinterest, Reddit, Twitter, Uber, and VicacomCBS.
Each of these companies has made its own internal calculus about what's right, who they are, and what kind of a country they want to live in. This is not fear of the woke mafia—the conservative mafia is just as scary—but rather a well-considered decision about company values.
These companies are all taking a stand because, in the current moment, inaction is itself a stance.They cannot remain on the sidelines and must consider their legislators, their shareholders, their customers, and their employees. And what is right.