We continue to discuss the Great Resignation, looking at how the pandemic and recovery have irrevocably shifted workplace cultures, worker priorities, and employer imperatives.
Today, we are considering a recent 33,000-person survey conducted by payroll provider and HR platform ADP. While much of the data emerging from the survey fits into our broader ideas about the Great Resignation, the numbers nonetheless speak to how this climate is shaping workers, their priorities, and their pain points.
In short, workers want to stay remote, are fearful for their industry, and are just begging for a reason to make a change. For employers to keep up, they must find ways to accommodate workers where possible and build out the infrastructure and culture to do so.
Remote I-9 Verifications + E-Verify are an important way to do so.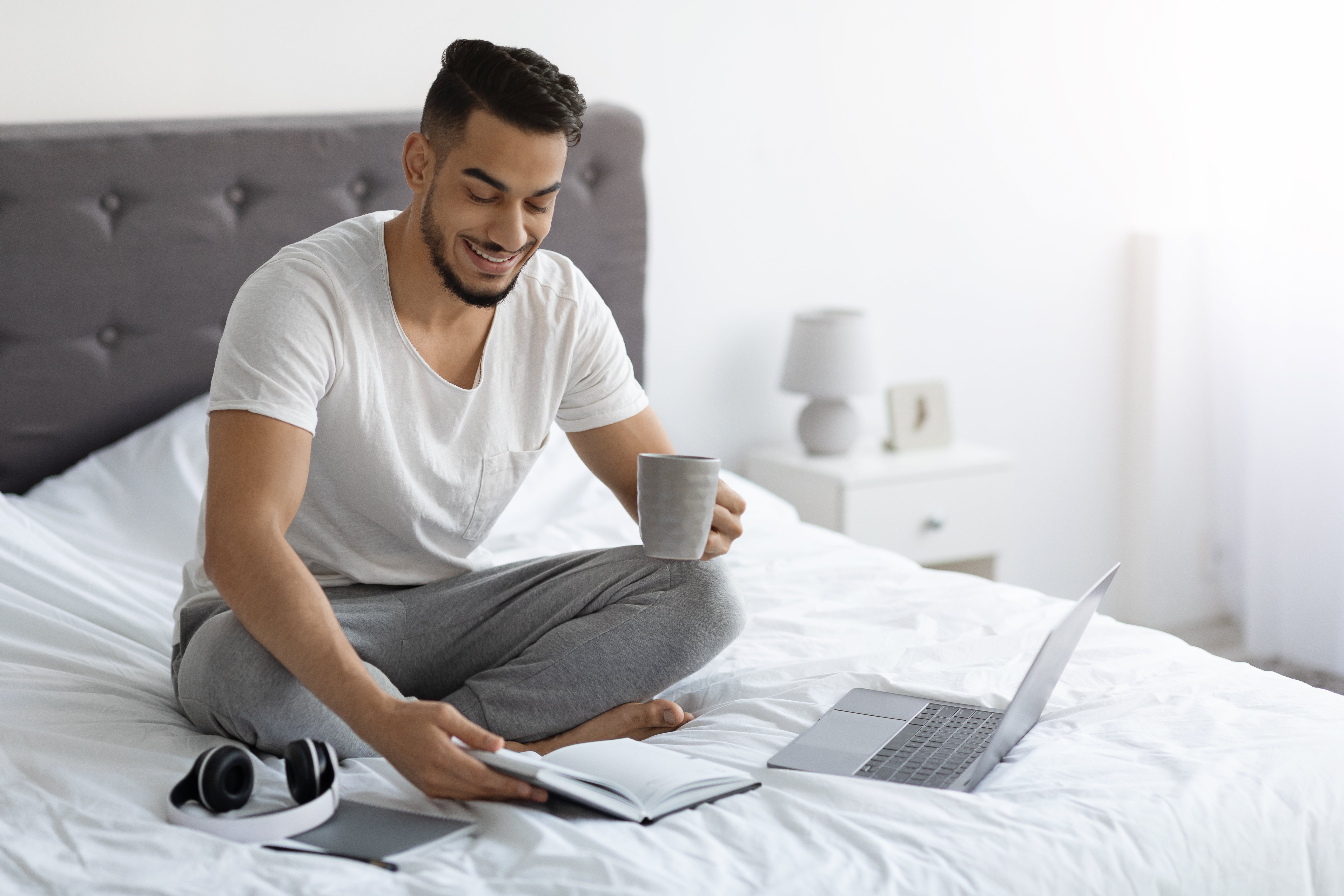 One Way or Another, Workers Want to be Remote…Or At Least Hybrid
First and foremost, two-thirds of works surveyed by ADP claimed they would begin looking for a new job if their current employer forced them to return to the office full time.
This is as clear a portrait as we have seen to this point regarding the shifts to employment culture brought about by the pandemic and its attendant lockdowns in 2020-2021. It has literally transformed the priorities and expectations of nearly 2/3 of the workforce, who have grown accustomed to remote and/or hybrid work, and the freedom, autonomy, and work-life balance it can provide in the right hands.
Though we will get into it more later, obviously such workforce demands must be addressed by employers, and employers have already began to convert formerly in-office positions to more flexible hybrid and remote versions.
In order to achieve this seamlessly, however, employers must find reliable ways to ensure their remote and hybrid workers can be onboarded as efficiently as possible. TrendSource's Remote I-9 Verifications are the clear solution—but more on that later.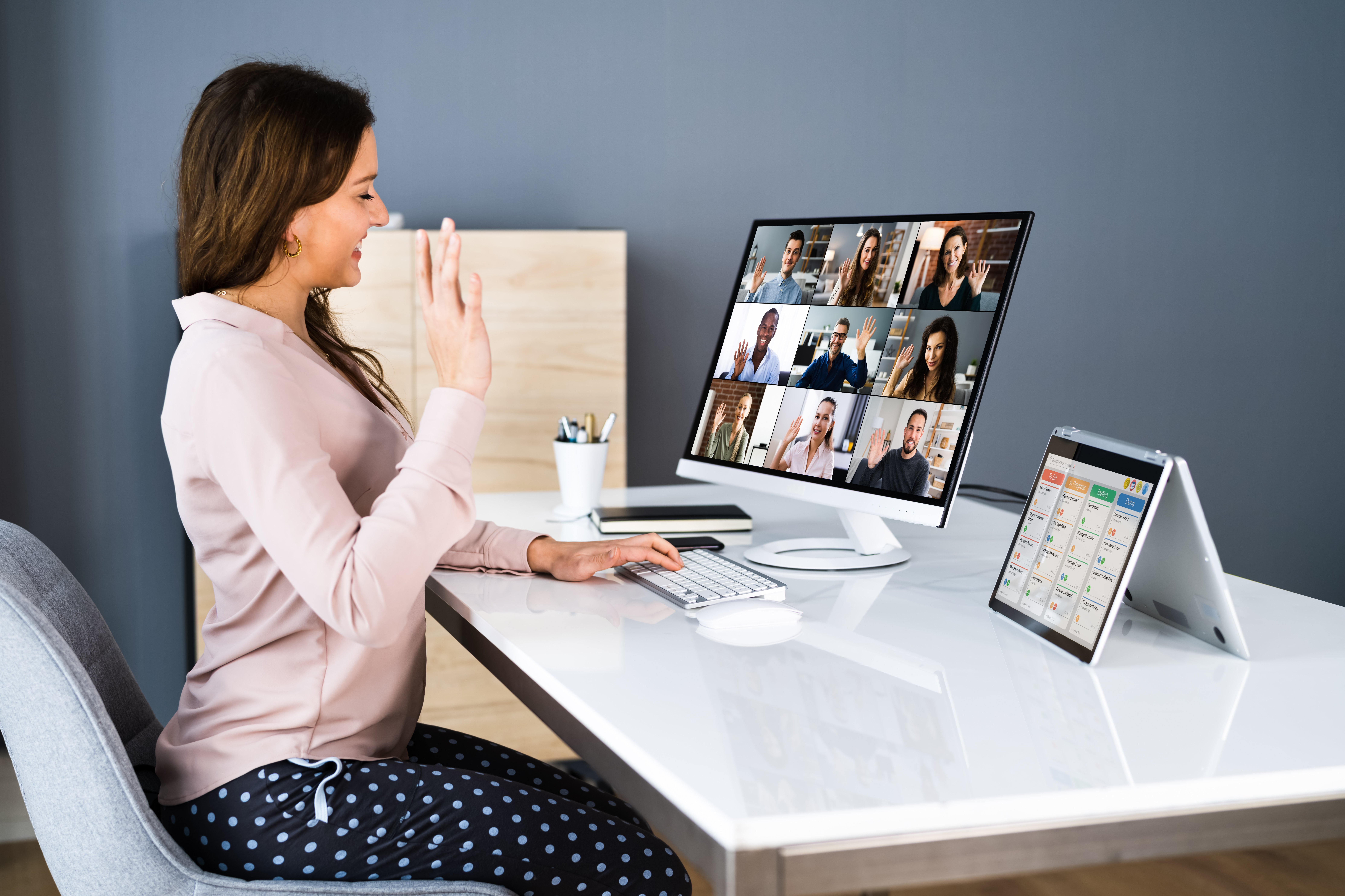 An Unexplored Factor in the Great Resignation: Industry Stability
There are some surprises in this survey to be sure, the most interesting of which relates to workers' perceptions of job security and economic stability. Over the last year, respondents who believe their industry is secure fell by 11%, from 36% all the way down to 25%.
This number is important and bears more consideration. For all the talk of workers taking their professional lives into their own hands to find better compensation packages and more autonomy (read: hybrid and remote options), these numbers tell us that it is not just an issue of workers wanting to find more money and more relative freedom. They also want to find stability.
That only 25% of all employees believe the industry in which they work is secure speaks volumes about the motivations behind the Great Resignation—it's not just about money and working from home, it's about finding jobs within industries that have staying power. As the nation faces down the barrel of inflation extremes and the potential for yet another recession, these concerns are all the more pressing.
Workers Just Looking for a Reason to Hit the Job Market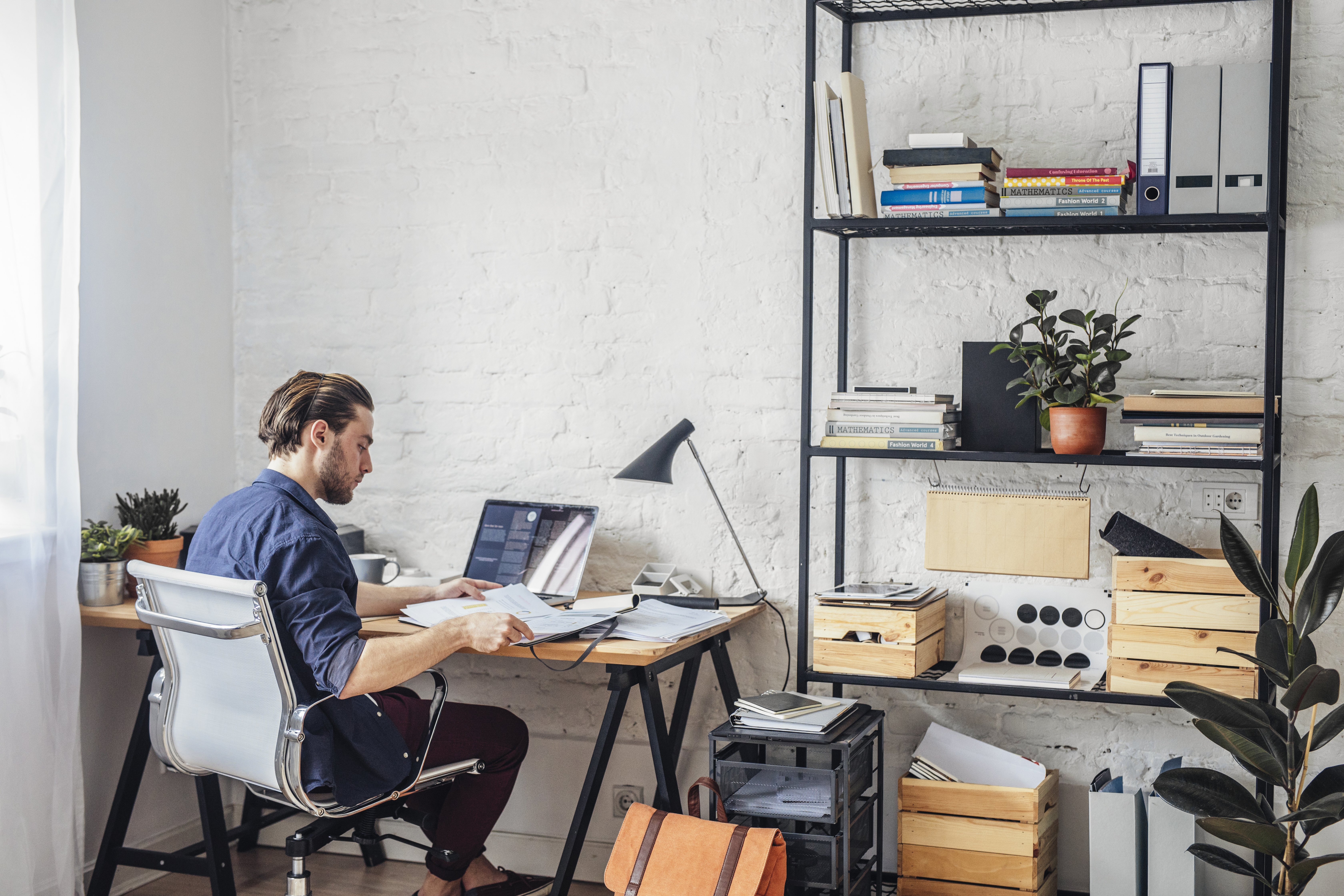 Other numbers from the survey prove less surprising and fit in better with the larger narrative that has emerged surrounding the Great Resignation.
Currently, 23% of workers are actively looking for a new job, an 8% increase from the 15% last year.
Up to 33% of all workers are considering beginning a job search within the next year, up from 24% last year.
Half of all workers said they are only somewhat or not at all satisfied with their current job. Among the issues most cited were work hours and location and stress, issues that were exacerbated by the first two years of the pandemic.
It does seem from these numbers that workers are just waiting with their finger on the resignation button, saying something along the lines of, "Oh, just give me a reason!" In this climate, companies must do what they can to retain workers through competitive compensation packages, attractive workplace culture, and of course the hybrid/remote options they crave. And in order to make all of this work, they need Remote I-9 Verifications + E-Verify.
Remote I-9 Verifications + E-Verify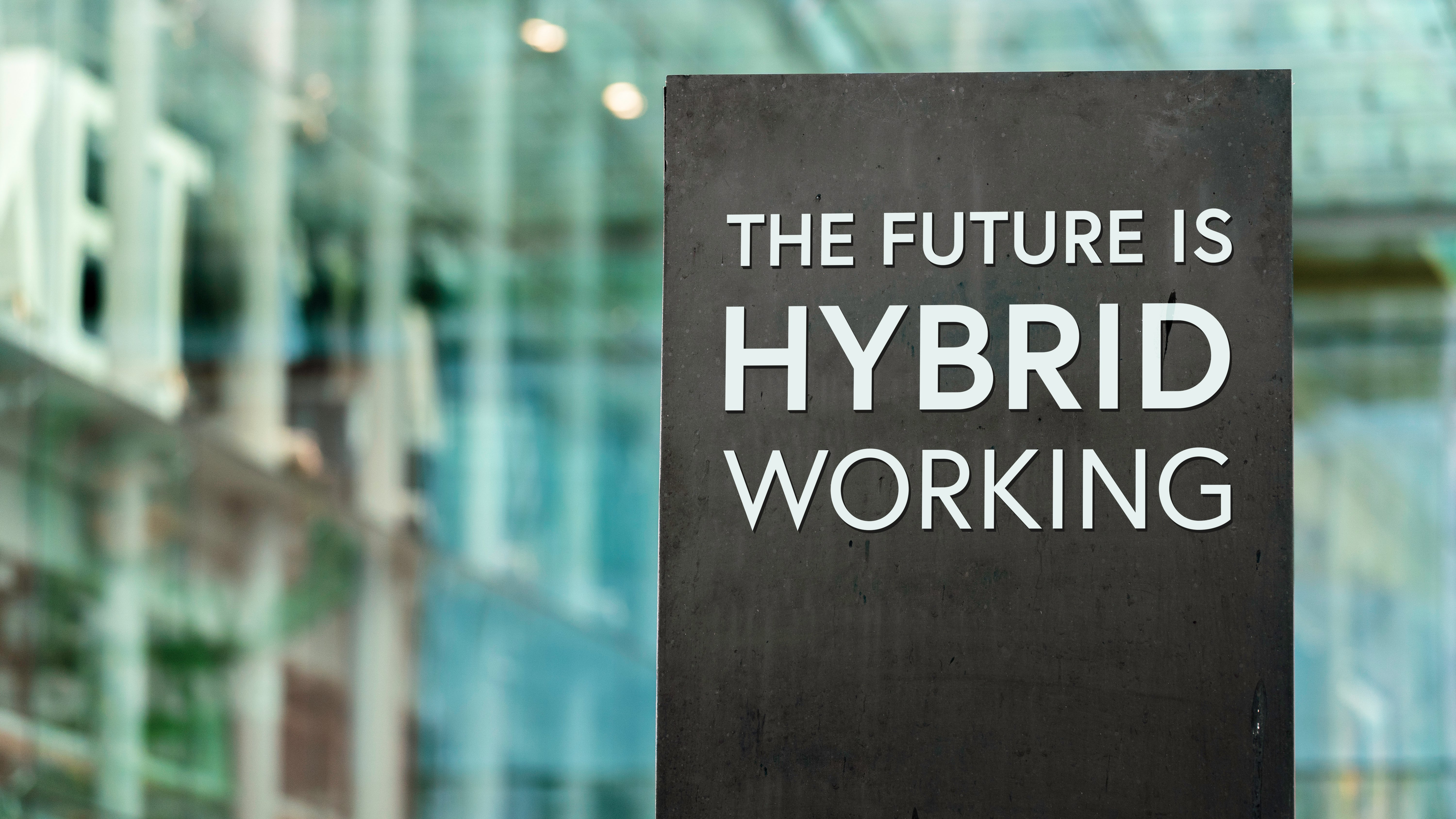 Workers are already inching towards the job market and will jump headfirst into it if their companies require in-office work; employers must be prepared for the hybrid and remote work future because it is already happening.
Obviously, a lot goes into making a company truly remote or hybrid, ranging from technology and infrastructure to culture and performance management systems.
One key ingredient is onboarding—how efficiently and rapidly can companies onboard their remote employees while remaining compliant with employment eligibility requirements? In a world where workers are doing everything they can to communicate they do not want to go into the office, companies must find ways to complete Form I-9 remotely.
TrendSource's Remote I-9 Verifications + E-Verify pair companies' New Hires with Field Agents who live near them. New Hires and Field Agents meet in public locations to rapidly complete Section 2 of Form I-9 together.
This adds efficiency into companies' HR operations and allows them to recruit and onboard talent, wherever applicants reside.
Workers are demanding staggering changes to workplace culture and practices; TrendSource's Remote I-9 Verifications + E-Verify helps companies accommodate these demands.