If it weren't for the news, every day would have started feeling like the one before--quarantine is least terrible of our current options, this should go without saying, but that doesn't mean it is fun or fulfilling. The walls get boring, the couch starts to make your back stiff, and every time you stop to think about it, you realize you are doing the exact same thing in the exact same place at the exact same time as the day before.
So it is that I am grateful for the news because it, unlike my current daily life, changes every day. Now, if only it would get better, right? We've had another devastating few days of COVID-19 updates ranging from personal tragedy to collective nightmare, and it seems increasingly-likely that we are in this lockdown for longer than any of us thought.
And, sadly, news coming out of retail has not been any better (see below). Let's be clear: Questions about retail, its current health, and market research strategies to help it are no longer niche business topics. They are of utter national significance, shaping our country's and world's economic outlook as we try to push through this crisis. This is why TrendSource is working with our retail clients daily to help them understand the current situation on the ground, assess their competitors' tactics and their customers' priorities, and strategize a way forward that protects them, their employees, and, really, all of us.
Below we are going to outline some quick retail market research findings from our most recent survey in which we asked consumers how COVID-19 has reshaped their retail shopping habits.
How Covid-19 is Impacting Retail Foot Traffic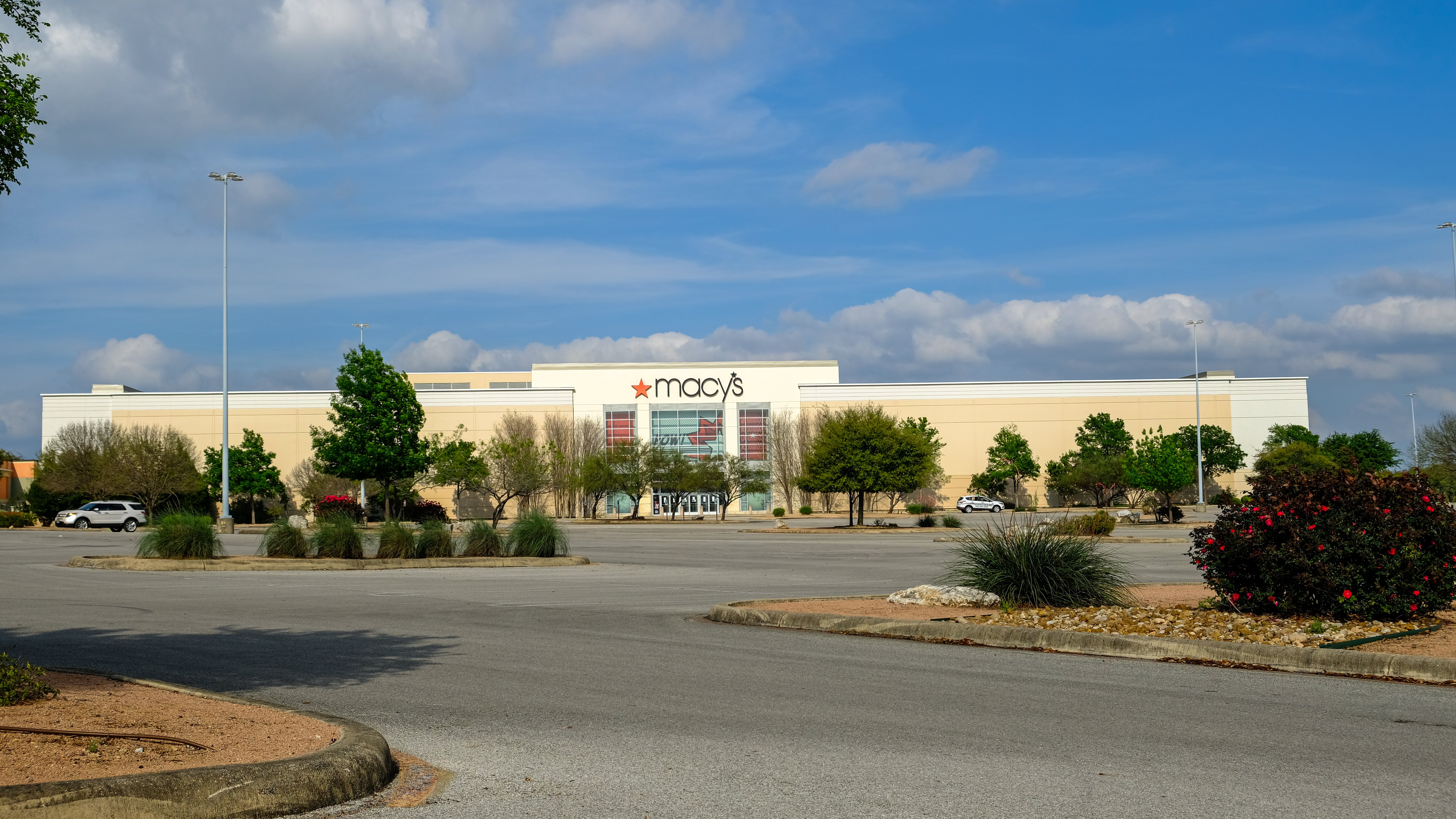 Data Point: Nationwide, including states yet to forcefully shutdown retail operations, 59.2% of consumers are spending less time in retail establishments in recent weeks and 25.7% have stopped visiting retail establishments entirely.
Analysis: This merely confirms what everything around us (news reports, empty parking lots, intuition) has already suggested. Retailers are struggling and it's going from bad to worse. Just a few recent news items:
So yeah, you don't need market research to tell you it's gotten bad out there, of course. But retail market research does help us consider retailers' next steps and the current viability of an e-commerce-centric retail model.
Retail Market Research: Delivery is Trending in the Right Direction, but is it Enough?
Data Point: 53.8% of online retail shoppers haven't changed those habits at all since the COVID-19 outbreak, meaning the majority of people are still spending as usual. Furthermore, 17.7% of consumers have increased the amount of time they are spending online in retail shopping activities.
Analysis: This is unquestionably a spot of good news in a month that has had little of it, but it is better for some than others. There was already a developing divide between the retail haves and have-nots--how effectively and widely retailers moved into omnichannel over the past several years will ultimately determine their ability to reap the benefits of increased online shopping.
We should note, however, that even retailers with established e-commerce operations are facing a different type of closure: distribution centers. Victoria's Secret, Marshall's, and TJ MAXX have all been forced to shut down their digital operations because they are unable to staff the backside of these operations due to local restrictions.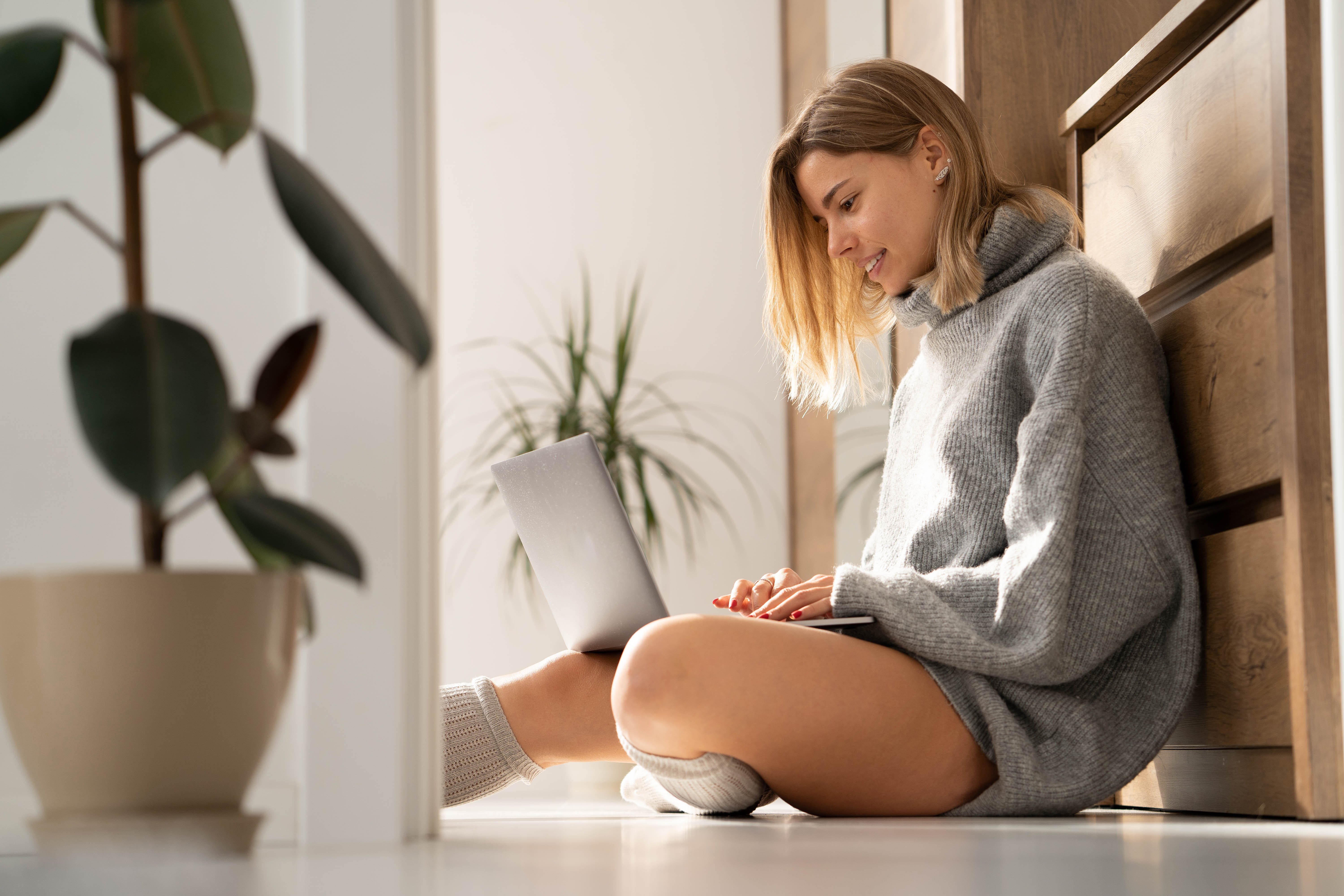 Yet, there is some e-commerce good news for retailers, particularly those whose products fit into a quarantined, working-from-home lifestyle that has become most of our norm. Lounge wear, for example, has been booming as consumers look for comfy sweats and the like (I myself am a flannel pajama loyalist, currently rocking my retro Dodgers jammies). Since the beginning of the year, the amount of online sold-out sweatpants has increased 39% and bathrobes 29%.
But they are among the lone fashion and apparel goods customers are demanding. Online sales of apparel and footwear writ large plunged in the first two weeks of April, with March 11 alone seeing a 37% decline.
And having an online operation isn't enough to save businesses because, well, everybody's competing for the decreased market share e-commerce represents. This has resulted in a proliferation of online discounts and sales, with 43% more discounted items available between March 8 and 18 than there were a year ago. Luxury retailers in particular are aggressively trying to unload their surplus, offering discounts on 123% more products than this time last year.
It's a buyer's market out there but, to this point, not enough people have been buying, and those who have are in the market for very specific things. When, if ever, will they return to their previous spending patterns and will that be enough to help already distressed retailers?
When Will Retail Go Back to Normal? What is Normal?
Data Point: 51.2% of consumers who have changed their retail shopping behavior in recent days said they would be unlikely to return to normal retail shopping habits until the spread of COVID-19 begins to decrease, and 35.6% of consumers won't return to normal retail shopping behavior until COVID-19 is completely eradicated.
Analysis: As we pointed out previously, it is good news that consumers understand the distinction between a decrease in the risk virus poses and its total eradication. Yet, while many may feel comfortable looking forward to safer times, nobody entirely knows when that will be or what it will look like.
Regardless, when we all feel like things are safe again, will we rush en masse to release all the demand that has been boiling inside us (I still REALLY want a new Panama hat) or will the trauma of this period and the conversion of brick & mortar shoppers into digital consumers keep shoppers away even after the risk has passed?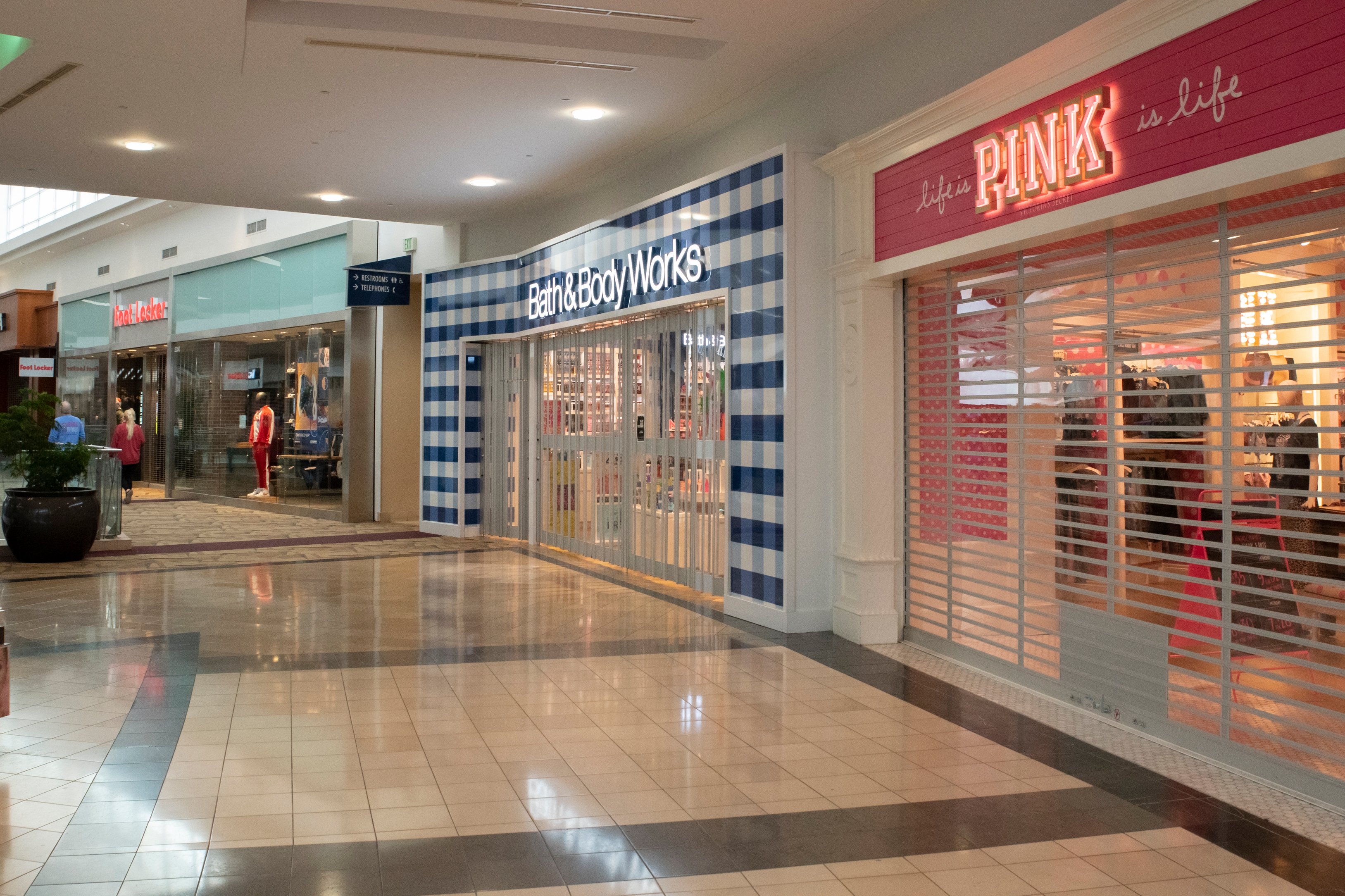 There is some disagreement on this point as analysts and stakeholders begin to speculate about a post-COVID-19 retail landscape. Some, like SoCal retail bigwig Rick Caruso, are choosing to see cause for hope in China's slow but steady return to retail status quo,and also believe that, when restrictions ease, Americans will be eager to get back to life as it was. This, of course, includes shopping. For Caruso and similar thinkers, demand is building up inside of us and, when unleashed, will help right many of coronavirus's wrongs.
"The human spirit is built not only to survive but thrive," Caruso told the Los Angeles Times. "The minute there is a signal you can get back to normal life, it will be a celebration."
This interpretation is admittedly optimistic, relying on hope and will power to fill in the uncertainties. On the other side of the spectrum, we have the cautious and the concerned, who note that traditional brick & mortar retail was already struggling before the pandemic, which is perhaps only accelerating its downfall, and that the scars of a pandemic may be slow to fade, delaying any return to normal.
As one BMO analyst observed, "Yet when the virus is contained, shopping in America may never be the same. People could still lean towards social distancing and be fearful of crowds. Even when companies are given the all-clear, we don't yet know when consumers are going to embrace that."
Right now, our data is telling us that customers plan on regressing to their previous shopping habits, meaning there is some hope for a return to something resembling normal. But, as we've long chronicled in this here market research blog, the pre-coronavirus normal state of affairs was already proving untenable for many traditional retailers, particularly department stores and big box retailers.
And with that, the weekend is nearly upon us.
Rest up, break the monotony, and if you get bored, reach out to each and every person you love and tell them so. For our part, my man and I will be testing the viability of a virtual karaoke party.
See you next week!