Market Research 101 continues this week with customer experience mystery shops, a market research methodology near and dear to TrendSource's heart. We love mystery shopping, it's how we got our start in the market research business, so let's learn all there is to learn about customer experience mystery shops, and we will try not to date ourselves as we hum 'Building a Mystery.'
What are Customer Experience Mystery Shops?
Customer experience mystery shops are a market research methodology designed to test and document employee's in-store behaviors.
Field Agents are dispatched to store locations with instructions to shop particular departments, products, or services while posing as a typical customer. They record their observations related to traffic flows, wait times, customer service interactions, and overall in-store experience, providing invaluable data to businesses looking to understand how their customers experience their stores.
What are Market Research Mystery Shops For?
Customer experience mystery shops are a singular tool to test the execution of in-store customer service standards. How do your employees engage and educate your customers eon an every day level, particularly on the sales floor and during the checkout experience? Get regular data streams to chart trends on a store, regional, and even system level.
Similarly, customer experience mystery shops can also be used to validate training initiatives meant to improve customer service standards. Have your training programs had the desired effect on the in-store customer experience or is there still room for improvement and modification? Use mystery shops to get the data you need to declare your training initiatives a success and also continue to develop and optimize them.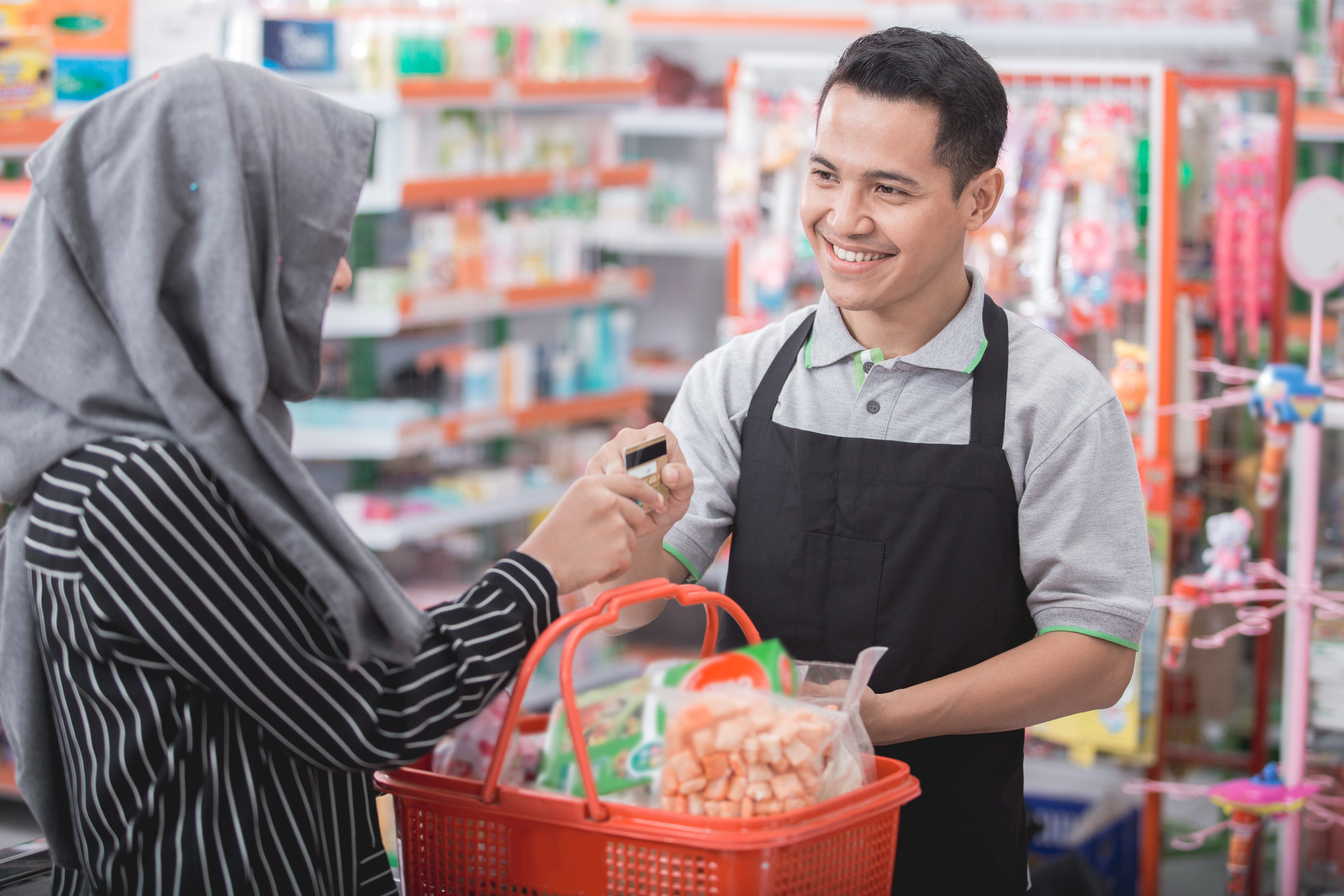 Who Uses Customer Experience Mystery Shops?
Any customer-facing business stands to greatly benefit from customer experience mystery shops. This includes all customer-facing businesses, including:
Furthermore, manufacturers and CPG producers also stand to benefit from mystery shops measuring customer experience. How do their customers experience their products in different retail locations and what, if any, corrective action can they take with their retail partners to improve any shortcomings.
What are Different Types of Mystery Shops?
Customer experience mystery shops are an umbrella term that encompass several distinct methodologies. These include:
Rewards and Recognition, a revealed mystery shop program designed to test a specific intiaitive such as suggestive selling or loyalty membership offers.
Competitive Benchmarking, an unrevealed methodology designed to compare your in-store customer experience to that of your closest competitors.
Employee Compliance, an unrevealed mystery shop to ensure employees remain compliant with federal, state, and local restrictions that govern the sale of particular products like alcohol and tobacco.
How TrendSource Does Mystery Shops
TrendSource cut its teeth as a mystery shopping company, helping to develop the methodology over the past 30 years. So, yeah, it's safe to say we know what we're doing. We've added many (many!) market research methodologies to our repertoire since, but we haven't forgotten our mystery shopping roots.
TrendSource is the only mystery shopping provider with access to The Source, our proprietary Field Agent database with only the most professional and experienced shoppers. That's how we can guarantee 100% coverage 100% of the time anywhere in the United States. Our QA and Advanced Analytics are waiting on the back end to ensure your data is clean and it can be turned into tangible and actionable insights.